9 Bedroom Essentials That Are Totally Worth Splurging On
Our bedroom should be a place where we can relax and unwind after a long and stressful day. It is the ultimate retreat from the world, and the things we put in it should reflect this. There are plenty of things around the home that you can save a little money on buying, but having long-lasting, high-quality pieces in your bedroom is crucial.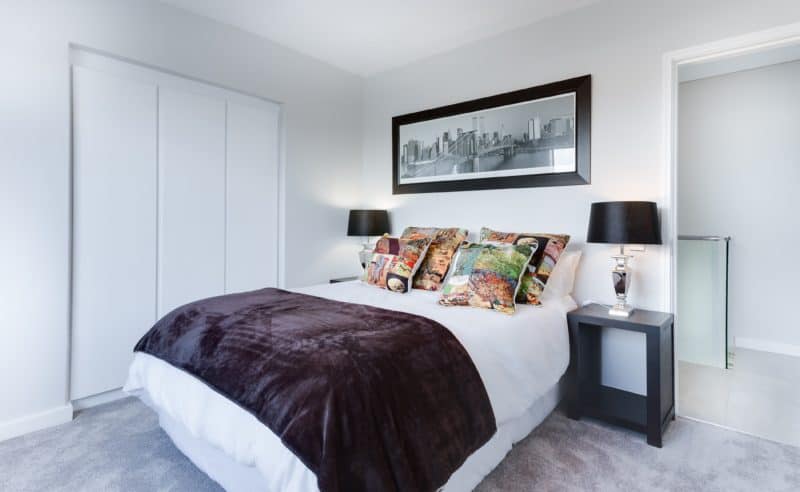 Here are some of the bedroom essentials that you should consider spending a little extra money on this year.
Wood Flooring
High-quality wood flooring will last for years and lend your bedroom a feeling of timeless elegance. It would help if you considered investing in the best wood flooring you could afford to ensure that it stands the test of time. You may need to take extra care where heavier items stand on your wood flooring to prevent damage, but the care and attention will be well worth it.
The other great thing about wood flooring is that it goes with just about any colour scheme and style imaginable. That means whenever you decide to revamp your bedroom's décor, you will already have the perfect flooring to match.
Pillows And Bedding
A good pillow is crucial to a good night's sleep. Most pillows need to be replaced every year or two to prevent dust from building up in them. Signs that you might need to replace your pillows include staining, lumps and waking up feeling tired or sore. It is worth spending a little extra money on your cushions to ensure you get the best sleep possible.
Our sheets and bedding are other crucial factors to getting the best night's sleep possible. While cheaper sets can be fine for a while, they will tend to bobble and wear out quicker. So it is well worth investing in good quality sheets that will last you for years to come.
Mattress
We should replace our mattress around every six to 10 years. Like with pillows, you can usually tell when you need to replace your mattress by the condition that it is in. If you notice any lumps, depressions or that your sleep quality isn't what it once was, this can be a sign it's time to get a new mattress. Consider testing out the different mattresses available to ensure you get one that will genuinely benefit you – and never trade quality for cost.
Wardrobe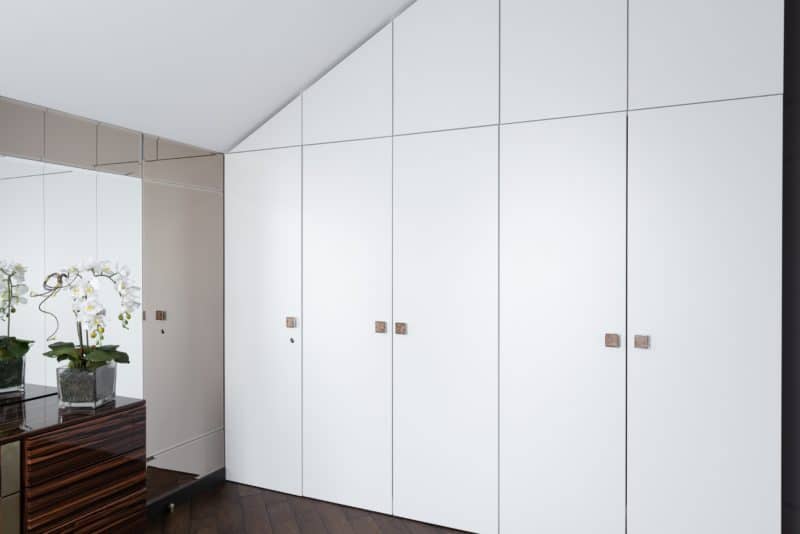 A high-quality wardrobe is essential for any bedroom, particularly if you have an extensive clothing collection. You could consider the different options available depending on the amount of storage space that you need. It may help to invest in a wardrobe in a neutral and timeless material like oakwood to ensure that your wardrobes will suit your bedroom décor for years.
For larger bedrooms or those with a tendency to create a floordrobe, you could consider a walk-in wardrobe. This can be the perfect way to display your clothing and give you a dedicated space to get ready for each day or event. Check out these options for walk-in wardrobes from Online Bedrooms to idea the quality and style you should look for.
Bed Frame
A good quality bed frame can bring a room together. You could consider getting a statement bed frame to make your bed the room's focal point. Our bed frames take a lot of use, so getting one that will last is crucial. You may not need to spend as much as you would on a mattress and bedding to get a high-quality bed frame, and the benefits will be well worth the cost.
Art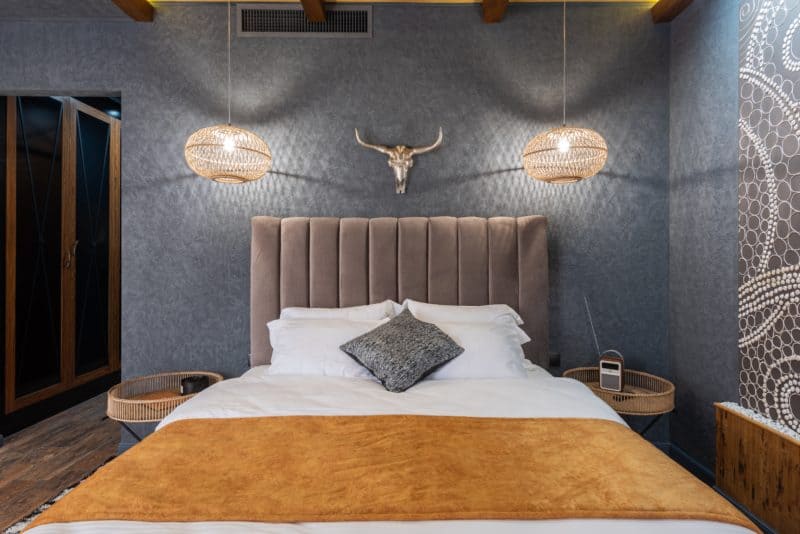 Artwork can enrich any space and is an investment that can bring you joy for years. It would help if you considered checking out local art galleries and fairs to find the right piece for your bedroom. Look for something that appeals to you, though it may be best to avoid anything overly bright and busy to keep your bedroom a calm and relaxing place to sleep.
Building an art collection is a process that will take years. It is worth putting the time and money into finding the right pieces to start your collection.
Rug
A plush, comfortable rug can be an excellent addition to your bedroom. There's nothing better than waking up in the morning and stepping out of bed onto a soft, warm rug. Rugs are perfect for rooms with wood flooring and make a great alternative to carpeting. In addition, they can be changed easily, making it ideal for anyone who likes to have regular revamps of their home décor.
Mirror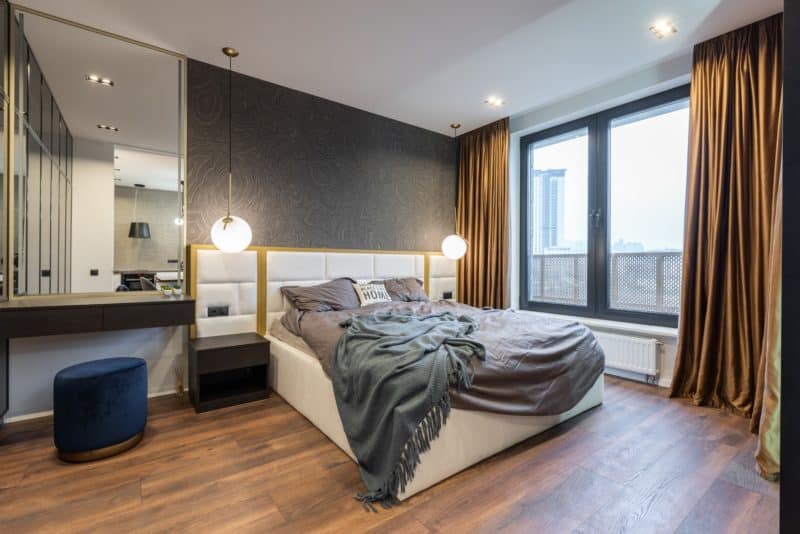 No bedroom feels complete without a mirror. Many people baulk at the cost of a mirror, as it can be a major investment, but the benefits you will gain from a mirror will outweigh the cost. Mirrors can make smaller spaces seem much larger, bring additional light to a room, and, of course, are essential for getting dressed and ready for the day.
It may help to consider what kind of mirror you will need for your bedroom. For example, a large mirror that hangs above a dresser will cost less than a full-length mirror, and each can be beneficial in its own way. You could also consider getting a mirror with a unique frame or unusual shape to add some extra character to your bedroom.
Dresser
Your dresser is crucial to help minimise clutter and give everything in your bedroom its place. Besides storage, a dresser can be the perfect place to put on makeup and organise your beauty products. It may help to find a dresser that suits your overall bedroom décor.
A bedroom dresser typically gets a lot of use day in, day out, so investing in a high-quality dresser is essential. You can also update a dresser's look easily by giving it a fresh lick of paint or new hardware in the future.
Final Thoughts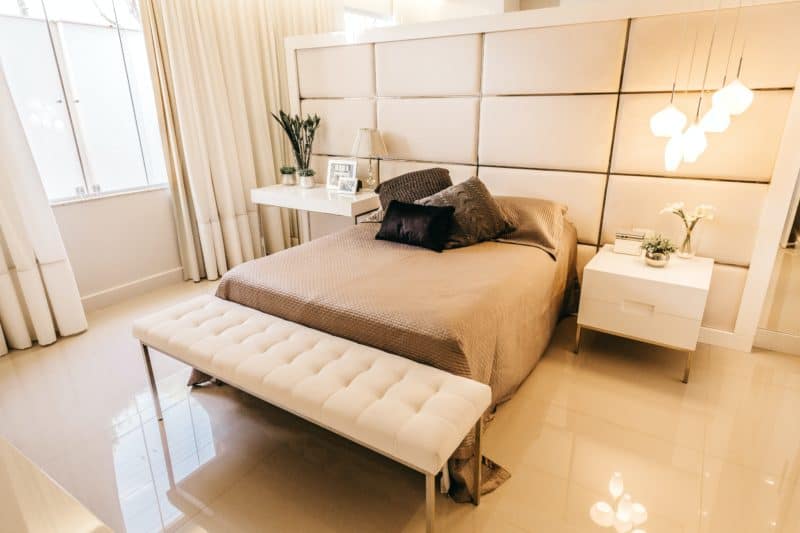 Our bedroom is where we spend a large chunk of our day. Even if we spend most of this time asleep, it is still important to invest in the right things for your bedroom. Buying quality items that will stand the test of time will ensure that you save money over time and make your bedroom the ultimate relaxation spot at home.