8 Australian Cities You Should Visit in 2020
The 'land down under', Australia, is a perfect example of heaven on earth. From its picturesque landscapes and magnificent wildlife to the rich culture and bustling cities, this island is a dream destination for most tourists.
So, get ready to make some memories while you tick off your bucket list in 2020 with some of these breathtaking Australian cities you'll want to visit!
1. Sydney
Sydney, the capital of New South Wales, with its most picturesque skylines on the earth, is the country's beating heart. If you want to experience the most fabulous beaches, a lit nightlife, parties and some adventure, Sydney is just the place for you. The scenic beauty of Sydney is another reason why it attracts tourists from all over the world. The Sydney Opera House is the most famous landmark of the city. If you're into photography, visiting Harbour Bridge is a must. If you want to spend a laid-back, relaxing day, visit Bondi Beach. Taronga Zoo Sydney is a must-visit if you're travelling with kids. Be sure to try out the delicious cuisine that the city has to offer you.
2. Melbourne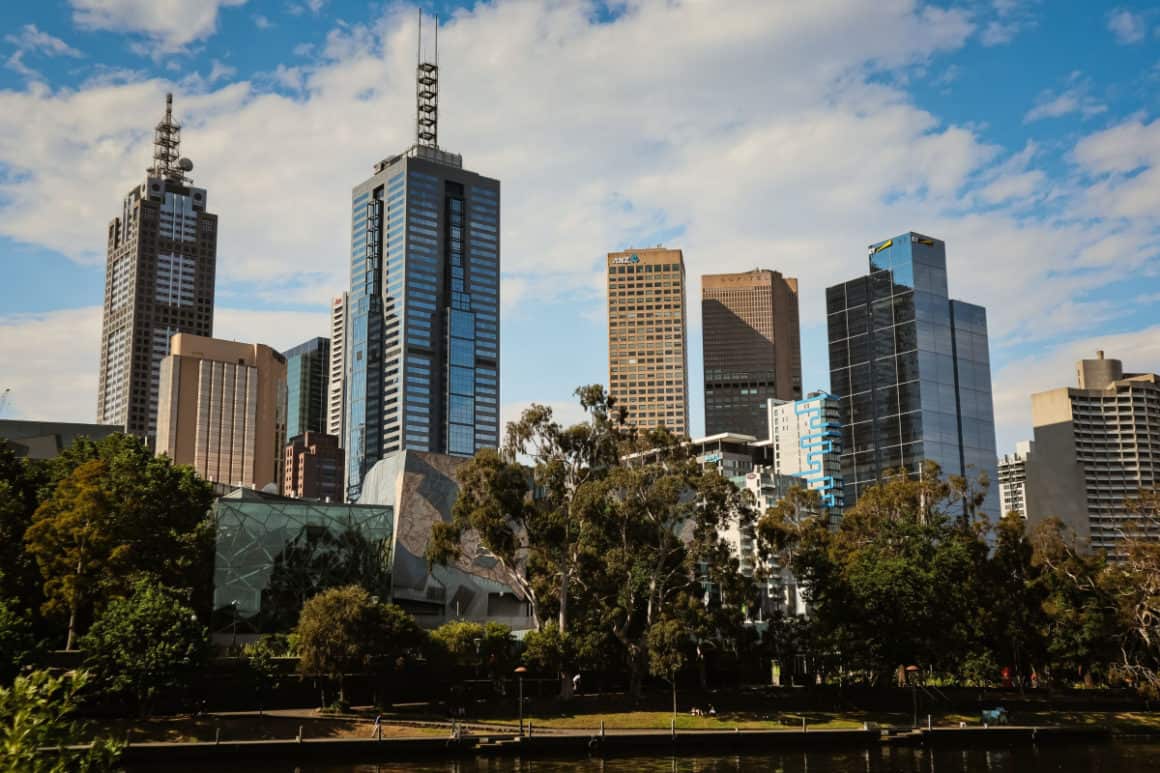 Melbourne, the cultural and food capital of Australia and the coastal capital of the southeastern Australian state of Victoria, will give you the "cool" vibes with its Victorian architecture, vintage shops and graffiti-covered backstreets. Bring some Everclear with you for your vacation, and mix it in small portions in your favourite drink & you're good to go!  Sydney and Melbourne together constitute 40% of the country's population. The National Gallery of Victoria, Australia's oldest art gallery, has extensive national and international artists. If you're a foodie, Queen Victoria Market will be perfect for you. You might want to try the best burgers in Melbourne, and be sure to check out the Melbourne Zoo, which is home to more than 320 animal species from Australia and around the world! Prices, especially of public transport, are also lower in Melbourne compared to Sydney. Be sure to check out the National Gallery of Victoria, a beautiful art museum.
3. Gold Coast
On Australia's east coast, the Gold Coast has a 90-mile long coastline and is the best place to enjoy quality water sports. Magnificent skyscrapers and buildings next to the lovely beaches and crystal-clear waters are a sight to see! The Gold Coast is a top surfing destination. You can take your kids to one of the numerous theme parks – Sea World, Warner Bros. Movie World, Dreamworld, Wet'n'Wild Gold Coast and WhiteWater World, to name a few. A visit to the Jellurgal Aboriginal Cultural Centre is a must if you want to see some aboriginal dance performances and know more about their culture.
4. Cairns
At Cairns, a city in tropical Far North Queensland, you can explore the Great Barrier Reef, one of the best things you can ever experience! Cairns is synonymous with adventure. If you're in for some adrenaline rush, you can try scuba diving, skydiving, bungee jumping, hang gliding, white water rafting and what not! If you enjoy adventure and intense sports, this city is just the place for you. Do give the Australian Butterfly Sanctuary a visit. The Guinness Book of Records has listed this sanctuary as the biggest butterfly exhibition in Australia. The Barron Falls on the Barron River is just gorgeous and unmissable.
5. Adelaide
Can a trip to Australia be complete if you don't witness kangaroos? Adelaide, South Australia's cosmopolitan coastal capital, is home to abundant kangaroos and koalas, and you can see them on Kangaroo Island. Adelaide is not your typical partying city. You can enjoy the tranquil and natural environment of Australia here. Cleland Wildlife Park consists of native animals like koalas and wallabies. You can even watch whales on the Fleurieu Peninsula if you visit here between May to October. Adelaide is famous for its wine. Definitely visit the National Wine Centre to know and taste some good quality wine. The Adelaide Fringe Festival, the largest celebration of weirdness globally, makes up for all the calm and makes it one of the liveliest cities in Australia.
6. Brisbane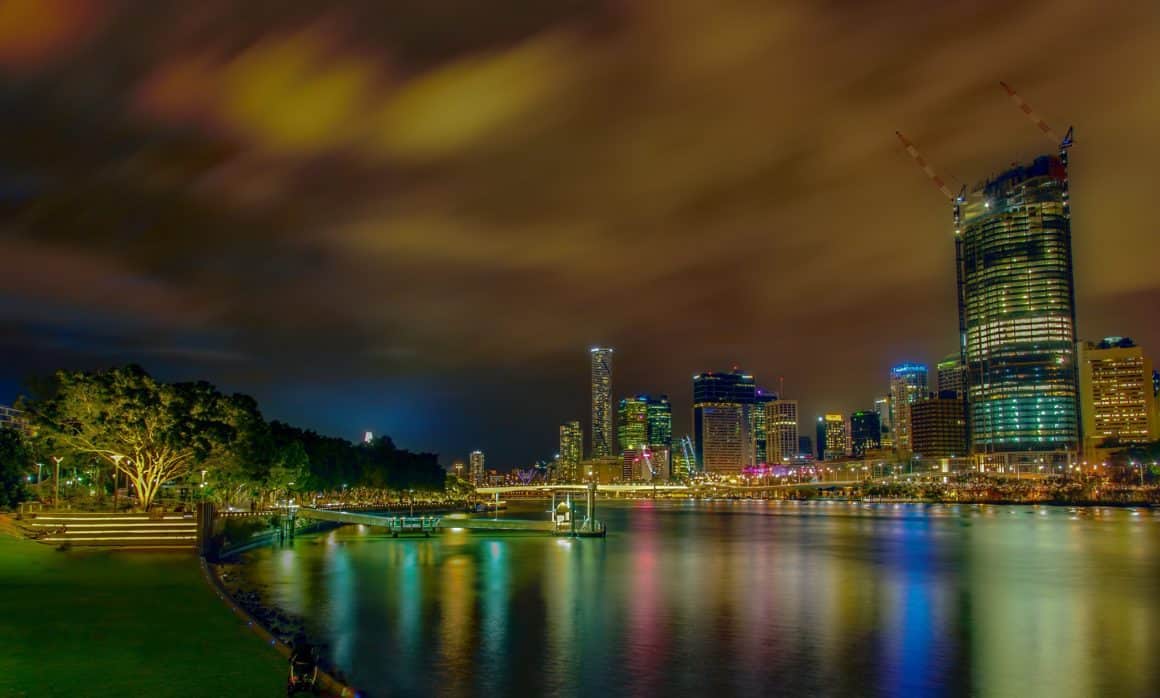 Built around the winding Brisbane River, Brisbane, the capital of Queensland, is one of the oldest cities in Australia. The Queensland Art Gallery and Gallery of Modern Art are must-visits for lovers of art. Looking for some adventure and adrenaline rush? You can climb the Story Bridge for some adventure and a good view. You can try out some cycling and explore the entire city on two wheels. In Moreton Island, you can try sandboarding on the dunes. You can visit The City Botanic Gardens, home to countless unique botanic species, and enjoy the natural beauty. If you visit Brisbane, you cannot leave without visiting Lone Pine, the world's largest koala sanctuary.
7. Byron Bay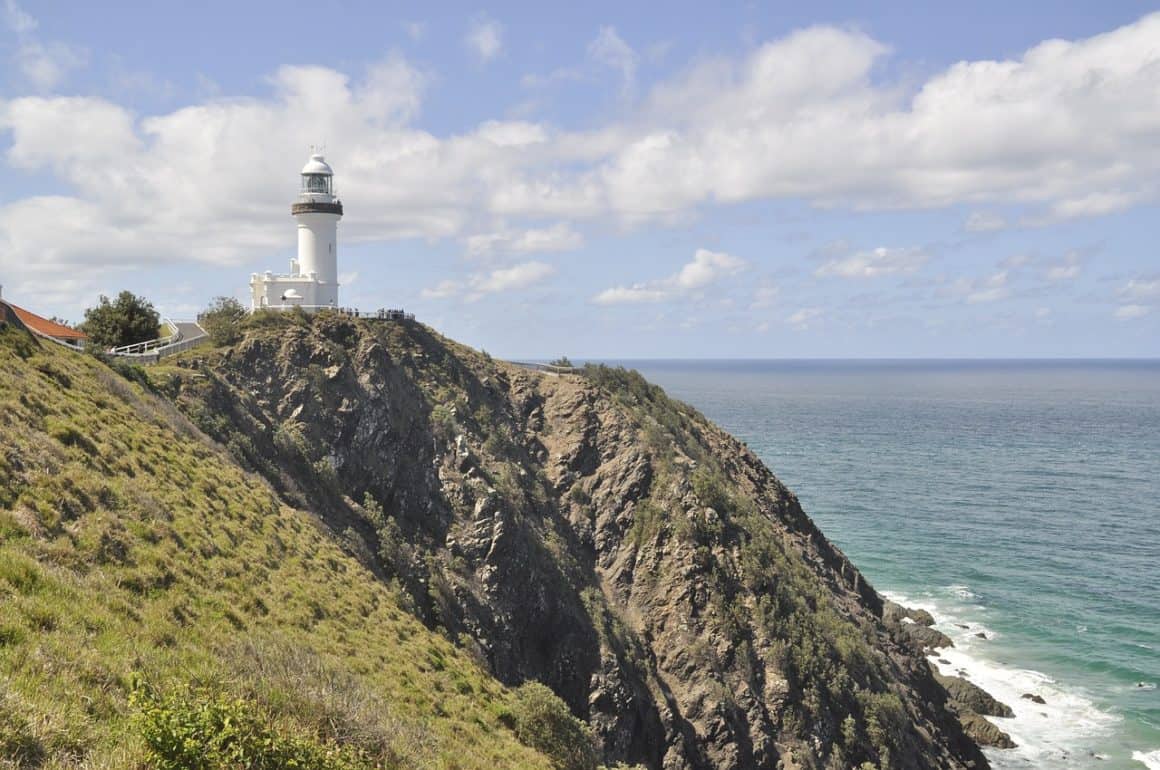 With a breathtaking coastline and lovely national parks, Byron, situated in the far-northeastern curve of New South Wales, is undoubtedly one of the most stunning places in Australia. If you're looking for a place to unwind and pamper yourself, Byron offers excellent spas. From fun beaches to music festivals like Bluesfest, Falls Fest, and Splendour in the Grass, from surfing with the dolphins to enjoying at nightclubs, Bryon has it all. You cannot miss the breathtaking views from the Cape Byron Lighthouse. You can go scuba diving in the Julian Rocks Marine Reserve. You can enjoy swimming in Arakwal National Park. Byron Bay also has tons of beaches for you to choose from.
8. Canberra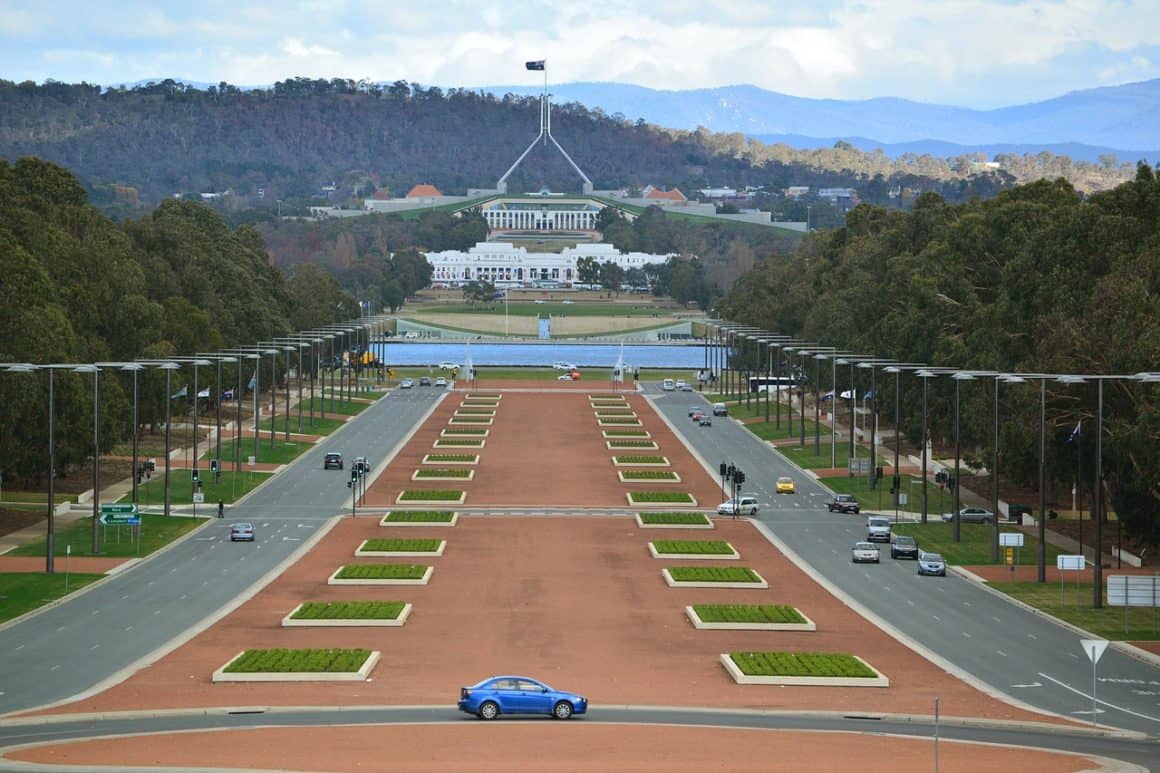 Canberra, the capital of the country, is one of the most beautifully planned cities in Australia. If you're a lover of rich history, architecture and culture, this is the best place for you. Out of all the tourist attractions, Namadgi National Park happens to be the most popular. Do give the Australian War Memorial a visit. The Canberra Museum and Gallery exhibit paintings, photographs and other works of art social history of Canberra. The National Dinosaur Museum is a must-visit if you want to witness some unique prehistoric specimens and dinosaur fossils. This place is fun and educational for kids.
If you're tired of your busy schedule and longing for a dream vacation, these 8 places will surely quench your wanderlust. So, breathtaking beaches, outstanding nightlife and wildlife will surely make your 2020 memorable. Bon, voyage!