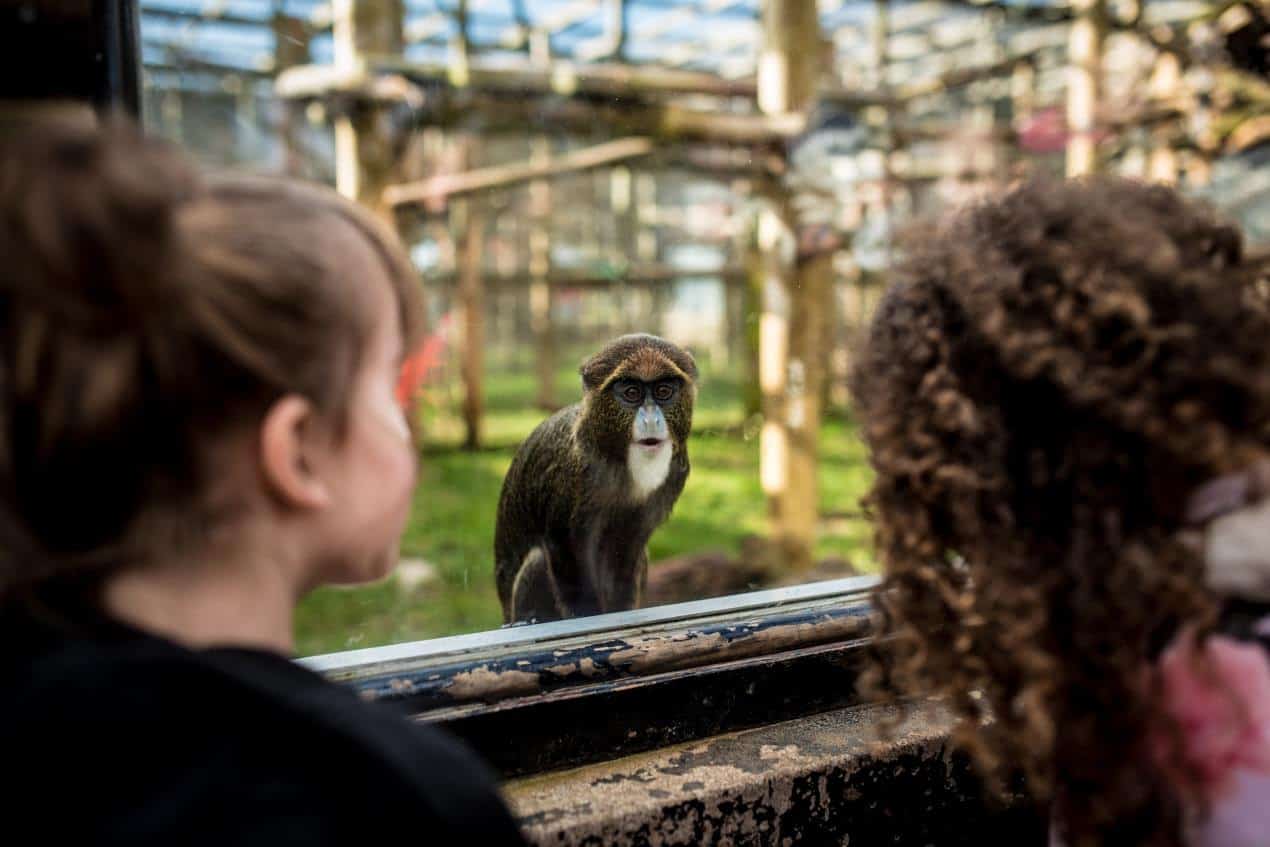 Once Upon a Time at Twycross Zoo
Twycross Zoo is opening a new chapter with the introduction of its new story corner, where children up to the age of five can enjoy an enchanting storytime experience like no other.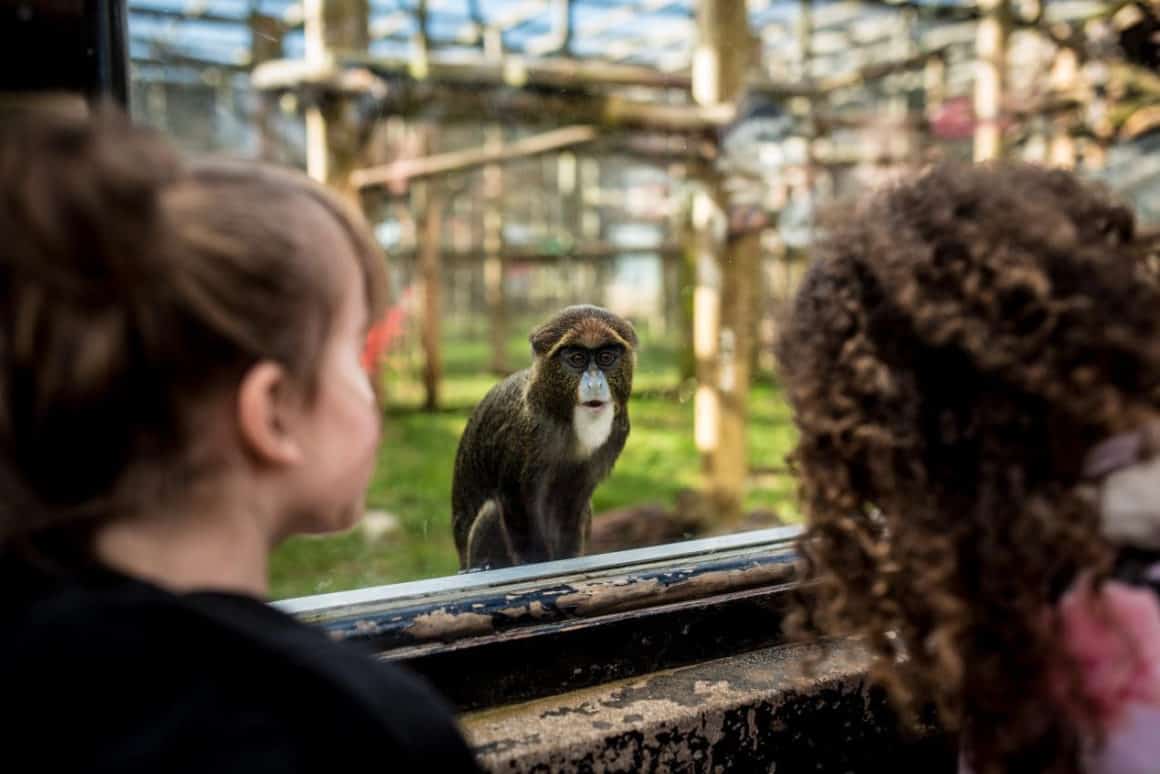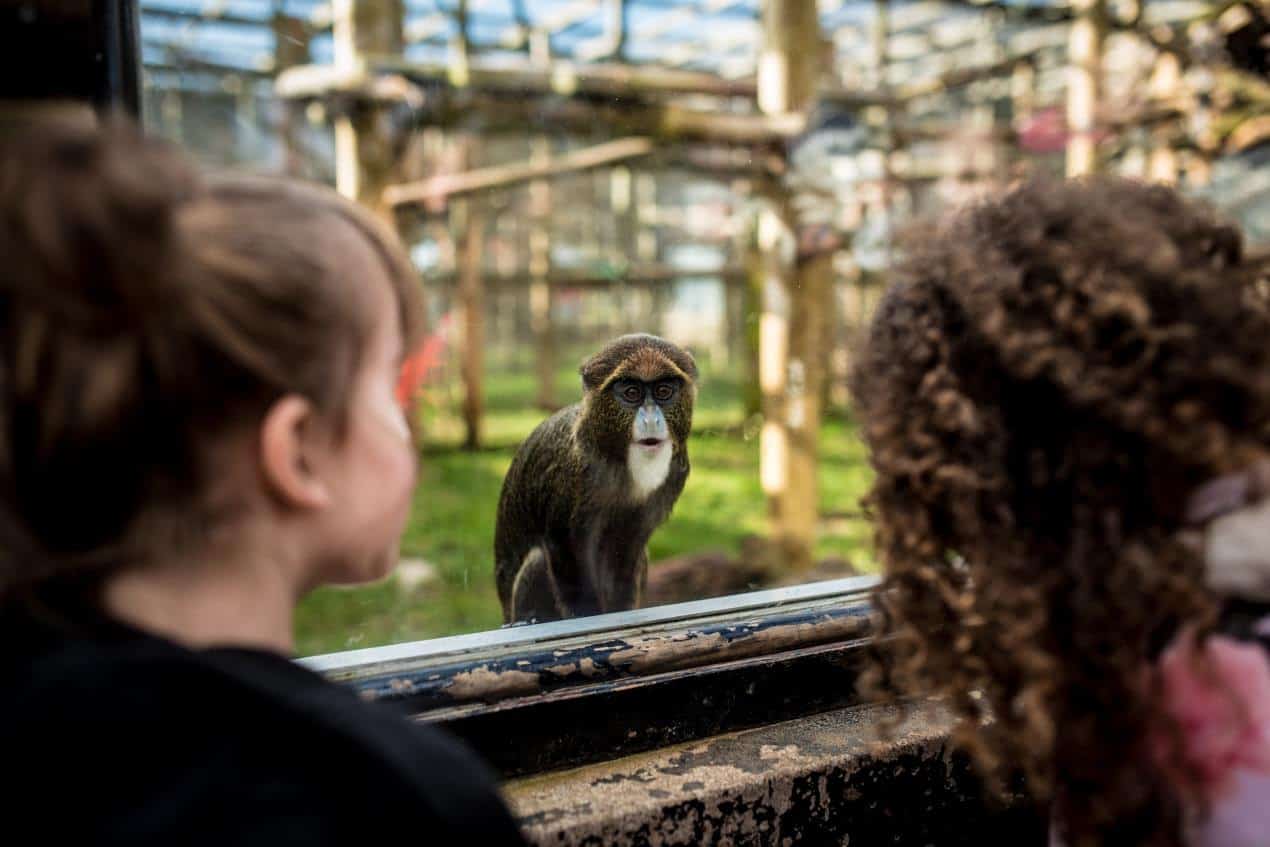 Taking place every weekday at 10:30 am from Monday 9th to Friday 20th March, toddlers can come together at the onsite gift shop, before getting cosy and enjoying a story of their choice, read aloud by a Learning & Discovery Ranger. Not only that, the 30-minute event comes complete with soft toys and even puppets, making it all the more interactive for little ones.
Once storytime is over, toddlers can explore the 80-acre zoo for the ultimate unique day out, where they can come face to face with some of the world's most intriguing and rare animals. Children will even have the opportunity to feed birds in the popular Lorikeet Landing or explore the tropical Butterfly Forest.
Dr Jessica Rendle, Research, Education and Conservation Manager at Twycross Zoo, commented: "We're really looking forward to offering something new for toddlers across the Midlands. We know how challenging it can be finding suitable activities to keep young ones entertained but we know they will love storytime at the zoo!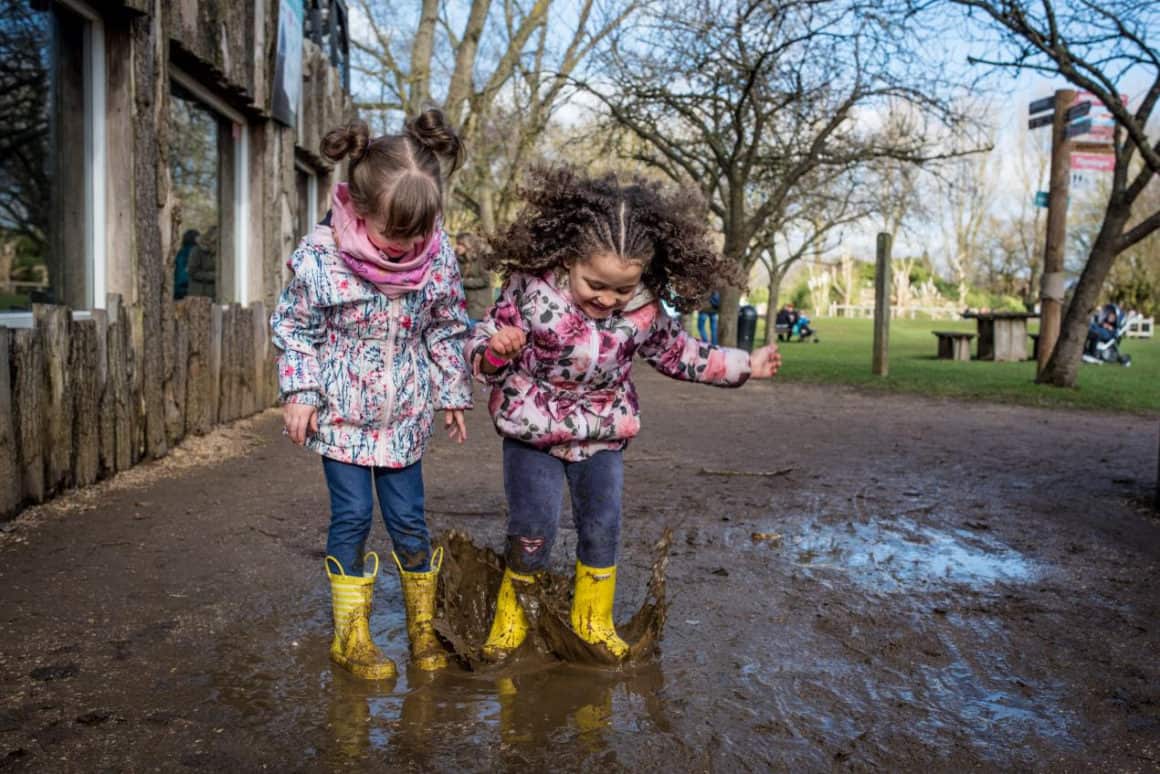 "It's more important than ever that we make time to educate the next generation and in a fun way we can incorporate this into our new story corner, especially as it's World Book Day this Thursday (5th March)."
Take advantage of a money-saving adult and toddler offer, every weekday from 9th-20th March 2020, for just £11 per adult and up to two toddlers. To book now, head to www.twycrosszoo.org/adult-toddler-offer/
Twycross Zoo is the only place in the UK to see all four great apes and is home to over 500 animals from over 125 species, some of which are the rarest on the planet. The zoo relies on the generosity of its visitors to support its vital, worldwide conservation work.