7 Best Fashion Cities To Visit All Around The World
Fashion has a lot to do with heritage and evolution. There are present-day and upcoming cities labelled as a Mecca of high fashion. Out of them, London, Paris, and New York are few fashion capitals replacing the other for the number one status.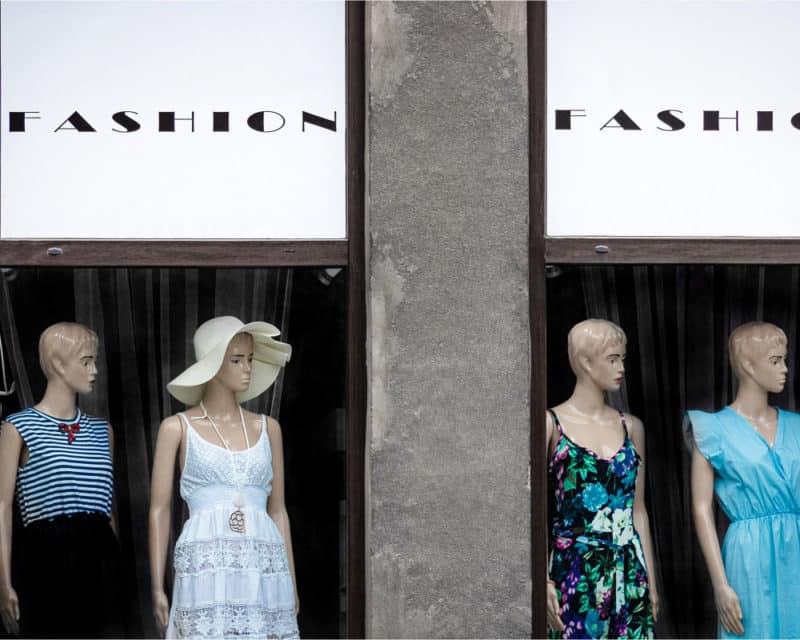 We all know that fashion is a non-stop exploration of fabrics, styling, and presentation. The popularity of the fashion weeks reminds us of couture designers and the latest trends. Also, you can enjoy your fashion trip with disposable vapes, which will enhance your travel experience.
Over the years, Eco-friendly fashion is also getting the spotlight. If you are a fashion enthusiast who wishes to travel worldwide to witness style more closely, here are seven of the best fashion cities to shortlist for your travel.
1. Paris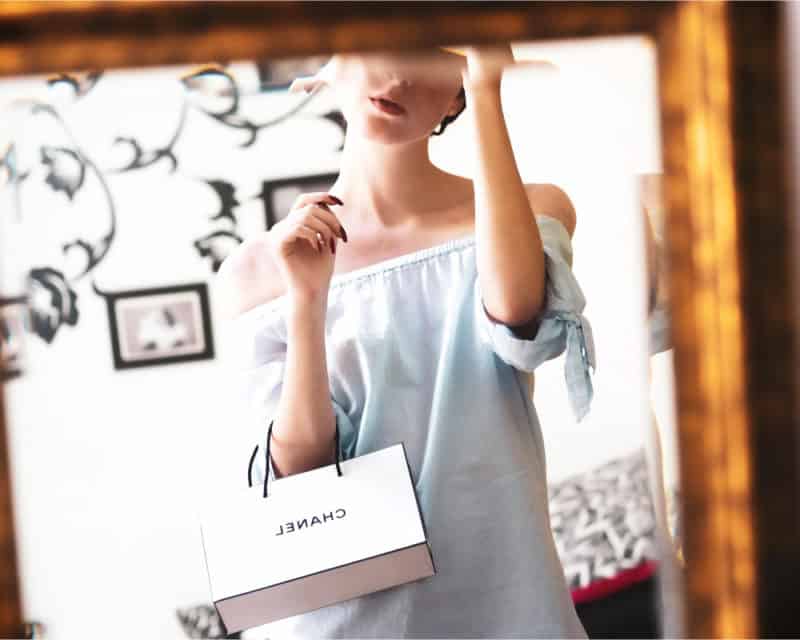 This fashion capital has well-known fashion designers like Yves Saint Laurent, Givenchy, Dior, Louboutin, Coco Chanel, Pierre Cardin. Every year The Paris Fashion Week attracts fashion buyers and glitterati. Palais Galliera museum presents the Parisian fashion history of the last 200 years. The Yves Saint Laurent Museum is also a tribute to the designer's fascinating body of work. Also, you can enjoy
Paris street shopping experience is delightful to experience. Champs-Elysees is a busy commercial street that has designer and upmarket brands. You can find vintage shops for thrift shopping and affordable treasures in boots, coats, lingerie, and nail kit. If you wish to shop, January and July are two sale seasons in Paris.
2. New York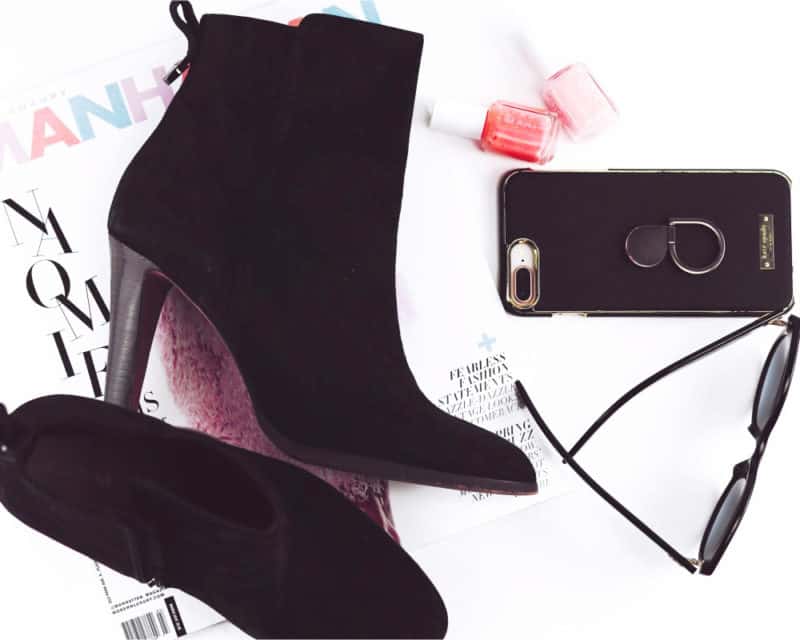 To be in New York City (NYC) is like going for a fashion holiday. The fashion museums and couture exhibitions show the city's love for trends. The hottest fashion show of the year, Met Gala, is too good to be missed. Marc Jacobs, Ralph Lauren, Donna Karan, Tom Ford are famous NYC fashion designers.
The Museum at FIT (The Fashion Institute of Technology) in New York is a must-visit. It has a permanent collection of fashion garments and accessories starting from the 18th century. It also appeals to fashion explorers with book signings, exhibition talks, and fashion tours. The New York Fashion Week held in February and September each year is noteworthy.
3. London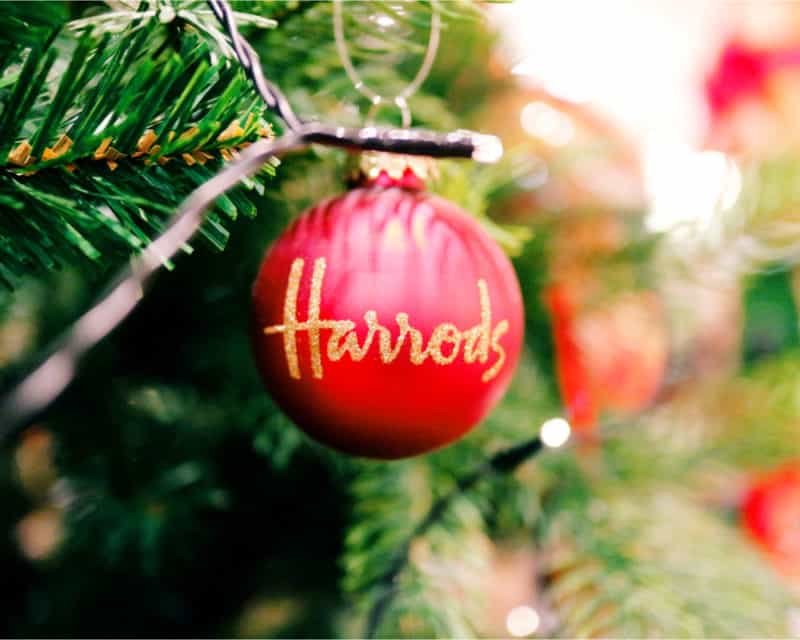 London city is a luxury shopping destination for fashion lovers. It has famous fashion design schools such as the London College of Fashion, Royal College of Art, University of Westminster, and well-known fashion designers.
The Camden Market in London is a tourist favourite for fashion, food, music, and nightlife. Fashion weeks are another pull factor to London. The London Fashion Week (LFW) attracts the finest fashion houses from across the globe. For antique lovers, Brick Lane Vintage Market is the answer to century-old apparel and accessories.
4. Shanghai
Shanghai city is Asia's best-kept secret in luxury fashion and fashion weeks. You will find adventurous streetwear and prep couture in Shanghai. Multi-brand stores like Galeries Lafayette are coming up in Shanghai to position this Chinese city in cult fashion. Uma Wang and Masha Ma are the most promising Chinese fashion talent.
Shanghai Textile and Costume Museum has shown superb fashion evolution. It has over 250 fashion items of the B.C. era. The Guanfu Museum in Beijing is famous too. It hosts an exhibition of Chinese artefacts, antique art, traditional fashion, and jewellery. Shanghai is a meeting point of fashion history and innovation.
5. Milan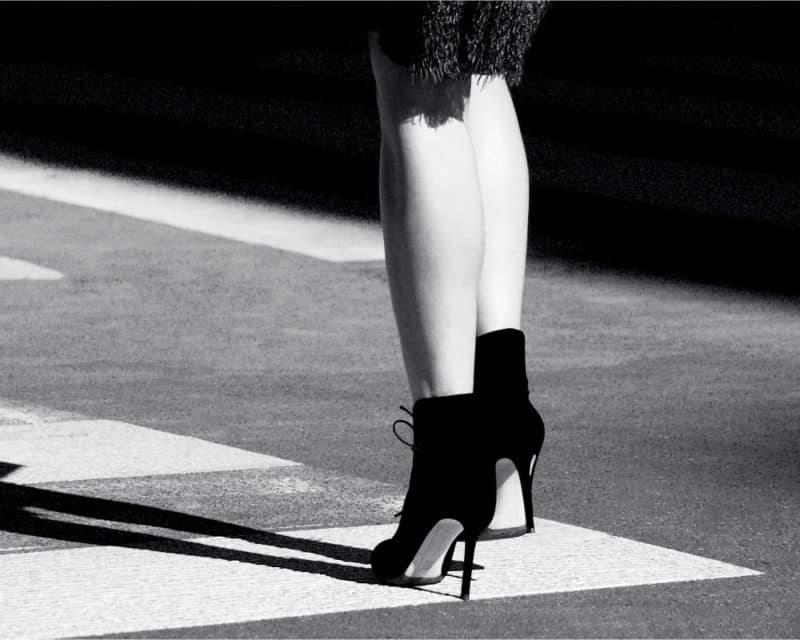 Milan is the hub of Italian fashion and brands like Giorgio Armani, Dolce & Gabbana, Gucci, Versace, Louis Vuitton. Milan city has over 12,000 fashion houses and 800 showrooms in luxury fashion and haute couture. Milan Fashion Week is a treat to the best in European fashion.
Visit Italy's oldest shopping mall, the Galleria Vittorio Emanuele II. A trip to Vicolungo Style Outlets will help you save up many Euros when buying an Armani, Calvin Klein, or Cavalli outfit. Fox Town Outlet on the Italian-Swiss border has over 160 stores stocked with the most luxurious brands. Don't miss Palazzo Morando, an 18th-century palace with antique art and costumes right till modern 2010.
6. Berlin
There is no shortage of fashion history in Berlin. The Staatliche Museen Zu Berlin displays art treasures, artefacts, and garments signifying 150 years of fashion history. Kreuzberg in Berlin is famous for street-side fashion and pop-up stores. Coordinated coats, long woollen trenches, biker leather jackets are Berlin's signature trends.
The Concept Shopping Mall Bikini Berlin is the new concept for a listed building. It has curated and coordinated boutiques and eateries and offers views of the Berlin Zoo. The Die Fesche Lotte outdoor market on the second Saturday of every month lets you check out local designers, vintage resellers, street food stands.
7. Tokyo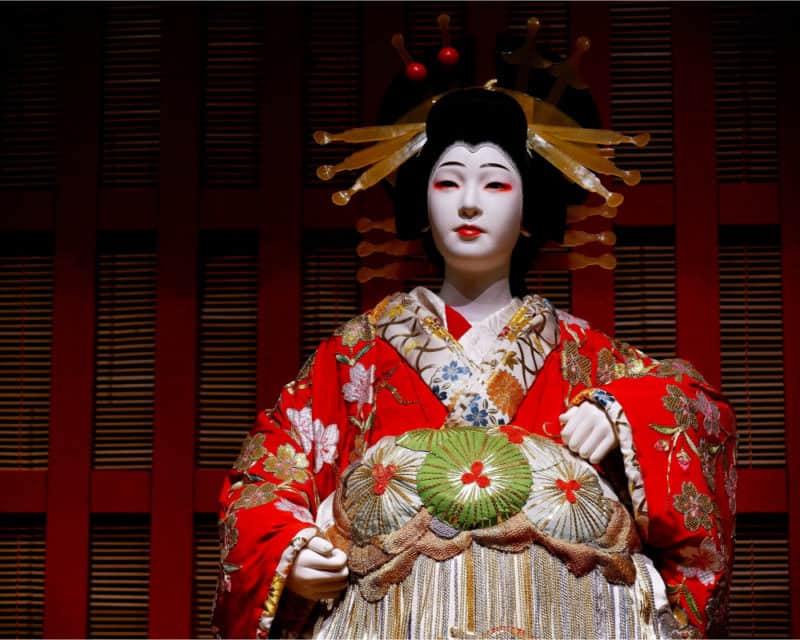 Japanese fashion is quirky and liberating. Harajuku platform shoes are Japan's chic statement for feet. The Spring and Fall Tokyo Fashion Week showcase elite fashion choices. Bunka Gakuen Costume Museum treats you to textiles and garments of different cultures.
The Sugino Gakuen Costume Museum is Japan's first clothing museum. It came up in 1957 and showcased Japanese kimonos and Asian and European costumes. Kobe Fashion Museum is also the first clothing museum showing futuristic fashion.
Conclusion
It is hard to resist visiting these globally famous fashion cities. Apart from amping up your fashion quotient, you will closely observe the culture. Check their pandemic policies before booking your air ticket.