6 Types Of Most Amazing Manicures To Try For 2022
It takes more than just selecting either a nail shade or a nail shape to get the perfect manicure. You must consider the occasion, your schedule, the amount of time you are willing to spend at the salon, and, of course, your money.
You've got a little something for everyone, from your grandmother to your best friend, with so many various sorts of nails and methods to customize them to your style. You can, for example, save money by doing it yourself and putting your abilities to the test, or you can go all out with a pair of ornamented gel nail polish additions worthy of their photoshoot. You may perhaps go for something in the middle.
Multicolor Digits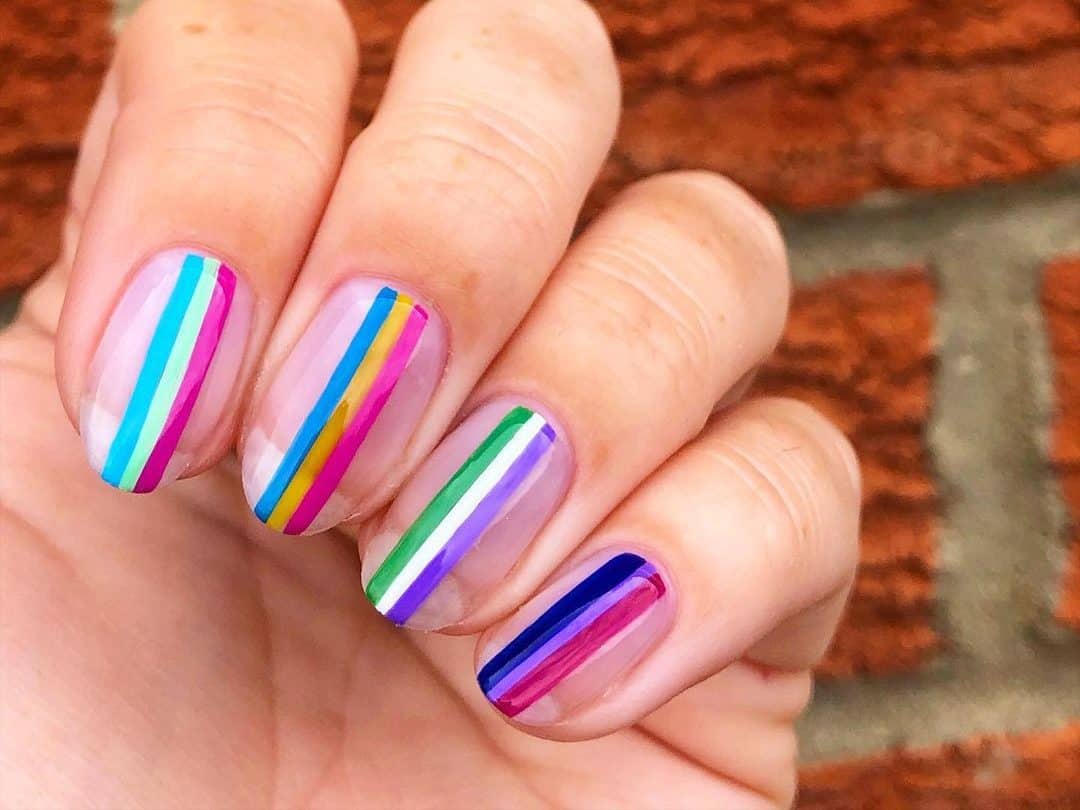 Colourful manicures such as Skittle nails have become trendy in the past few years. With red and browns for autumn, various blues, greys, and whites for winters, and lovely pastels for springtime, the new amazing manicures' palette will perfectly match the time or season. Multicolour nails don't have to be a single color, either. People can experiment with nail patterns in complementary or contrasting colors on a solid base. There are several nail polish sets available that have complementary colors.
Press-on Manicure
It's a lot better than you recall! If you haven't used press-on nails for a while, it's time to do it again because the size, quality, and assortment of artificial nails have all improved. Pre-painted kits are now available for all nail sizes and shapes, ranging from short square fingernails to long circular nails.
Press-on nails will last longer depending on the sort of glue you choose. The press-on manicure can last two weeks if you use a strong-hold nail adhesive.
Vinylux Manicure
Vinylux is unique because it doesn't require a basecoat. After all, the polish includes built-in technology that allows it to attach to the nail without ruining it. Vinylux is a premium color product made by CND that is a step up from conventional nail paint and may be applied at home and in the spa. Vinylux nail polish can last up to seven days if applied correctly.
Rainbow nails
If you get confused while looking at nail paints, you're not the only one. However, rainbow nails are becoming popular, and these will look great on you.
Rainbow nails have been popular on Instagram, but now that spas are reopening, they're dominating over as the summertime trend.
Bright French manicures are back, and they're more popular than ever. Choose a single statement hue for a consistent look, or mix it up and use all of your favourite colors for a more vibrant look. Let 2022 be a year you ultimately give manicure stickers a try if you haven't before.
Rhinestones
Rhinestones and glitter were seen on the faces, outfits, and hair of the models on the spring 2022 catwalk, indicating that rhinestone decorations are unquestionably on trend for the nails as well. People have always appreciated a little glitz and glam, and this trend isn't going anywhere soon. Roses, French tips, or a basic abstract design on the fingernails will not only make you seem put together, but they will also make you feel put together. You'll be set and glammed up for any important events and functions with this manicure.
Minimal Nails
The popular style exudes elegance and sophistication without requiring effort to achieve a great appearance. With any style on it, the nude nail varnish appears clean and will
satisfy your requirements for any situation, whether you need a casual or professional look. As a result, if you want to try a trendy manicure design in 2022, the minimal nail style can be the best option.
How to Take Care of Your Hands After a Manicure
Moisturize Frequently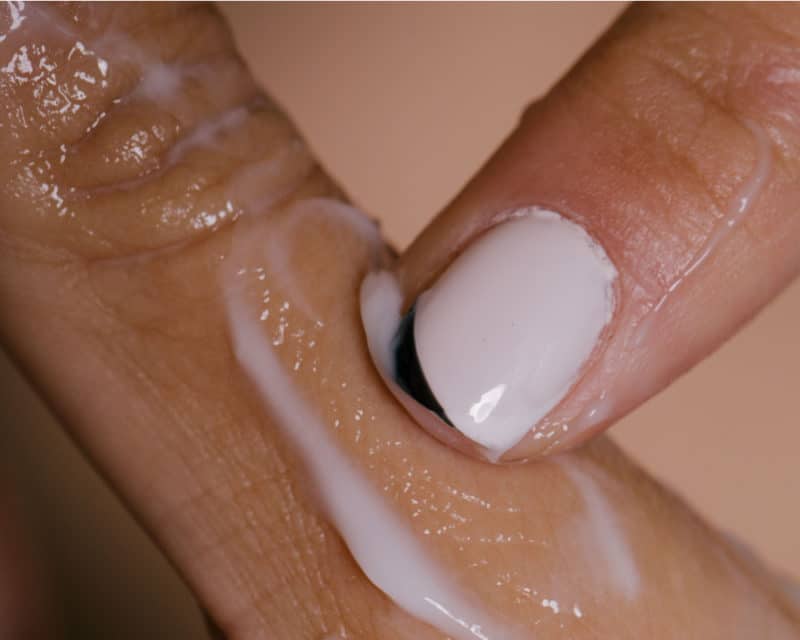 You must massage cuticle oil into the fingernails and the area around them. Then use a thick lotion or salve to seal everything in. Oils penetrate deeper into the nail tissues, while creams produce an occlusive layer that prevents moisture from escaping.
Keep the hands clean and dry
To put it another way, restrict your exposure to water wherever feasible. It's fine to wash a few dishes by hand.
Make use of nail treatment
For a couple of weeks, skip the paint and apply a nail strengthening therapy instead.
Picking At Your Polish Isn't Necessary
If you choose to have another gel manicure once the nails have grown, avoid the impulse to pick and take the polish off. Layers of the nail may come off as a result of this. Visit a salon for complete removal, or purchase a removal tool to do it yourself.
Prevent from cutting or trimming them. The cuticles are there to support the new nails forming underneath (and are another reason why they should be moisturized).
Conclusion
Whether you choose basic designs or spectacular long nails with glittering gems, your amazing manicures can reveal a lot about you.
Your nails are miniature canvases, and you and your stylist are the artists in charge of the paintbrush.
The best sort of manicure simply refers to the ideal kind of manicure for you. You should get wonderful results from any choice you pick as long as you see a well-qualified expert who understands what they're doing.
References
https://www.cosmopolitan.com/style-beauty/beauty/a30172434/manicure-types-guide/
https://www.elle.com/beauty/a28855339/manicures-types/
https://www.glamour.com/gallery/10-steps-to-the-perfect-at-home-manicure
https://www.stylecraze.com/articles/different-types-of-manicures/