Cost-Effective Ways to Remove Waste After a Major House Renovation
When you're working on a major house renovation, it seems like there's an endless list of things you need to organize and deal with. On top of the things you expect to be dealing with, there are often surprises and troubles you didn't anticipate. You might have to find an endangered animal's nest and wait for conservationists to show up and safely remove the animal.
You might discover lead piping and realize you need massive plumbing work done. You need to figure out where the kids are going to do their homework, given that everything is loud and covered in dust. You might have to sort out multiple meals without having access to your kitchen. Quite simply, renovations are a lot of work. The following aims to help you deal with one of the logistical elements of house renovations that can cause a fair bit of trouble if you're unprepared: waste removal.
Why Waste Removal?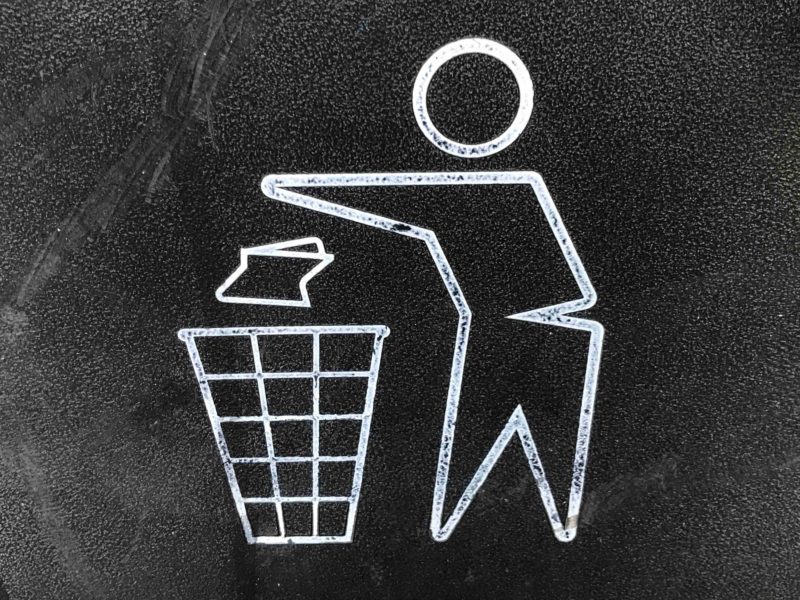 When renovating, there will be much more waste than you're probably aware of. Old materials being ripped away have to go somewhere; this includes old flooring, tiles, drywall, and more oversized items like doors and window frames. There will be dust, empty product cans, and much more. This isn't the kind of garbage you can leave out on the curb, especially not in areas where you're limited in how many bags you can leave out on garbage day. Objects are large and oddly sized so that they won't fit in garbage bags. They're heavy, and in some cases, they contain chemicals that are not safe to dispose of the standard way. Because of this, waste removal needs to be thought of as part of the renovation process.
Bin Rental Options
One of the most popular options for waste involves renting a large bin or roll-off dumpster from a company such as https://wasteremovalusa.com/. The bin or dumpster will sit outside your home for an agreed-upon period of time, during which you can fill it with anything you need to throw away. When the time is up, the bin company will return and collect the bin and dispose of its contents properly. This is a preferred option for many because of the sheer size of waste they can dispose of. It is worth noting, however, that each company will have its own rules and regulations about chemicals and hazardous waste. If you're unsure about a particular piece of waste, ask for confirmation.
If you decide to go this route, getting things set up is usually pretty easy. Simply book a date that works for both you and the company you're working with. Waste removal professionals from skip bin hire in Narangba point out that if you're not sure what size of bin you need, you should be able to ask the company you're working with for their help in making the choice. Having worked with people renovating in the past, if you discuss the size of your rooms or home and the work being done, they should be able to help you determine what size of bin is right for you.
Regarding scheduling, it might be in your best interest to err on the side of the project taking longer than expected. A good rule of thumb is to add 30% more time to your expected end date. This means a three-day renovation will likely take four days. This will allow you the time to get your waste in the bin before pick-up day and reduce the risk of you rushing around or having extra waste from the remainder of the project left over once the bin is gone.
Dump Runs
If you have a smaller or medium-sized renovation ongoing, you might be able to transport the waste yourself to a local dump. This process tends to involve driving through a weighted entranceway. Your vehicle will be weighed once on the way in with all your trash and then once on the way out once emptied. The price will be determined by the weight of what it was you dropped off. Like bin rental options, each dump will have rules about things they don't accept, so be sure to call ahead of time if you have something you question. Depending on the amount you have to remove, this option might be practical for you; it's also very flexible and allows for additional runs should those be needed. It is worth noting that you risk a mess in your car depending on what materials you're moving.
The above information should have outlined some options available to deal with waste if you're undergoing renovations in your home. It is vital that whatever route you take, you research the regulations about what you can throw away. Some chemicals or products are hazardous and need special consideration.