6 Things to Do with Kids – Taking Advantage of Family Time
Now that we are officially halfway through the year, it's time to start thinking about all those things you want to do as a family this year and make sure to schedule them. Taking advantage of family time provides everyone with a chance to bond, make memories, and relax together. It's these moments that you will remember as you age, and you'll be so grateful you took the time to make them happen.
But what should be on your list of things to do with kids? Here are some fabulous suggestions for you to check out.
Book a Family Photo Session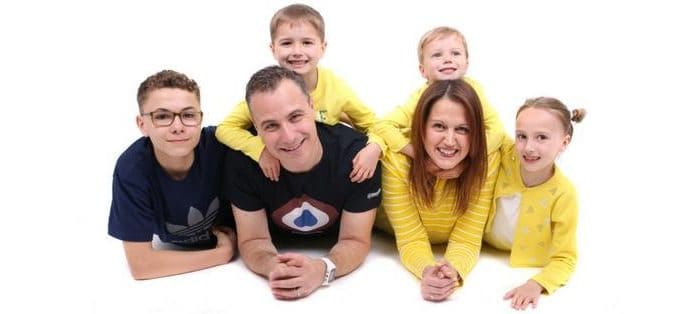 When was the last time you had a photograph of your family with everyone looking at the camera that you actually wanted to put in a frame? You may want to hire a family photographer to help you capture those special moments like only a professional photographer can.
How many times has it crossed your mind that you should book a family photo session, only to put it off and then forget about it altogether? There is just something so special about a professional photography setting with proper lighting, a high-quality camera, and a photographer that knows how to get everyone's perfect smile and response. It's something you'll cherish forever and may just become a new yearly tradition.
As for where to find a local and experienced photographer, you can use this website, LinkU. The way this site works is that you post the job – in this case, a photographer – any details about the job and the price you're willing to pay. The site then matches you up with local and experienced professionals that you can choose from. It's a very fast and easy way to find a family photographer that is perfect for the job.
Plan a Family Picnic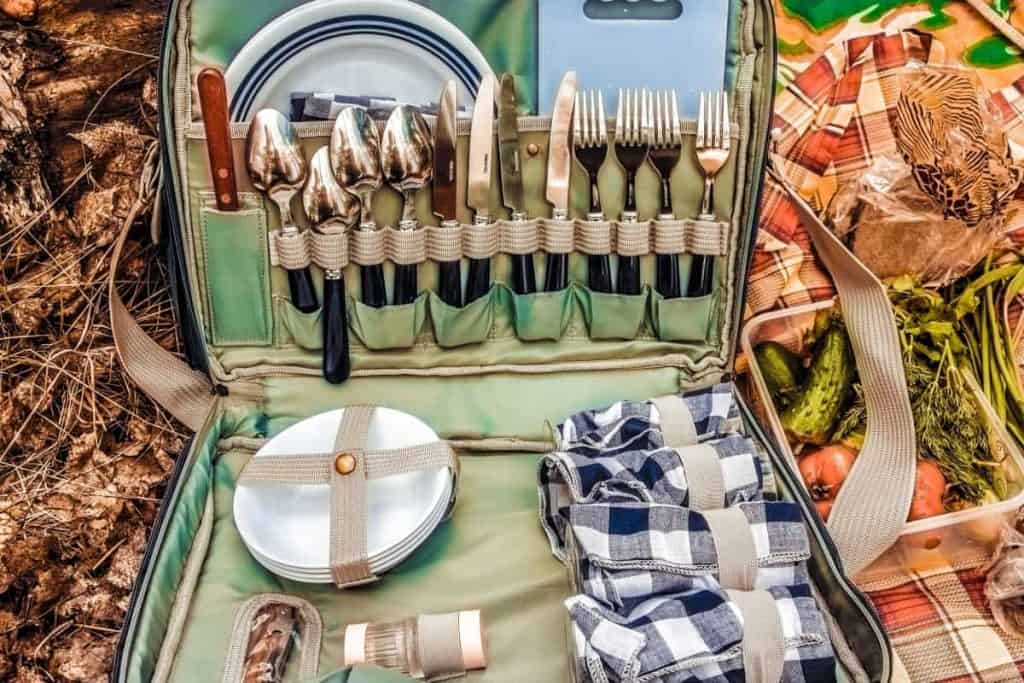 Everyone knows that outdoor time is essential for kids, but why not make it a fun family activity? You can plan on a family picnic in your own garden or take a little road trip and find a lovely, secluded green space that you can enjoy. You can even have the whole family take part in packing up the picnic basket and choosing all the food items that will be included.
If you do plan on picnicking on a regular basis, it would probably be worth your time and money to invest in proper picnicking gear like an insulated cooler, a big blanket to spread out on, plastic dishes and cutlery, and containers with snap lids that kees food secure and air-tight.
Enjoy a Family Hike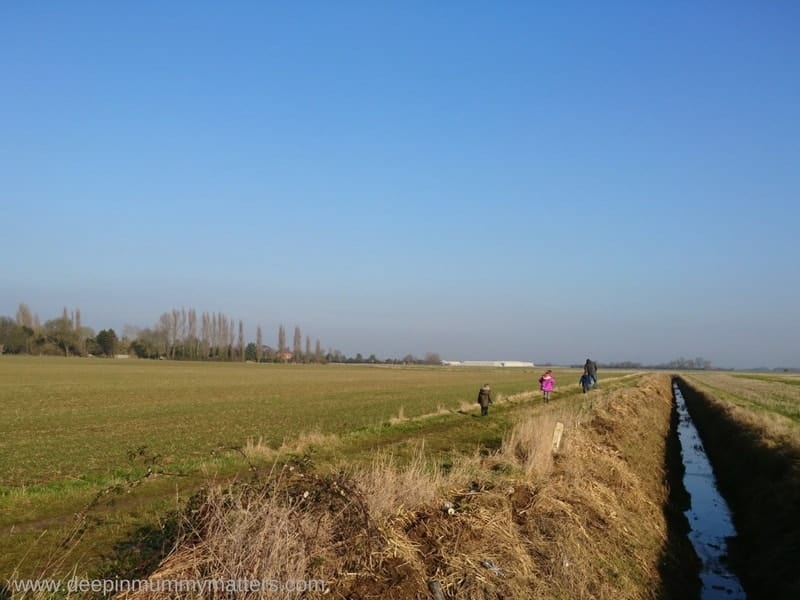 Also along the lines of outdoor activities, you can enjoy a family hike together. This will provide everyone with a healthy dose of vitamin D, plus exercise. You can make the hike a bit more interesting by examining the local flora and fauna, and even bring a birding guide and binoculars with you. This turns the experience into an educational one for kids while keeping their attention.
Family Meal Night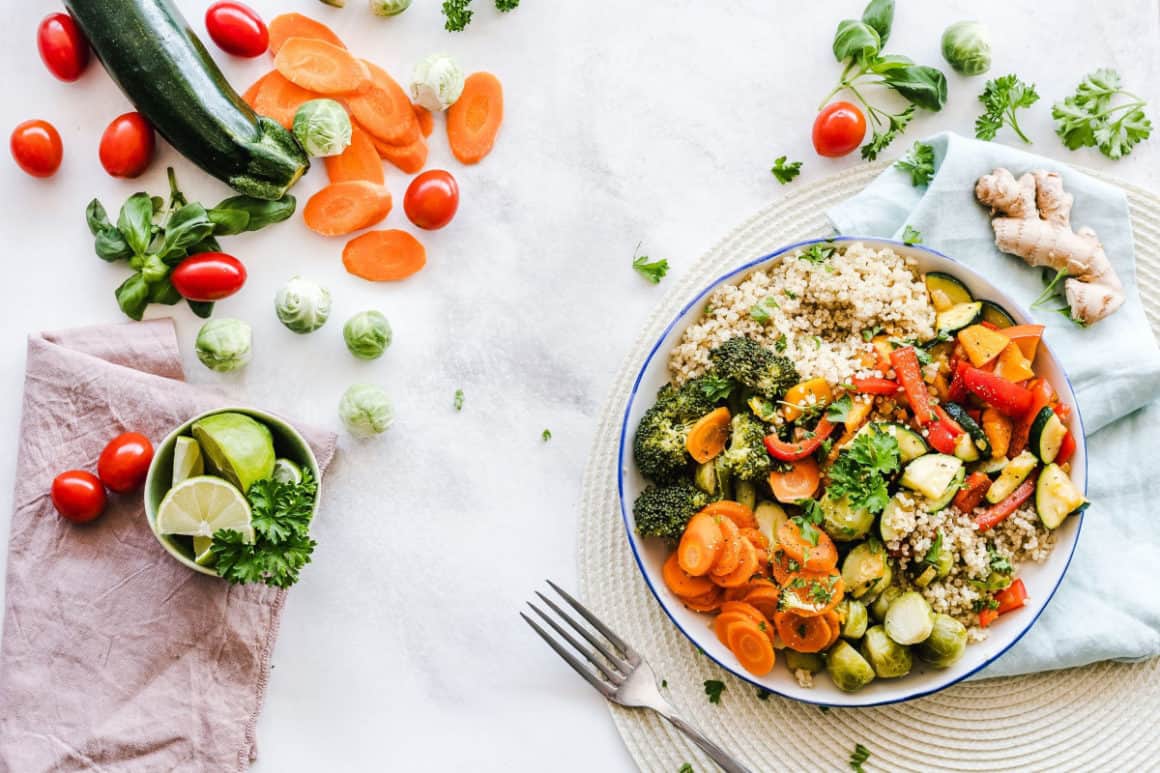 This is an activity that you don't have to do just once; rather, it can be a recurring one throughout the rest of 2020. Family meal night gives everyone a chance to help out in the kitchen, learn how to cook, perfect their skills, and spend some time bonding and sharing laughs. You can even rotate between family members who get to choose the recipe/items that night.
Family meal night can be once a week, once a month, or every few months – whatever works for you and the family. The whole point is to have that together time and create those memories.
Get Out the Board Games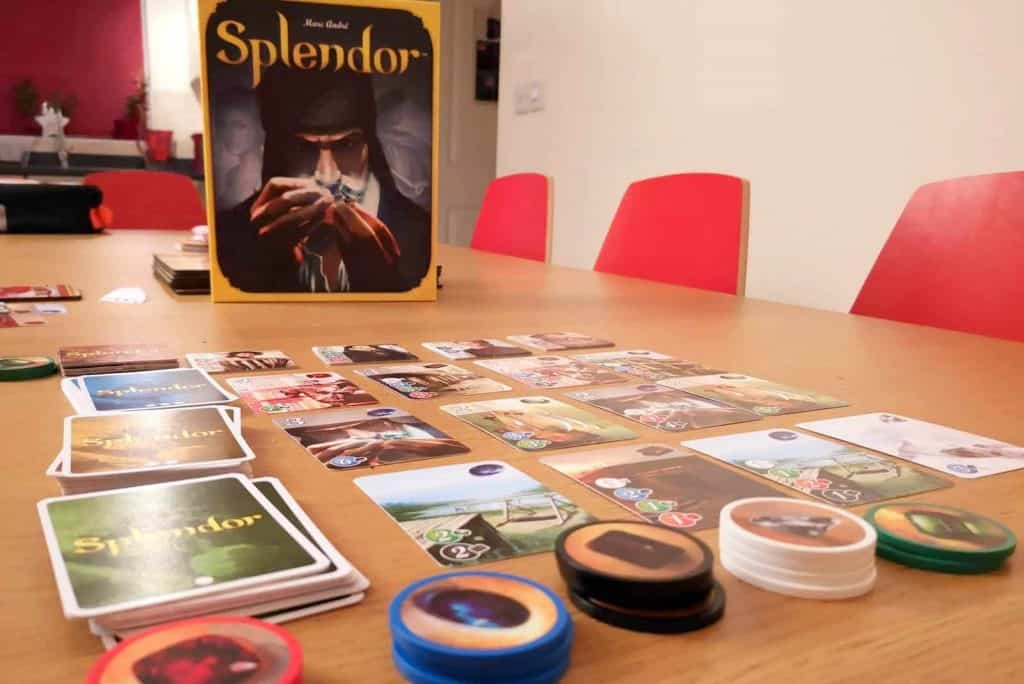 Here's another activity that doesn't need to be a one-time event, rather it can be as often as you like. Family board game night, or day, is an excellent way to get everyone involved and having fun. Again, you can use the rotating approach allowing kids to take turns who picks the game.
Before you start this new tradition, you may want to take stock of the games you have on hand. This could be the ideal time to pick up some new ones to try out. Be sure to throw some classics into the mix as well, so the kids can experience the games you knew and loved as a kid.
Learn to Fly a Kite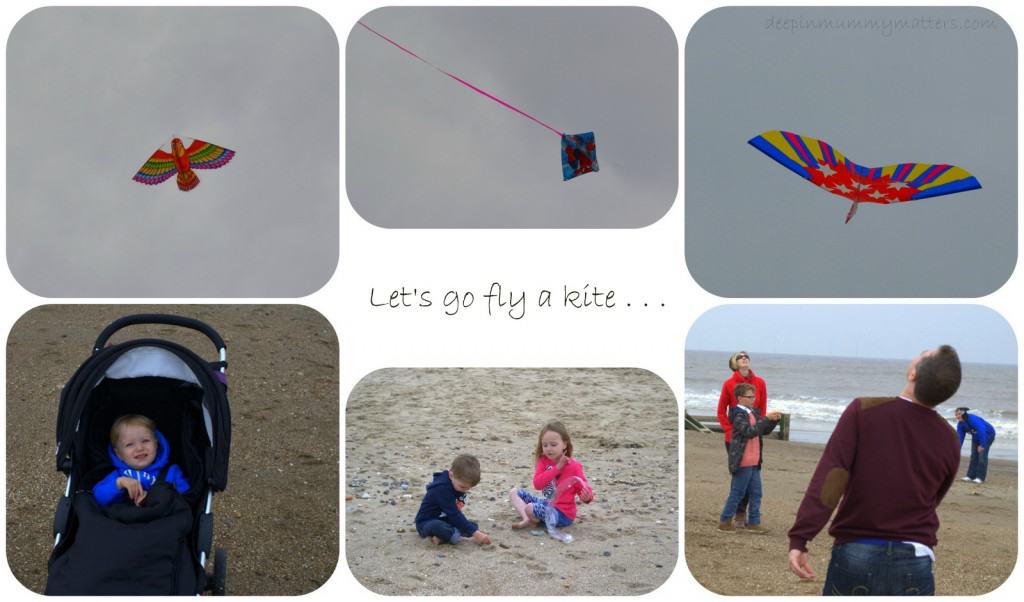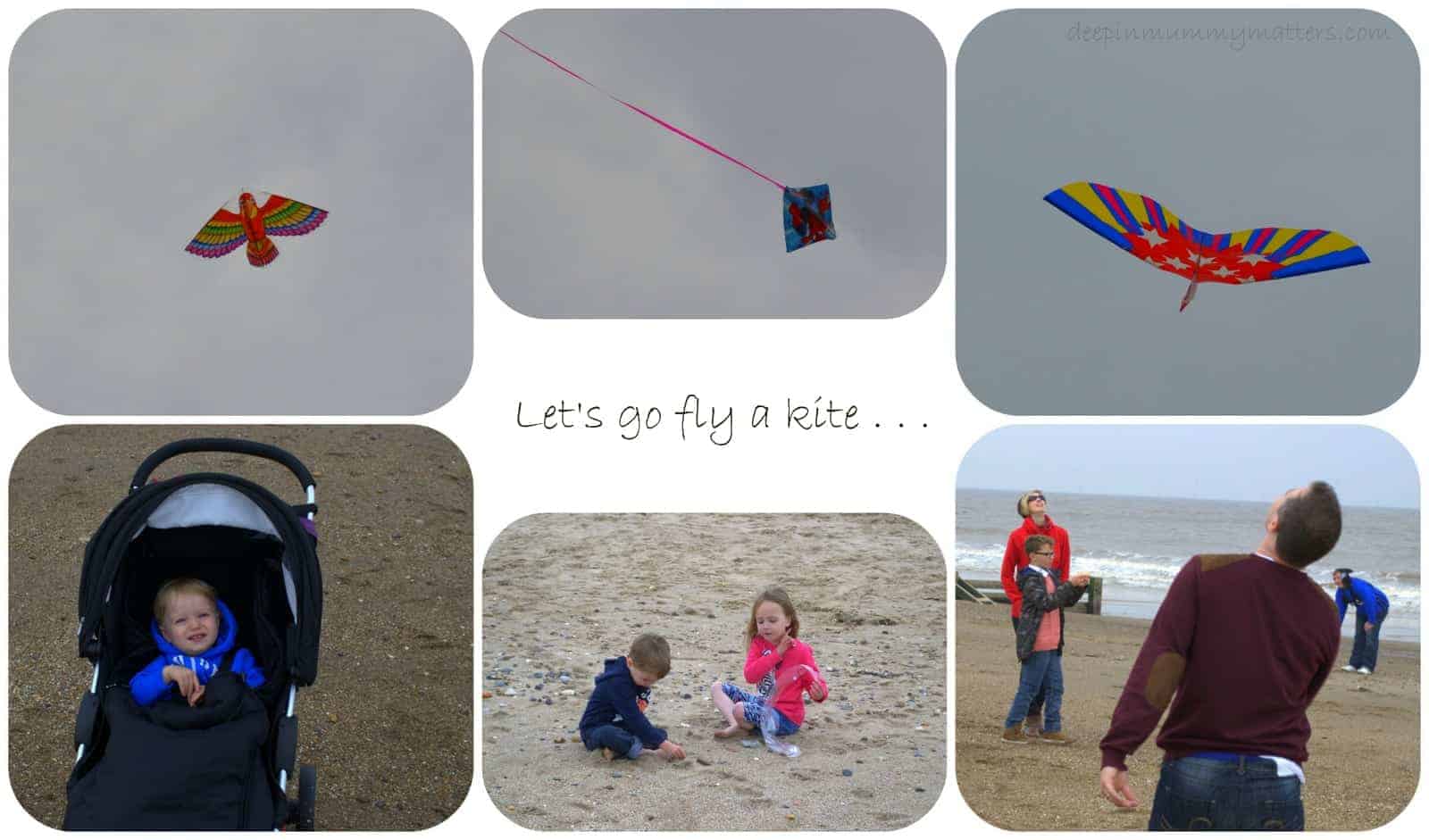 Flying a kite is one of those activities people automatically associate with childhood, but not everyone had the opportunity to try it. Whether your kids have tried it before or not, this can be a fabulous activity for the family to take part in. You can even try different kites in various shapes, sizes, with tails, without tails, and so forth. The whole family can work on becoming kite-flying experts by the end of 2020.
Kite flying is also versatile in that you can do it in any outdoor setting that provides you with enough room to move around and catch the wind.
Making Memories that Last a Lifetime
Each of these activities is designed to inject a little fun, activity, and entertainment into your life but also gives you that all-important opportunity to make incredible family memories in 2020.