Tips for Travelling to Monaco
Famous for being the playground of the rich and famous, travelling to Monaco might seem a little extravagant. With its harbour of superyachts, a glittering array of supercars, and stunning super homes, Monaco is often mistaken for being too expensive so is overlooked as a holiday option. However, there are plenty of affordable ways to explore this beautiful micro-state, so here are a few things to know before you go.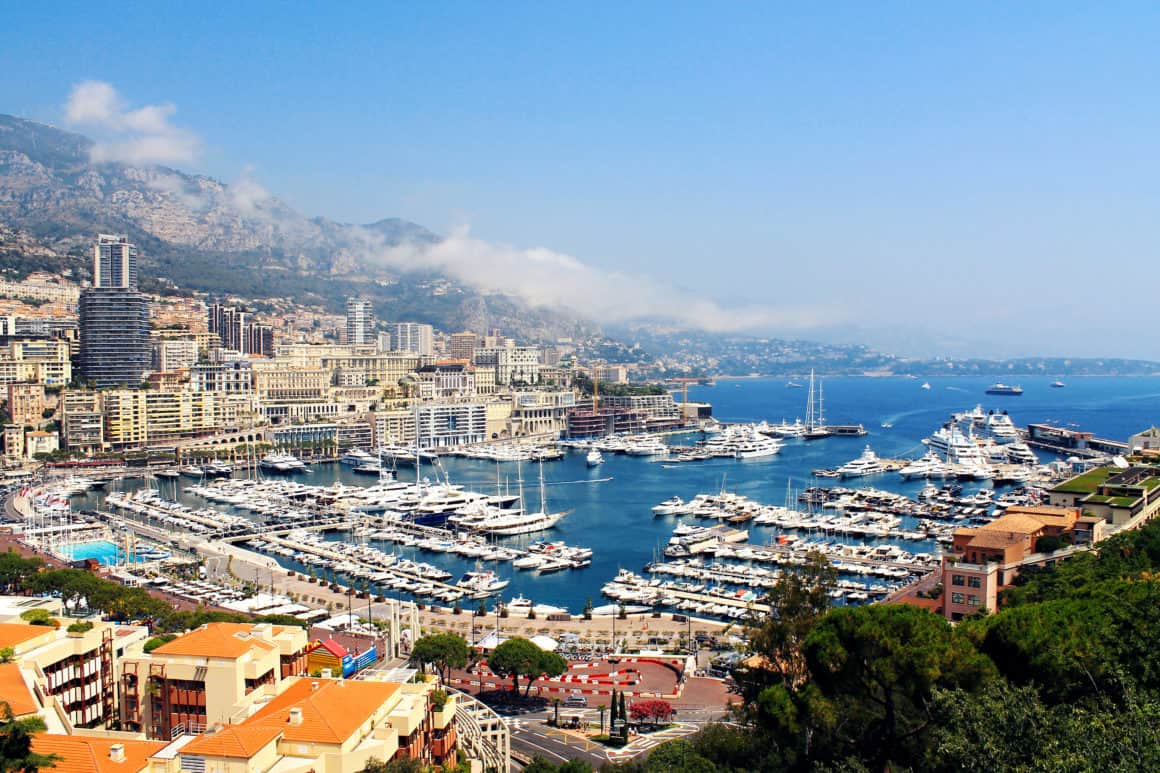 Use public transport
Monaco is very small. So small, in fact, that parking is non-existent. The best way to get around here is by using taxis or buses, so make sure you budget some spending money on travel costs. The bus system is reliable and cheap, and walking is also an option due to the size of the Principality, so budget options are available for those times when you would rather spend your money at the casino!
See the Palace
Monaco is one of the most historically fascinating places in Europe and there is an opportunity to see its rich history at every turn – however, if you really want to explore the culture here then a trip to the Prince's Palace in the Place du Palais is a must.
Located on the Monaco Rock, the Palace is the official residence of the Grimaldi family in the Principality of Monaco and provides a fascinating insight into the history of the area. Take a guided tour to explore the gardens, galleries, and experience the beauty of the Throne Room's construction and maintenance.
Know the rules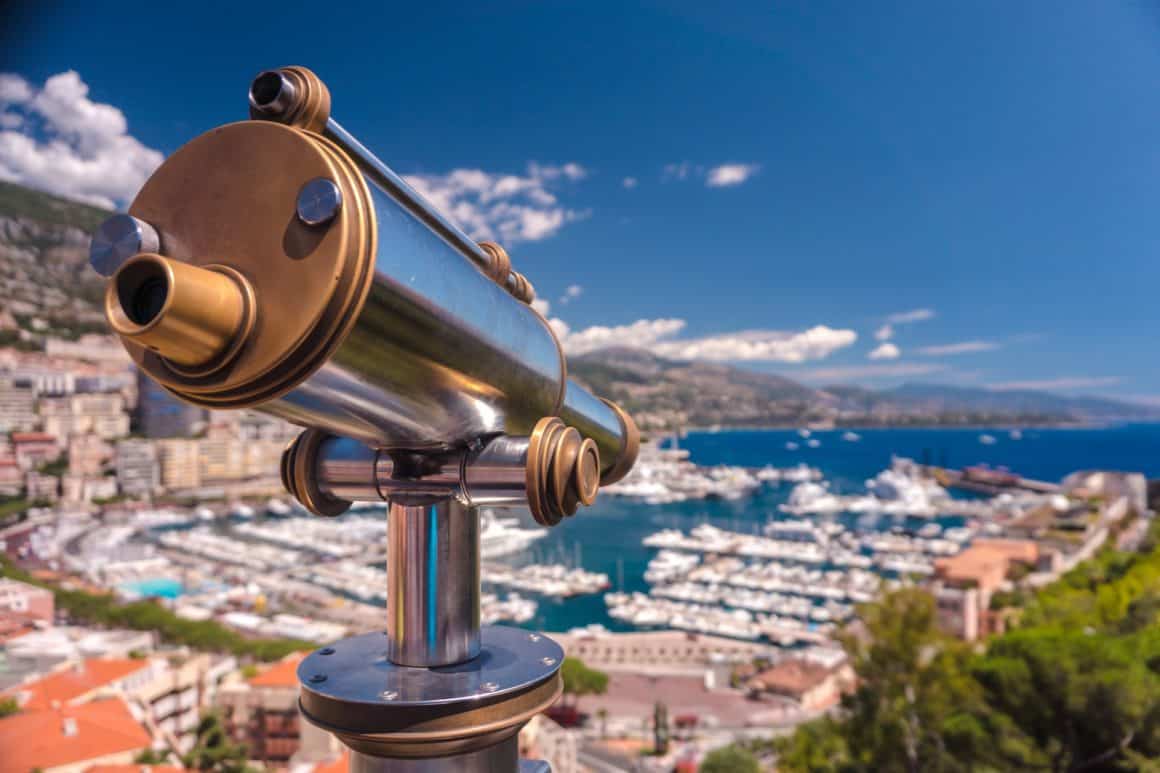 If you plan on visiting the famous casinos while you're here, it's worth researching the rules of each establishment before you go. Dress codes can vary between the venues so make sure that you pack the right kind of footwear and clothes to be accepted into the places you'd like to visit. If you're a total beginner at casino games, learn how to play by practising online blackjack, poker, or roulette so that you know what to expect when you get there.
Look at accommodation in France
France and Monaco are so interlinked that it is entirely possible to stay in France (where is it significantly cheaper) and hop over the border to explore Monaco during the day. This has the double benefit of saving money and giving you the experience of enjoying two countries on your holiday.
Peak times
Monaco is blessed with a pretty consistent climate throughout the year, but it is much cooler in January and February so consider visiting at this time if you like to avoid peak times. The summer months of June and August can get very hot, but it is worth remembering that it will also become very busy and crowded. Of course, the Formula 1 Grand Prix in May is one of those bucket list adventures that can't be missed, and the arts festival in April is also well worth a visit.
Get used to local time
There is a treasure trove of independent shops in Monaco, all filled with unique items that you are unlikely to find anywhere else. However, the shop owners of Monaco often hold inconsistent or strange opening times, which can make it tricky to know when to visit them. Try to do some research on the places you'd like to visit before you go, otherwise, it could be a case of potluck when you're there.
Try the cuisine
Many memories have been made with good food, and there is certainly plenty of amazing cuisine in Monaco to remember it by! Seafood is naturally a staple here, with most dishes adorned with Mediterranean ingredients and accompanied with beautiful French wine. Dine al fresco, soaking up the gorgeous views of the Principality as you navigate your way through a sumptuous menu of delicious treats.
Whether you want to see the views or sample the high life, a trip to Monaco is the Europe bucket list destination and one you will never forget.