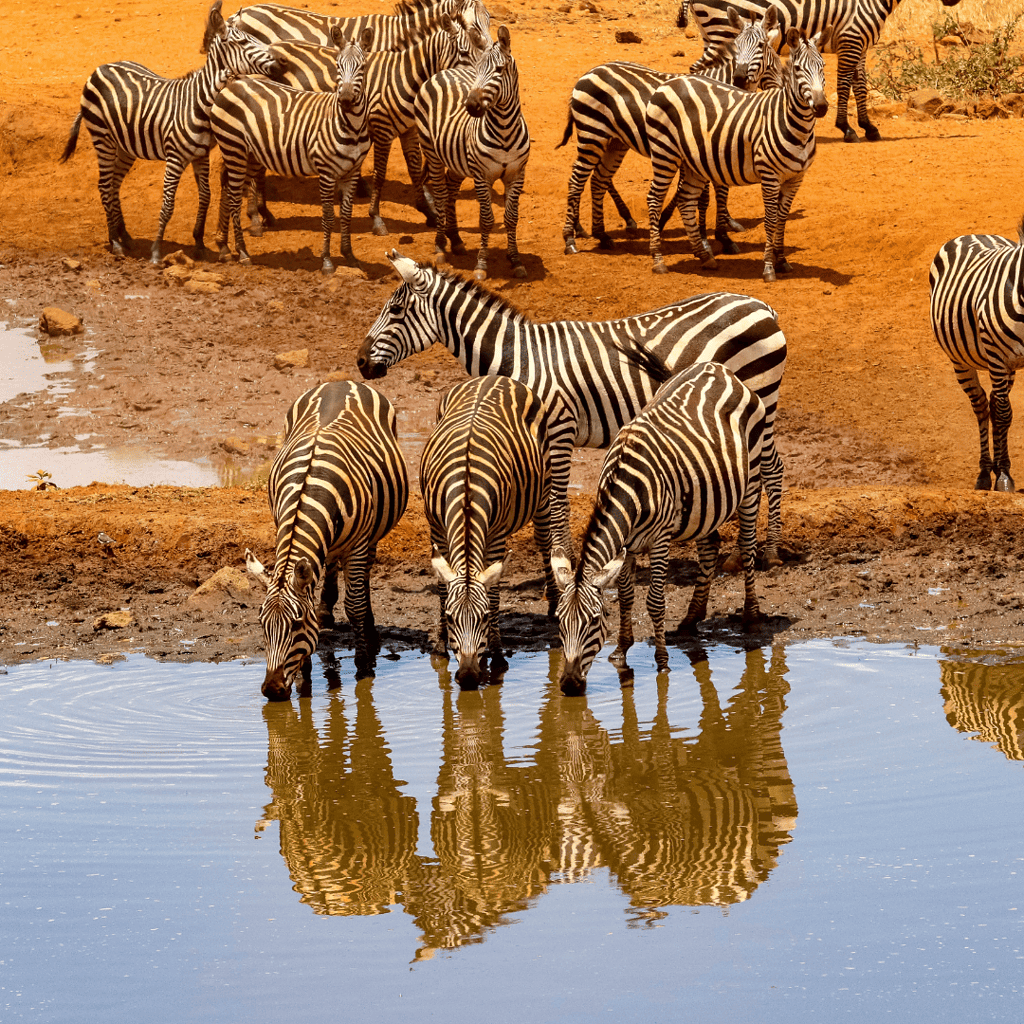 Luxurious Destinations And Exquisite Escapes: 6 Amazing Family Getaways
It's that time of year again when you'll probably think about ways to get away with the family. There are so many different opportunities and examples of fun to be held this year. You might want to get away and relax in the quiet, or you may feel as though you need a little more excitement in your lives. Whether you have a smooth or exhilarating trip, you deserve to come back refreshed and happy.
Everybody is different, so everyone will have a different idea of what makes them happy on vacation. Every single person on this planet should try out new things, though. How will anyone know what they love if they haven't tried it yet? There is an entire spectrum for you to learn about an experience when it comes to family getaways. Doing the same things repeatedly can become tedious, so it's only right to delve into the different available opportunities. If you're interested, here are six options that could provide an amazing experience for you all:
Wonderfully Hot, Blissful Destinations Where You Can Soak Up The Sun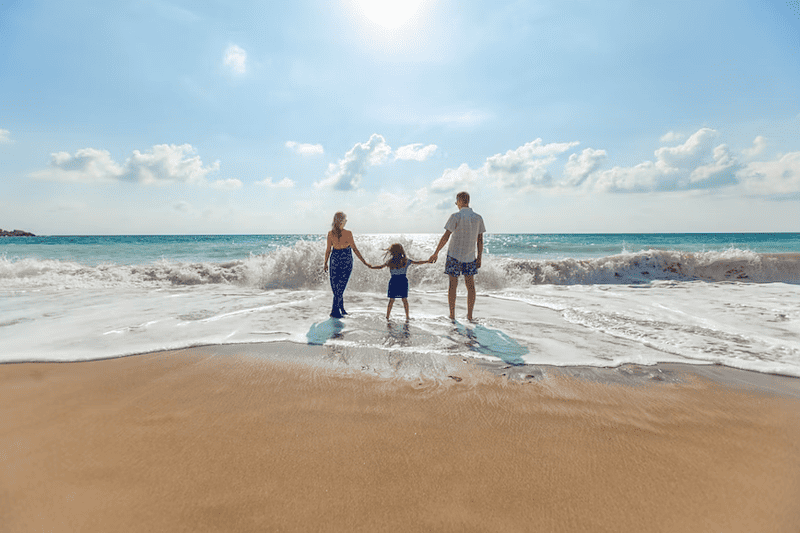 This is usually the answer that most people go for when they want to get away from their family. Most people aren't exactly living in a blissful situation every single day, so they'll be happy enough to have a week of wonderful weather in an amazing climate. Whether they stay in amazing homes by Acqualina or prefer something calmer like a Spanish island, they will be in pure bliss. Pristine beaches and waters allow us to forget about everything that is going on in life. The kids can enjoy snorkelling and the beach. Wonderful resorts that cater to families can also be booked comfortably. Exploring coral reefs and heading to water parks are also not out of the question.
Wilderness Retreats And The Luxury Of Nature Splendour
If you're a family that likes to be at one with nature, luxury retreats within the wilderness could be perfect. You get to disconnect from the real world and enjoy the bliss of serene surroundings. If you've never done this kind of thing before, it's worth a try. If you do not like it, then that's fair enough, but it's something that will relax the majority. Majestic trips to the Swiss Alps and viewing the beauty of African safaris can give you so much perspective in this life.
Historical, Cultural, And Artistic Locations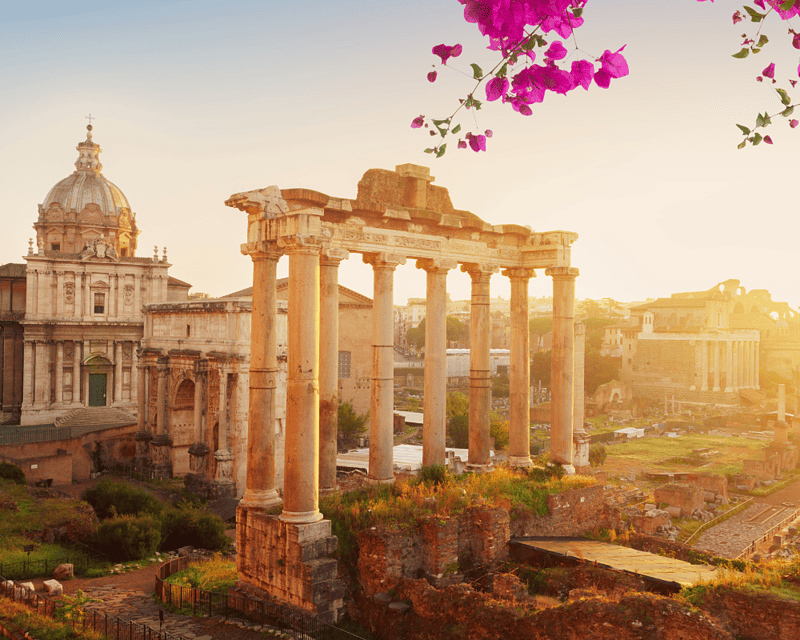 The more you save the world, the more you realize many different communities and cultures exist. There are so many destinations that are brimming with historical and artistic marvels. Heading around the world enriches your view and allows you to appreciate what's out there. From trips to Rome to holidays in Paris, you really see history before your eyes. There are so many luxury hotels in these destinations that can offer plenty of amenities and convenience. It's an amazing getaway that allows you to gather a passion for more than just lying around.
Tropical Paradises Within Island Retreats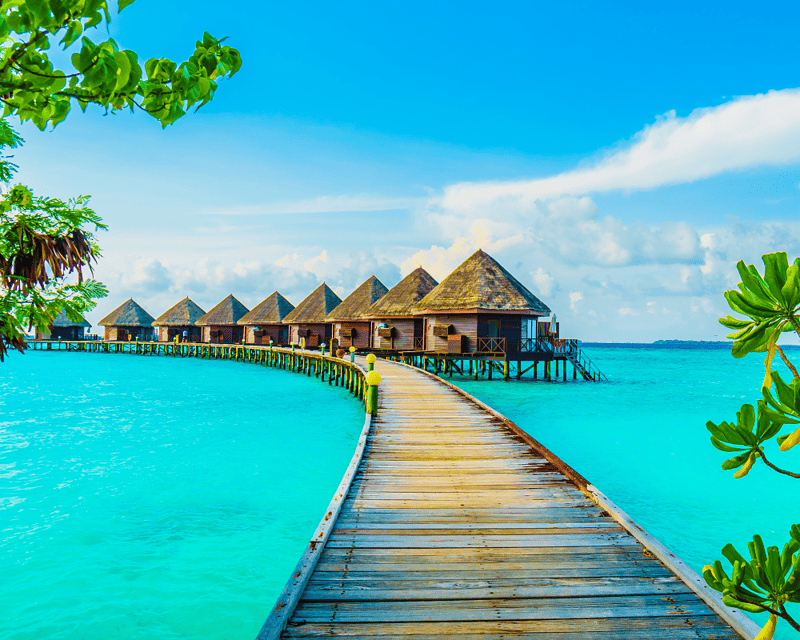 We touched on this slightly before, but many different areas can provide bliss. Pristine beaches with Clearwater and tropical landscapes are available for your family getaway. An exotic destination with a tranquil Oasis can be just a few weeks away if you choose. The white, sandy beaches of the Maldives or the luscious islands of Hawaii are very popular options. This wouldn't be a terrible idea if you wanted to wake up to the gentle sound of waves.
Vibrant City Adventures With Urban Escapes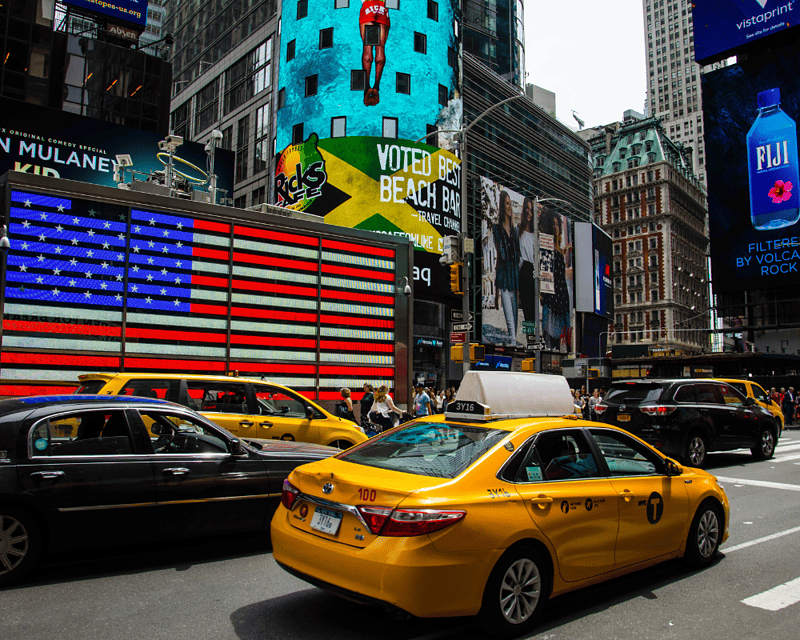 City breaks are trips that many people like to go on from time to time. You will be able to blend luxury and urban excitement in a whole range of amazing cities. From New York City to Tokyo, the iconic skyscrapers and amazing landscapes will blow you away. World-renowned museums and local culture can give you an appreciation for where you are. There's so much out there, and you can say that you have visited parts of the world that people have always wanted to visit.
Fuel Your Adrenaline At A Thrilling And Adventurous Destination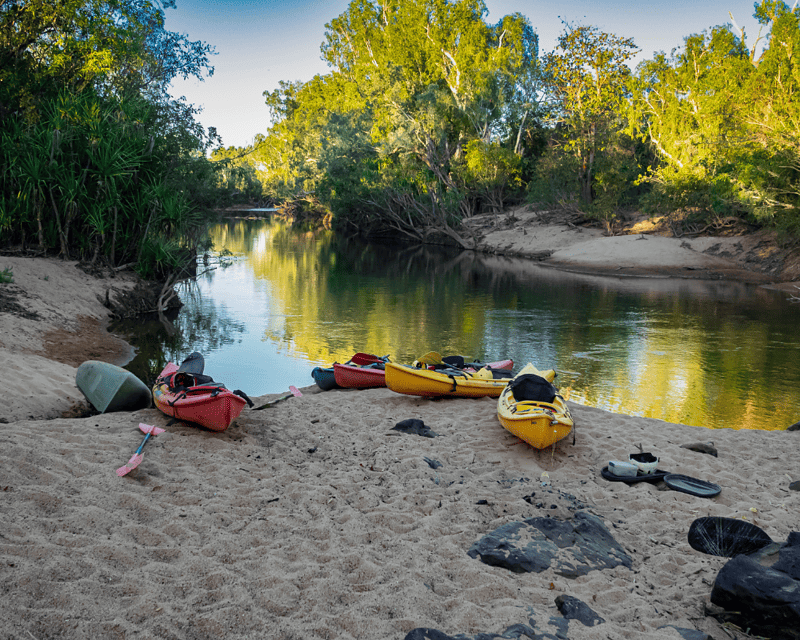 For families that want to head out and do something different, adventurous holidays can provide the adrenaline you need. Whether you'd like to go surfing and kayaking or head into a wonderful rainforest, there is much to explore. Hiking across breathtaking landscapes and heading through amazing desert safaris can give you the desired memories.