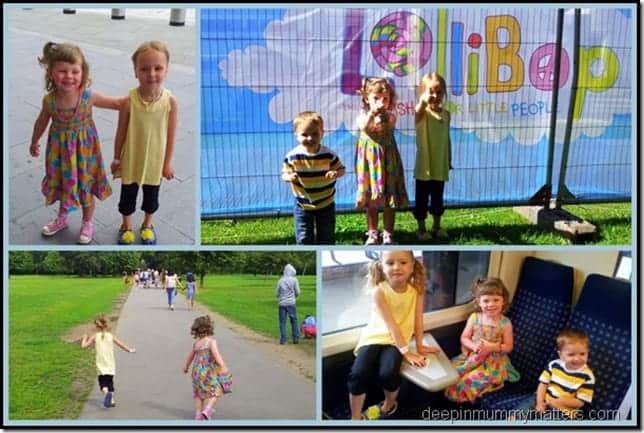 When I think of a 'road trip' my mind springs to the American movies where groups of teenagers pile into a car and travel to the Hamptons or head off on Route 66. But a road trip doesn't have to be that glamorous, a road trip doesn't have to be one of beauty (although there are many beautiful roads out there to explore). Sometimes a road trip can be defined by your travelling companions or your destination.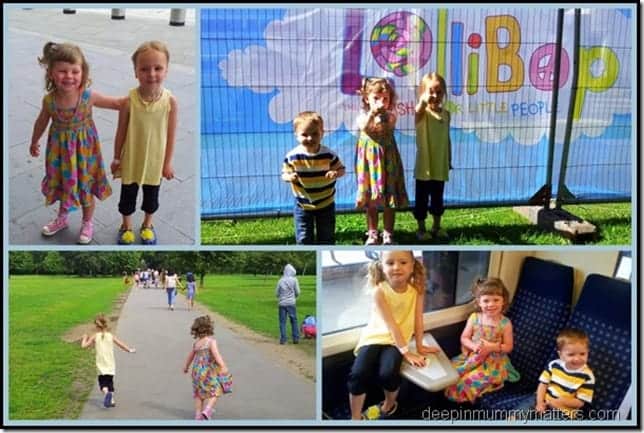 We took one of our favourite road trips at the weekend, as I said, it's not one of the prettiest but whenever we take this road trip, it always leads to something fun at the end of it. We leave our house and head off on the A15 towards the A1 and its at this point that the excitement usually begins for the children. The moment that we take our turning onto the A1, the children recognise that we are going somewhere special and that somewhere special is generally London.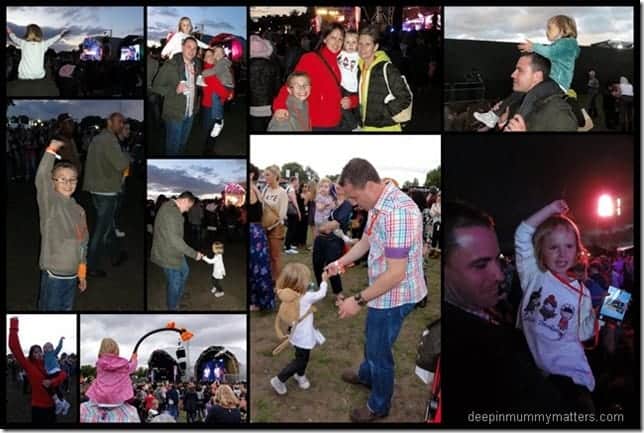 The A1 South holds so many special memories, it was the journey that Hubby took me on for our first Valentines date. It was a surprise trip to London where we took a trip on the London Eye, walked around some of the great sights of London, had a lovely meal out and finished off our day at the theatre (my first visit to the theatre) to see the Lion King. It was a date which would be the first of many such dates and sparked an interest for me in theatre. Years later we would travel that same route, again a surprise as Hubby was flying me over to Dublin for a romantic weekend away where he would propose to me.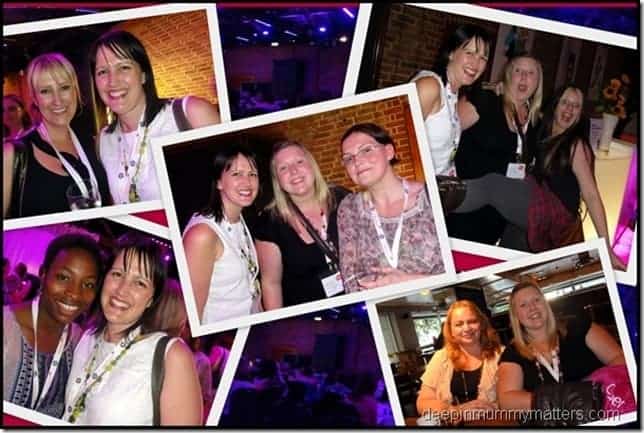 The A1 South has been the start of my journey to many a blog trip both at home and abroad, I have been to some great conferences where I have spent time with old friends and made new ones. I have taken my children together and individually for special days out, we have had some of our best times together which all began on the A1 South.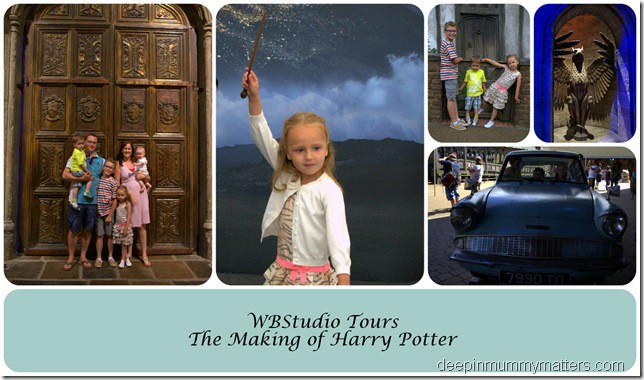 This weekend saw us heading that way again, this time our destination was Leavesdon to visit the Warner Bros Studio Tour to see the Making of Harry Potter. Hubby and I have been fans of Harry Potter from the very start and Curly quickly followed suit. Last Thursday I sat down with the tiddlers for a cinema afternoon and we watched Harry Potter and the Philosopher's Stone. I wanted them to get a taste of Harry Potter before we went but I was also very aware of their age and that they might be frightened by some aspects of the film so I skipped through some sections to avoid nightmares later. I think as they grow they will be as hooked as the rest of us. We all loved the studio tour and came home so fired up that on Sunday afternoon we sat down as a family and watched Harry Potter and the Chamber of Secrets. That's as far as I dare to go with the tiddlers until they are much older but it's nice that we have something new that we enjoyed as a family and it all started with the A1 South. It may not be the most picturesque road trip but it's a special one nonetheless.
DISCLAIMER: This post has been written as part of the £50 Road Trip Challenge Competition over at Moneysupermarket.com for which they provided me with £50 towards my fuel.