10 Careers That Deserve a Navy Seal Watch
Some careers are just more intense than others. Compare the daily grind of cubicle existence to a skydiving instructor or a firefighter, for example. Some people have a bit more literal skin in the game.

When it comes to accessorizing, these adventurers need durable and functional over fashion. That said, Luminox Navy Seal watches boast a rugged style in addition to their Swiss-made perfection. Developed with the help of an actual Navy SEAL officer, these watches are perfect for anyone with a more extreme lifestyle.
1. Scuba Diving Instructor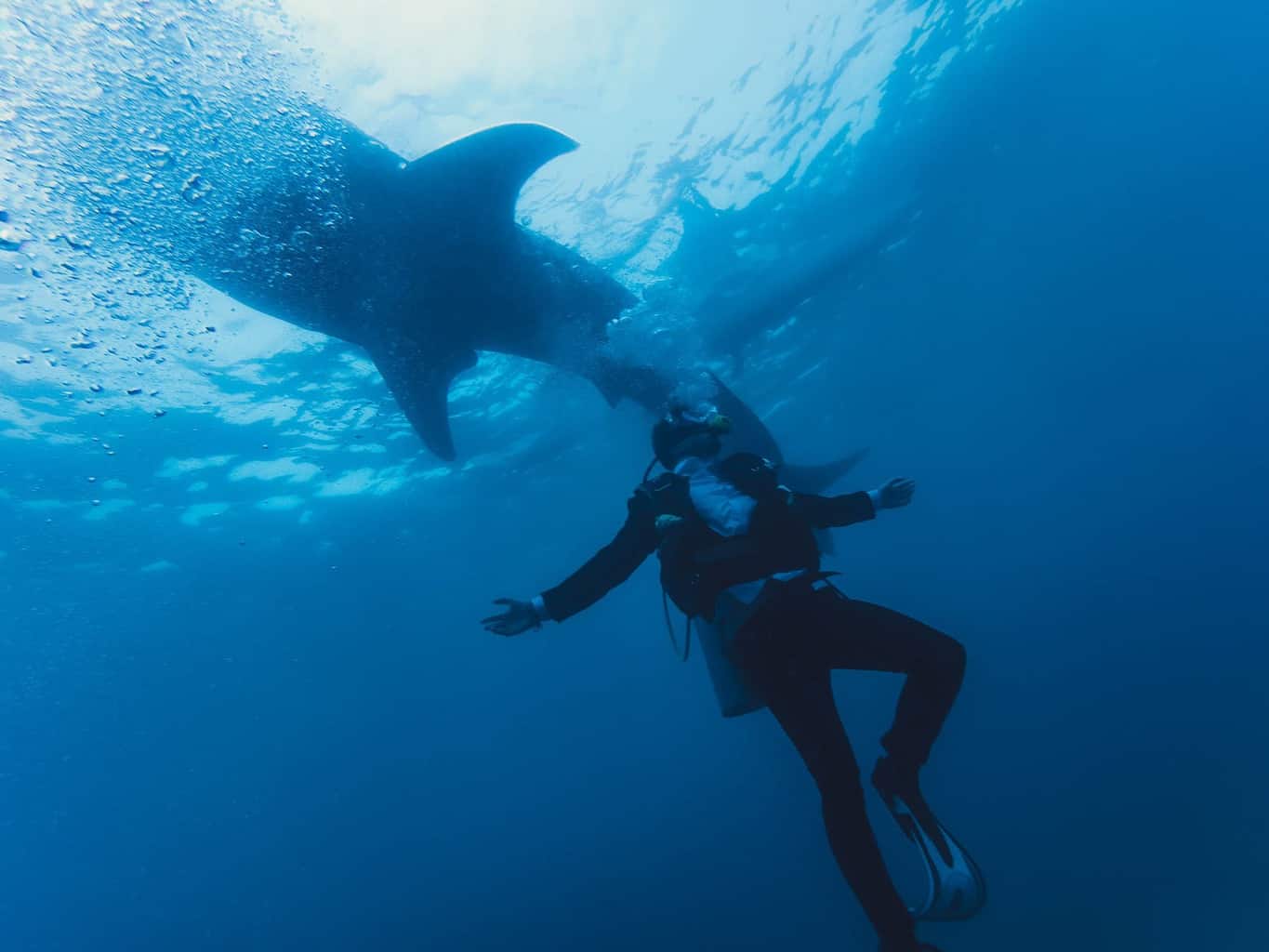 Luminox dive watches are water-resistant up to 200 meters. As a diving instructor, you aren't going to go anywhere near that deep without living in an underwater pressure chamber first to adjust to the deep seawater pressure. However, having a watch that can withstand all day in the ocean is a no brainer.
2. Adventure Guide
You're an outdoor adrenalin lover who gets to share your passion with new thrill-seekers on the daily. You could be a horseback rider, white-water rafter, kayaker, snorkeler, deep-sea fisherman, skydiver and more, giving people the times of their lives. You need a watch that will survive the abuse of a trial and won't shut down in the water.
3. Rock Climber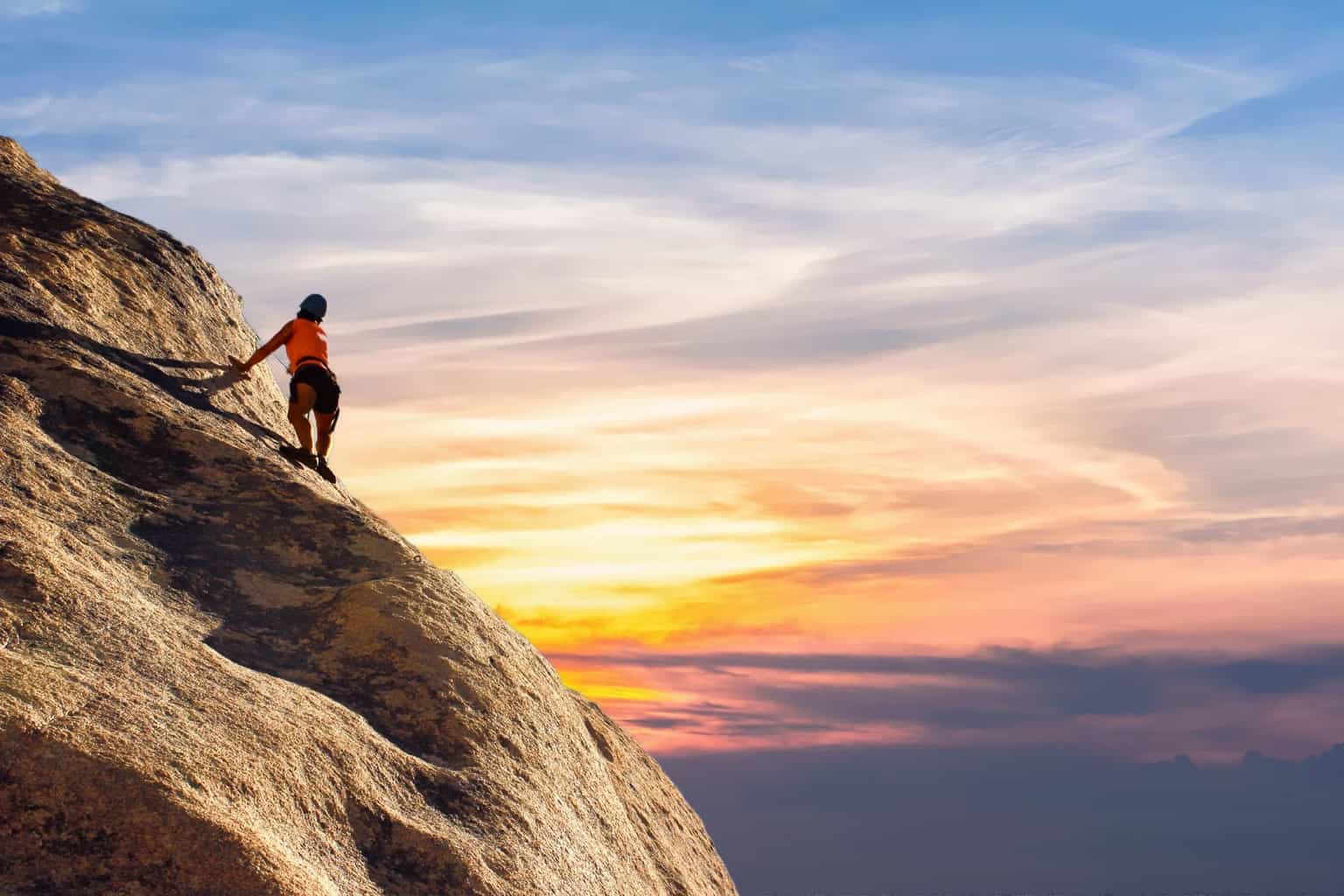 There are actually several jobs you could have as a rock climber, and there's danger in nearly all of them. You might be a climbing instructor, a climbing photographer or filmmaker, or even a ranger on a search and rescue team. Just like the adventure guide, your timepiece has to survive the extremes you put yourself through.
4. Wildlife Photographer
Capturing unforgettable moments of the great outdoors, giving people a glimpse of wildlife's majesty and miracles can be a peaceful job. It can also turn incredibly dangerous at any given moment. It would help if you had quick reflexes to go along with your endless patience and a quality watch to weather the adventure.
5. Firefighter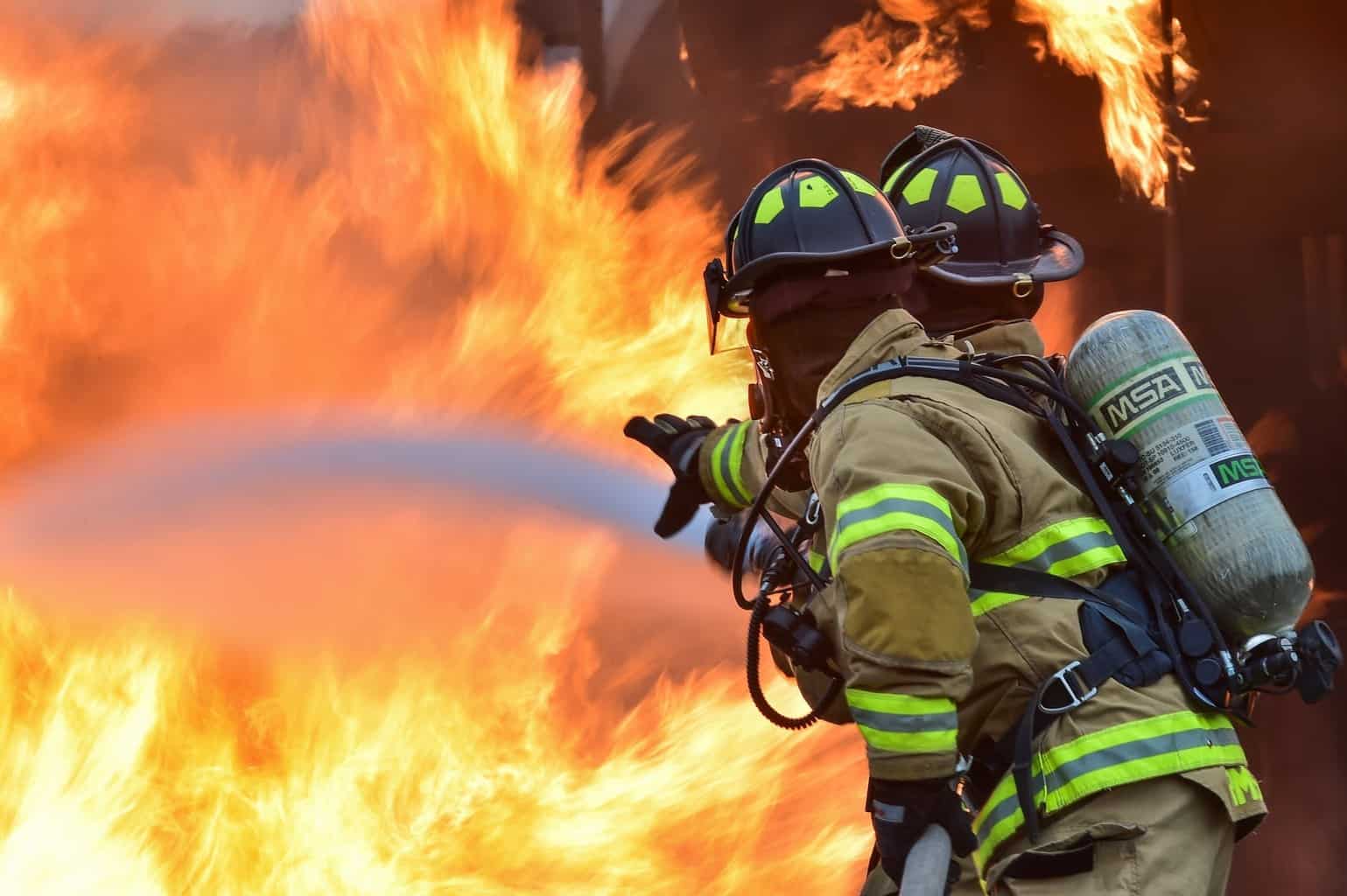 You rush into a burning building to save lives and knock out a devastating fire. This is a job for a true hero; it doesn't get hotter or more dangerous than this. As a first responder, a firefighter may need to count seconds while taking a pulse, sometimes in the dark. An extremely durable watch that glows in any light condition is vital.
6. Extreme Sports Competitor
Powerboat racing, motocross, water skiing, mountain biking, Snowboarding, freestyle BMX racing or extreme skiing; whatever your thrill is, it's your time in the zone. These sports get intense, and your body can take a beating; you need a watch that can keep up.
7. Park Ranger
You love the outdoors, and you want to keep it enjoyable for everyone else too. Park rangers keep their corner of nature tidy and make sure the visitors are safe. National parks are wilderness areas, and anything can happen, from overflowing rivers and blocked trails to bear attacks and wildfires. "Be prepared" is not just a slogan; it's a way of life, and your watch needs to be as sturdy and reliable as you are.
8. Marine Biologist
You are at sea collecting samples of sea life, mapping a species' geographical location, creating artificial reefs and more; it's safe to say you will be getting wet. You aren't someone who sits at home looking at textbooks; it's all fieldwork for you. You need precision in your calculations as much as you do in your wristwatch.
9. Adventure Therapist
Yes, this is a real profession, and many people benefit from it. In addition to helping people get through their emotional troubles, you help them climb mountains and cross rivers. You need the physical prowess, a calm temperament and a watch that withstands the trials of nature.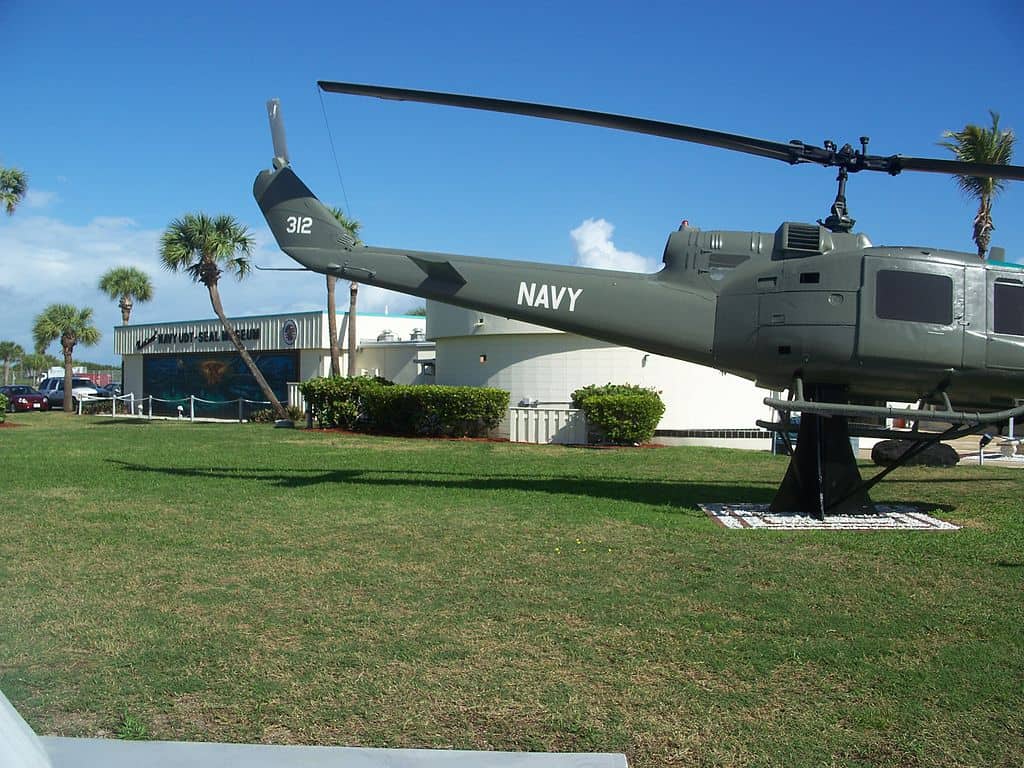 It had to be included, didn't it? Who needs a Navy Seal watch more than an actual Navy SEAL? You run life-threatening reconnaissance missions, face real warfare and execute counterterrorism measures, all with supreme discipline, quick thinking and utter dedication to the job. Your watch has to be an equally supreme soldier.
These careers are a wide cross-section of the bold and the brave, who head out into the world determined to make their mark. Whether by showmanship or a genuine drive to help your fellow humankind, you are in the game one thousand per cent. You need a watch that is just as committed to its job as you are.