5 reasons mumpreneurs should adopt automation
As a mum, juggling between motherly responsibilities and running a business can prove difficult. It requires some level of meticulous planning to juggle between crying babies, being a wife and starting a business.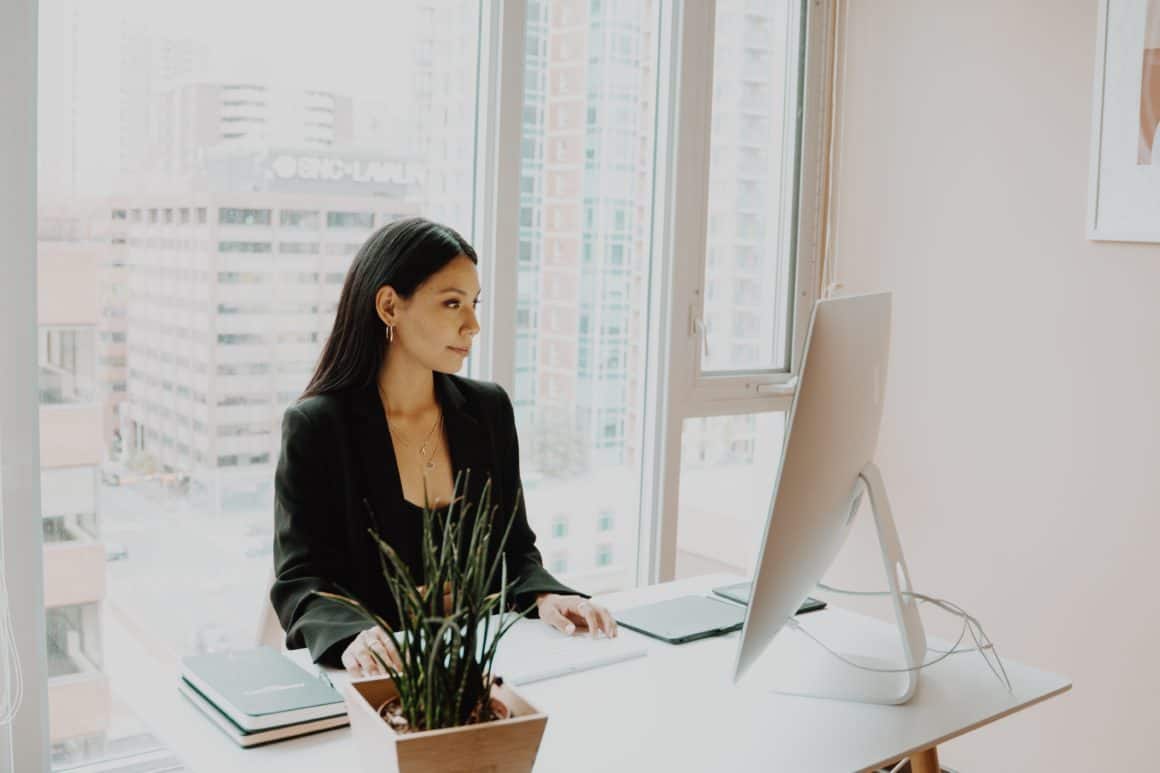 However, in the current technological advancement era, businesses, regardless of their sizes, need to adopt digital techniques to streamline their workflow.
Throughout this post, we will outline five reasons why mumpreneurs should adopt automation to help them run their businesses efficiently while remaining the mother to her children and a loving wife.
What is Business Automation?
Also referred to as business process automation, business automation is the process of automatically applying technology or digital tools to carry out a business's tasks and processes.
Automation systemically replaces manual business processes with features such as timely analytics, intelligent rules-driven automation, and open collaborations. Mostly, you can realise this with the use of various business automation tools.
Tasks that need automation in business
Automating your business operations as a woman entrepreneur can help streamline most recurring tasks in your business processes. It can help you simplify onboarding new employees, marketing, and scheduling.
Common tasks you can automate
Payroll and invoicing
Emails and autoreply
Order processing
Website and social media management
Lead generation
Editing
Translations and transcription
Why should mumpreneurs adopt automation in their businesses?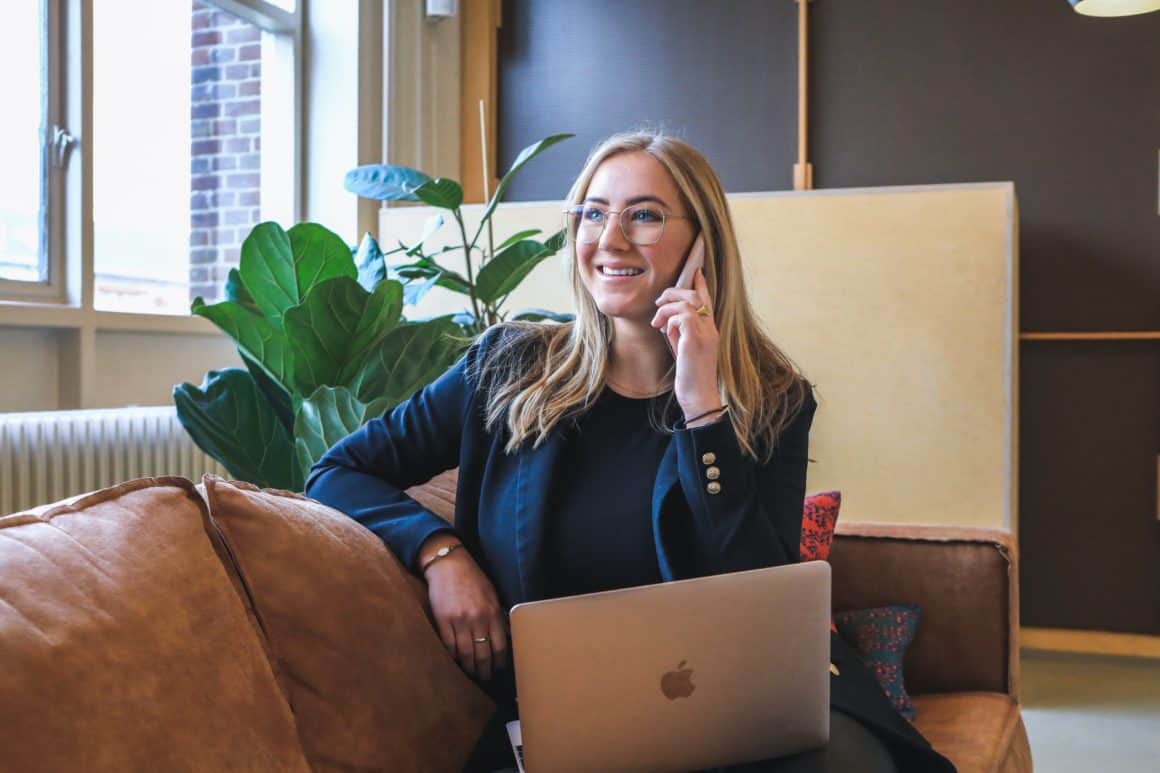 Automating your business processes as a female entrepreneur has many benefits that are not limited to saving you some time as a mother, cutting on costs, providing you with performance insights, and streamlining your workflow.
Let's deeply understand these benefits.
1. Saves time
As a female entrepreneur, how you work towards saving time determines whether you succeed or fail in your venture. Automating your systems will speed up your business processes and save you some time to use on other important tasks.
For example, if you have inventory management software, you can flawlessly undertake transactions, complete sales, and purchase stock. Automation also allows for simultaneous and automatic completion of processes/tasks before deadlines.
With these time-consuming tasks reduced, you will get time to undertake your roles as a mother and a wife comfortably without the worry of business operations.
2. Minimises cost
Manual systems are much slower, and in any business, time is money. It, therefore, means human efforts may be costly in the long run. With an automated system, you will complete tasks and produce more products and quality service with a little financial input.
Additionally, automating your marketing strategies will help increase your sales, translating to your business's increased revenue. Furthermore, you will also avoid expenses resulting from manual inefficiencies and human errors thanks to the operations management software.
3. Improved information management
As a woman entrepreneur, if you want your business to grow, you need a perfect way to manage and plan your details. It is not a wise idea to have every business information on paper.
Avoiding this will prevent privacy breaches and save you from tedious paper filling and data entry. With an automated system, document and record management will be easy and less time-consuming.
With automation, your business documents and information will be available to you at the click of a button. You will save the time used on manual retrieval and filling. Also, because of the instant access to business information, you will provide better customer service.
4. Reduce errors
Human is to error, so you should not expect to hire someone to do financial data entry without missing a digit or two. However, a simple error can lead to an expensive cost that can drag your business to the negative in any business.
With automated operations, you will have no provision for error. Besides handling your financial costs efficiently, you also get to reduce administrative expenses, such as hiring a person to copy-paste business emails to clients.
Automated systems can significantly save you the excess charges of manual processes while ensuring quality and error-free work.
5. Transparency
If you aim at building trust in your business, then implementing automation in your business will be the ideal option. Business automation improves your credibility and information visibility for all the good reasons.
Integrating technology in your operations workflow provides you with control in every process of the business. Whether you are doing tendering, assigning tasks, or approving purchases, you will be aware of every stage in each process.
Having automated workflow, you will be able to make conclusive and informed decisions supported with factual information. Additionally, you also get less worried about having a supervisor since every employee knows what to do and complete the tasks.
Conclusion
Adopting automation solutions can offer great help and satisfaction to women entrepreneurs and narrow the disparity between female-and male-led enterprises.
Though most women entrepreneurs may be sceptical about technical and expensive automation tools, there are free and cheap online automation solutions that are easy to use.
Therefore, regardless of the size of your business, automating your systems will help your business grow. Also, you will save some time to run your family as a mother, reduce excess cost due to human errors, meet business deadlines and avoid too much supervision.
Moreover, automation will allow business transparency by improving the credibility and visibility of your documentation. Finally, you will be in a better position to offer excellent customer service.