Business Premises – Buy or Lease?
Freelancers and business owners alike strive for expansion. The basic formula is to provide a desirable service or product at a comparatively attractive rate whilst minimising costs and maximising profit. Get all that right and you could have a thriving business on your hands. But that's all stage one stuff. Stage two is where we take expansion seriously. Whether you're able to self-fund the overheads of your growing business or whether you've managed to secure investment, the fact is that you've likely outgrown your spare room head-office. You need a business address. Your very own place to call 'on-site'. You need a commercial property.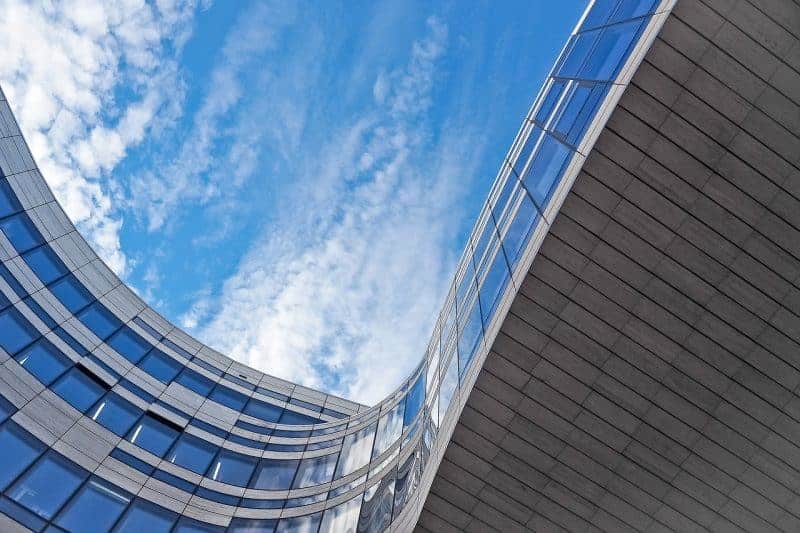 All of the above being in order, you now have a very important decision to make. As a freelancer or small business owner, is it in your best interests to buy or lease? Let's take a look at the pros and cons. But first, there are some universal considerations.
Universal Considerations
The first stage of deciding whether to buy or to lease is to establish the type of property you need – only then can you begin the hunt for your ideal new base of operations. Ask yourself how much space do you need? Is layout important? Consider whether location is important. Are you open to customers/clients? If so, is it easily accessible, with parking and access ramps? Is there enough storage? Just like buying a new car only to discover the fuel consumption is too high, "ideal" properties could be hiding a multitude of deal-breaking features. Make a list of what's important.
Renting a Commercial Property
The primary benefit of renting a commercial property is that you do not need as much capital to get started. If this is your first experience with a commercial property, the chances are that your start-up profit margin alone will not be sufficient to cover the associated costs of buying (see below). Depending on your lease agreement, reasonable maintenance and repair work could also fall under the jurisdiction of your landlord, further reducing long term costs (think gas, electrics, roofing, security). A short-term lease could mean that you benefit from being free to move on within two or three years – if you think this will be sufficient time to save for a deposit, renting could provide a suitable stepping stone. For further reading and an expanded checklist (including broadband coverage, checking for damp, and delivery access) check out this handy guide to renting.
Buying a Commercial Property
If you wish to establish your business in a property that you own, you're going to need substantial finances – not just to cover the down payment on a commercial mortgage, but also to cover the hidden costs of ownership. These include initial solicitor and surveyor costs. Fit out costs. Building and contents insurance. Utilities. Maintenance and repairs. Unavoidable infrastructure costs such as IT service charges. Stamp duty. If all of that sounds scary, there is good news. Namely, the value of your commercial property will only increase. This means that as you expand beyond the confines of a small to medium sized property, you will make a profit when you choose to sell and move on. Take a look at this guide to buying commercial property for extra tips.
Speak to the Experts
Still unsure about whether opting for a fixed term rental or whether footing the bill for a commercial mortgage is right for you? Speak to the commercial property experts. Find out more information on the options open to you and get the professional advice you need before making that all important decision.