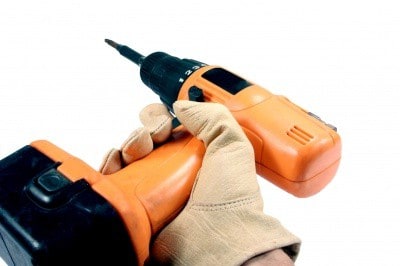 5 energy-friendly power tools for your toolbox
Most discussions around energy efficiency in the home tend to centre on household appliances such as fridges, dishwashers, tumble dryers and televisions. There is less information out there about the impact of power tools and gardening equipment on your carbon footprint and energy bills. But, as many avid gardeners and DIY enthusiasts will attest, these activities can consume significant amounts of power. If you're after lower electricity bills, then you may need to look around for cheaper energy providers – but before that, check out our top 5 energy-efficient power tools below.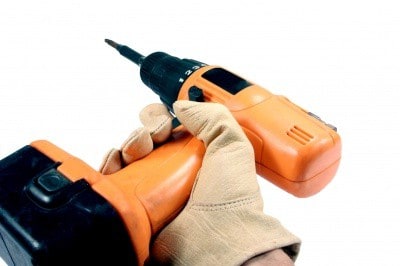 Cordless Drill
Many people head straight to their corded drill for all those jobs around the house, whether it's putting up shelves, hanging pictures or putting up blinds. And it's true that corded drills are more powerful than cordless drills – if you're doing heavy work you may well need a bit extra from your power tools.
Most people simply don't need them for small jobs around the house and would be better off with a low-power cordless drill – not only could it save you money, but cordless drills are also more versatile as they don't need to be plugged into a power point. They are rated in volts (V) instead of amps, and vary from about 7V to 20V. Choose the lowest power that you'll need for the job and look out for features such as ergonomic handling, multiple gears and long battery life which will make the drill easier to handle and more convenient. Drill-drivers with a screwdriver mode are ideal for many household jobs. You won't need a hammer drill function unless you're drilling into hard materials like concrete – a rotary drill is sufficient for most tasks.
Cordless Screwdriver
If you don't need a cordless drill or don't want a multi-function drill-driver, but still need a screwdriver with extra whack for quick and easy screwing, then a cordless screwdriver is your answer. They aren't as energy-hungry as many power tools so use them with a clear conscience instead of struggling with a manual tool.
Jigsaw
Jigsaws are typically more versatile, less power-hungry and easier to handle than circular saws, so it's no wonder their popularity is increasing. They can be used for various tasks, from cutting wood to tiles, and for cutting both straight and curved lines. As for drills, cordless models tend to be less powerful but handier for tricky areas. Check the power rating and look for features such as variable speeds, adjustable base plate for angled cuts and safety switches.
Handheld Vacuum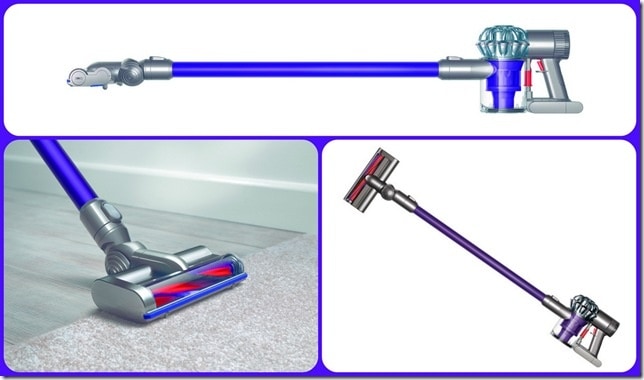 There are some great little handheld vacuum cleaners out there that have enough power to deal with cleaning up sawdust and other debris from your DIY projects, so there's no need to reach for the broom or traipse indoors to fetch the household vacuum out to the shed or garage. Look out for the power ratings when you purchase, together with other features such as whether it is bagged or bagless, and the types of attachments it comes with.
Hedge Trimmer
Hedge trimmers are designed to cut new, young growth rather than older, woodier growth, for which you need a hedge cutter. Hedge trimmers are easier to handle and don't need as much power, so if you have a hedge that needs regular maintenance to try to keep on top of things throughout the year. Of course, hedge trimmers are not always popular amongst the neighbours, so an energy-saving model that is also quiet and lightweight is just the thing. Look out for models with a slower blade speed to extend battery life, as you don't necessarily need higher speed for light trimming.