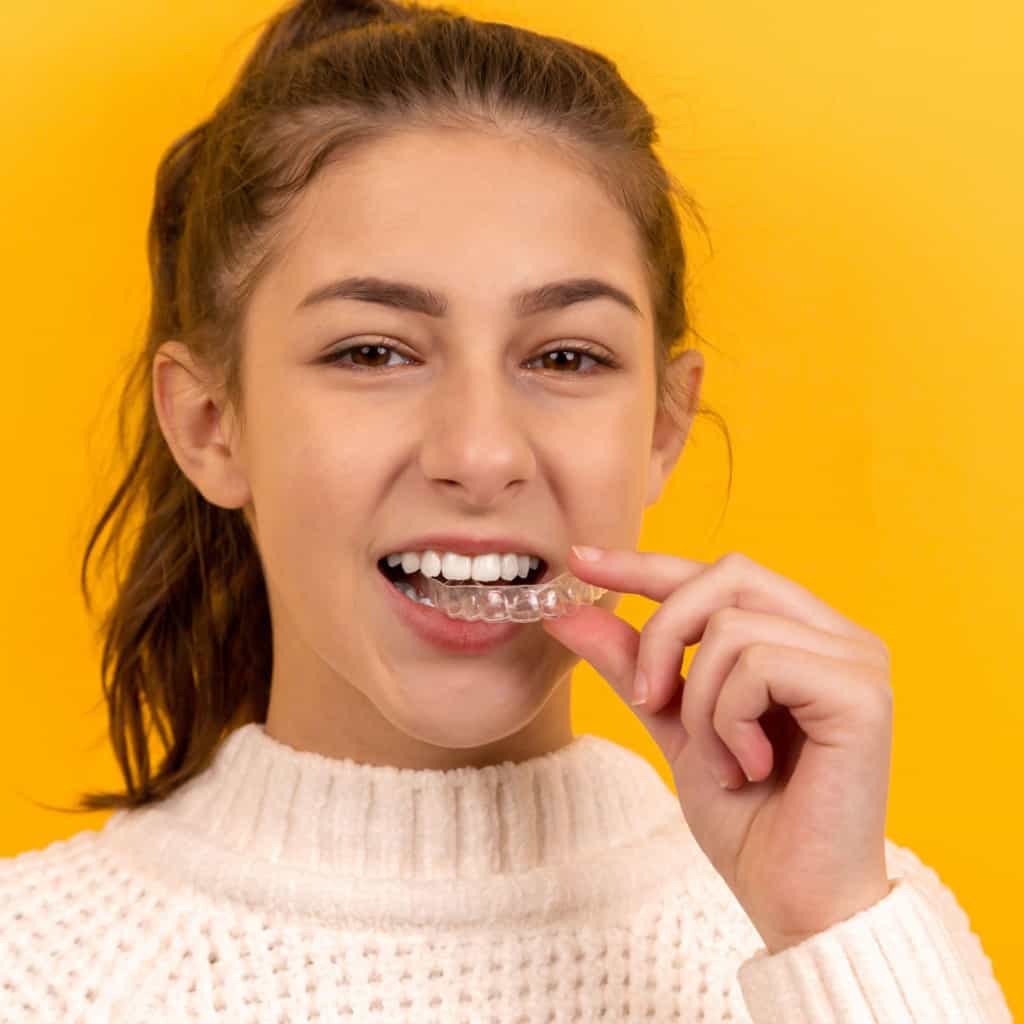 4 dental problems that may arise without braces
Braces can be prescribed for several dental problems. A wide range of benefits is associated with this particular tooth straightening method, from crooked and gapped teeth to discolouration and chips. Ignoring the warning signs can result in some painful and costly dental issues down the line. Continue reading to find out what can happen if you refuse the orthodontic treatment that you desperately need.
1. Overcrowding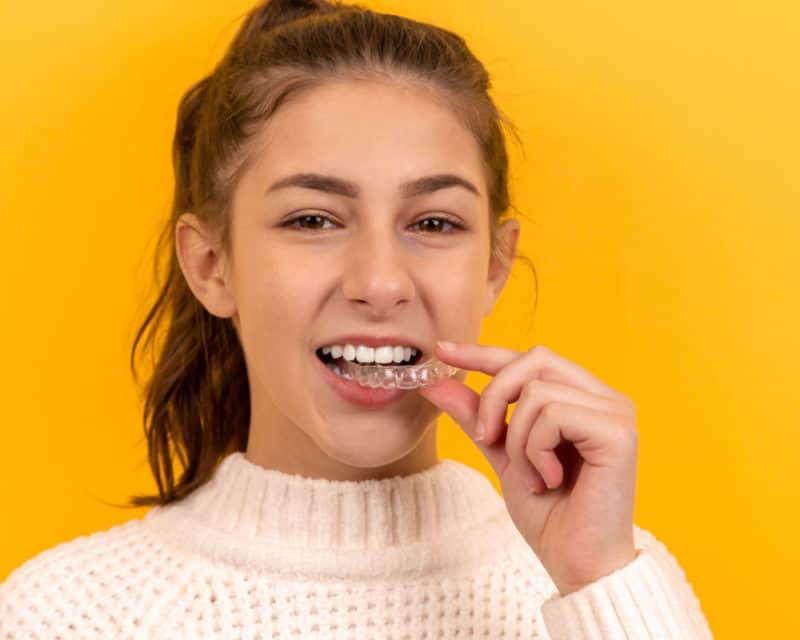 Braces can be prescribed for minor or major overcrowding. By deciding to bypass braces, the problem will only get worse. Even if your overcrowding is slight, braces can prevent the problem from getting worse and triggering several dental issues down the line. As teeth grow closer together, it can become harder to access the gaps in between your teeth. This can make flossing and brushing particularly difficult. It may also provide a series of pockets for plaque and bacteria to harbour and multiply. Early intervention is the key to fixing this problem at the root.
2. Crossbite
As well as overcrowding, braces can prevent a single tooth from growing out of line compared to the rest of your teeth. Whilst this may not seem like a large problem at first, it can result in the gradual wear and tear of your teeth and may even cause them to thin or shorten. A crossbite may also indicate several further problems that can arise as the result of a narrow jawbone. Clear aligners, or clear braces, can be effective in the treatment of a crossbite. If you are considering clear braces, it is worth shopping around to find the orthodontic clinic or orthodontic treatment provider best suited to your individual budget and lifestyle.
3. Overbite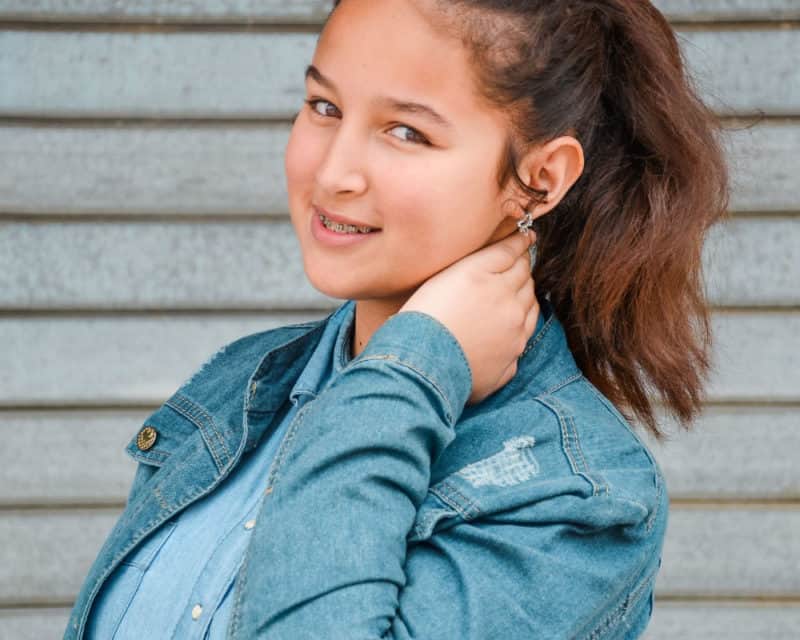 An overbite occurs when the upper teeth protrude further than the lower teeth. This leads to uneven wear and tear on the teeth and can cause permanent, irreversible damage. Teeth are also susceptible to chipping and cracking if an overbite is left untreated. Clear or invisible braces can also be successful in treating an overbite by driving the upper teeth upwards and forcing your lower teeth to retreat downwards. This can realign your teeth and transform your smile.
4. Tooth decay
Without the correct braces, your tooth enamel can gradually erode and lead to tooth decay. By applying a corrective measure to the teeth, you can protect the outer layer and prevent the onset of cavities. The correct cleaning routine with braces can also prevent calcium build-up on your teeth, requiring several orthodontic treatments to fix.
Braces are an integral part of growing up for several teens and young adults all over the world. If you are prescribed braces, you must weigh up the pros and cons involved with each type and make an informed decision that will protect the health and wellness of your teeth. You can gain more insight when you check this Dentist in rockefeller center, helping you weigh your options. Prevention can be the key to avoiding some costly and painful dental procedures down the line.