3 Ways to Contribute to Family Finances as a Full-Time Mum
It is not easy juggling the daily demands of being a full-time mum. To then add the worry that your family relies solely on your spouse's income, the stress can at times be overwhelming. If you are struggling to find ways to make a positive impact on your family's finances, then read on for our top three tips on how you can make a big difference.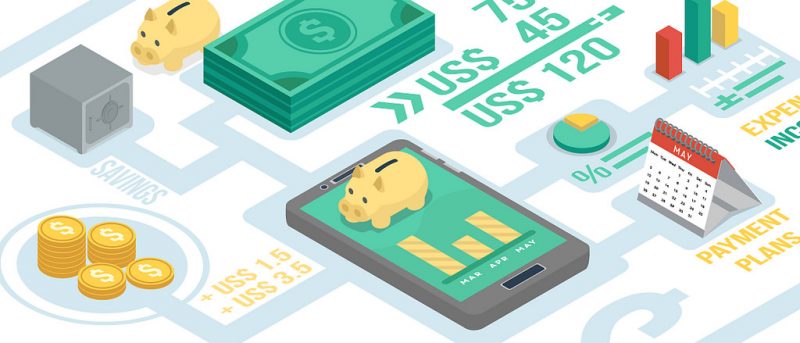 Frugal Food Shopping
Shopping for a family can at times feel like feeding the 5,000. Weekly and monthly shopping expenses can certainly be a bone of contention between spouses, however, it doesn't need to be that way. There are ways of significantly reducing the amount that you are spending in the supermarket without compromising on the quality of food that you enjoy at home.
It all comes down to effective planning. Planning out your weekly menus will ensure that you know exactly what you need in the supermarket, hence avoiding impulse buys. It will also minimise the waste that you throw out from food not being used. Planning out meals in advance also reduce the possibility that an empty fridge will have you calling in for takeaways and spiking your weekly outgoing for food.
Start a Business
We all know how all-encompassing it is to be a full-time mum. However as children get a little bit older and a few hours a day begin to free up as the children are busy at nursery and school, there is nothing to say that you can't find an interesting project or two to keep yourself busy.
Starting a home-based business doesn't have to be as overwhelming as it sounds and the luxury is that you will be able to pick and choose how much time you want to dedicate to it. Think of things that you are passionate about and if you see that there could be a demand for it in your local area, or even further afield, then you could be onto something. There is a huge amount of loan information available online to help people get set up or if you need advice about your chosen area of business then you should have no problems being able to talk to someone already in that industry that will be able to give you some pointers. Working from home can not only open up an additional financial stream for your family but it can also be an extremely rewarding and enjoyable thing for you to get stuck into.
Become a DIY Whizz
We are all guilty of wanting brand new, gorgeous looking furniture and accessories for our homes. However in order for our homes to look their best, sometimes all that is necessary is just a little simple elbow grease and to flex those DIY skills. The great thing about DIY is that you learn as you go along and repairing things around the house will make a big impact on your family's finances when it comes to avoiding forking out for new items everytime something looks in need of a little TLC.