3 Tips For Creating The Largest Visual Difference In Your Home
Not every homeowner has the funds, time or inclination for a full-scale renovation whenever they wish to change their property. But opting for a renewed and varied aesthetic should still be a goal you can pursue, even if you're not planning to change the orientation of the room or its present features.
For this reason, focusing on a simple but wholly effective means of remodelling or redecorating the room can have a big impact. We'd also recommend you consider the many methods by which this can be affordably applied.
We've decided to implement some excellent suggestions that could help you most in this direction. Sure, it might take a little time to achieve this, but with your creative ambition primed and a little willingness to see what works, we're certain your home will feel renewed and updated for the present.
Let's consider, then, how to easily create the largest visual difference in your home:
Renewed Flooring
Renewed flooring efforts can profoundly affect how well your home differs from before. We can often forget our flooring after some time because we become so used to it but change its aesthetic and textural value, and you will see how a room's character can completely change. When considering how to replace your flooring to update your home, you may opt for a different colour, style and thickness of carpet or alternate to tile and laminate for even more pronounced results. Sometimes, this is all you have to do to see how a property can seem renewed in every single sense.
Window Frames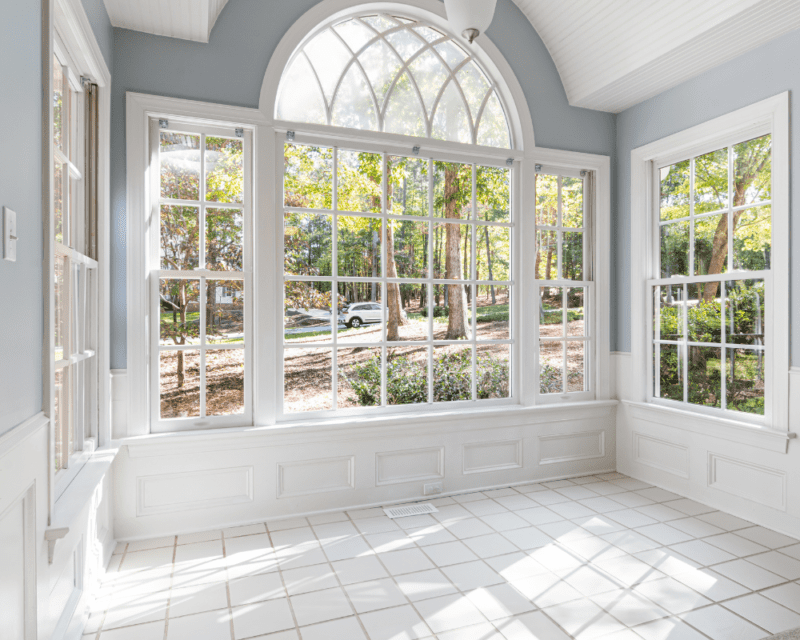 The window frames are essential to fit correctly because they will add aesthetic value and shape the glass panels in the space, including their divisions and what purpose they serve (such as curating an emergency escape window should there ever be a fire). Window frames can be wooden and made from uPVC, Vinyl, and even aluminium. You can easily modernise your property by implementing renewed changes here, and you may be astonished at just how well this design works out. Adding renewed natural light to your home by opening up the panels can also change how a room is presented.
Lighting Fixtures
Speaking of light, it's essential to consider how the lighting fixtures carry light around your home. For instance, you may opt for coloured lighting via RGB stips or wall art designs that add that touch of modernity to your home, or perhaps you'd rather opt for something more traditional like an ornate central lighting fixture that better diffuses its glow throughout your home space. Over time, this visual difference will help you consider other areas of your decoration and where you can make the most of such reflections going forward.
With this advice, you're certain to create the largest visual difference in your home by carefully applying the tasteful change.