8 Investments You Can Make In Your Home To Raise Its Value
The property market is always in flux. However, you are always likely to sell your home for more than you originally bought it. That's just how inflation works. But did you know that certain things you can do to your property can drastically affect its price on the market?
Of course, these solutions require you to put money forward before your property increases in value. So, consider the following items a list of investments you can make to raise the overall value of your home.
Garden Space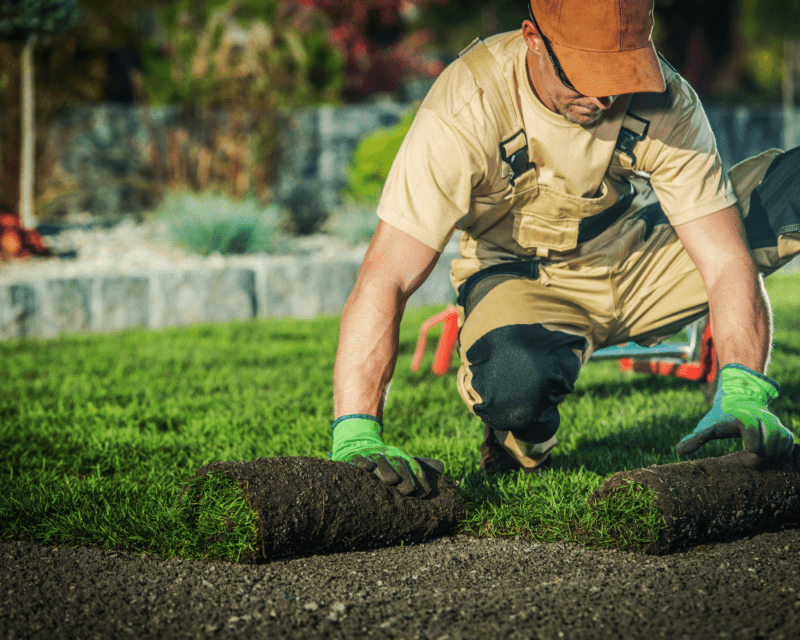 With the rising need for new homes in the UK, outdoor space is becoming a luxury. So many property owners are investing in homes that can be converted into flats or plots where homes are constructed closer together. This means that the average homeowner is unlikely to have much garden area when investing in future properties. That is why you should always look at ways to improve your outdoor space if you want to sell an older home.
Depending on the size of your garden, you can add some character to make it a prominent feature of the house. Something small like a decking area is going to raise the appeal of your home to prospective buyers, and therefore they will be willing to pay a bit more. Garden spaces can increase a property's value by up to ten per cent, so get creative.
Re-wiring
Electrical wires are a vital part of any home, even though you don't notice their presence. Unfortunately, all wires deteriorate over time. This means that some older wires may prove to be unsafe after a time. Therefore, it is important to re-wire a home every twenty-five years.
You should have received documentation when you bought the home that details when the house was last re-wired, and the project should cost around £2,000 in an average-sized house. However, this initial expense prevents the next owners from re-wiring the house themselves, so you should recoup this amount more when you finally sell up and move. An average rewiring adds around £3,000 to the value of your home, which is a fifty per cent increase on what you had to spend.
Create A New Bedroom
Home buyers are always on the hunt for a house with the most space; however, this extra space has to serve a practical function to be worth the money. While your loft or basement may provide additional storage space, they aren't entirely necessary in the modern home. Most people would rather use those rooms for something useful, and it is estimated that the most practical space in a home is the bedroom.
An additional bedroom increases the number of people able to live on the property, which means that your home will be perfect for young couples or families expecting a new arrival—as such, converting your loft or basement could increase your overall home value by fifteen per cent.
Add A Bathroom
As with a new bedroom, another bathroom can provide prospective homeowners with a practical room in the house. Sometimes, you do not have a loft or basement to convert. Therefore, you will have to convert a smaller part of the house.
An understairs cupboard can easily fit an extra toilet, and this single utility can raise your property value by at least five per cent. It may not be as big of a boost as an extra bedroom, but you should always try to work with your space.
Conservatory Extension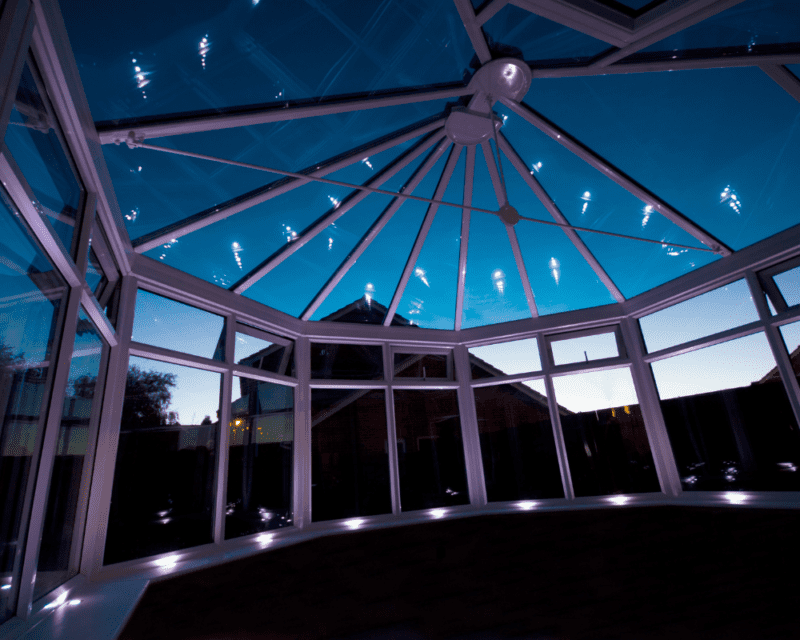 You have already learned how best to utilise the space you already have to increase the value of your property, but what if you don't have a space to convert? The answer may initially sound expensive, but extending your property is a great way to add value.
Of course, you can't just add any additional area to your property and expect a return. Most home extensions are impossible because of planning permission regulations, especially if you live in a built-up area. That is why a rear extension is your best bet, and nothing looks better in a home than in a conservatory.
The average cost of a conservatory extension is above £10,000, but it can increase your property value by around five per cent. This tiny extension adds the extra room that homebuyers desire, but they require less maintenance than a normal extension. That is why you are better served to add a new conservatory than trying to extend it elsewhere.
Solar Panels
Everyone is seeking new ways to make their home a little more sustainable. One of the best ways to achieve this as a homeowner is by attaching solar panels to your property. These devices will work all year round and produce a renewable source of energy that is better for the environment.
However, the biggest advantage for homeowners is that solar panels can add around four per cent to your property's overall selling value. They do not require much effort to install, but you should always check with your council to enquire about solar panel building regulations before you start. If you have any further questions about how to install solar panels, then an expert in the industry, like the Federation of Master Builders, should be able to address these queries.
Repaint Before You Sell
A new homeowner is looking for a place where they can see themselves living. As you have experienced life in your current property, you will have decorated it and filled the rooms with personal items. Unfortunately, your personal touches can prevent potential buyers from picturing their belongings in the house. This means that their enthusiasm for the property will dip.
To keep buyers interested, you are better off putting things back to basics. A coat of magnolia paint in every room helps your house feel more like a blank canvas, one the buyer can shape to their wishes. Without spending money on removing the old decorations, the new owner is more likely to raise their offer during negotiations.
Replace White Goods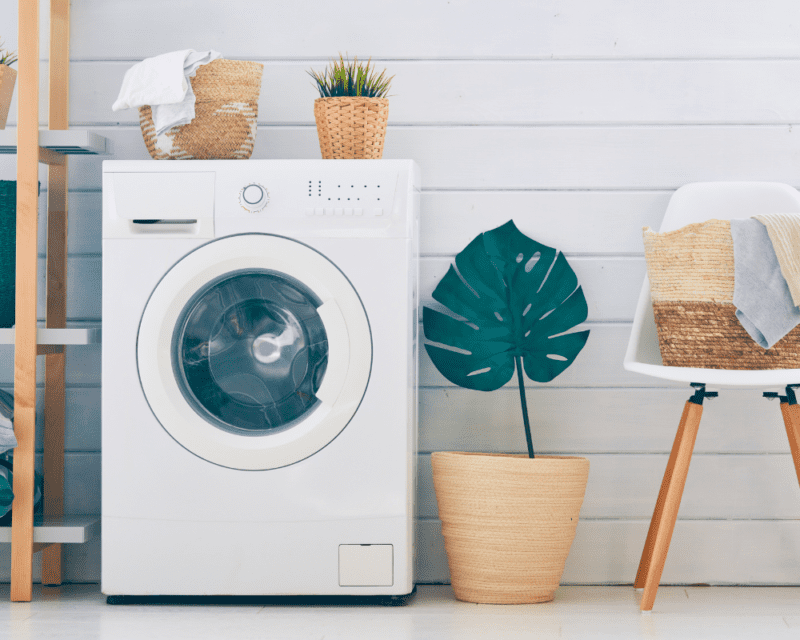 Moving to a new house is a stressful experience, and homeowners will look for anything that can make the process easier. Before you put your house on the market, give your white goods a once over. If they aren't up to scratch, you may want to consider replacing them, especially if your next home already has these objects included.
A fresh set of white goods removes a good deal of trouble from the next owner and prevents them from having to replace any of these items during their time on the property. Make sure you keep the receipts around to prove how new these items are, and your next buyer will be pleased to pay more than the asking price for a home with white goods already included.
Conclusion
Increasing the value of your property all depends on how much money you are willing to put forward in the first place. All these solutions will raise the price of your home, even if it is only in a small way. You just have to measure up how much you are willing to spend in the first place. Owning a home is an investment, after all.