You'll Find Something' — Classic and Always Popular Gift Ideas for a Baby Shower
The imminent arrival of a baby is always something to celebrate, and baby showers are the best way for family and friends to get together before the due date. Traditionally, a baby shower is a time to give gifts to the expectant mother, and guests have plenty of options available that will be appreciated.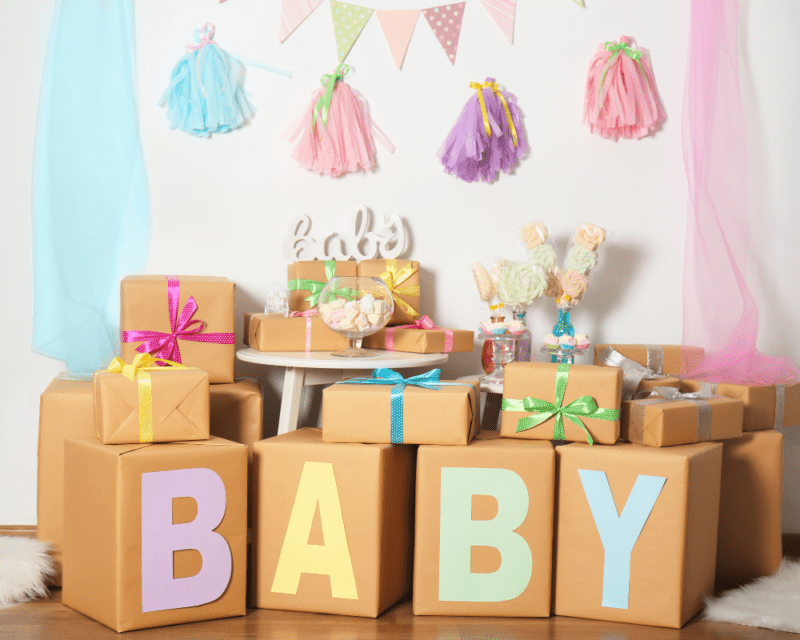 From classic baby clothes to those much-needed accessories — you should have no trouble scoping out that perfect gift for baby and parents.
Clothes and Vouchers
When a friend or family has a baby on the way, but you're stuck for baby shower gift ideas, play it safe with the classics, namely, new clothing. The good news is you have a huge range of clothing options available and don't have to just stick to the sizes required for newborns. There's always the option to buy gift vouchers, which means parents can choose what to buy and when. However, if you choose the clothing option, anything up to 12 months in age is acceptable and will help when parents try to get that first-year baby wardrobe in order.
The Handmade Option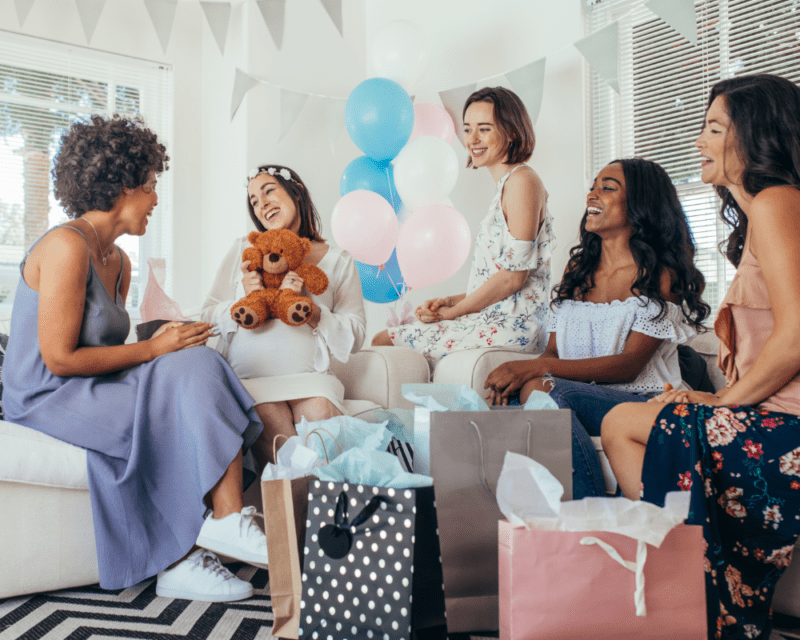 Handmade gifts have long been popular, including little blankets, knitted booties and some sweet cardigans. Parents know how much time and effort has gone into this type of gift and will recognize that it's present straight from the heart. These lovingly created items often become family heirlooms from generation to generation.
Can't Make it to the Baby Shower?
If you're looking for something special to give the new mum in your life, why not try a baby shower gift delivery service? With so many different options to choose from, you can find the perfect present for any budget. Plus, you can be sure that your gift will arrive on time and in perfect condition.
Whether you're looking for something unique or practical, getting baby shower gifts delivered is a great option. You can find many great ideas online or even ask the delivery service for some recommendations. Either way, you will surely find a gift that the new mum will love.
Vital Accessories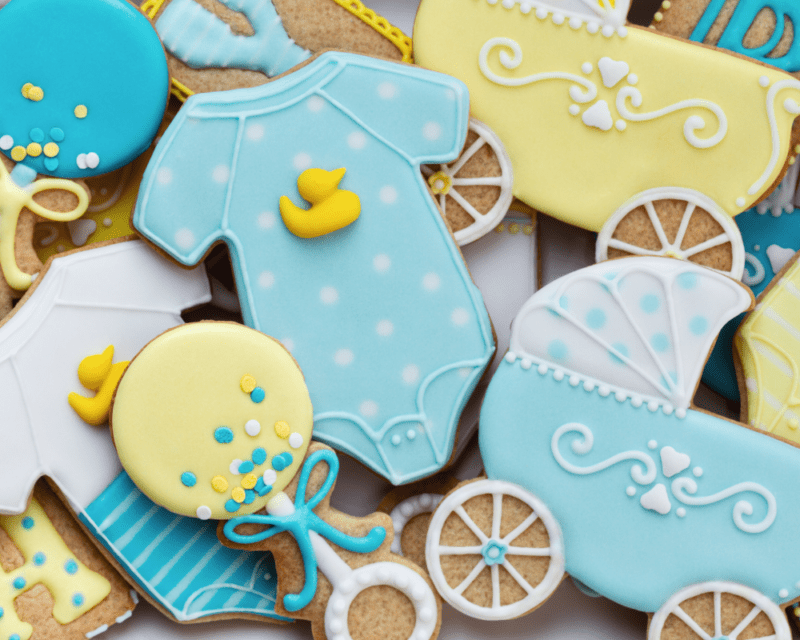 Many items form part and parcel of a baby's everyday life, such as nappies, changing mats and car seats. Think creatively and imagine parents' products during the first year. How about a baby-carrying harness, an orthopaedic nursing pillow or a nappy-changing bag? Don't forget to pamper the mother with little treats such as an afternoon spa session — you know they'll appreciate the offer of some much needed relaxation.
You'll find lots of shower ideas online or in the stores whether you're looking for baby boy clothes or pink bedding for a girl's cot. And don't forget to make that extra special effort and bring some cakes and snacks to the party — these will always be appreciated!
Image by _e.t, used under Creative Commons licence
Featured Post