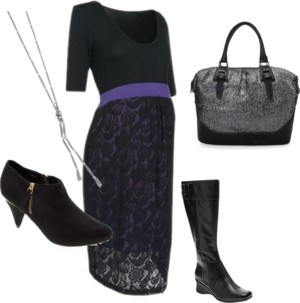 Winter is coming and Mummy's getting fat . . .
Ok, ok so I know I'm not exactly getting fat but I'm definitely getting bigger as Jelly Bean continues to grow stronger inside my rather football shaped tummy. It's funny how each pregnancy produces a different shape, with Little Bean I could definitely have said 'fat' I was huge!!! With Beanie Boy I didn't put on weight anywhere other than my bump but my bump did walk around the corner half an hour before me it was that pronounced. My Jelly Bean bump, I have to say is really quite cute! However, that in itself has caused me problems because the maternity clothes that I had managed to salvage from my previous two pregnancies don't fit me, they are all too big and baggy so I'm having to start all over again.
Having been doing a bit of the old internet surfing for new maternity attire I have ended up at the tried and tested favourite, Next!
These are some of the items I am hoping will see me through the winter to the end of the my pregnancy with Jelly Bean . . .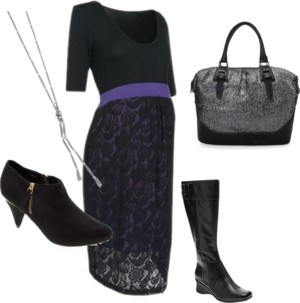 Lace is the big thing this winter and just because I'm pregnant doesn't mean I can't be trendy. I'm thinking this dress would look great dressed up with some nice little party heals or dressed down with a pair of my much-loved black knee boots. It also has my favourite colour of the moment (purple) which just brightens it up a little. Then I would add a long necklace to add a bit of shape to the front to draw the eye down away from the rather ample bosom area!