WIN TICKETS TO THE CARAVAN, CAMPING & MOTORHOME SHOW!
If you're looking for a great day out that offers fun, entertainment and plenty to do this February half term, look no further than the Caravan, Camping and Motorhome Show, which takes place from 19th to 24th February 2019 at the NEC, Birmingham. We have attended for the last 4 years and have never been disappointed.
5 Pairs of Tickets up for Grabs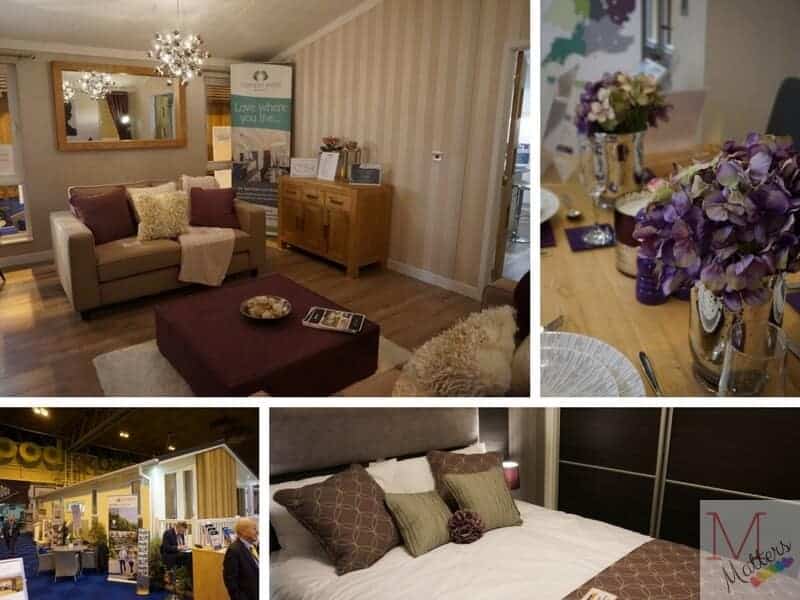 We're offering 5 lucky winners a pair of tickets each to attend this exciting show! See details below of how to enter using the Gleam Entry form.
What to expect?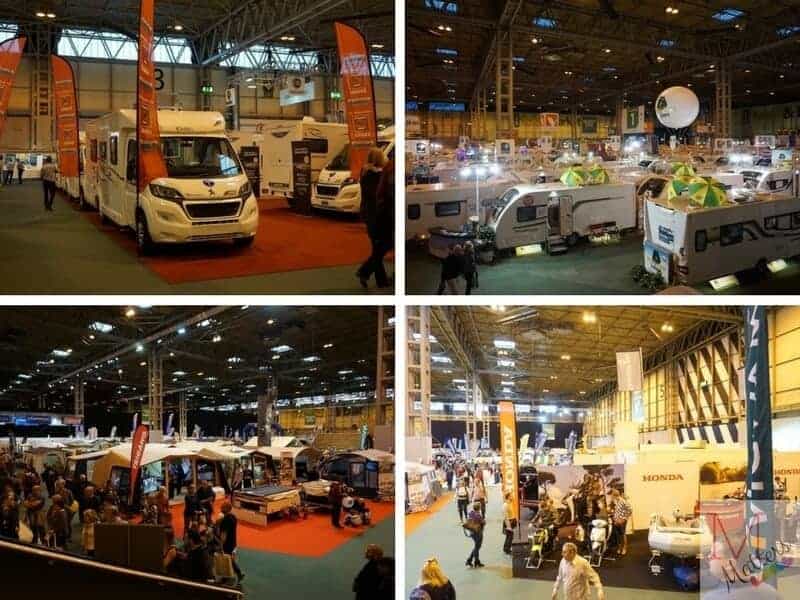 Set over 5 halls, the Caravan, Camping and Motorhome Show has the largest display of caravans, campervans, motorhomes, caravan holiday homes & lodges, tents, awnings and accessories all under one roof!
Whether you are new to the outdoors lifestyle or a long time camper or caravanner, the Caravan, Camping and Motorhome Show offer inspiration for all; giving visitors a first look at the latest innovations in camping and caravanning, as well as the latest trends in destinations. In addition to the latest products, The Caravan, Camping and Motorhome Show offers a huge amount of fun for everyone and will keep kiddies entertained all day.
New for 2019
New for 2019 is the exciting Bear Grylls Adventure feature area, which offers a unique chance to take on four epic challenges based on the activities available at the new Bear Grylls Adventure at the NEC.
With special guest appearances by celebrities, activities for the kids such as skate rink and a climbing wall, the Top Dog Arena showing amazing agility demonstrations and theatre events – plus the chance to win some huge prizes – it offers the perfect day out during the February half term! To find out more about The Caravan, Camping and Motorhome Show please visit: https://www.ccmshow.co.uk/
Delivery of tickets:
We are telling winners to pick up tickets from the press office. Any winners can be instructed with the following:
To collect your free tickets please come to the press office and give your name and your tickets will be waiting for you. The press office is located outside Hall 4, suites 4.8 and 4.9, which can be accessed via the atrium.
The press office will be open at the following times:
Tuesday 19th: 09:45 – 17:00
Wednesday 20th : 09:45 – 17:00
Thursday 21st: 09:45 – 17:00
Friday 24th: 09:45 – 17:00
Saturday 23rd: 09:45 – 17:00
Sunday 24th: 09:45 – 12:00
Complete your entry