WIN Ideal Home Exhibition Tickets
For over 103 years the Ideal Home Show has been bringing ideas and inspiration to generations of British home owners and the show is back for 2012 at Earls Court London, with more features, more expert advice and more fun for all the family.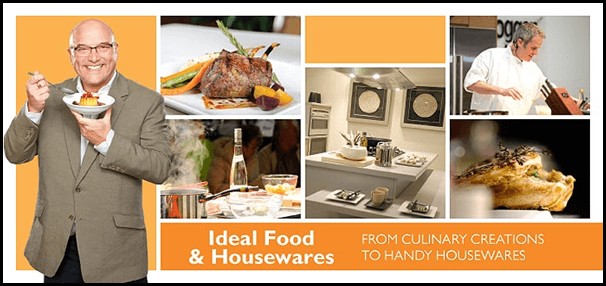 From 16 March to 1 April this multi-award winning show will be bringing together more than 600 quality exhibitors from all over the UK to offer a unique shopping experience for all areas of the home, including ideal Interiors, ideal Home Improvements, ideal Gardens, ideal Gadgets, ideal Food, ideal Housewares, ideal Shopping and ideal Woman.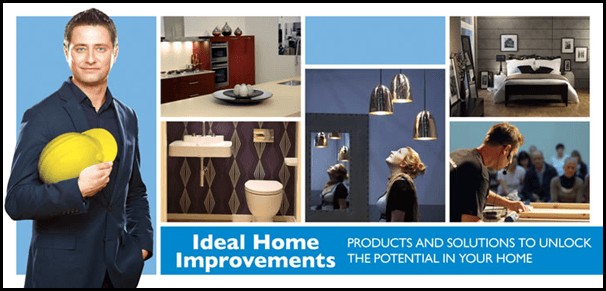 Whether you are looking for inspiration for a home project, redecoration solutions or just a fantastic day out the Ideal Home Show 2012 has everything you need for you and your home all under one roof.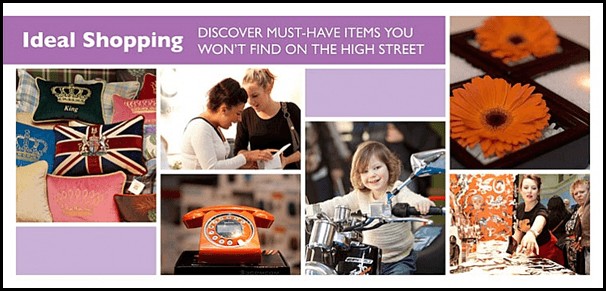 I'm quite getting into this competition lark, I like being able to offer a little something back to my readers and this time I am pleased to be able to offer 10 pairs of tickets to the Ideal Home Exhibition.