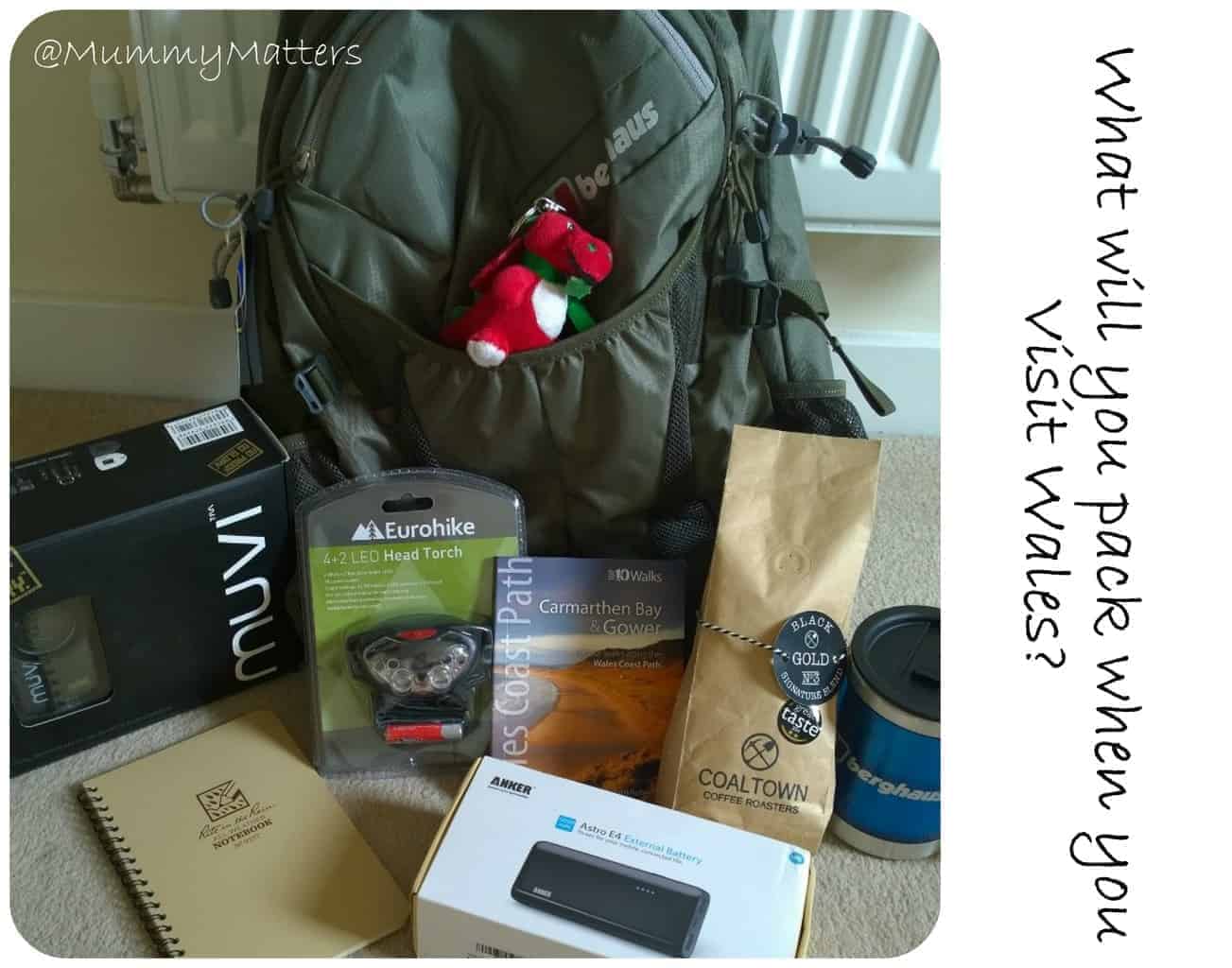 Will you Visit Wales this Summer?
Many of my childhood holidays growing up were spent in Wales so it's a place which holds special memories for me. My Grandad came from Wales so we would tie in camping holidays in the Wye Valley with visiting distant relatives. It's a place where I would love to take the Beans to more as they grow up so they get to see what a special place it is too.
We have been to Tenby 3 times with my sister and her family to stay at the beautiful holiday park Lydstep Beach, watching the sun rise and set across the bay, you feel like you could be looking out across the sea in France or Italy, it is so idyllic. Incidentally, if you happen to be anywhere near the area be sure to check out Bosherton Lily Ponds for a beautiful walk past the Lily Ponds and out to a huge beach and caves. You feel like you have found a secret hideaway.
Did you know that Wales has six designated areas of outstanding natural beauty so you'll be wanting to pack your camera to capture the views or maybe even pop in your paintbrushes and watercolours if you're of the artistic nature.
Something that you might not know about me is that I'm a sucker for Castles, I absolutely LOVE them so in choosing to visit Wales I would have plenty to choose from as they have more Castles per square mile than in any other Country around the World – pretty impressive huh! Pictured above is Caernarfon Castle which is on my 'must see' list, it looks huge!! I also love Castell Coch.
When you have had enough (how could you ever?!?!) of the rolling hills, beautiful beaches and luscious green landscapes then you might want to consider heading to the Capital City of Wales; Cardiff which is steeped in History, Culture and attractions for the keen tourist.
You must give Welsh Rarebit a try, I haven't (I was a very fussy eater as a child) but I would love to give it a whirl now, I think it would right up my street!!
Before you leave Wales, you MUST visit or at least ask for directions to Llanfairpwllgwyngyllgogerychwyrndrobwllllantysiliogogogoch at least once!!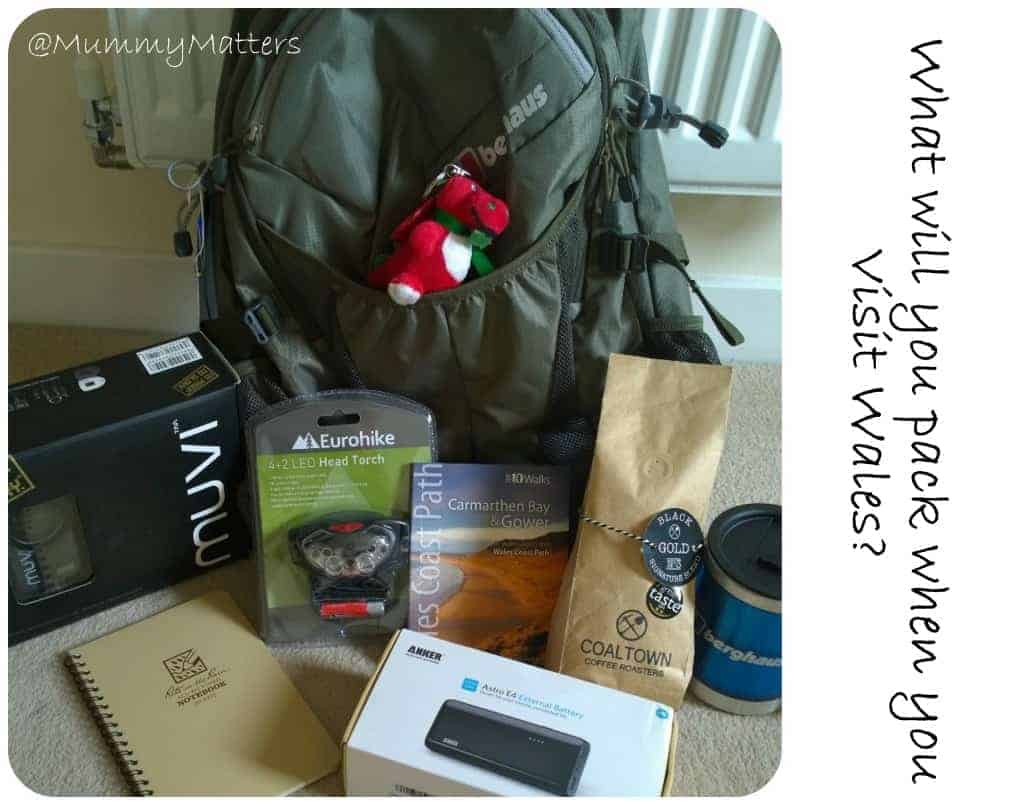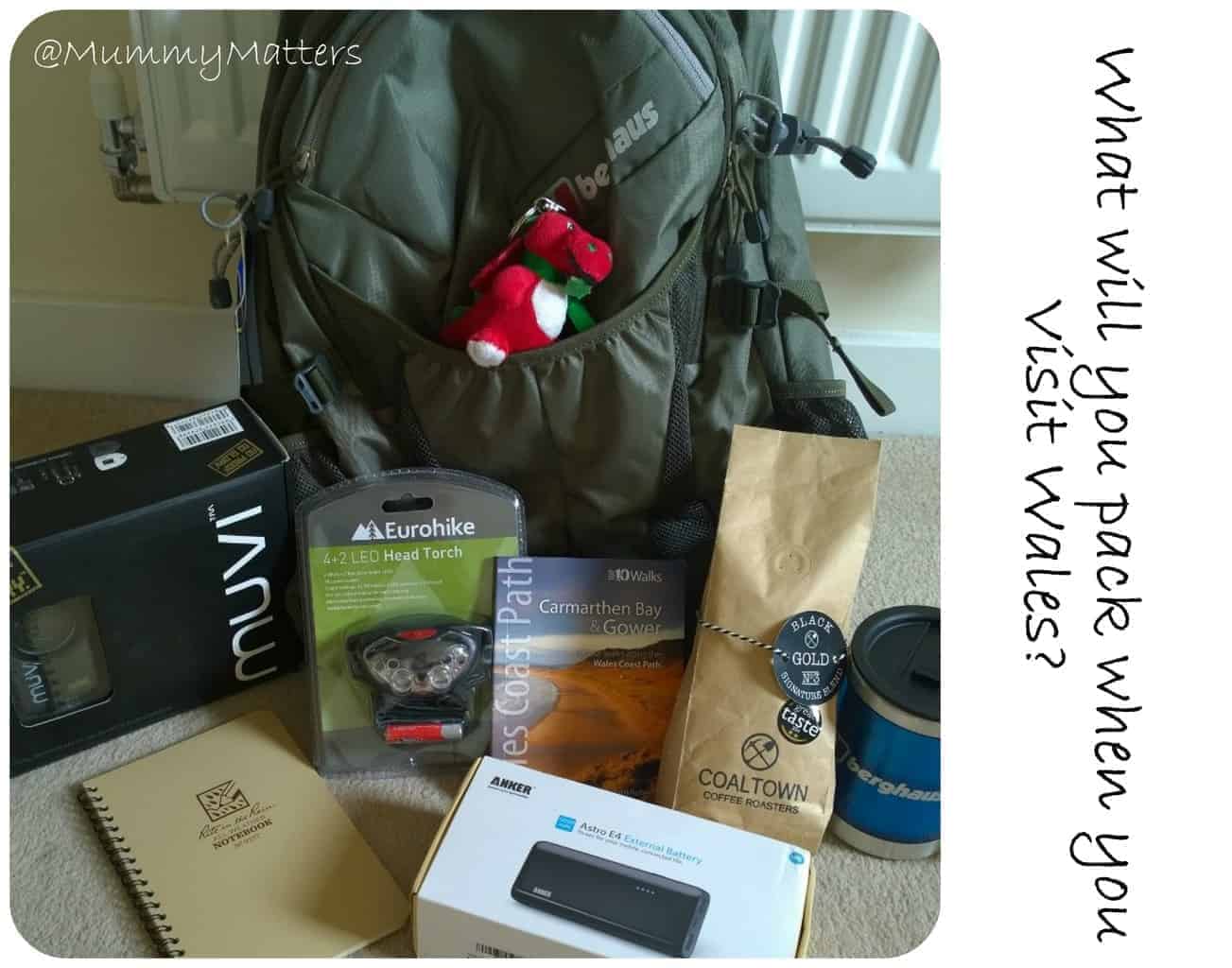 Have you been to Wales? If so, where did you go to and what you recommend as being unmissable? I am feeling very inspired to visit Wales this summer for our family holiday, I'm feeling very nostalgic. As a family we like to walk (well ok the Beans might need a little encouragement but Hubby, Curly and I definitely love to walk and Little Bean is getting there). I was sent this lovely pack of Coasteering essentials from Berghaus who teamed up with Visit Wales and it certainly did the trick. I can't wait to get out and about, we have bought the Beans some more rugged walking footwear and I can almost feel the sea breeze on my cheeks!
Please leave a comment and tell me your thoughts, I don't bite x