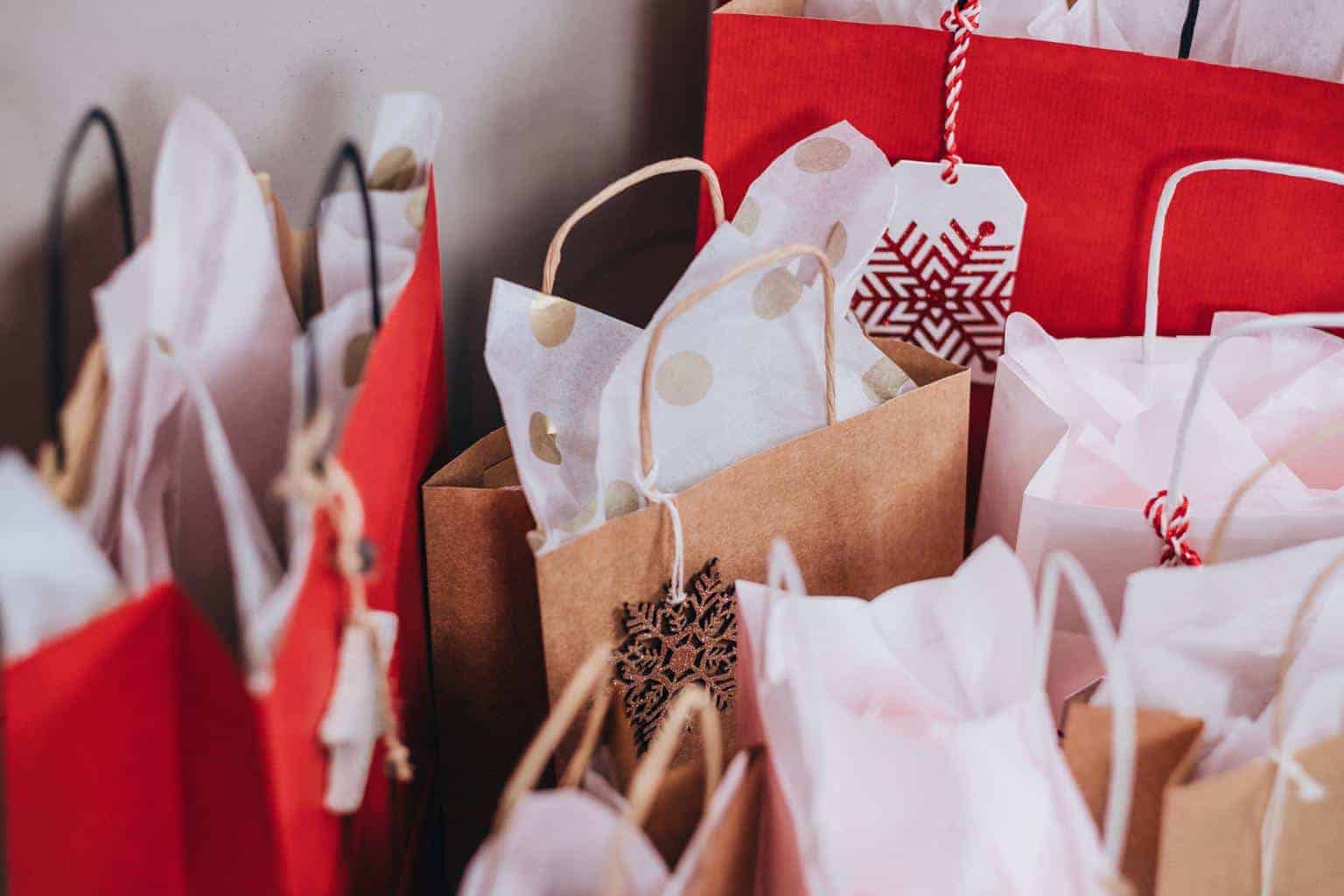 Why is October Is The Perfect Time to Think About Christmas?!
Mention Christmas in October and people look at you like you're mad. Chances are you've done it yourself, and scoffed at the Christmas aisle in the supermarket when we're not even had Halloween yet. But thinking about the festive season in December doesn't need to mean putting up your tree, listening to festive songs and doing anything crazy! It can just mean getting organised, planning and preparing for when the time comes which can save you on time, money and hassle. Here's how you can go about it.
Start buying items now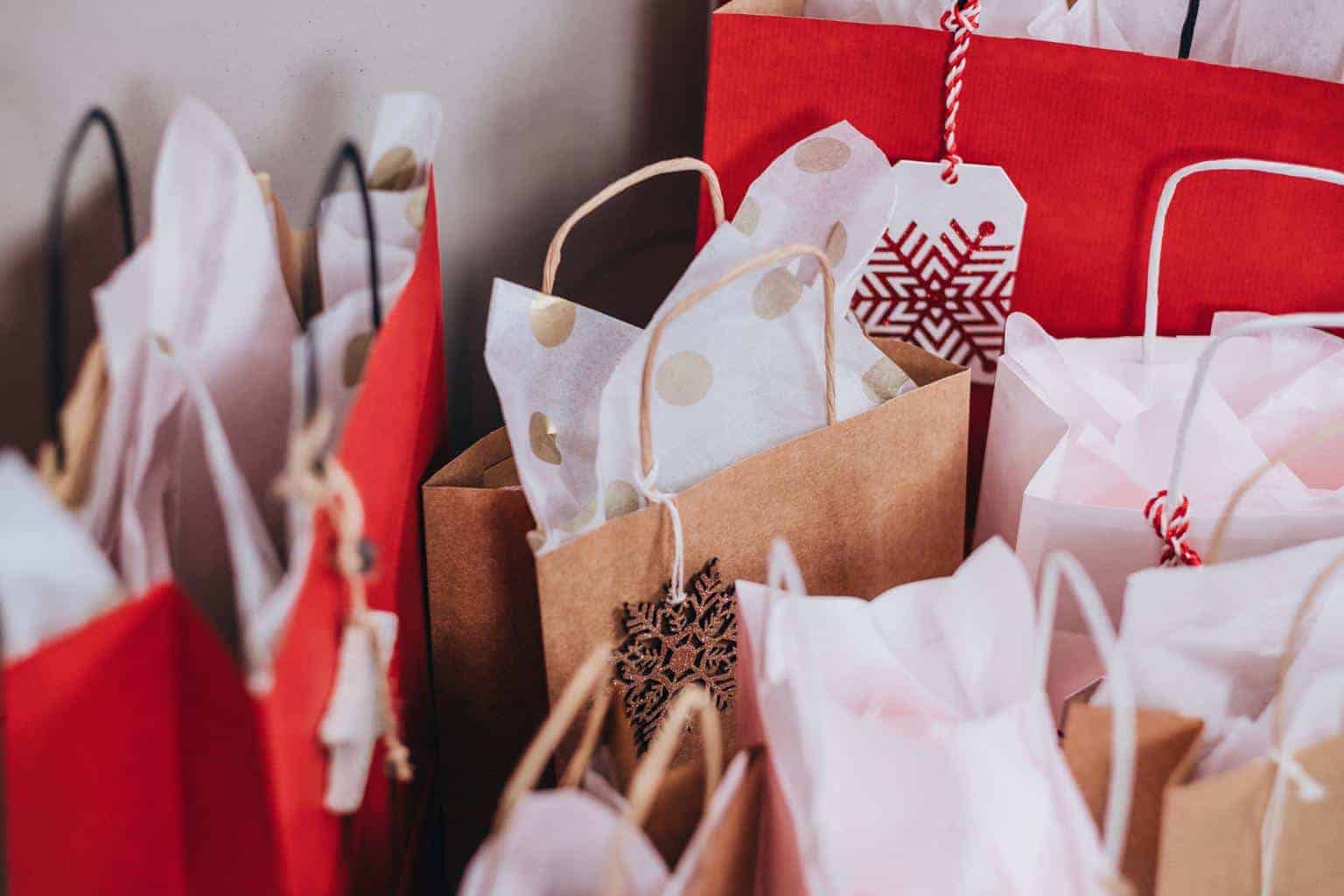 There are so many items many of us buy for Christmas, from food to decor to alcohol to wrap and much more. If you wait until December to get this you can end up having to spend a fortune in one go, so start spreading the cost. Any long life food items like chocolate, biscuits and other cupboard items can be purchased and put away now since they won't go out of date. Since things like Christmas wrapping, cards and other festive items are already in the shops, it's easy to pick up a few items each week. Your best bet is to write an extensive list, then as you buy things each week tick them off so you're not accidentally getting things twice. Consider things like stocking fillers, token gifts for kids teachers, neighbours and work colleagues. Even things like stamps if you're going to be sending gifts or cards in the post. Think about whether you need new decorations or fairy lights, and even bigger gifts. Once December rolls around you'll already have so much of what you need that you won't need to get into debt or fall behind with money, and will be so glad that you were organised. 
Put away some money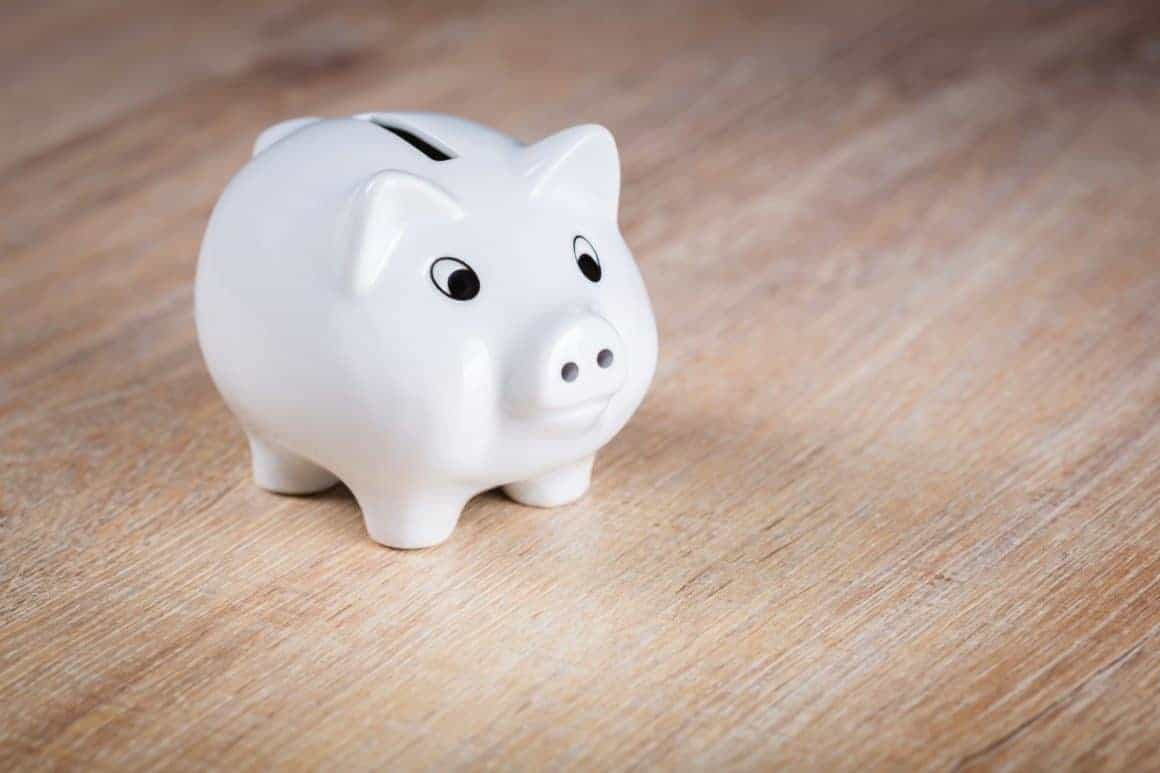 Along with buying things each week, it's a good idea to save up some cash too. During December the heating bill is more expensive, we use more fuel in the car where we're visiting loved ones and go on days out during the Christmas holidays that require cash. Work out how much you can realistically save each week and then put it away. Even if you saved £10 a week you'd have £100 by mid-December which could be used to spend on whatever you need. If you struggle with your finances and can't save as much as you'd like, putting in some extra hours at work now could be a smart move. That way you can save quicker and won't need to do it in December when you'd rather be doing festive things with your family. If you have a side hustle you could put some extra time in to earn some more cash, if you use a cashback website then check and see if you have anything payable. Maybe you're waiting on a settlement figure from a trusted personal injury attorney if it's paid in time that could make the Christmas period easier.
Declutter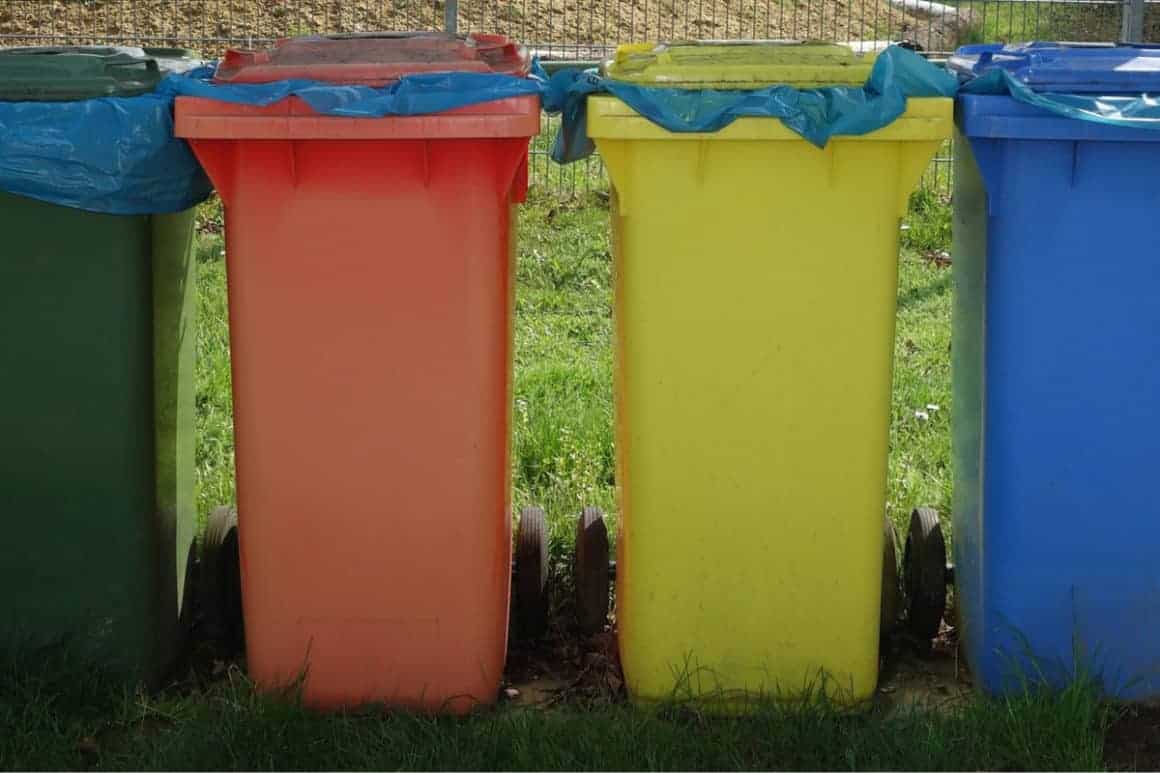 Decluttering is an ongoing process, if you've not done it in a while it can take a good while to go through everything. Set aside sometime each weekend for the next couple of months and work through every area of your home, from the attic to the garage to the kitchen cupboards to your wardrobe. Get rid of items you no longer need or use, not only does this free up space but you can also sell things and make a little extra money. Since you'll have new items coming into the home at Christmas it's good to clear everything away so you have space. Doing one area at a time thoroughly and taking your time with it means that by December your home will be clean and organised. You might even want to pick up a paintbrush when you're done and spruce it up a little if you're going to be having any guests coming to visit you. Any tired room looks better with a fresh coat of paint and a deep clean!
How do you prepare for Christmas? Have you made a start on anything yet?