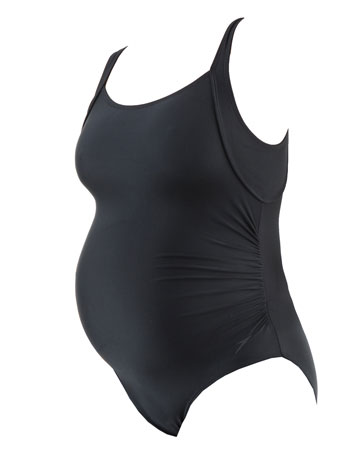 Who knew Speedo did Maternity swimming costumes?!
A few months ago I decided it was about time I got myself into gear and started to tone up what was left of my post-pregnancy shape by joining the local gym. I was doing really well, I managed to go two or three times a week and had sorted out an exercise plan with one of the personal trainers.
In the beginning, I was feeling really good about myself, I could feel my fitness levels returning, I even started to take the children swimming so that they could join in the fun.
Exercise in pregnancy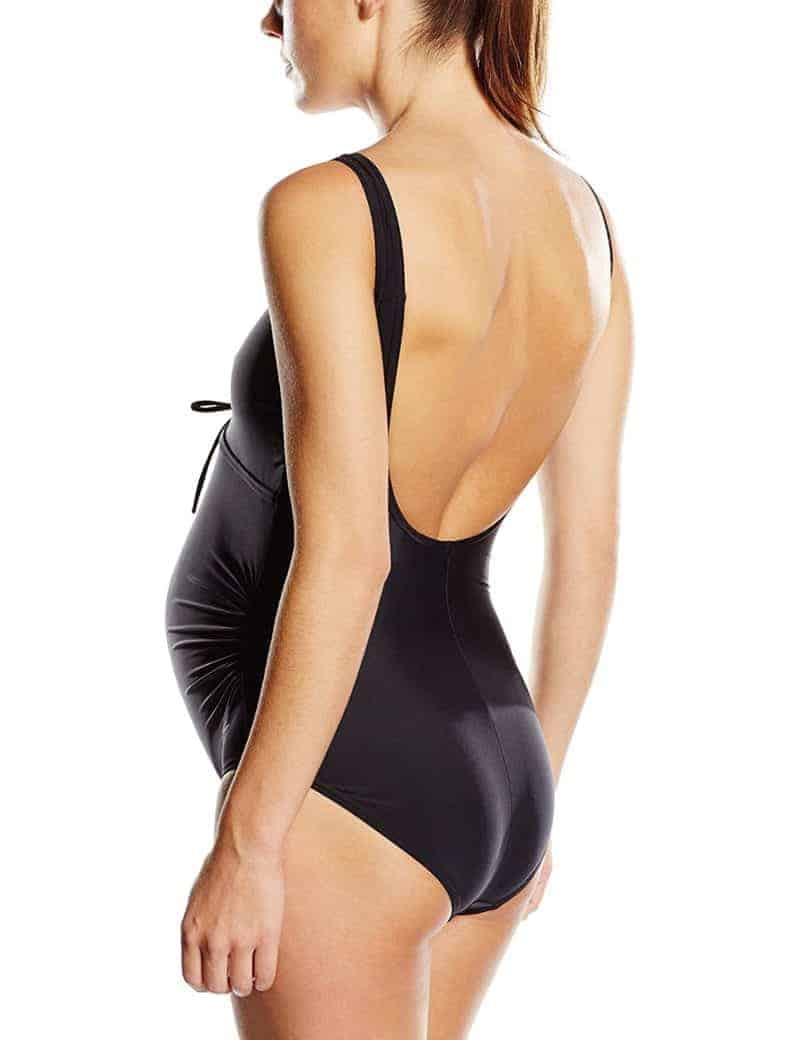 Of course, just a short while later when I wondered why the pounds weren't shifting as I expected them to I discovered that I was pregnant and I quickly found that exercise and morning sickness don't go well together so I had to take a break until I began to feel better. I'm pleased to say that I am now feeling MUCH better and I'm starting to get the itch to get back to exercise again and build my fitness levels up ready for the next few months and the final push!! I need to be careful about what form of exercise I take up and so I have decided to get back to the pool for starters for that I would need maternity swimming costumes (I had sold the majority of my maternity swimsuits).
Like a Knight in Shining Armour, an email arrived in my inbox asking if I would like to review swimwear for Simply Swim. Within a few short clicks, I found the maternity costumes I was looking for and chose this black Speedo costume which will accommodate my growing bump and provides hidden breast support too whilst making me feel better about myself. The costume is comfortable, supportive and thankfully – not see-through! It washes up well and will definitely be a good friend over the next couple of months.
Speedo Maternity Swimwear
Before looking on the website I had an image in my mind of Speedo swimming costumes and those were the ones that I had to wear at school, swimming costumes for utility, not so much design but how wrong could I have been. I'm really hoping (and so is Hubby!!) that after this baby I will be able to get back into something a little more like this . . .
To see these costumes or more from the range head on over to the website and find your next swimming companion today.