Which Business Is Best To Start In 2022?
The pandemic of 2020 caused by the onset of the coronavirus has taught us a lot of things. But most importantly, it showed us that there is nothing called a "stable job" in the world.
As people started to lose their high-paying jobs across the world, many started to start their businesses. Thus, the rise of unemployment started the rise in entrepreneurship across the world.
All forms of businesses started to emerge. While few people started cafes and restaurants, others started their small businesses and sold handmade items. If you are looking for ideas to start your own business, you should keep reading.
Starting Your Own Business
Starting your own business can look like a task. But the end result is always fruitful. Well, most of the time. With the help of your business acumen and the internet to source your materials and track your competitors, you can turn your passion into a profitable career.
If you want to start your own business there are a few things that you should do. Some of them are:
Research
Set your target audience
Know your competitors
Make a website
Set practical goals
Have a budget
Once you have all these cleared, you will be able to start your business. If you are looking for some business ideas that are going to lead you to success in 2022, you have found the right place. Keep reading to learn more.
Start-up Ideas: 2022 Edition
Many people around the world started their businesses in the past two years. This massive growth has been of great help to boost the economy in general and the confidence of the person in particular.
If you are looking for some ideas to start your own company. You have found the right place. Here are some of the best startup ideas that you may try:
1. Digital Marketing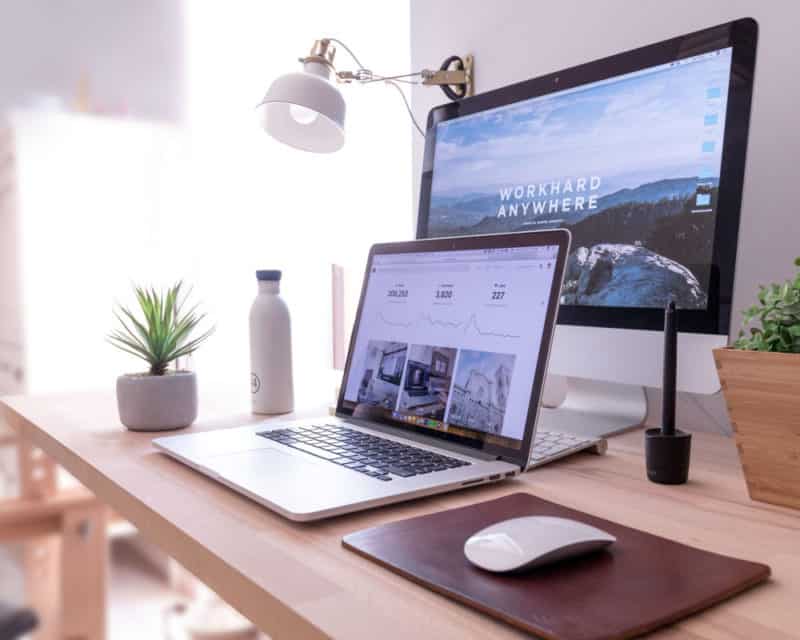 Digital marketing is one such marketing technique that is going to go a long way. Replacing the traditional modes of marketing, digital marketing is the use of digital mediums and the internet to promote or advertise the products and services of a brand or business.
The demand for this form of marketing has been rising for a decade and this is the reason why it is one of the most profitable jobs in the world. Companies and businesses of all sorts from digital real estate to restaurants have started to promote themselves digitally.
If you are planning to turn digital marketing into a career, then it is best if you start tackling a single form of digital marketing.
There are various forms of digital marketing methods. Some of them are:
Content marketing
Search Engine Optimization
Pay Per Click
Social media marketing
Affiliate marketing
Email marketing
Once you think that you have managed to save up a lot of money, you may think of trying to convert your digital firm to one that provides all forms of digital marketing assistance.
2. Affiliate Marketing
The marketing strategy where the products and services of a company or brand are promoted by the affiliate or a third-party person or agency is called affiliate marketing. When the brand makes a sale, you as an affiliate will get a portion of the money as your commission.
You may have seen influencers on various social media platforms. That is the way they earn money. They use the products of a brand and promote them on their social media platform. When the followers or subscribers see the content, they decide to purchase if they like the product.
If you think that you want to become an affiliate, then it is a great way of earning money. You may also think of starting an affiliate marketing agency where several influencers will be working under you.
Affiliate marketing is not going to go away anytime soon. So if you think that you want to start a business without much investment, then affiliate marketing is for you.
3. Small Business
While most people can think about opening or starting a huge company, many people do not have that much capital. For them, it is only possible to start a small business.
Studies have shown that from the year 2020 to 2021, there has been massive growth in the small business sectors. They decide to start their business in their homes but have now managed to gather a loyal group of customers. Many small business owners are now making six figures a month.
If you think that you want to start a small business, there is no limitation. You can literally smart a small business about anything.
You may start a business to sell your handmade cookies, jewellery, candles, or even shirts that are painted by you. You may even decide to resell the products and start a thrift company.
Using proper digital marketing methods and through the help of green marketing methods, your small business can prosper.
Read Also: Growth Engine, Small Business Journals, Global Business Diary, Okey Magazine, Money Outlined & GetMeSeen.
4. Social Media Marketing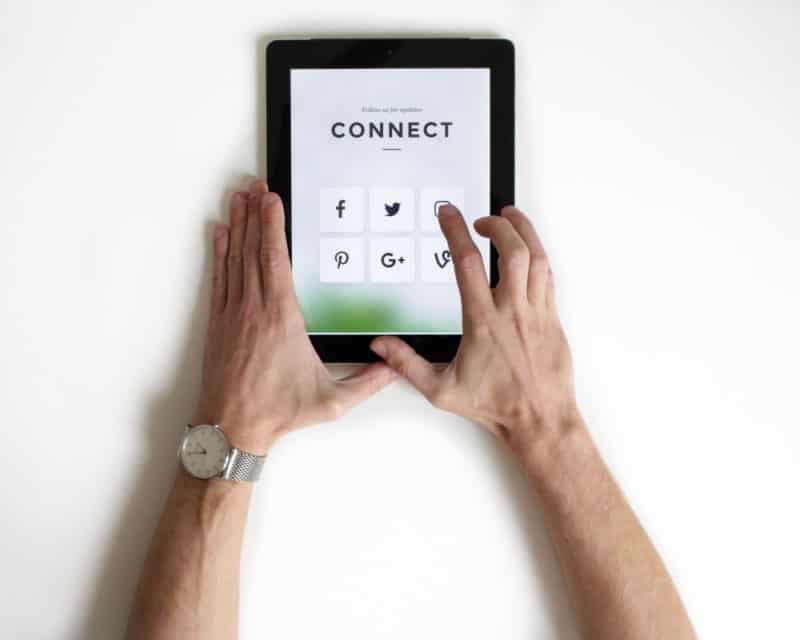 Most companies have started to rely on powerful tools like social media platforms for the promotion of their business. Social media is a field that is ever-growing.
Many companies in the world have realized the potential of this toll and have started to use it for promoting their products. Many brands are now relying on social media agencies for their marketing.
You may choose to provide social media marketing assistance to the ones who need it. It is a great start-up option if you are tech-savvy and love to do anything that deals with social media. This service is also very high in demand. So if you want to make a profit, social media marketing is one great option for you.
5. E-commerce Store
As the world embraced the lockdown in 2020, this sector experienced huge growth. With everything shutting down, people around the world took the help of these e-commerce sites that are now ruling the world.
It has now become one of the strongest competitors in the business sector. With more than 150 million people becoming its members, starting up an e-commerce business is extremely inexpensive.
Read Also: Blog Management, Blogger Outreach, Redhat Media, 7Best Things, Lawyers Inventory, Lawyers Note,
Final Words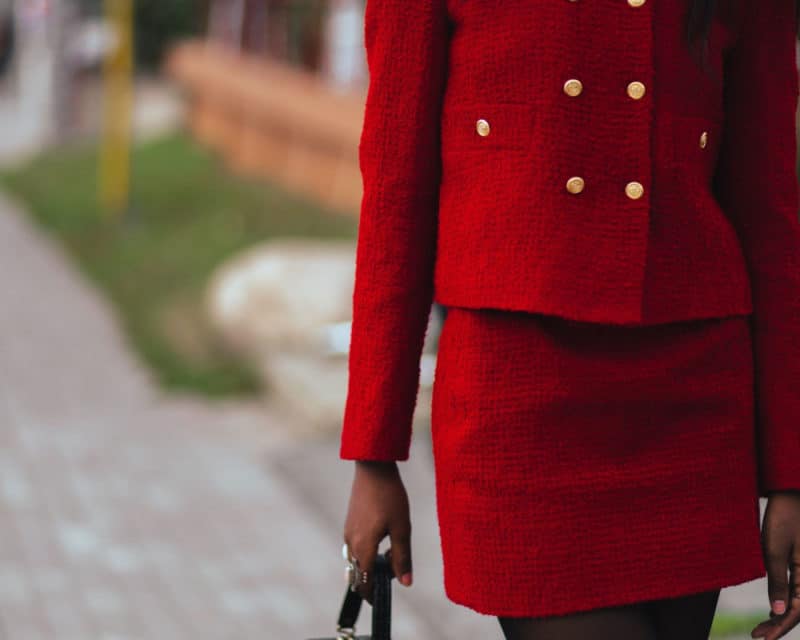 As many people lost their jobs in the pandemic and the lockdown that followed in 2020 as a result of the onset of the Coronavirus, most of them started their own businesses.
As a result of this, there was a boom in the entrepreneurial sector around the world. The marketing opportunity is massive when it comes to start-ups and businesses that want to prosper.
While some started their business as a lifestyle entrepreneurs others opened a cafe. There was no limit as to what one can do or cannot do.
In the year 2022, there are various options that are available. So, if you want to start your own business, then you can.
Using your business acumen and the help of the internet, you can start your own business and run it successfully