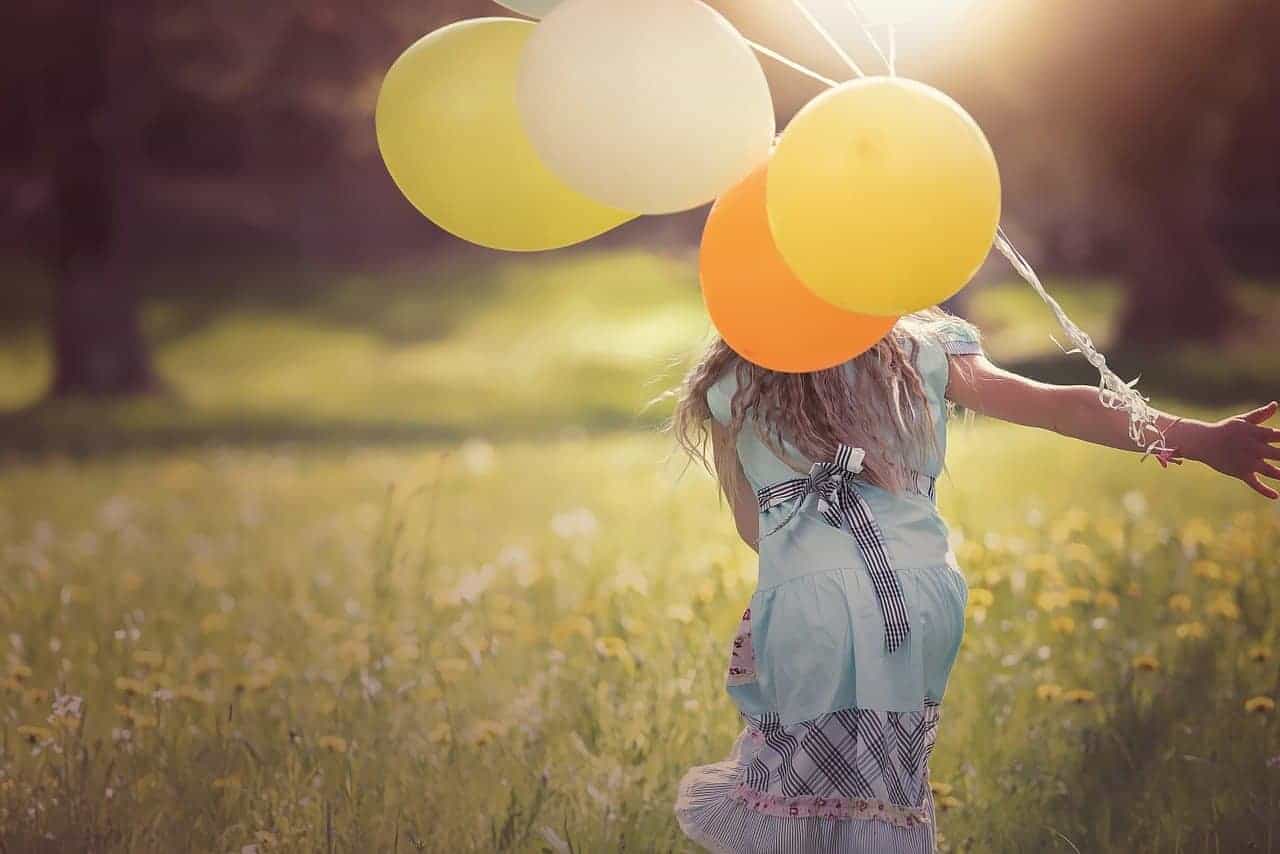 Where You Live Can Influence Your Lifestyle: Here's How
We all live in different settings and in different places, but the one thing we don't ordinarily think about is the effect it can have on our lives and how we live. Even though when you think about it, it can be quite obvious. We all want different things out of life, and there is no time like the new year to start thinking about these things once more. Making changes, setting goals and resolutions and putting actions place. Here are some of the ways that where you live can influence your life.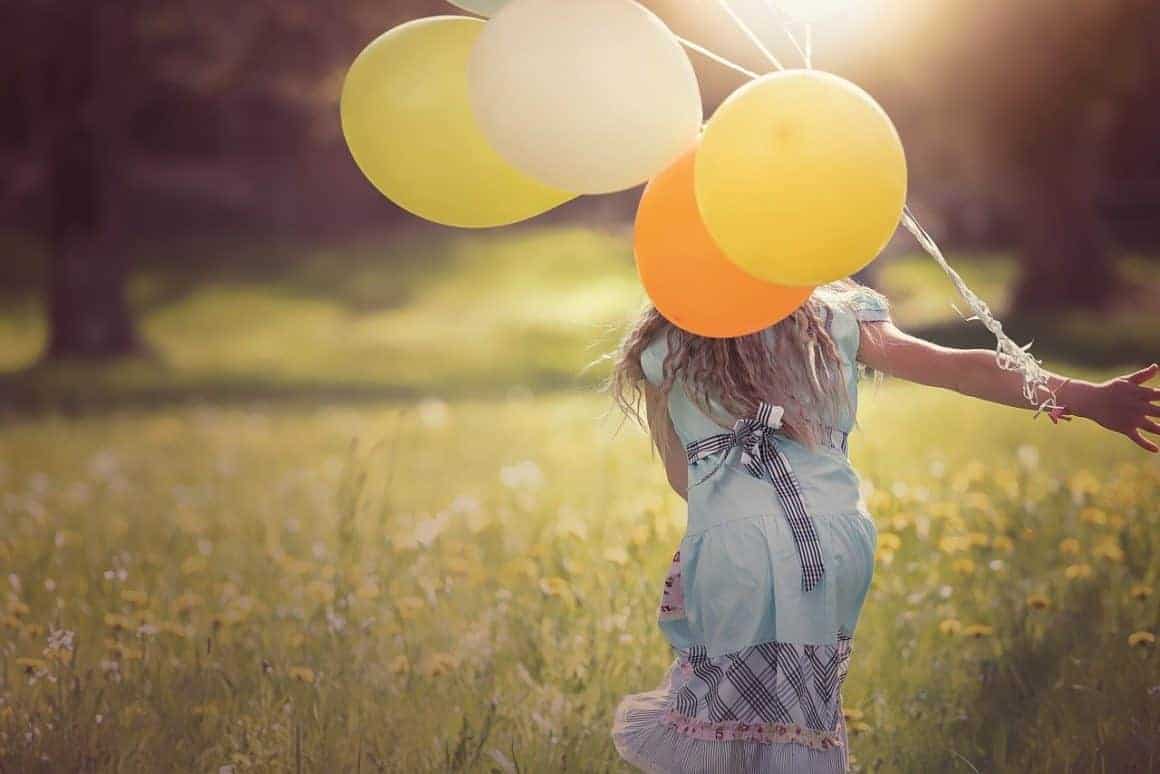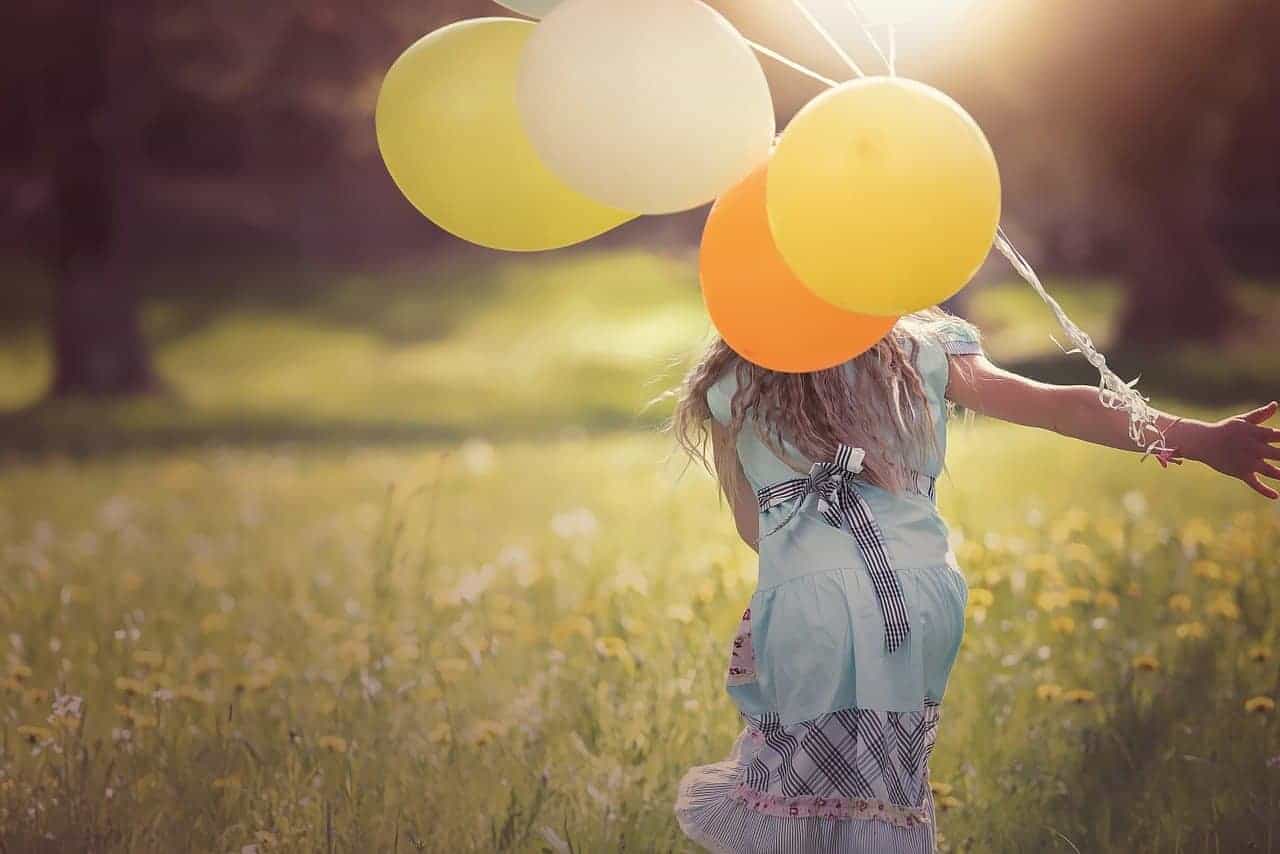 A rural setting
Many people love the slower pace that a rural setting can give you. Living in the countryside where you are surrounded by very little houses and more fields and rolling country can be extremely good for the soul. Of course, the weather can play a huge part in being different and perhaps more extreme, so you may find that you invest in 4×4 used cars to help you get around. You may enjoy planting vegetables and fruit trees, embrace a more active lifestyle walking your dog or getting out for hikes so you are closer to nature. It can also mean that you prefer the home life, so staying indoors with the fire lit and warm beverage is more what you want from life than busy bars or the rat race of a city. 
Living in the city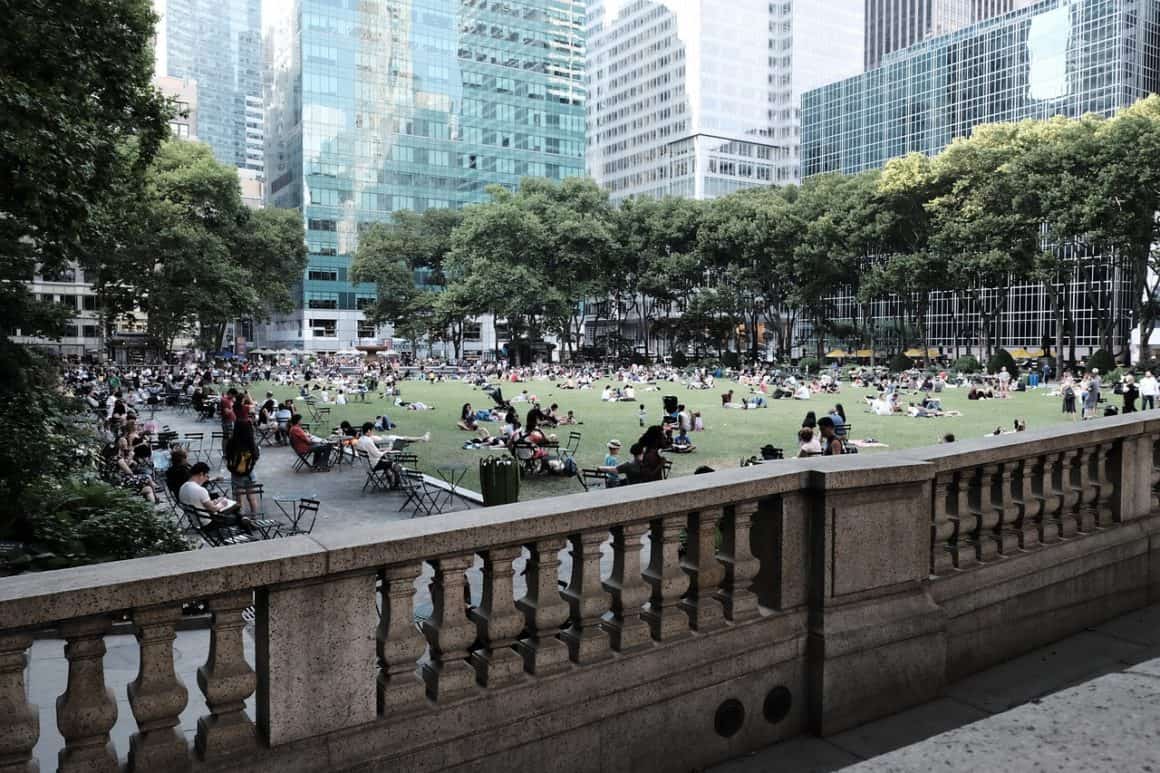 Living in the city can give you a different lifestyle entirely. There may be reasons why you live in the city, for example being close to your job or your career, even working from home and having your own business. Living in the city has some amazing benefits, such as being on the doorstep to fantastic bars and restaurants, which can mean that your lifestyle is benefited from a roaring social life. It could be that you have a more minimalistic approach to loving, choosing an apartment with a sleek design over a house that has lots of things in it. Living in the city can also have its drawbacks. You may want quiet or a chance to switch off when in most circumstances cities are never ones to slow down. 
The suburban life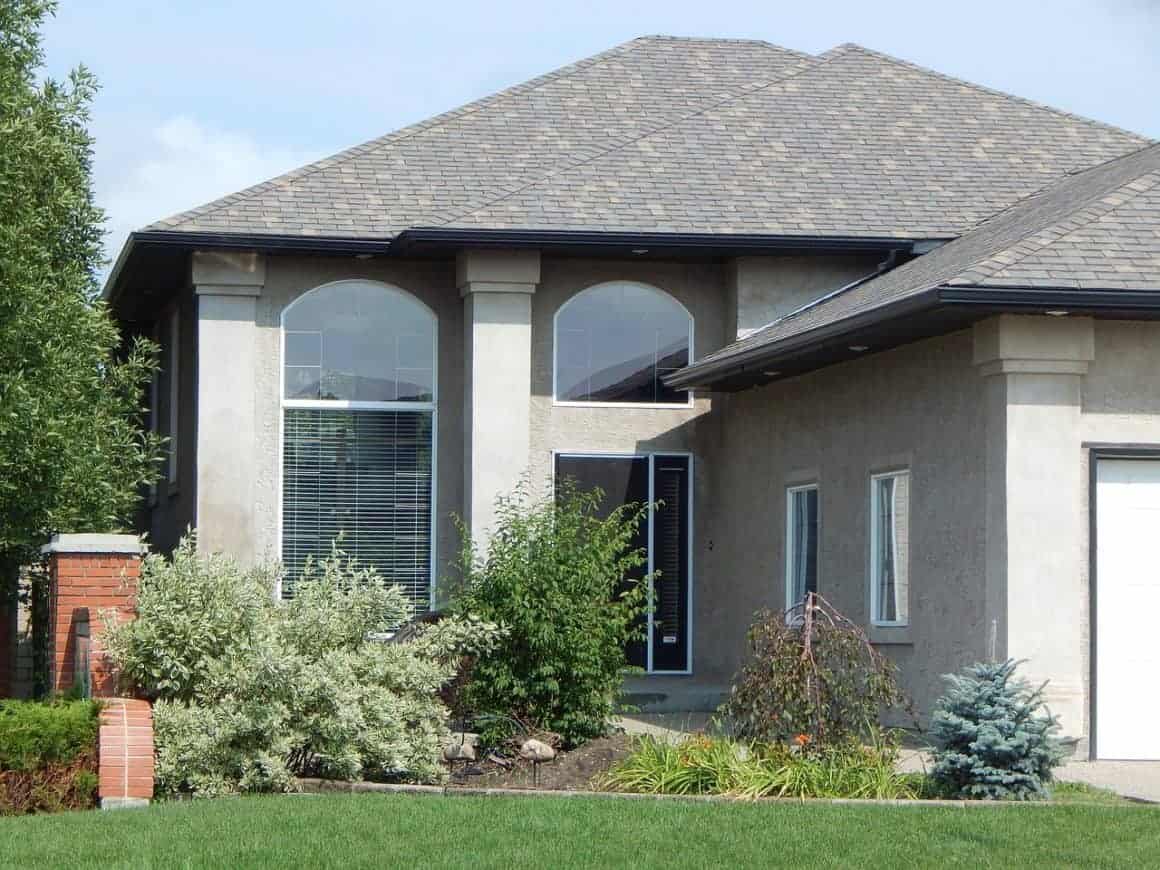 Suburban life can often give you the best of both worlds when it comes to rural or city life. You may find that you are close enough to the countryside to enjoy walks and being out in the fresh air or, but also close enough to commute to your job or head into the city when the mood takes you. Suburban life often means being part of a community as well, and this can be especially important if you have children or are looking to start a family. 
Living off-grid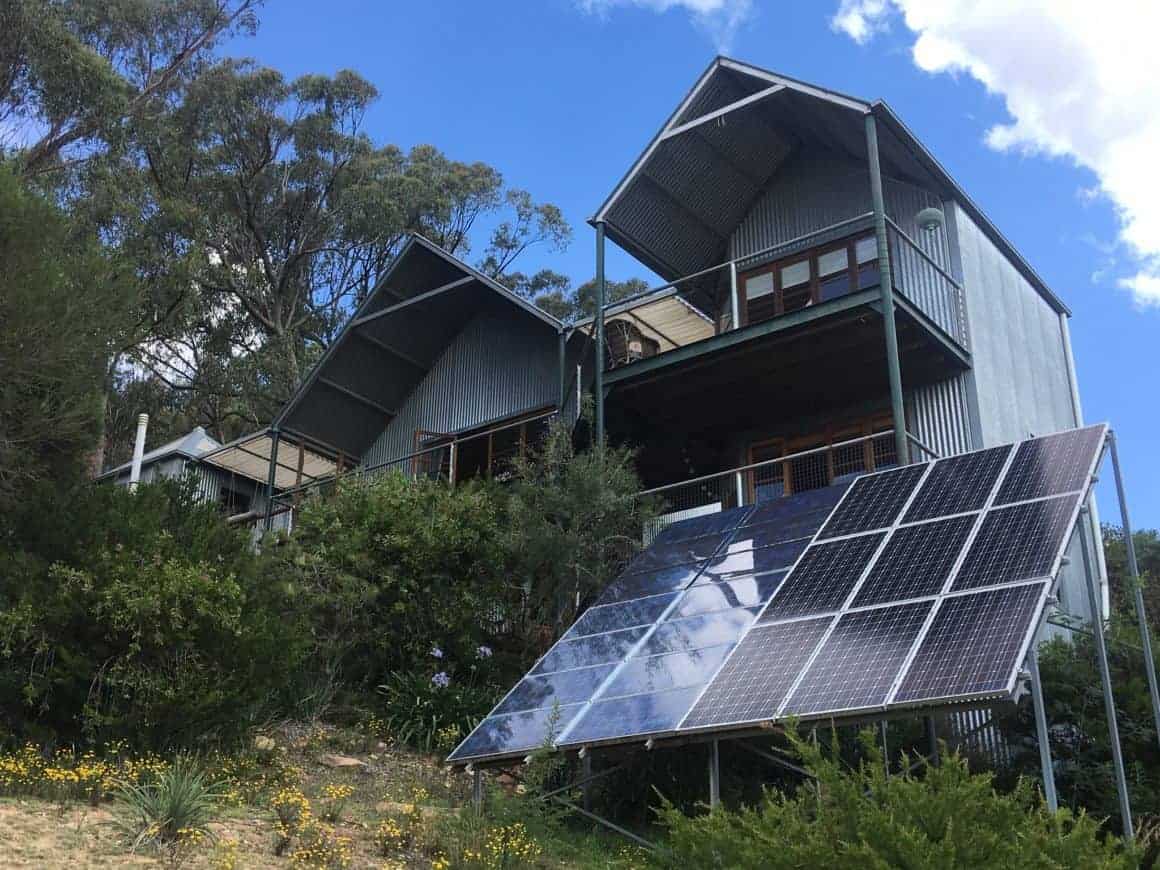 Finally, it may be that you want to live off grid, and this can also benefit you in many different ways. You could look at being more sustainable in terms of the food that you eat and even the house or property that you live in. Using solar energy and collecting rainwater to help when it comes to the environment. 
Highlighting some of these options may have inspired you to change the setting in which you live this year.