When we visited Magpas Air Ambulance Base
During the Easter Holidays we were invited over to Huntingdon to have a tour of the Magpas Air Ambulance base and meet a few members of their inspirational team. On the day that we visited it was a very misty morning which meant that visibility conditions were too low for the helicopter to fly. This was good news for us because it meant the helicopter was away in its hangar and we could have a look inside without having to worry that it would have to take to the skies at any moment.
A tough night
We had to be quiet whilst in the main building because the night crew were catching up on sleep before heading home. Their night shift had been a particularly tiring one after attending a number of serious road traffic accidents. We were really surprised to learn just how far some of their volunteer crew travels to work a shift with Magpas. Their base is in the grounds of RAF Wyton in Huntingdon but some of their staff travel from Northamptonshire, Leicestershire and even as far as Essex.
About Magpas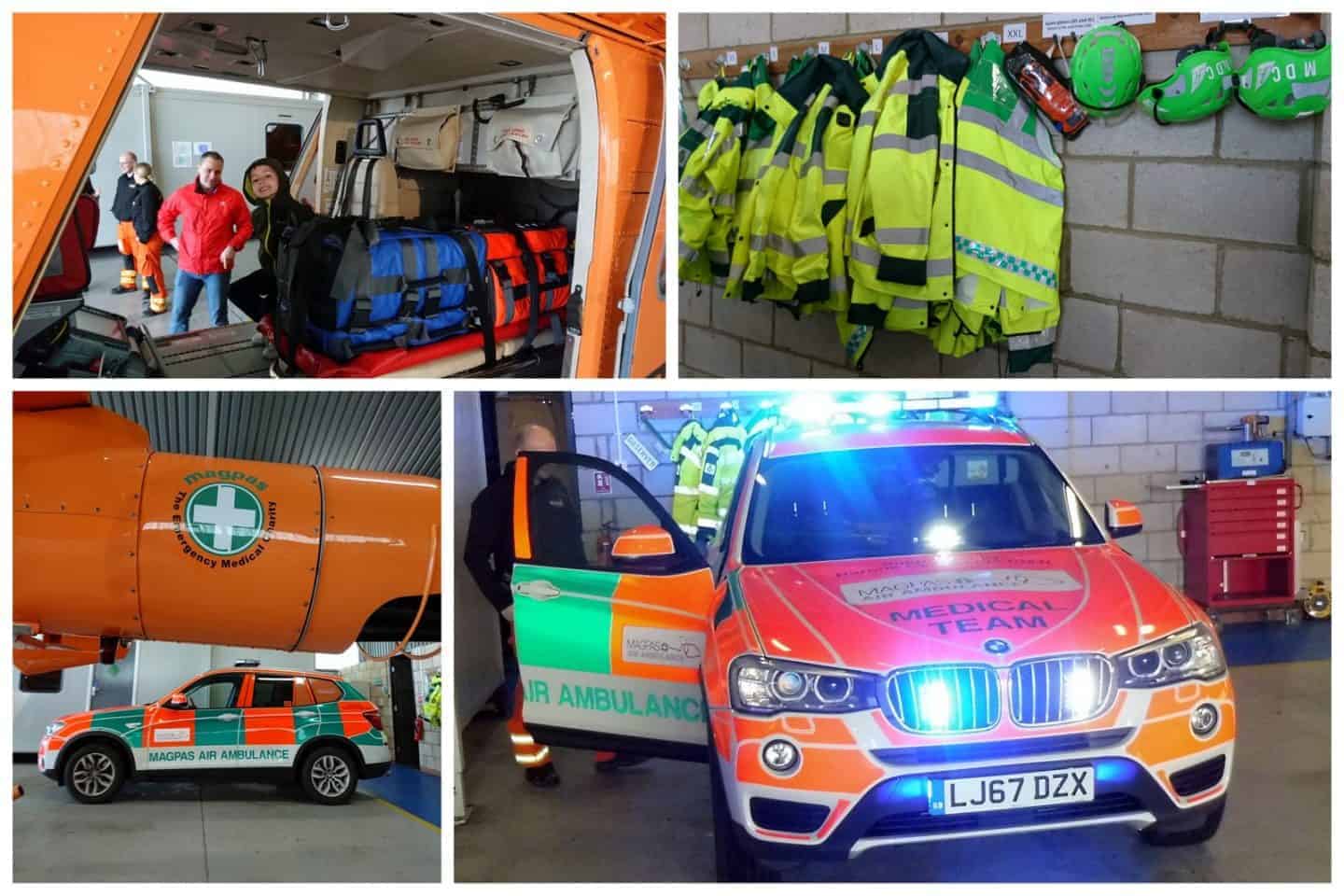 Magpas has been operating since 1971 when it was founded by Cambridgeshire GPs, Dr Neville Silverstone OBE and Dr Derek Cracknell OBE. Today Magpas Air Ambulance teams operates with more than 45 volunteer, part time and full time Doctors and Paramedics as well as a small number of office staff and trustees. The Magpas service runs 24 hours a day, 7 days a week which allowed them to treat 70% more patients in 2016 compared to the previous year.
Meeting the crew
We met with Doctor Charlotte Haldane and Paramedic Steve Chambers who were just beginning their 12 hour shift on call with HEMS Crew Member George Phillips. Because the Helicopter had been grounded due to weather conditions Charlotte and Steve would only be able to attend incidents by land ambulance unless conditions changed.
Critical Care Skills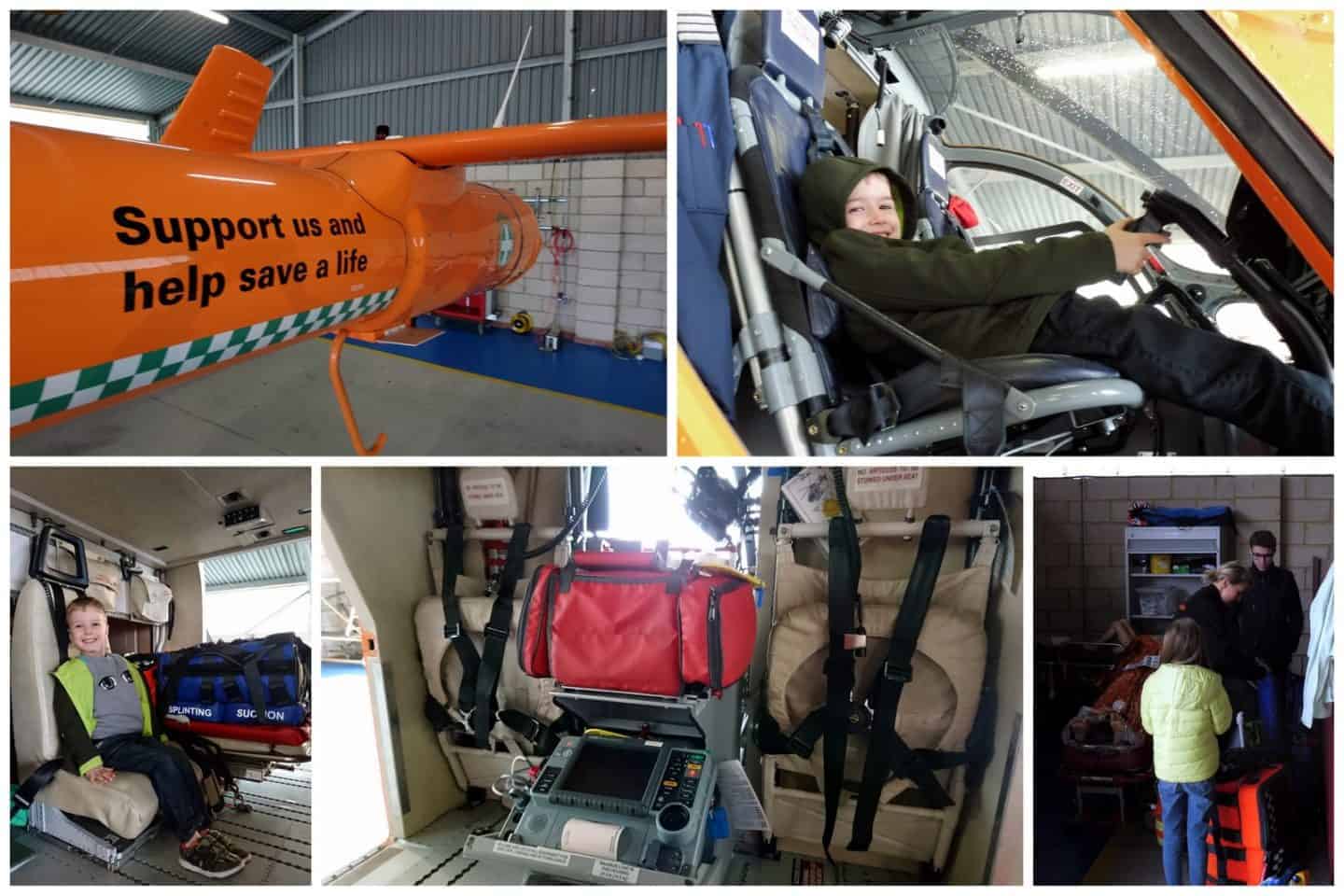 Each day the crew can attend multiple incidents and with their level of expertise are able to bring Emergency Room treatment to the patient. This not only means the difference between life and death but also improves the patient outcome and limits the chances of patients sustaining a life changing disability.
Facts and Figures
In 2017;
Total number of incident call outs: 1603
Total number of counties called to: 13
Call outs by night (7pm-7am): 706
Call outs by helicopter: 713
Call outs by car: 890
Most common incidents: road traffic collisions and cardiac arrests
In 2016;
Total number of incident call outs: 884
Total number of counties called to: 12
Call outs by night (7pm-7am): almost half of all call outs
Airborne hours: 302 hours
Call outs by car: 306
Miles covered by land ambulance: 13,000 miles
Most common incidents: road traffic collisions and cardiac arrests
Treated twice as many children in 2016 than in 2015.
Cost of treating each patient in 2016 £2,839
Finances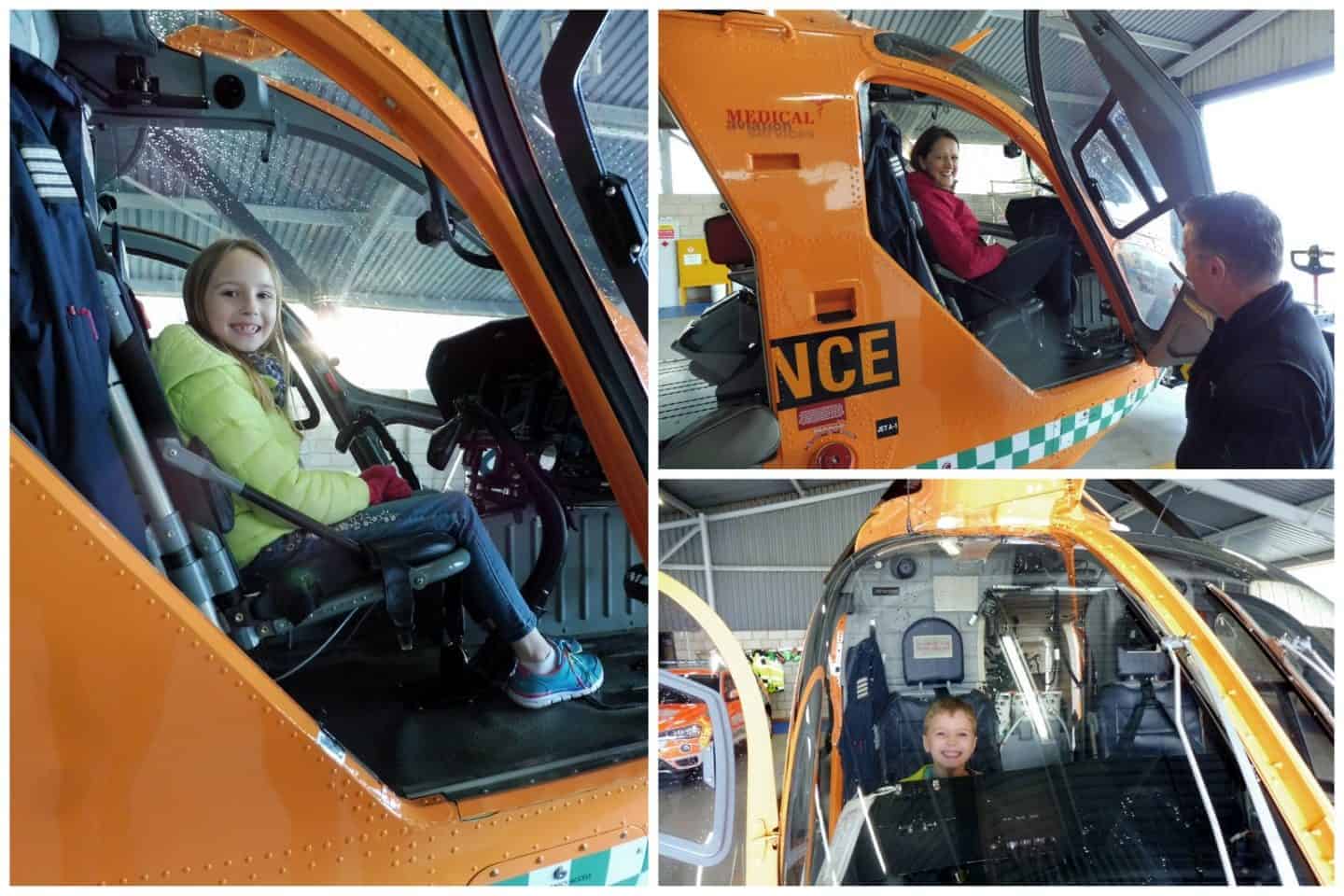 In 2016 it cost £3.9 million to operate which was slightly above their income of £3.7 million. Magpas believe this could be due to them changing their operating hours  to 24/7 ability increasing their running costs by 20%. Luckily they had some surplus from 2015 which they were able to use to self-fund.
Fundraising
75% Magpas Lottery
25% Fundraising
0.1% Other
Spending Donations
64% Delivering their services
28% Trading to raise income
8% Fundraising
How you can help
After our visit I wanted to do something to help raise funds for Magpas but wasn't sure what to do, then as my birthday approached Facebook asked me if I would like to create a fundraiser for my chosen charity to celebrate my birthday. I'm delighted to say that it raised £50 for Magpas and I will definitely do further things in the future with the children to help raise more money to save more lives.
If you would like to donate to Magpas you can visit their website and donate directly;
TEXT MAGP45 £5 (or other amount you would like to donate) to 70070
Send a cheque (made payable to 'Magpas') to:
Magpas Air Ambulance, Centenary House, St Mary's Street, Huntingdon, PE29 3PE.