What to Write in a Funny 40th Birthday Card
Adding jokes to your birthday cards can add more colour to the receiver's day. This is why you should consider getting checking out Funny 40th Birthday Cards | Boomf. They happen to have a full collection for you to select from. Hit the link and have a tour that will lead to satisfaction.
But why does it have to be funny? As already said it adds colour to the days and takes away whatever tension that exists. This article provides you with the block that will aid you to construct a message for your very own 40th birthday card.
Tips for Your 40th Birthday Card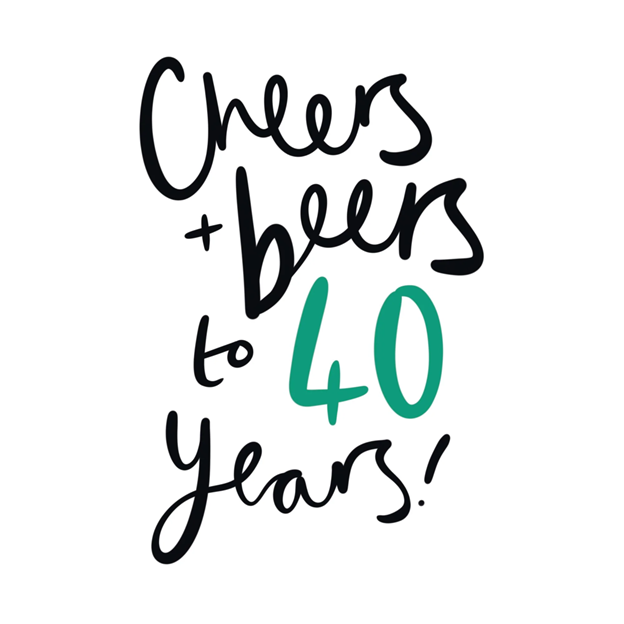 The guess is that you are low on ideas as to how to make a funny, yet lovely 40th birthday card. Apparently, you can route ideas through different means, but this article should cut the stress.
1. Bring It Home
Remember, this is not just some random joke you are trying to tell. You are trying to communicate affection but in a funny way. One of the best ways to do that is to draw your jokes from places that are close to home; things they can easily recognize and relate to. Here is what to do;
Tell a joke that is famous to you two alone.
You can bank on memories. Call forth things you two did while growing up if you go back that far. If you guys haven't aged that long, or you are younger, you can refer to funny rumours you heard or an old picture you came across.
The goal is to add a homely, affectionate feel to your 40th birthday card.
2. What are Their Hobbies?
Hobbies make very fertile grounds for drawing a joke for a 40th birthday card. If s/he is a football fan, you can joke about how s/he is faithful to a losing team. If s/he loves books and movies, refer to a joke in his/her favourite movie series or book. If s/he is a gardener, you joke about what s/he looks like in an apron.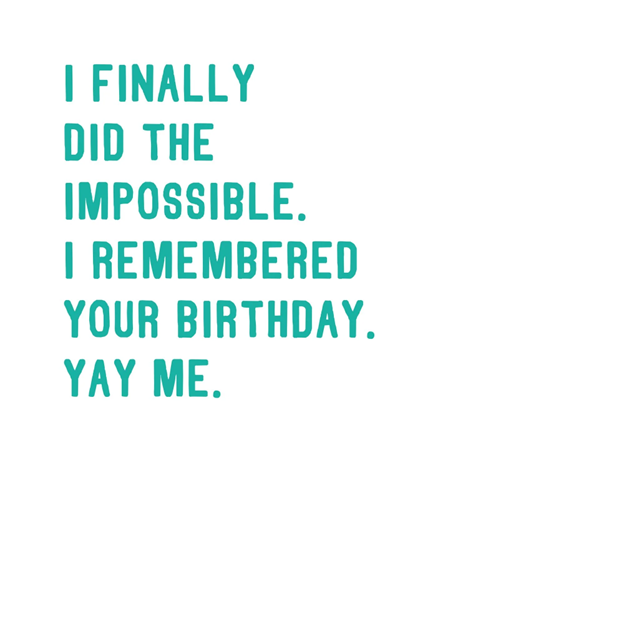 What better way to celebrate adulthood than childish bantering? Fill your 40th birthday card with such.
Why wait till later to get your 40th birthday card when you can click on Boomf now. Make them laugh with a funny 40th birthday card.