When you try something new, you're filled with hope. You want the best but also expect the worst, especially when you got the item at a discounted price. When you know exactly what you're getting, such as a facial cleanser purchased online, there's no surprise when you get that product delivered to your doorstep.
When you're buying a mystery, however, such as a Korean beauty sample starter kit, there's hope and a lot of surprises to expect.
8-in-1
What's better value for your money than a starter kit that contains eight samples? I find this to be a good way to get started in the realm of Korean skincare products, as the samples are chosen randomly. You get an array of products with varying purposes. With a good haul, you can get all your skincare bases covered with just one purchase. You may get a facial cleanser along with a sheet mask–and with something for your hair too! Considering that Korean beauty is known for its stellar performance in skincare, hair care, and body care, no item in the kit felt like a regret.
Beautiful Packaging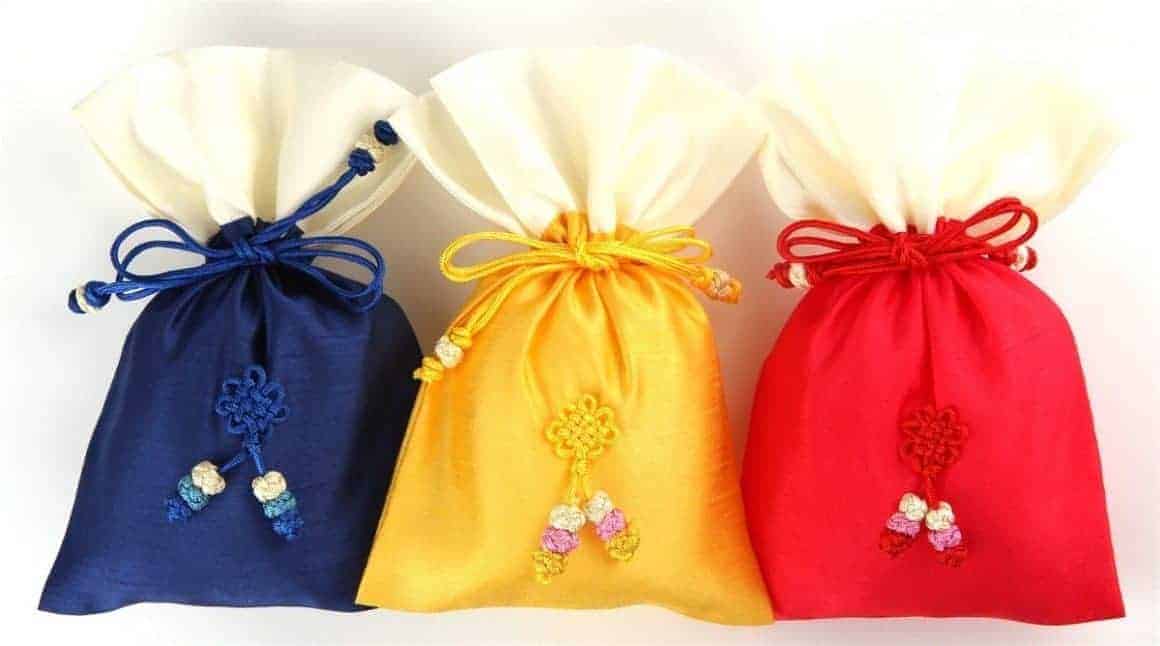 First impressions last even when you're purchasing a starter kit. This particular Korean beauty sampler comes in a bag called bokjumeoni, which can be reused once I've exhausted all the samples I got from the set. The bag comes in random colours, adding another layer of surprise to the delivery. Imagine–you're getting a randomly coloured bag and getting random but all useful contents in it. From opening the package to inspecting the gifts, the sampler provides a fun experience for buyers.
Expensive Items on a Budget Kit
Sample kits are the perfect chance to try expensive products for a budget. You're not getting them on sale, but you're still getting good value for money when you chance upon highly coveted items in the bag. That's how it feels after opening the mystery bag and its contents never fail to disappoint. I find it a good way to branch out and try products I might not normally buy full-sized. With a sampler kit, I get to see how they work for a couple of uses, then I can decide to buy them as a separate product or I could buy another bag of random products to further diversify.
It's easy to be scared or wary when buying random products. The secret is buying them from trusted sources who have a good history of providing quality items.