What You Should Do if You Think You Have Coronavirus
Have you been going out lately to buy some groceries during this COVID-19 pandemic and you suddenly feel unwell? Are you worried that you might have caught the coronavirus while running your errands outside? If you are starting to develop COVID-19 symptoms, below are the steps you can follow to protect yourself as well as the people around you from the virus.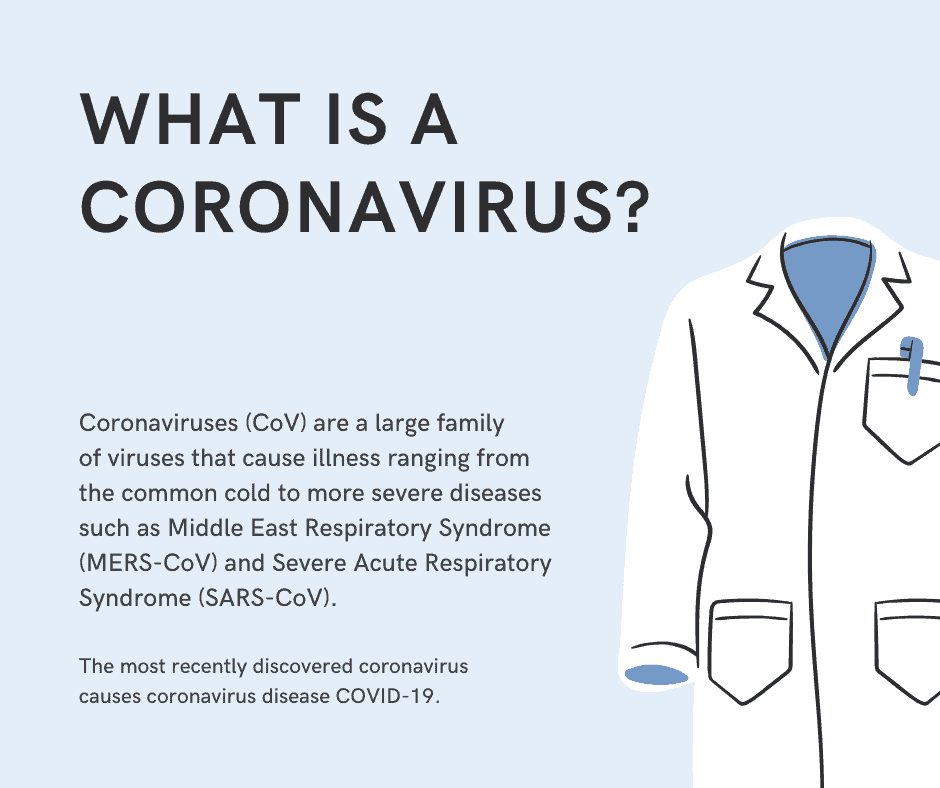 If your answer to this question is yes, then you have to do the following:
Stay home while monitoring your symptoms. The coronavirus disease causes symptoms that are similar to flu which includes difficulties in breathing and cough.
Do not touch your face, eyes, and nose. Practice proper hygiene like hand washing and cleaning surfaces that are touched often.
Isolate yourself for 14 days or more even if you are no longer exhibiting symptoms.
Things to Do if You Are Starting to Exhibit Symptoms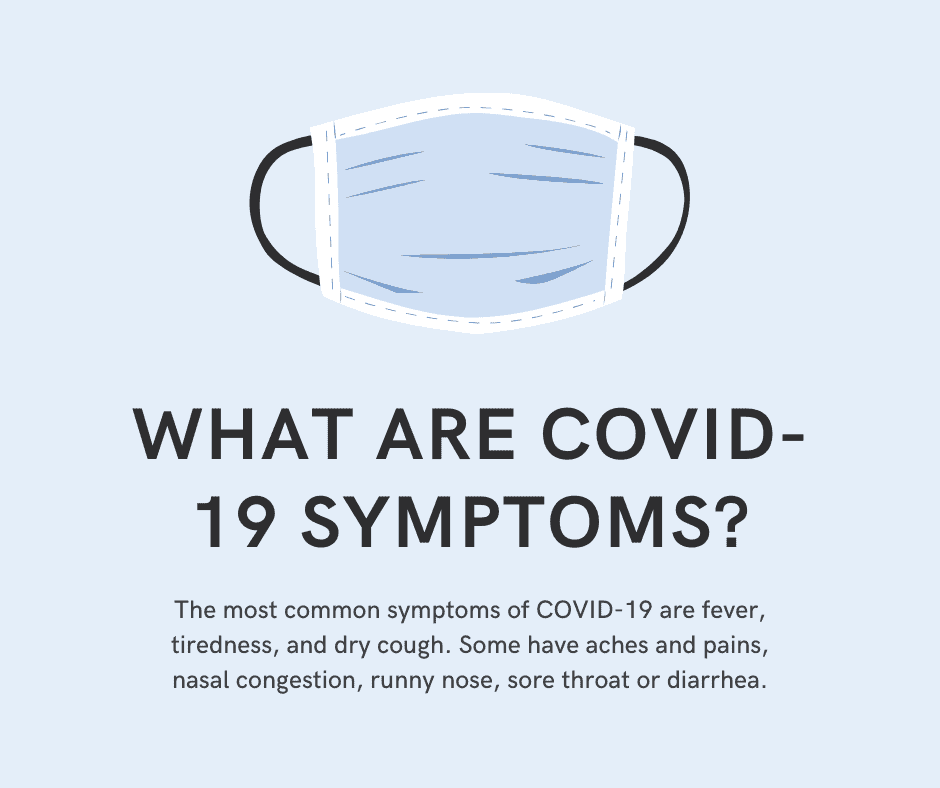 Call Your Physician
The first thing you need to do if you keep on experiencing mild symptoms such as cough, fever, and respiratory symptoms is to call your physician. If you do not have a primary physician, you can call the nearest Care Facility around you. Calling instead of visiting a care facility can lower your risks from exposing yourself to the COVID-19 virus. After consulting with your physician, taking an in home test can help you avoid additional exposure to the virus.
In Case You Really Need to Visit a Care Facility
Did your physician advise you to visit a care facility after you have consulted through a phone call for further assessment? If yes, make sure to call the care facility first before your arrival. Caregivers will have extreme precautions to prevent the COVID-19 virus from spreading further to other medical staff or patients who don't have it.
If Going to an Emergency Facility is More Appropriate
Are your symptoms becoming severe? Then it is better to visit an emergency facility. Below are some of the severe signs that you should not ignore:
Difficulty breathing
Persistent pressure or pain in your chest
Bluish face or lips
Inability to get up
However, do take note that the above list does not include all of the symptoms. We recommend that you consult your doctor for other concerning or severe symptoms.
If you are an individual who has a high risk of acquiring the coronavirus, you should seek advice from your physician once you exhibit symptoms. This is regardless of whether the symptoms are critical or not. High-risk individuals are those that are 65 years old or above, pregnant, and with poor immune systems.
Isolate Yourself at Home
If you are suspected to have a mild COVID-19 case, isolate yourself at home while following these:
Do not go outside except if you need to get medical care. Do not go to public places, school, or work.
Avoid public transport like taxis, buses, and other rides with sharing options.
Distance yourself from the other people in your home. We recommend staying in a different room and using a different bathroom.
Do not play with your pets while you are sick.
If you are in a room with other people, make sure that you are wearing a reliable face mask. Somedical can supply you with high-quality face masks.
Always cover your mouth when you sneeze or cough using a tissue. Throw the tissue in a trash can after using it then wash your hands properly afterwards.
When you wash your hands, use soap and wash for at least 20 seconds. Do not touch your mouth, nose, and eyes.
Do not share household items like towels, cups, and dishes. Wash items you commonly use often.
Clean surfaces that are often touched every day like toilets, keyboards, phones, doorknobs, and counters.
Discontinue your home isolation only after you have consulted with your physician and got his/her approval.
Check Your Symptoms Daily
Make sure to monitor and check your temperature along with other symptoms daily. If your condition worsens, contact a doctor. Again, we want to remind you to call the facility first before making your appearance. This will prepare them for possible exposure to the coronavirus.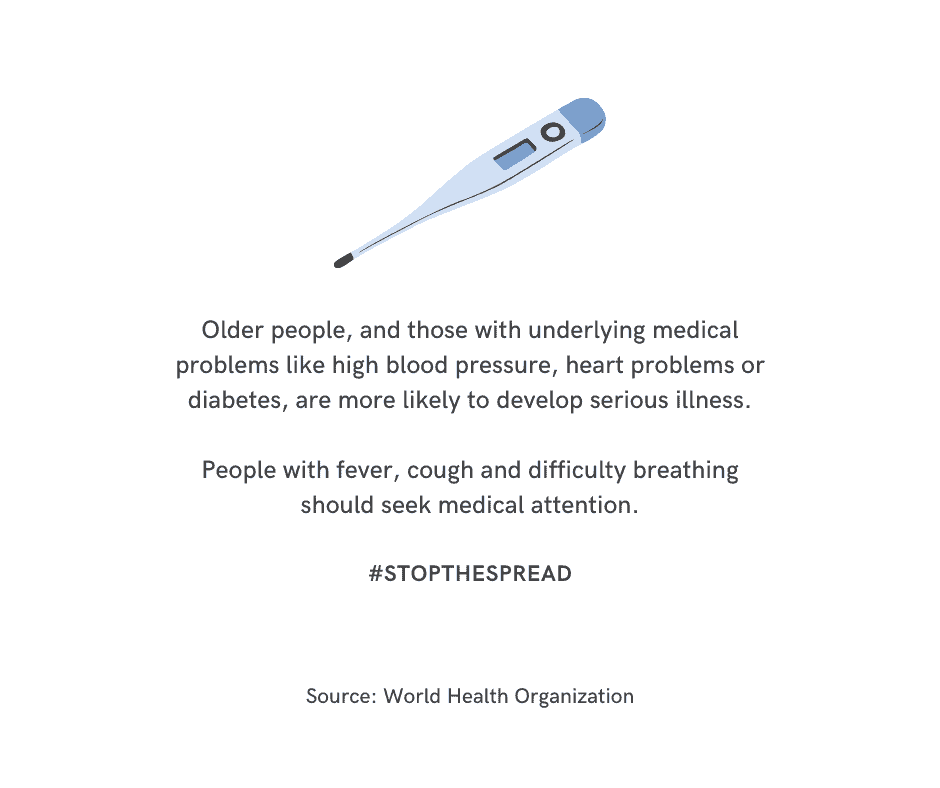 To reduce the spread of germs in your house, you can follow the additional steps below:
Aside from using a different bathroom, try to sleep in another bedroom if possible.
Avoid accepting visitors in your home if they do not have a good reason in doing so.
Ensure that your home has good ventilation. Open your windows and use your air conditioner.
People in your house who are caring for a family member who is exhibiting COVID-19 symptoms should wear disposable face masks and gloves. Make sure to throw them away afterwards.
Conclusion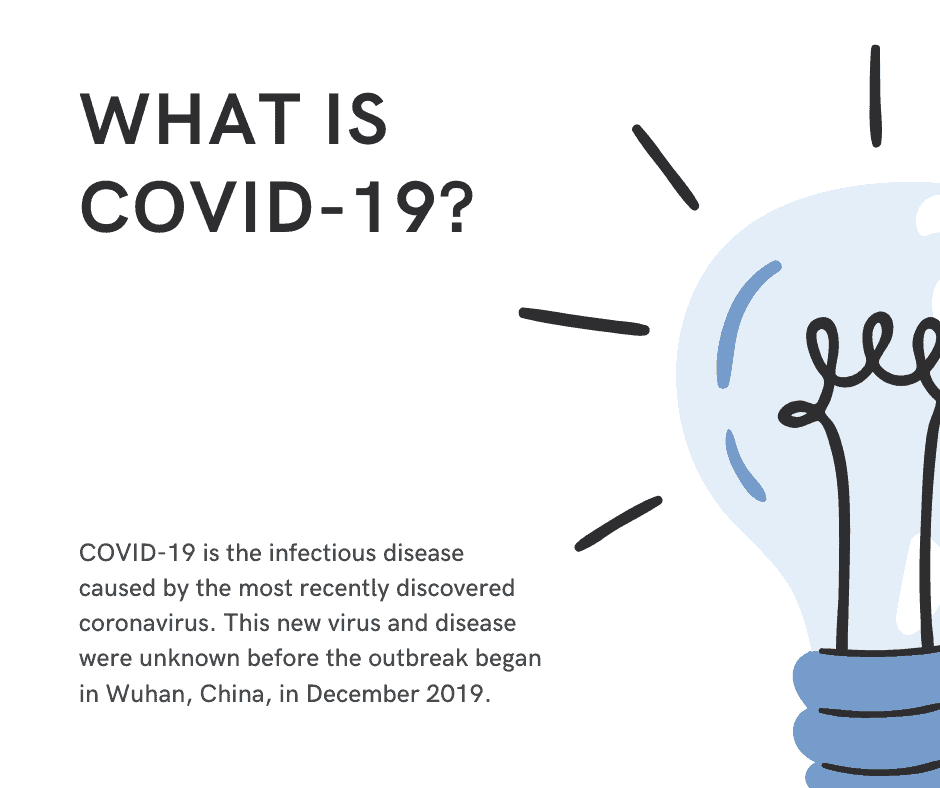 Being cautious is better than having regrets in the end. If you think you have contracted COVID-19, make sure to follow the tips we have mentioned above. This will prevent the rapid spread of the virus to other people you care for in your house. Prevention is always better than cure.