What to Consider When Hiring An SEO Consultant
Whether you own a small business or manage a large corporate, it is essential to see how local SEO can positively affect how you reach current and potential clients. Through search engines, such as Google and Yahoo!, ranking high, especially within the first few results on the first page, can lead to higher sales, profits, and improved brand awareness. When you are ready to hire an SEO consultant to jumpstart your business and increase your company's search engine ranking, consider the following before making your final decision.
Hiring an SEO Consultant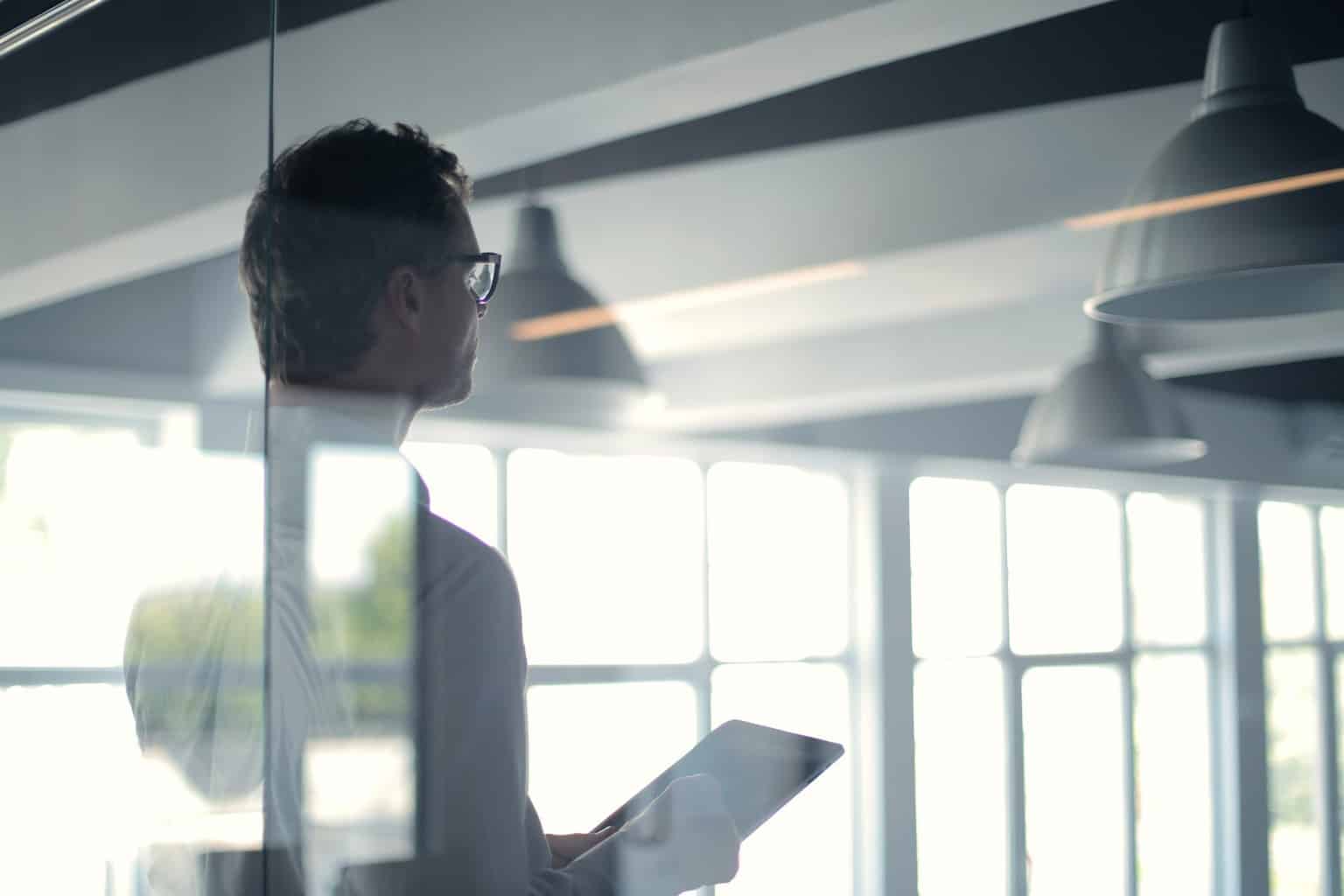 As you compile a list of potential SEO experts that you find through an internet search or recommendations from colleagues, one of the first steps in hiring an SEO consultant is to ask for a list of past and current clients. They should be open to sharing a brief list of both current and former clients and contact information. When you speak to past and present clients, you can determine how these SEO experts work on and conduct SEO campaigns. They may not provide specific analytics, but you can get a general idea about whether this SEO expert can positively affect your business' conversions and search ranking.
Questions to ask
When you interview each candidate, ask them about their potential plan to help your business or business' website improve its search engine rankings. A reliable and trustworthy SEO consultant should drive your website's search engine rankings and be honest about their methods to do so. While they may not be able to use details unless you discuss your company in-depth, you should understand how they achieve a successful SEO campaign. Ask each candidate to write up a sample proposal for you to compare the technical methods and review them. A proposal should include reviewing your website, on-page optimization, improving your website's URL and internal linking structure, web page development, and more.
Best practice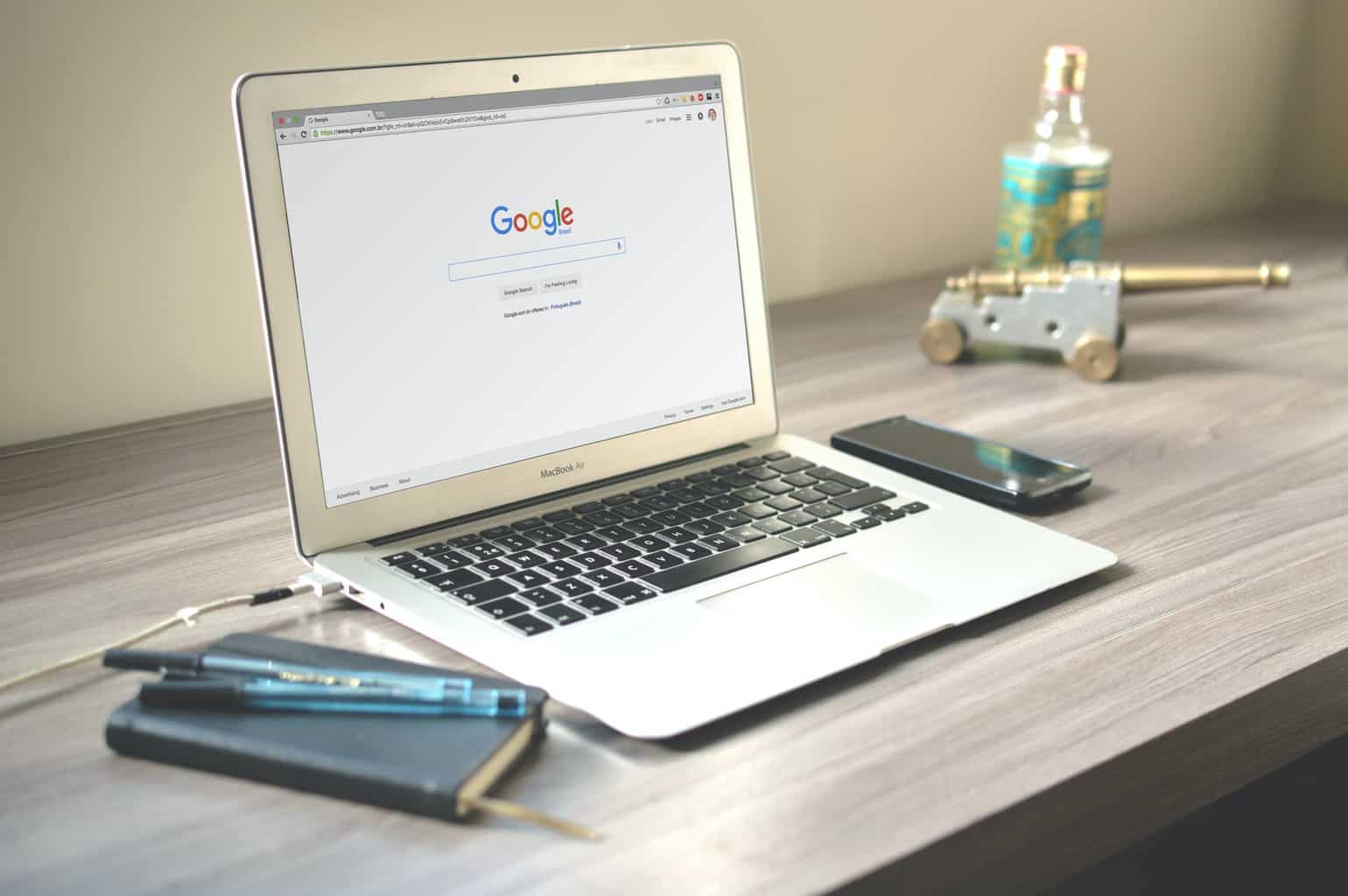 Question each of your legal SEO expert options about search engines' webmaster guidelines. A knowledgeable SEO consultant should be familiar with and follow the website master best practices. If they cannot do this, your website may be seen as spam, rank low on search engines, and there may be bogus hidden links and text. Google may even see your business' website as a site to be banned from search engine results altogether. So, if the SEO experts are not familiar with the webmaster guidelines, steer clear. As well, if you ask an SEO expert if they can guarantee that your website ranks number one and they say yes, say no. No one can do this.
Improving local search results
The best SEO expert is experienced at improving local search results so you can reach local clients. It is essential to small, local businesses to attract nearby customers to their brick-and-mortar locations. Choose an SEO expert with particular expertise in local SEO and discuss your business's individual needs. Once you choose, discuss how you will communicate with the SEO consultant and how often there are no misunderstandings. Because people have different communication styles and standards, this is a critical part of your initial meeting.
When you choose an SEO expert for your business, ask around to your business colleagues and friends. There are many moving pieces when it comes to creating a successful SEO campaign, and typically the experts know what they are doing – but only if both partners communicate well.