What are Nationwide and Halifax's house price indexes for May 2020 really telling us?
British homeowners who regularly follow the latest news about house price indexes might be forgiven for being confused about fairly diverging views expressed over the UK housing market by two different housing reports this week.
We will quickly look at both reports, and then give our view of what is really happening.
Halifax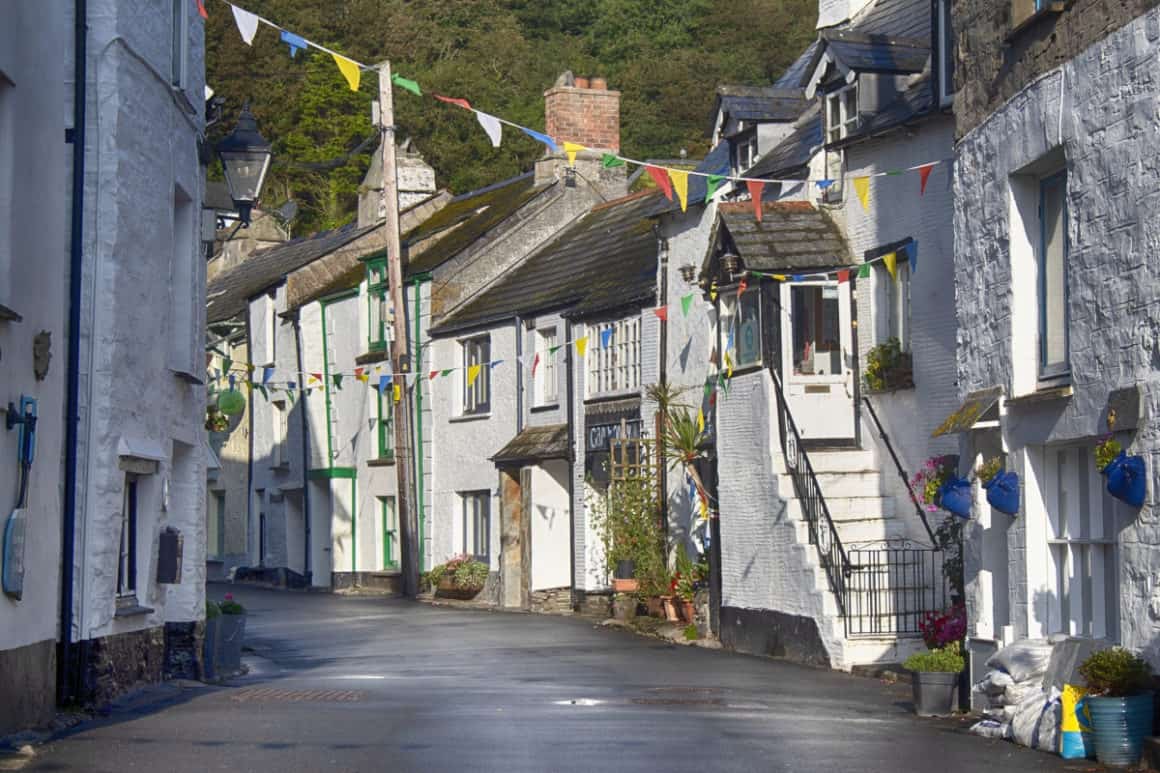 According to the latest Halifax housing report, property prices in the UK have dropped for the third consecutive month in May, with Covid-19 negatively impacting activity in this market. This drop, Halifax says, has been fairly modest, with only a 0.2 per cent decline in the value of the average British home since April 2020.
This nevertheless dragged the average house price in the country down to £237,808 the lender stated. To see that in perspective: it is still 2.6 per cent higher than at the same time last year.
According to Halifax MD Russell Galley, it remained challenging to calculate the average house price because of the relatively small number of housing sales to base their reports on. He added that we could expect even more volatility ahead.
Galley added that, although May's decline was smaller than that of April, it was the third monthly drop in a row and as such, it showed an ongoing loss of momentum after the year initially started very strong.
What affected the property market particularly badly during the lockdown was the fact that estate agents were not able to physically take prospective buyers to a house and show them around. Instead, they had to use virtual viewings.
The report for June might start to reflect the changing reality on the ground, since the housing market in England was finally allowed to open on 12 May, after being in lockdown for seven weeks.
Galley added that this brought some desperately needed good news for the housing market since estate agents were finally able to do business again.
He went on to say that from here on the expected market activity to pick up steadily with restrictions being eased throughout the UK. Galley concluded by saying: "We continue to have confidence in the underlying health of the housing market over the long term."
Nationwide
According to the Nationwide index published a few days earlier, the average house price in the country dropped by 1.7 per cent month-on-month in May, the single largest drop in well over 11 years. A leading estate agent went as far as referring to this as a 'car crash'.
The price drop reflected by the Nationwide index was the sharpest since February 2009, when the country was in the middle of the financial crisis.
A spokesperson for independent estate agents James Pendleton said this sharp drop could possibly be ascribed to homeowners who were desperate to sell and who were prepared to drop their asking price to get a quick deal.
According to Nationwide's data, the average home price in the UK dropped to £218,902 in May, which is more than £4,000 less than the £222,915 recorded in April 2020. Compared to the same month last year though, prices were still 1.8 per cent higher.
Nationwide's chief economist, Robert Gardner, said that Covid-19 will most likely also impact people's housing preferences. Their survey showed that 15 per cent of respondents were considering to move after the lockdown. Around 34 per cent stated that they now had a different view about their home than before the Covid-19 outbreak, particularly about the need for sufficient indoor space and the importance of a garden.
The bottom line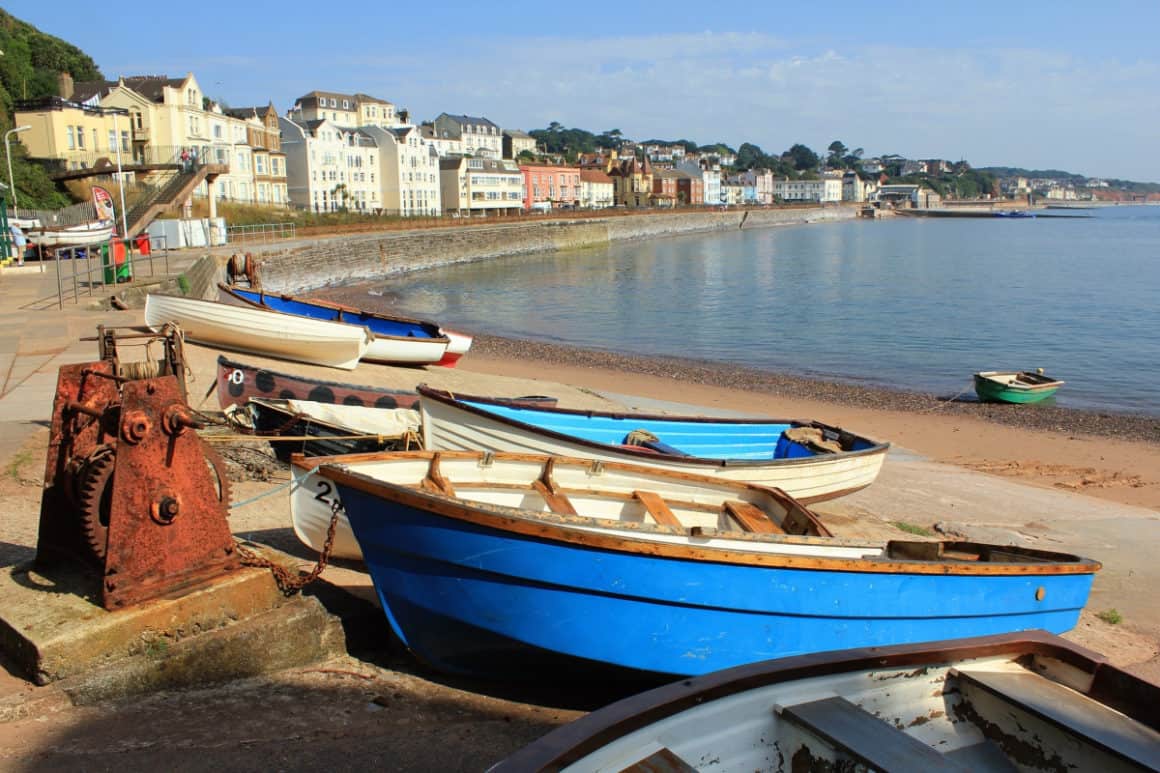 Nationwide's house price index is based on purchase deals of owner-occupied homes that involve a mortgage. This means cash deals and buy-to-let are not included. Halifax calculates its house price index from homes purchased with mortgages, excluding help-to-buy schemes, shared ownership and council house sales.
It has to be noted that both companies only include deals involving their own mortgages. Since the two firms are not always equally represented equally throughout the UK, there might be some regional bias in their data – although they say they adjust the figures to compensate for that. Nationwide, for example, has a particularly strong client base in the south-east of England.
Although the two indexes differ over the exact nature of the decline in UK property prices, both agree that there has been a drop between April and May 2020. Both companies also agree that, although the underlying fundamentals of the industry remain sound, it will take time for the market to recover to its former levels.
Sources:
https://www.thisismoney.co.uk/money/mortgageshome/article-8391363/Halifax-says-property-prices-fell-0-2-monthly-2020.html
https://www.thisismoney.co.uk/money/mortgageshome/article-8379337/House-prices-suffer-biggest-drop-February-2009-says-Nationwide.html
https://www.telegraph.co.uk/property/house-prices/volatile-halifax-house-price-index-sparks-doubts-reliability/
https://www.home.co.uk/guides/house_prices_indices/Nationwide.htm