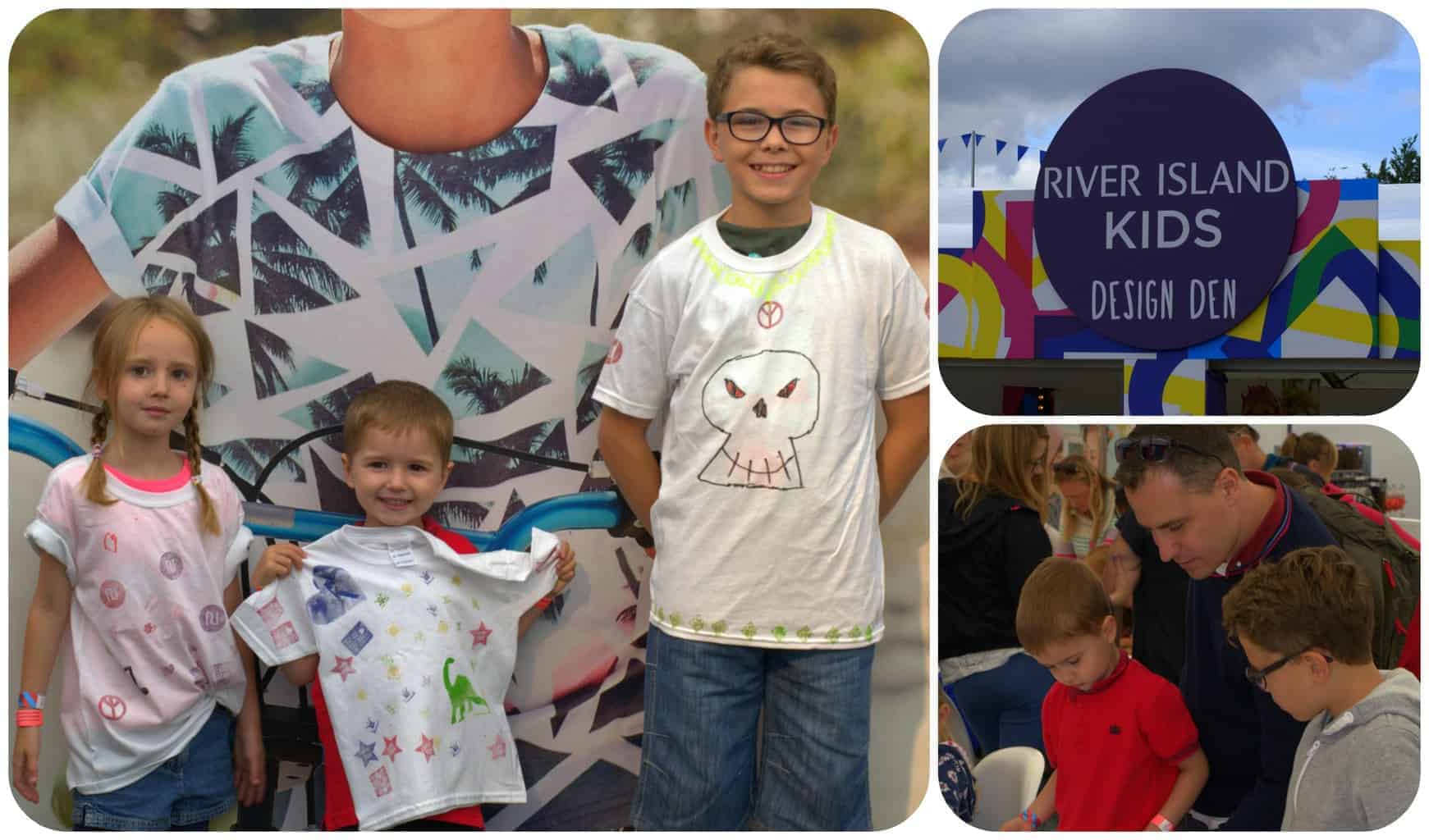 Our Weekend In Pictures – 17/08/2014 #OWIP
It's been a REALLY busy weekend this weekend and I have to admit, I'm shattered so there will be very words to accompany this post!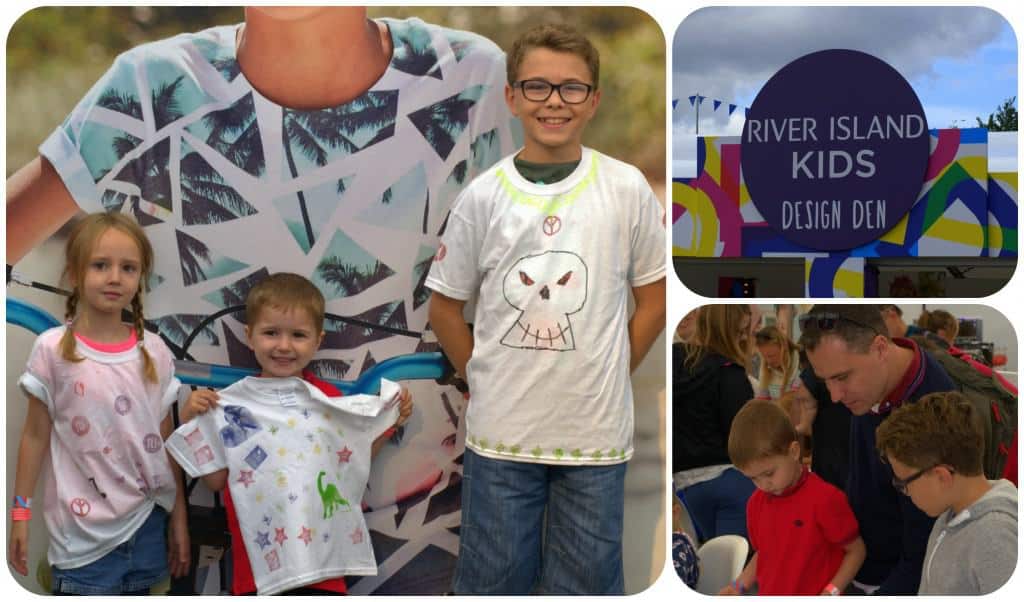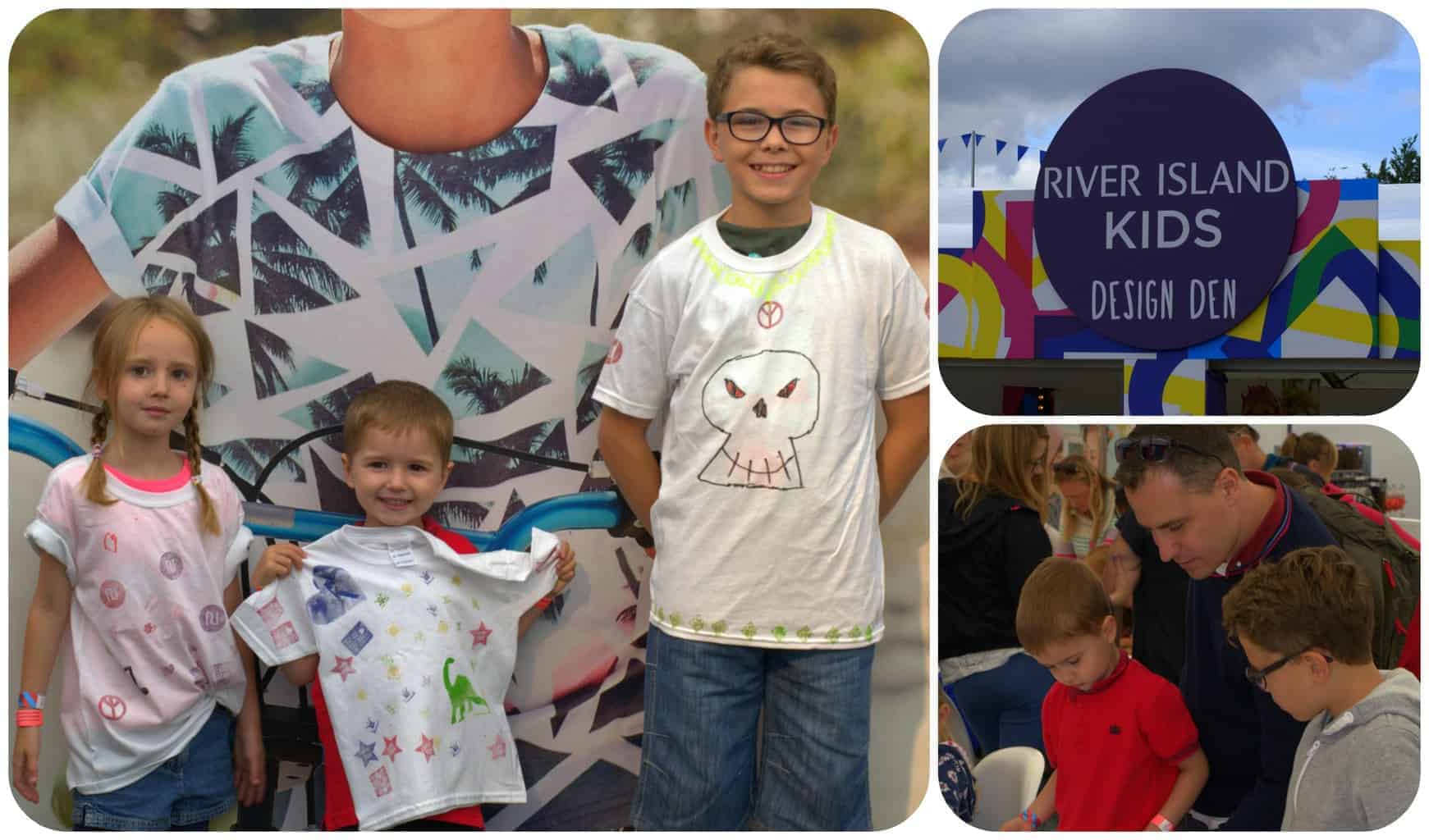 Yesterday we spent the day at Lollibop and had a BRRRRRRILLIANT day! Of course I will come back in a few days and tell you all about it but about as much as I could manage when we got home last night was a glass of wine and a box of chocolates.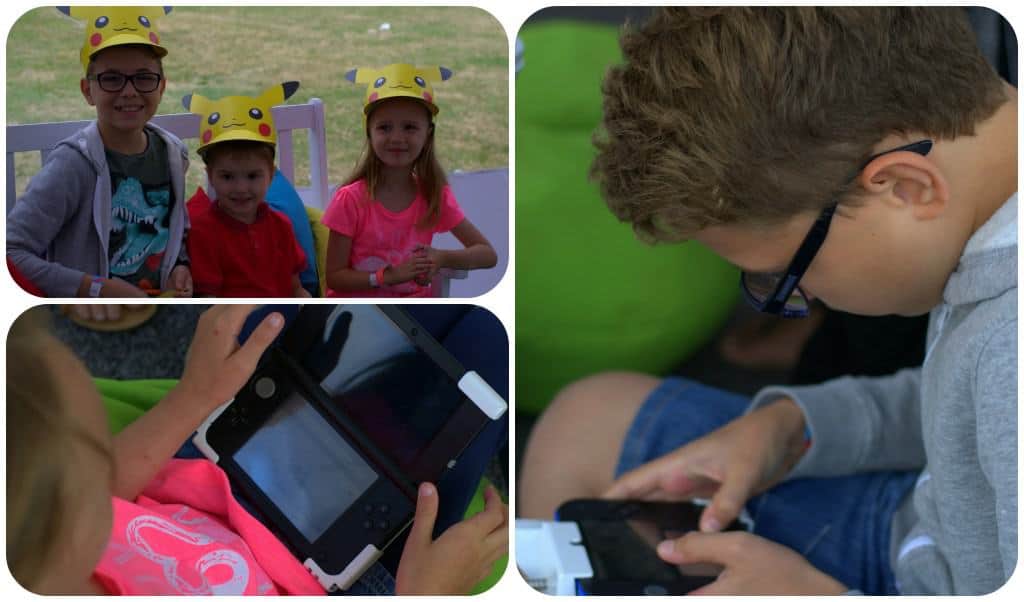 The Beans had so much fun playing on the Nintendo stand, watching their favourite acts on the Lollibop Live stage and designing their own t-shirts in the River Island Design Den.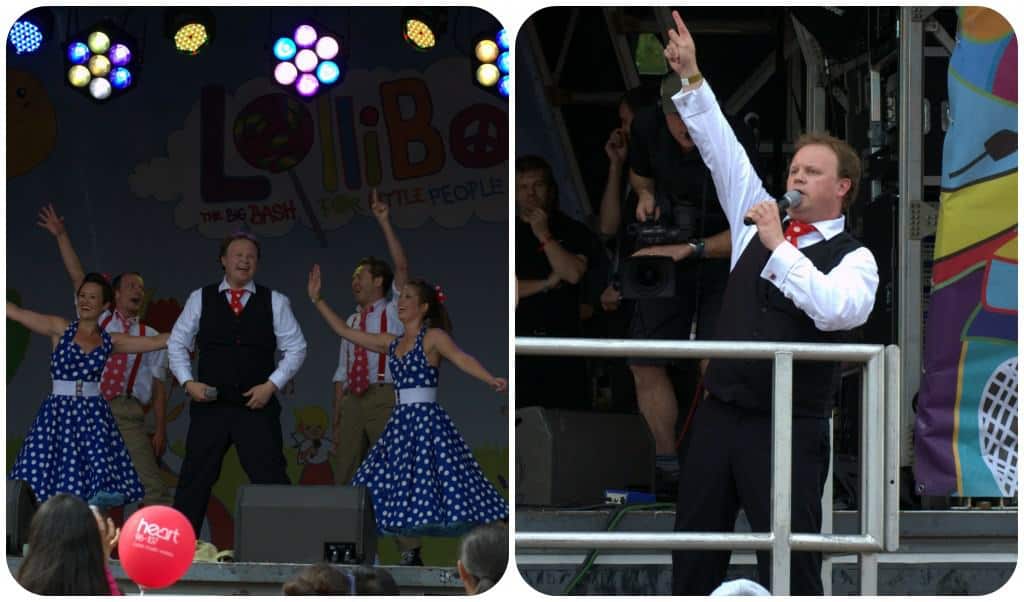 Everybody's favourite Justin Fletcher was a HUUUUUGE hit on the Lollibop Live stage, he definitely pulled in the biggest crowd of the day.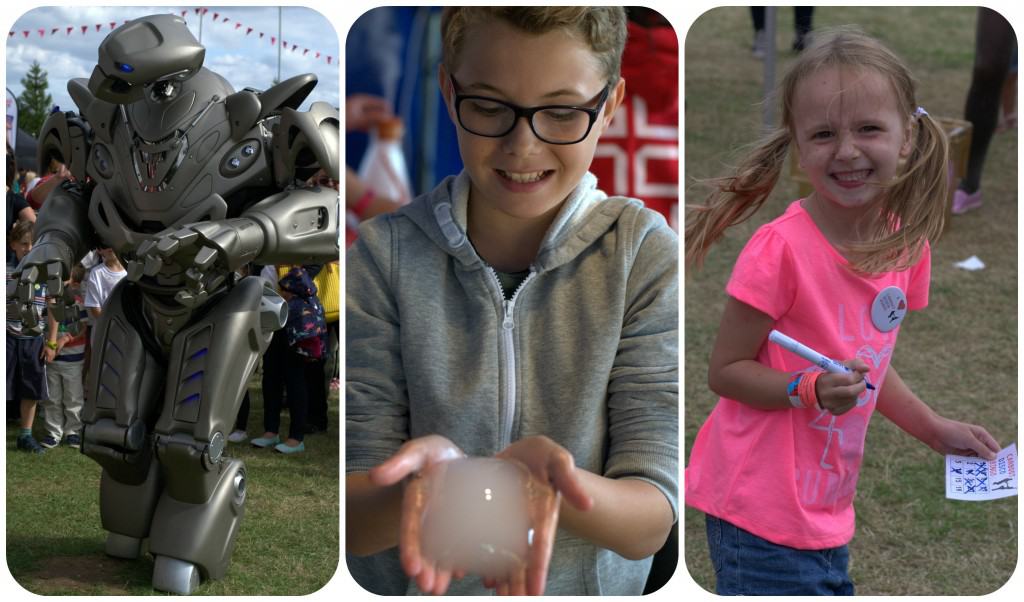 Beanie Boy and I had fun catching up with Titan the Robot again, the Beans had fun holding bubbles and Little Bean had a blast playing Car Boot Bingo (don't ask!).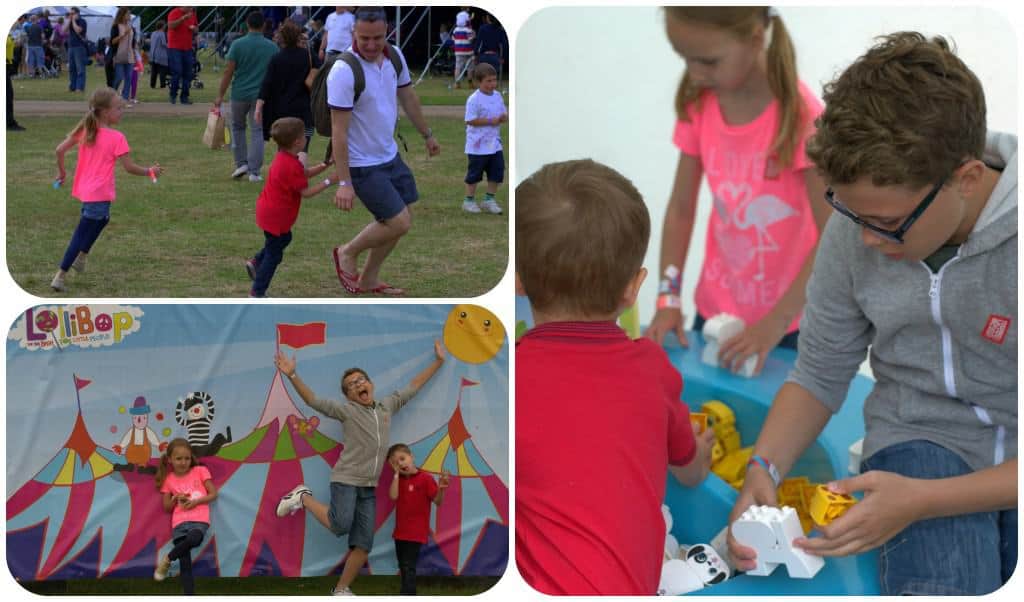 Hubby and I got to act like big kids for the day (much to the Beans dismay) and somehow we managed to keep them awake on the journey home just long enough that they dropped off to sleep without so much as a goodnight the moment we arrived home.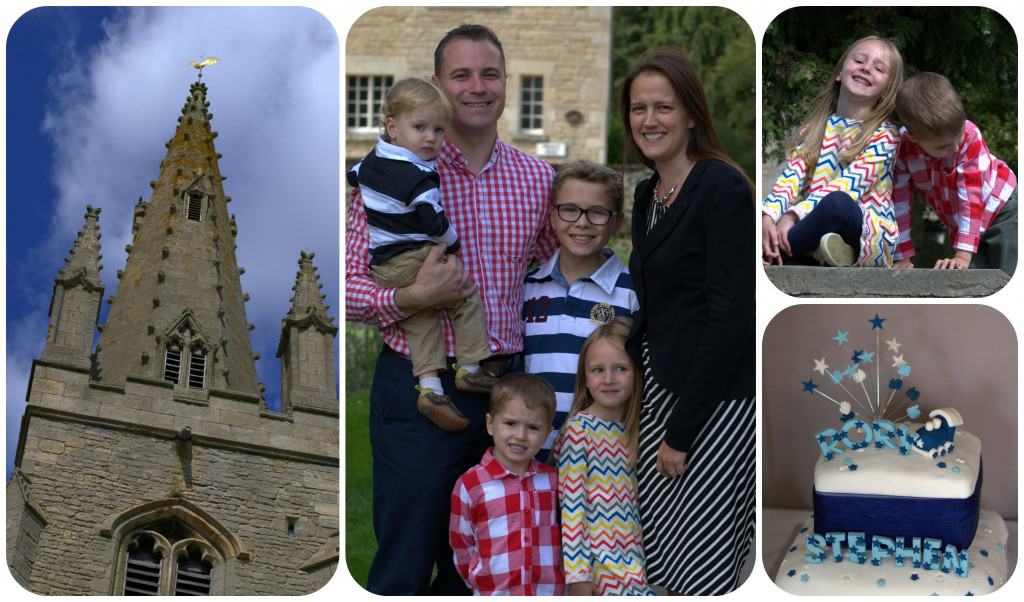 Today has all been about one very special little boy, my cousin's very cute baby boy Rory as friends and family gathered together for his Christening. A great day was had by all!
How was your weekend?
Grab my OWIP button
and link to my blog