Ways to Stay in Touch with Family Using Social Media
Gone are the days when you had to wait until you got home to call your family or friends. With social media, you can easily connect with them no matter where you are. You can share photos, videos, and messages with them in just a few clicks. You'll feel closer to your loved ones, even if they are miles away. Here are ways to stay in touch with family using social media:
Send Them Photos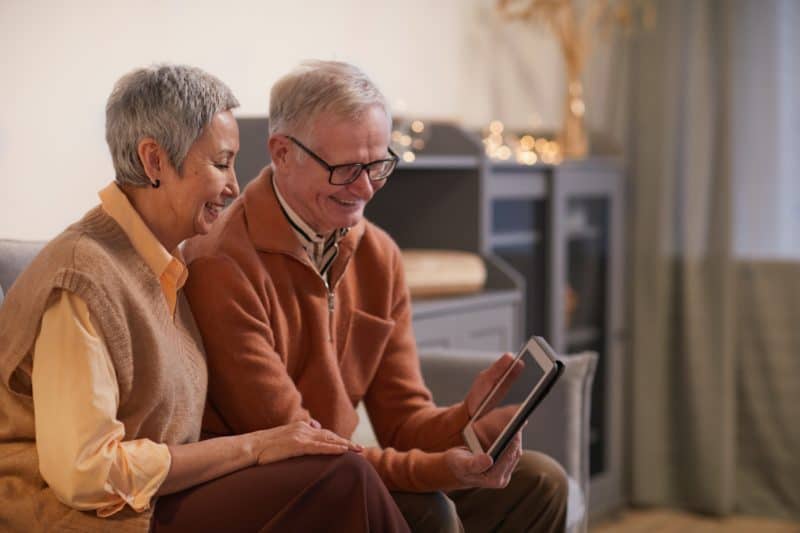 With most social media platforms, you easily send photos to your family and friends. They can be pictures of you, your surroundings, or anything else you want to share. It's a great way to let them know what's going on in your life and to make them feel like they are a part of it.
Use apps such as Facetune to enhance each photo and express your style and creativity. You will look your best, and they will appreciate your pictures even more.
Make a Video Call
Thanks to technology, you can now see your loved ones while talking to them. It's the next best thing to being in the same room. Video calls are great for catch-ups and family events such as birthdays and holidays. You can even have a virtual dinner date or movie night with them.
You only need a smartphone, tablet, or laptop with a camera to make a video call. There are many free video calling apps that you can download, such as Whatsapp, Skype, Hangouts, and FaceTime. Once you have the app, get your loved one's username or phone number to connect with them.
The video calls make you feel like you are in the same room as the person. Kids can even show their grandparents what they have been up to, such as new dance moves or school projects.
Join the Same Social Media Groups or Pages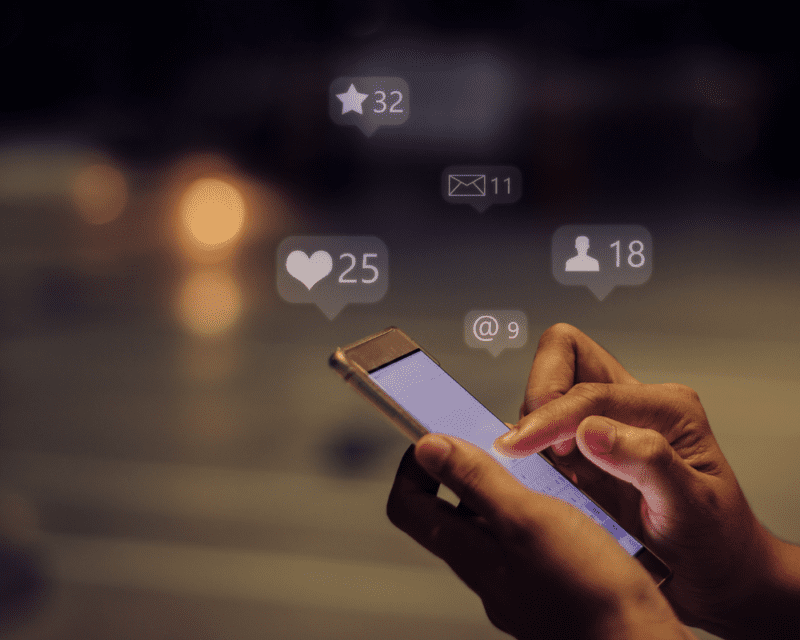 To stay updated on what's going on in your family's life, join the same social media groups and pages. This way, you see their posts and interact regularly. You can also join groups for parents or grandparents to connect with other families.
Better still, create your group or page to keep everyone updated on what's going on in your life. Following what your family posts online also helps you stay up-to-date on their interests and what's important to them.
Play Online Games Together
Playing online games together is excellent for all ages and can be done from the comfort of your home. Find games that are educational, competitive, or just fun. You can also join online gaming communities to connect with other families and friends. You'll have some quality time together and bond over a shared interest.
Create a Group Chat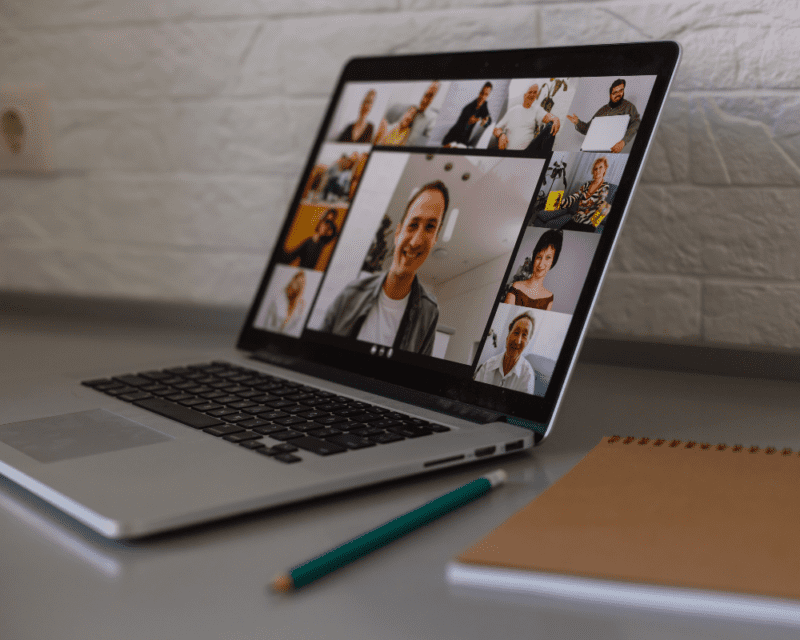 A group chat is perfect for staying in touch with multiple people simultaneously. You can create a group chat on most social media platforms and messaging apps. It's great for families with many siblings or close friends who want to stay connected.
Share photos, videos, articles, and other appropriate materials in the group chats. You can also plan family events or outings. As you share or discuss issues affecting the entire family, you create a stronger bond and don't feel the distance as much.
If you want your family to know where you are or are always on the move, share your location with them. This way, they can see where you are and feel like they are a part of your life even when you're not with them.
Most social media platforms and messaging apps have a location-sharing feature you can use. You can also share your live location, which updates your family in real-time on where you are.
You Feel Less Lonely
Staying in touch with your family is essential, especially if you live far away. You will feel less lonely, participate in significant family events and establish a solid bond. Social media interactions are inexpensive, easy to use, and available from anywhere.