Ways to Dress Warmly and Comfortably for Winter
A winter wardrobe for women in cold weather should include a curated outer layer to retain body heat. Also, a good idea is functional pieces with a key focus on versatile items that can be worn in many different ways.
A woman's winter wardrobe should focus on versatility with key pieces; the biggest challenge is how it can be turned into different styles for day-to-day living.
When dressing for the cold in the winter months, it's important to consider layering to assist body temperature and contrasting textures with both thin and thick fabrics to stay warm, don't be fooled into thinking women's loungewear sets are only for wearing at home.
Ways to Dress Warmly and Comfortably for Winter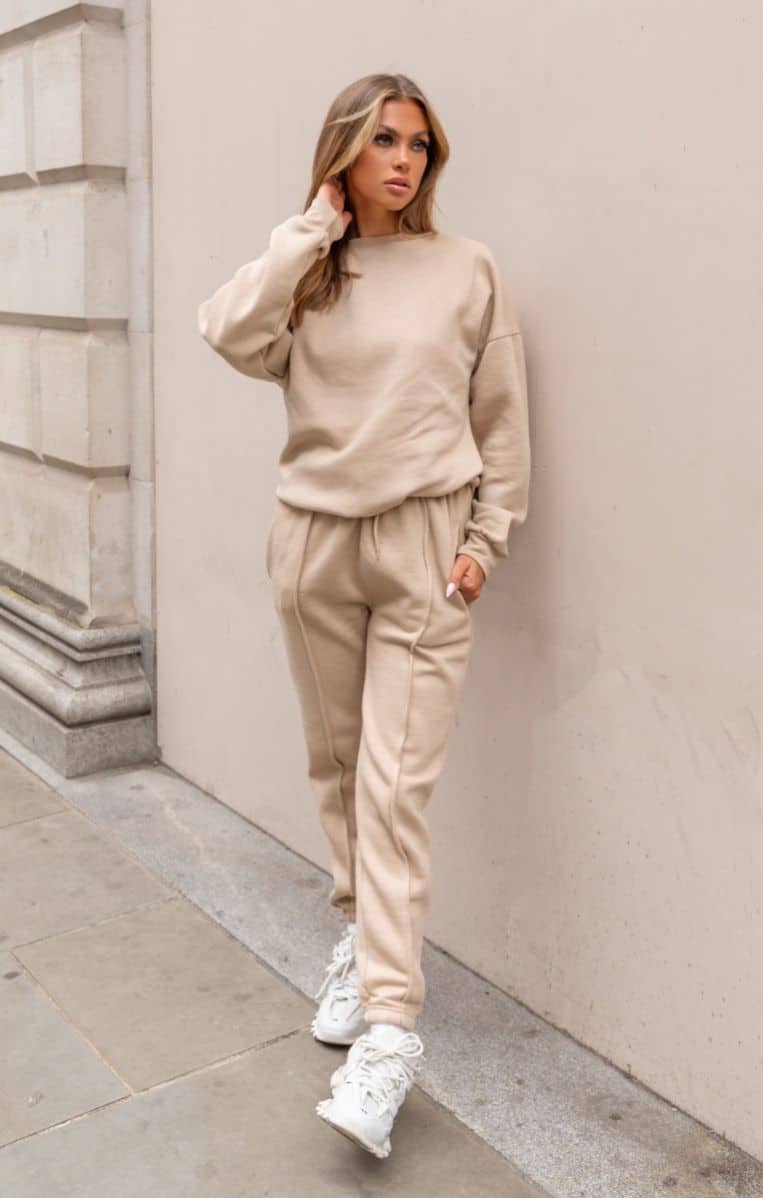 This winter season, it's time to invest in a few new pieces to make your winter wardrobe complete and provide extra warmth. The weather has been unpredictable lately, so it's important to have a few go-to pieces that can withstand whatever the weather throws. Wearing warm winter outfits during the colder months will keep us warm and increase our confidence.
Wool Sweaters or Hoodies
Wool sweaters are the best choice for winter. (Wool is an excellent insulator, which is its major strength). One of the major reasons people choose wool for their winter wardrobe is because it is a natural insulator. Wool, especially merino wool base layers, is like a second skin which can keep your body warm by trapping air and restricting the flow of cold air. However, if you're anything like me, you can find certain wool to be very itchy when worn against parts of your body, so for that reason, I opt for hoodies and fleeces, which are softer and more tactile.
Layer Up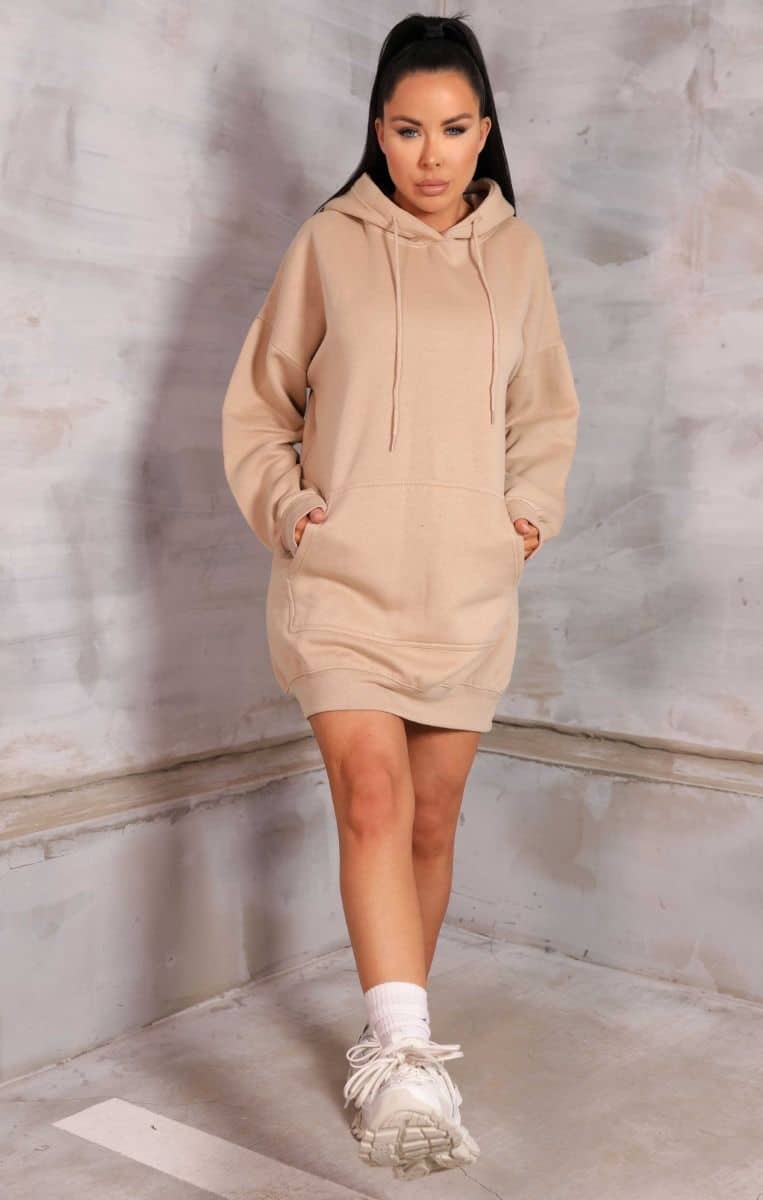 Wear layers to trap the warmth; start with a close-fitting layer like a vest, t-shirt or cami top. Next, wear a long-sleeve thermal top as a great middle layer and team it with an oversized hoodie dress or pullover sweater, which is super snuggly. It's a stylish look and the winter equivalent of the little black dress.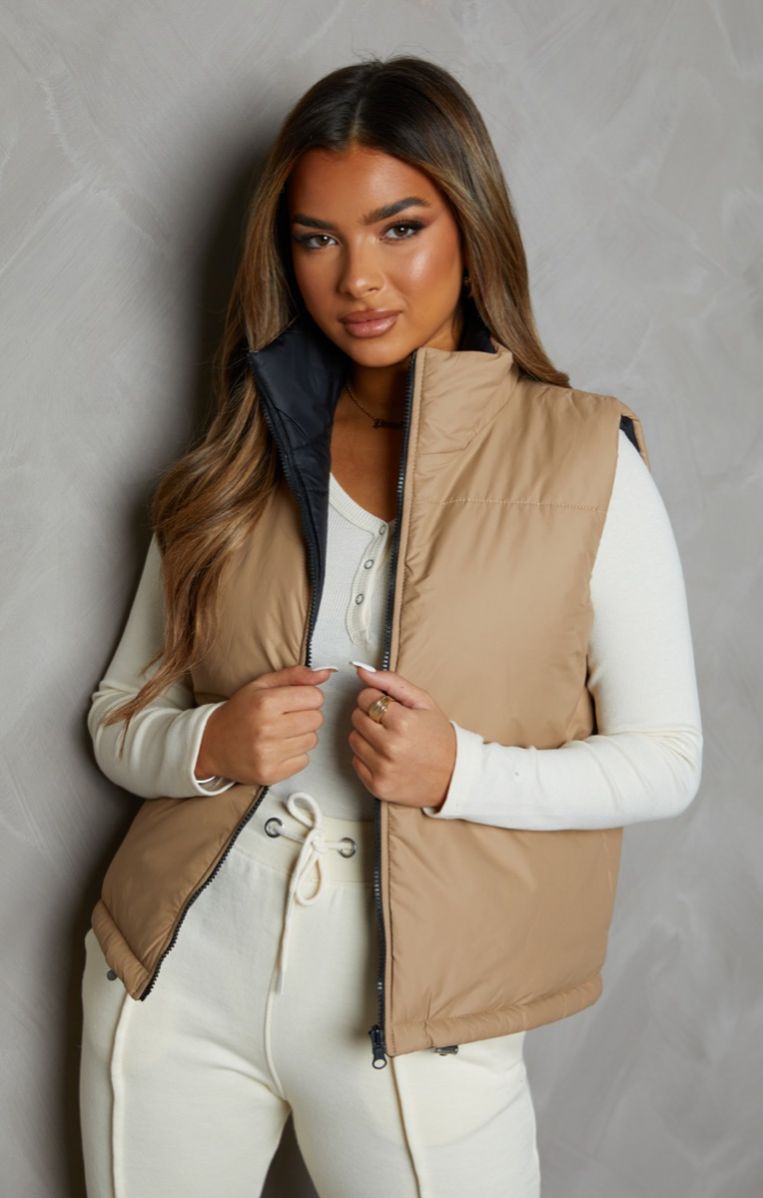 A padded gilet with a wool sweater as an extra layer and an outer shell is a great way and a good alternative in harsh conditions and bad weather if you're not keen on wearing big coats for long periods (especially when going in and out of shops). This one from Femme Luxe is reversible, too, so it increases your options for wearing.
Warm Legs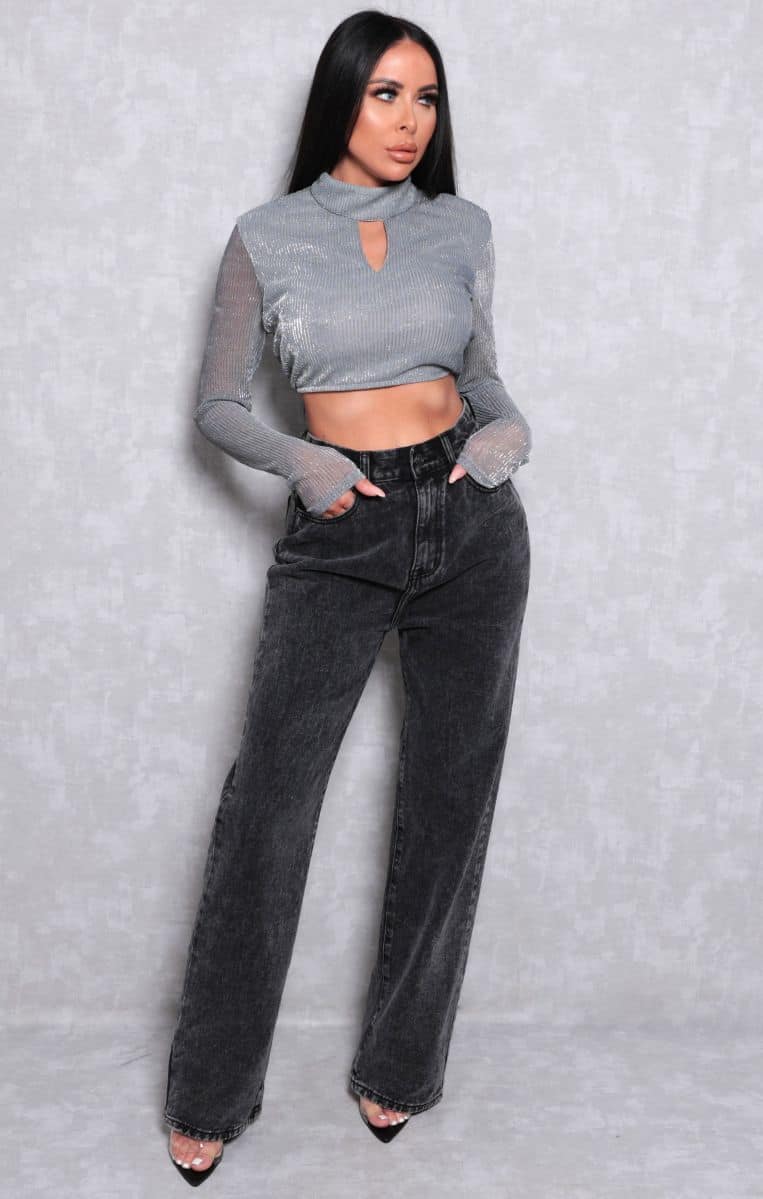 Plenty of options are available if you're looking for ways to keep your legs warm this winter daily. For style points, wide-leg jeans are fashionable now and aren't as cold as ripped jeans for women! A thick pair of tights, wool socks and knee boots for cold feet with a skirt in the right fabrics over the top, fleece-lined leggings or long underwear are also great essentials on cold days. As a casual look, a pair of joggers for relaxing at home as an insulating second layer with warm socks made of natural fibers is the best way to keep you warm this winter together with a hot water bottle for extra warmth.
Winter Coat
First, as winter approaches, Invest in a good winter coat as a top layer and a good hat to be ready for the cold temperatures and wind chill of a winter day. (A coat can be worn season-round like a puffer coat or leather jackets and will last many years if taken care of properly – there is no such thing as bad clothes, just make sure you have enough warm inner layer). If you're heading out for a walk on a crisp winter morning, nothing will serve you better than hand warmers in your waterproof gloves, waterproof boot and a good winter coat to protect your vital organs and keep the blood vessels flowing. However, if you live in Southern California with 50-degree weather, a warm coat is the last thing on your list.
Winter Accessories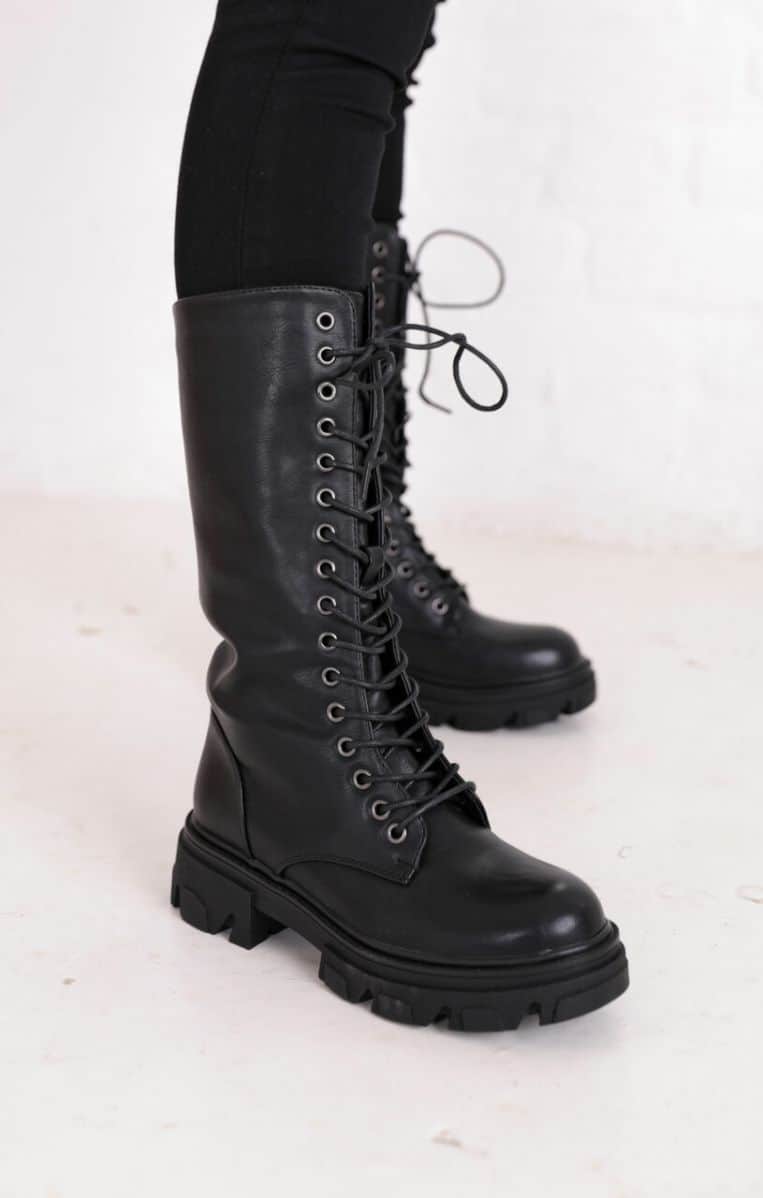 Finish off your look with a good pair of chunky winter boots to keep your feet dry and warm and improve blood circulation when walking. A long woolly scarf is a most obvious style tips and a warm hat with matching gloves to keep your head and hands warm – maybe a face mask. There's no need to hide in your living room with your space heater once the winter weather comes calling; enjoy outdoor activities. Select your winter wear with enough insulation layer for the time of year and just get out there and enjoy!!!