Was Your Child Injured While Moving Into Your New Home?
A parent should always be careful while moving into a new home but be ready to sue if their child gets injured due to another party's negligence. A child can easily get injured while the parents are moving into a new home. Injuries arise due to potential hazards, such as furniture tip-overs, falls, animal bites, and drowning. A parent must prioritize the safety of the child while moving and unpacking. Devising a solid relocation plan can help prevent moving-related injuries and hassles.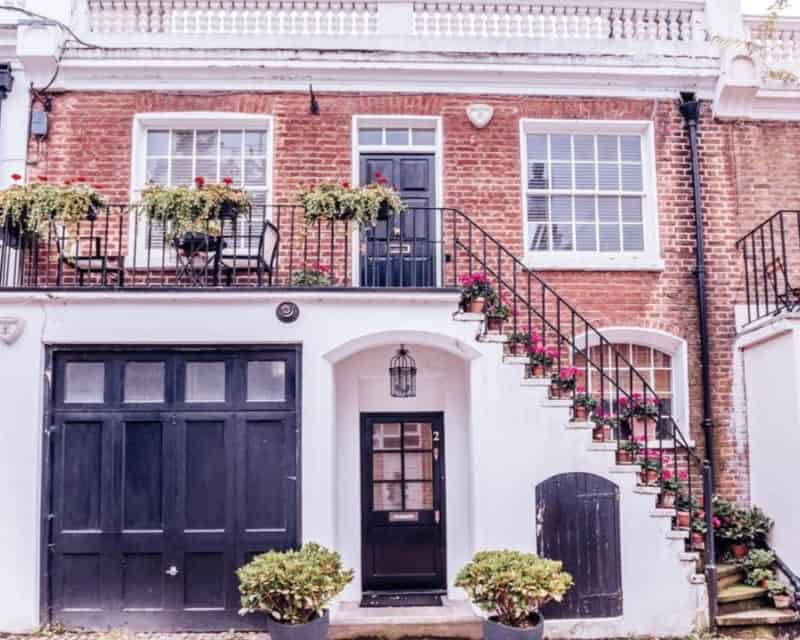 Injuries to Children
Children get involved in accidents virtually every day. However, some injuries to children can lead to a personal injury claim or lawsuit when reckless actions of another person play a part. A property owner may, for instance, be held liable if a child suffers an injury due to animal bites or an unprotected swimming pool. Such an incident can happen while the child moves with the parents into a new home or apartment.
The legal procedure for recovering damages for a minor varies from one state to another. A child generally has the right to pursue compensation for the exact scope of damages available in an injury claim brought by an adult. These damages include long-term injury, emotional trauma, disability, and pain and suffering. A parent also holds a separate right to recover medical expenses paid on the child's behalf.
The law doesn't allow a child to negotiate an injury claim settlement. Instead, it will enable the parent to negotiate on the child's behalf. Certain states even require the parent to get a judge's approval for the child's claim to be considered fully settled.
Keeping a Child Safe While Moving into a New House
A parent can get the mind fixated on the moving process and slacken on ensuring the child's safety. Requesting a friend or a relative to take care of the child during the moving process can be a good idea. Keeping the child in a safe room away from the moving activity area can also be an effective injury prevention measure. Other measures include:
Setting up the Furniture and Electronics Safely
After moving into a new house, a parent should securely set up the furniture and electronics to avoid tip-overs. The parent can do this by mounting or using wall straps to fix furniture or electronic device at a specific point.
Avoiding Poisoning
During the unpacking process, the parent should keep medicine, cleaning solutions, pesticides, and other potentially poisonous substance away from a child's reach and sight.
Installing Window Guards and Safety Gates
If the new home has unprotected stairs and naked windows, the parent should have safety gates and window guards installed. Doing this will safeguard a child from unintentional fatal falls.
Developing a Safe Relocation Plan
Deciding on the Moving Date
A moving parent should settle on a convenient date and factor in dynamics, such as weather patterns. Inclement weather, especially during the winter seasons, can disrupt the parent's relocation plans. Snow and ice make it hard for any moving activities. Extreme heat also significantly affects relocation. Moving under intense heat may expose the parent and the children to heat strokes.
Getting Enough Moving Assistance
Moving is a life-disrupting event that can be gruelling, especially when a parent is relocating for a job. Moving demands the input of more considerable manpower than a parent's pair of hands. The parent should consider working with a moving company if they have a flexible budget. The parent can also request help from friends and relatives.
Ensuring Adequate Protection
A moving parent should adorn proper personal protection gear. The gear protects the parent from avoidable personal injuries. If a parent gets injured due to defects from faulty equipment, they can file a product liability lawsuit against the manufacturing company. A personal injury attorney can assemble all the evidence required for the case to become successful.