Want to Sell Your House? Here's What You Should Do to Prepare
Selling your house in today's market is a great move, and you're not the only one thinking this way. With plenty of players on the market, you might need to prepare your house and yourself if you want to conduct a smooth sale.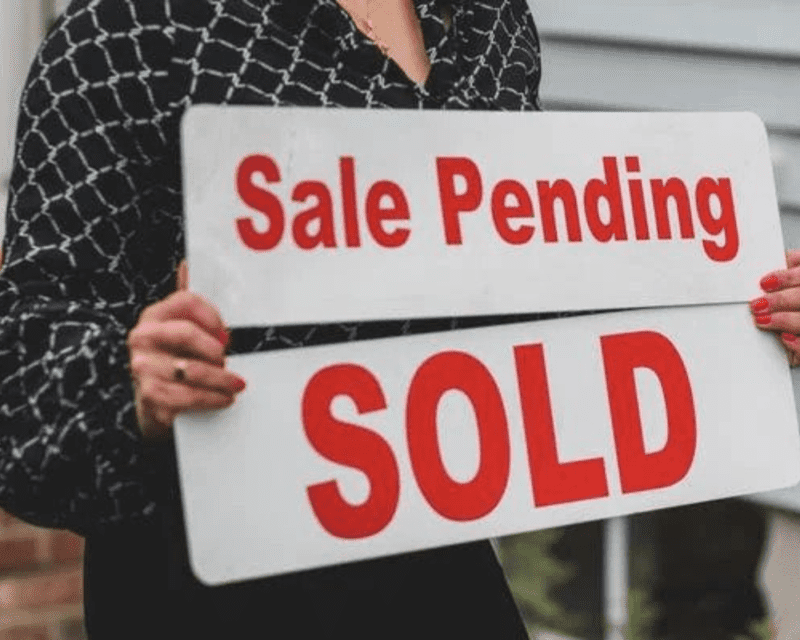 If this is your first time selling a house, here are a few tips that will help you prepare and find a buyer quickly:
Declutter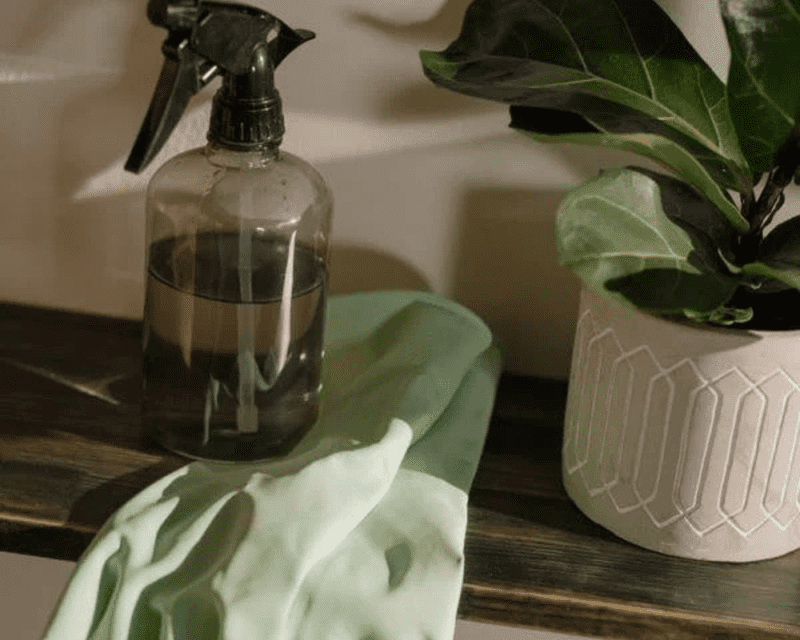 You probably already know that you should prepare your house for interested buyers, but not many people know that when it comes to staging, less is more. The most important thing is to declutter your space and make it look airy and clean. To do that easily, quickly and successfully, sweep the counters, tables, shelves, windowsills and other areas where clutter might collect. And don't forget to check for the mess in places like your closet, drawers and cupboards (curious buyers love to check out all the nooks and crannies).
Why is decluttering so important? When buyers see a house overflowing with clutter, they might think that the property doesn't have enough storage and that their things will also end up everywhere. If there's a possibility that they will need to rent a storage unit or build an addition, buyers might quickly change their minds about your house.
And what do you do with the clutter you just collected? Store it off-site or pack it up for sale or donation. This will make your space look better for buyers and make it easier for you to move out once the sale is made.
Improve your curb appeal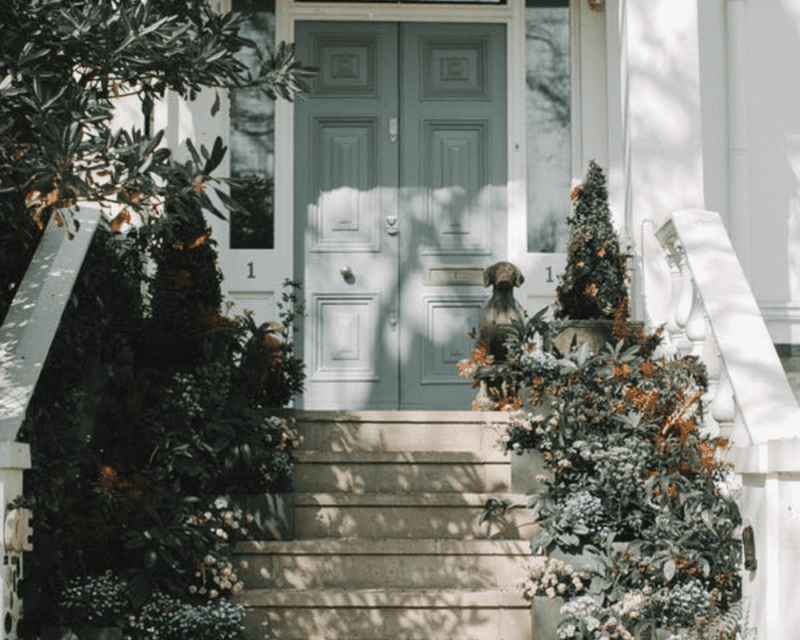 Sellers usually do their best about the interior when preparing for a sale, but they also neglect the exterior. And we know that humans are quick to judge a book by its cover. You don't want the first impression of your property to be anything but inspiring because first impressions are hard to change. Your front yard, façade and entrance should invite people inside and not make them continue driving by your property. And don't think you have to break the bank on the exterior. Many exterior fixes are quick and easy to conduct—planting greenery, cutting grass, repainting the façade and front door, fixing driveway and sidewalk holes and cracks…
Hire professionals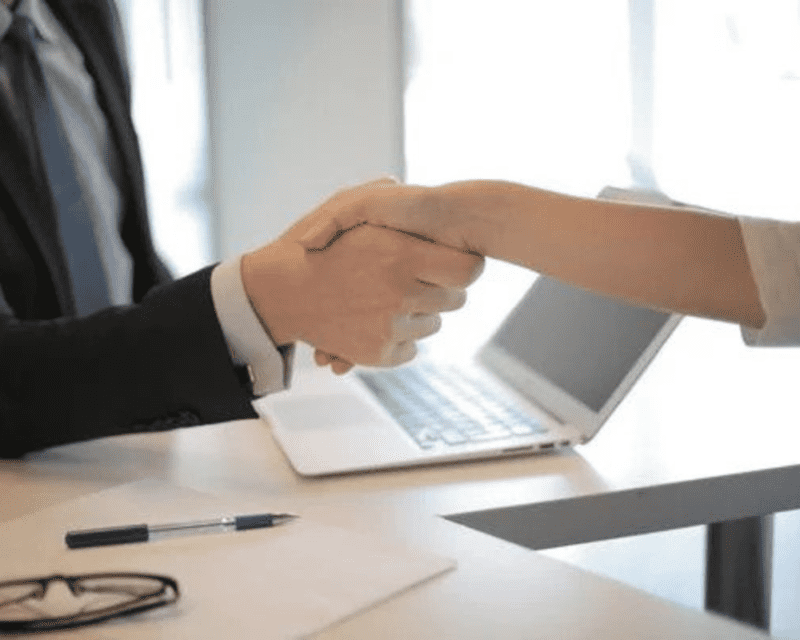 Many try to sell their homes alone but soon realize they don't know the first thing about real estate. The DIY approach usually ends up as a waste of money and time. So even before you start tackling repairs and improvements, make sure to hire a good real estate agent. Do serious research online and ask your friends to find the right sales expert. Also, it's important to have someone who will be there to help you with property transactions and conveyance because in some places, like Australia, these laws and jargons are very complicated. Luckily, with an experienced property conveyancer from Essendon, you can rest assured that your best interests are protected. With experts on your side, you can dedicate time and money to what's important—boosting your property value with high-ROI investments.
Conduct a smell test
This might sound funny, but a smell test is crucial in preparing for a sale. If your house has bad smalls, it can quickly push customers out of your property and ruin your sale. Get someone unbiased into your house to see whether you have any issues with pet smells, cooking smells, or mould smells. If the answer is yes, prepare for a deep clean because your customers will quickly see through masking techniques like scented candles or deodorants.
Protect your valuables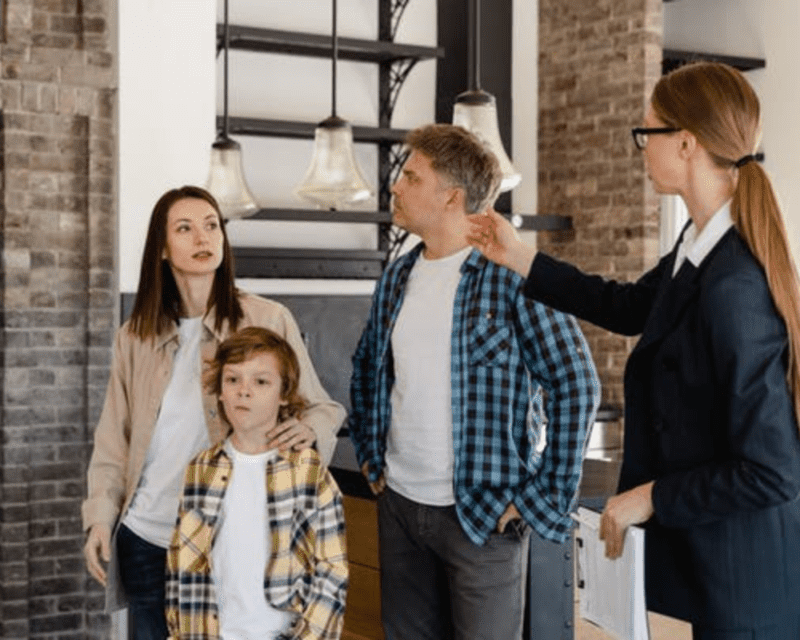 Whether money, jewellery or art, hide it and keep it locked or stored away from the house. People will be coming to your property, looking around and potentially marking it for theft. And there are even people who snatch items during the open house, and there's most likely nothing you can do to get these things back. Prevention is always better than finding a solution to stolen goods.
Now you know all the most important secrets to selling a house there. With experts in your corner and some serious work on your property, you can get a great price for your home.