Tips For Buying Life Insurance Over 60
Getting life insurance for anyone above 60 might sound like a hassle, but it is a much simpler process. In today's world, life expectancy is rising, and the retirement age is also increasing, which means being 60 now is not similar to what it used to be in the past years. These days turning 60 does not imply that you will have any lesser life or fewer financial commitments. Thus, getting life insurance above 60 has also become an easier task.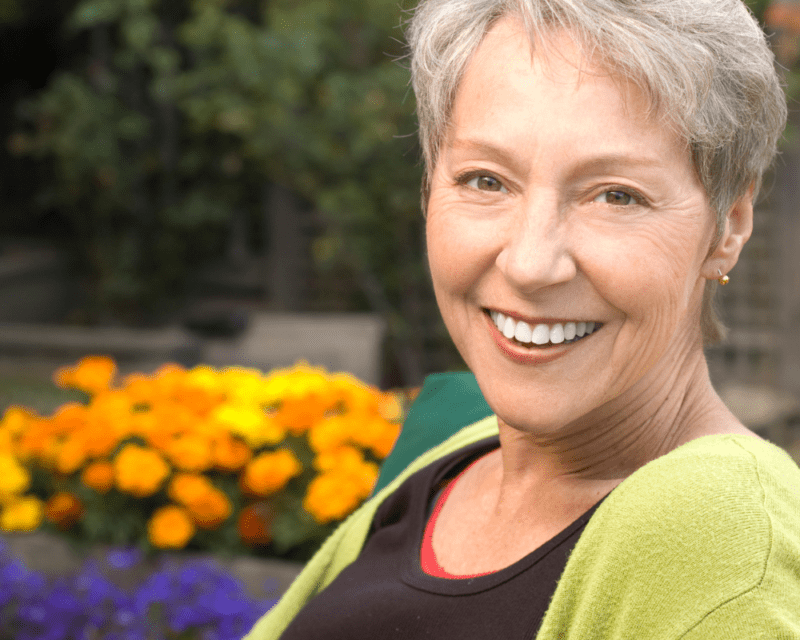 Life insurance for seniors over 60 is designed for UK residents who want to secure their families financially. These insurance plans come with fixed premiums and guarantee acceptance without asking you about your medical condition. It is an affordable way of leaving some money for your loved ones after your death.
How Does Life Insurance Over 60 Work?
This is usually a whole-of-life insurance plan that would cover you for the rest of your life. They are designed keeping in mind senior people above 60, so they are easy to apply for and come with affordable plans. Most providers guarantee to give this insurance if you are a UK resident between 50 and 85. This is true even if you have health concerns because most providers will not ask you anything about your medical conditions.
How Can Life Insurance Over 60 Be Helpful?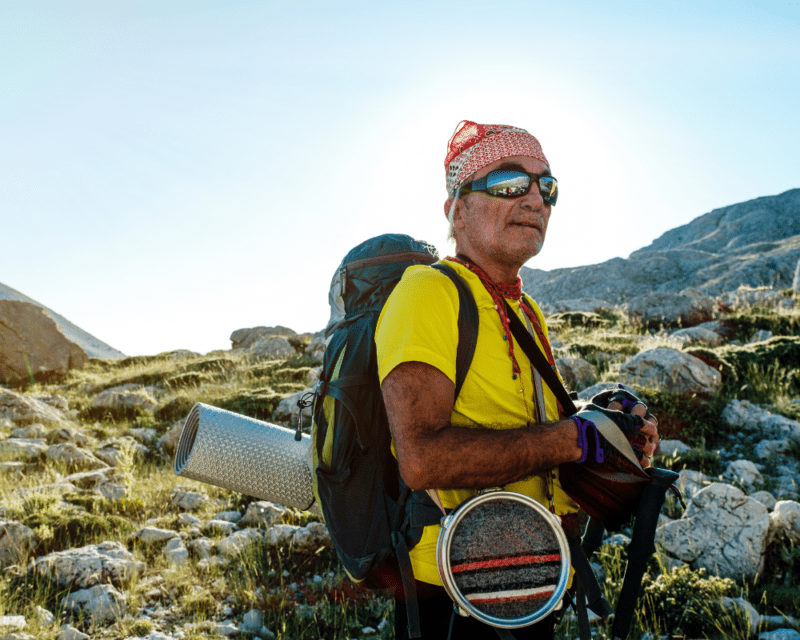 Many providers offer life insurance for seniors over 60, and they will give you some affordable plans. Generally, insurance gets expensive with increasing age, but that should not discourage you from taking up this plan- trust us, it is still affordable. You should check with different providers and determine who offers the best benefits according to your budget.
There are several ways in which insurance over 60 can be beneficial for you:
It can help to cover your funeral cost and not give any extra financial burden to your mourning loved ones.
You will be able to leave some money for the people you love, which can be a very peaceful thing.
You can also leave the money for a good cause.
Life insurance money can also help you settle any outstanding debt.
So, if your family still relies on you financially, or if you have outstanding debt, then taking up life insurance, no matter your age, is a great decision. But to get the maximum benefits, you should research a bit to find suitable plans for your affordability. They are not very expensive and, thus, will not be much of a burden for you- some over 60 life insurance starts for as low as £4 a month. It will prepare you and your family for the future and enjoy good peace of mind.