Ultimate Holiday Gift Guide: 6 Amazing Gifts for Wine Lovers
AD: Some items in this guide have been provided in exchange for inclusion in the guide. I have selected the items accordingly.
If you are trying to buy an excellent gift for a wine aficionado, treating them to a bottle of fine wine is one way to help them celebrate their favourite beverage — but it's a bit obvious.
While that can be a great gift if you know their particular taste, you might want to dial it up a notch and find a practical and thoughtful gift. After all, wine connoisseurs and aspiring sommeliers love anything wine-related that they can use whenever savouring a glass.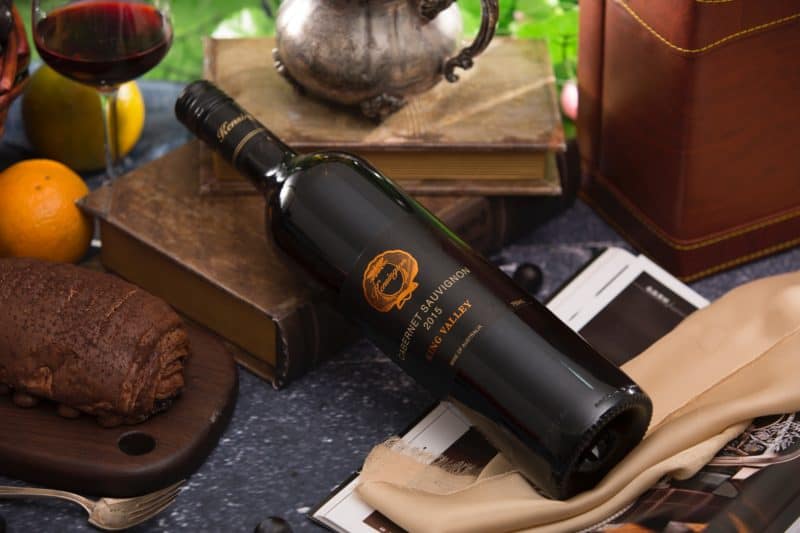 You can pick from dozens of brilliant gifts for wine lovers, from the classics like glassware, decanters, and bottle stoppers to something more creative, like an insulated travel tote for picnics. You can't go wrong with any of them, but the gifts below will leave the person on the receiving end speechless.
Wine Club Subscription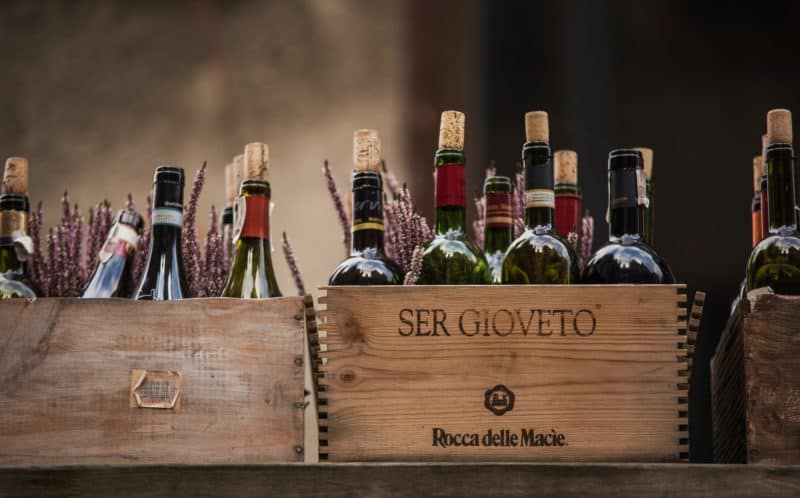 Every wine lover enjoys expanding their taste palate with new grape varieties. That's why a wine subscription is one of the best gifts to treat them with, as you can help them dive deeper into the wine world and explore new and exciting brands of wine.
Wine Club subscription services offer a box of wines your giftee can receive each month or season, depending on the service. They send wines from different regions, helping avid oenophiles discover new favourite flavours.
Some services offer full-size bottles, while others send single-serving samples along with credits for ordering a full bottle. Some even include a monthly magazine with tasting notes and food-pairing suggestions.
If your giftee is a vegan or prefers organic wine, pick a service that partners with organic vineyards. That's a great way to support small family-run businesses as well.
Wine Bottle Insulator & Tumblers Gift Set
This gift set is perfect for picnics, camping trips, beach parties, or casual nights by the pool and relaxing next to an outdoor fire pit, where delicate glassware isn't feasible. It's ideal for anyone who wants to keep their wine perfectly chilled on the go and sip it carefree in a glass-free zone.
Bottle insulators and tumblers in these gift sets feature double-wall vacuum insulation to keep drinks ice-cold and refreshing for over 24 hours. Insulators typically hold up to one bottle of wine, while tumblers have a tight lid and a sliding tab for keeping wine at the right temperature even after pouring a glass.
Wine Preservation System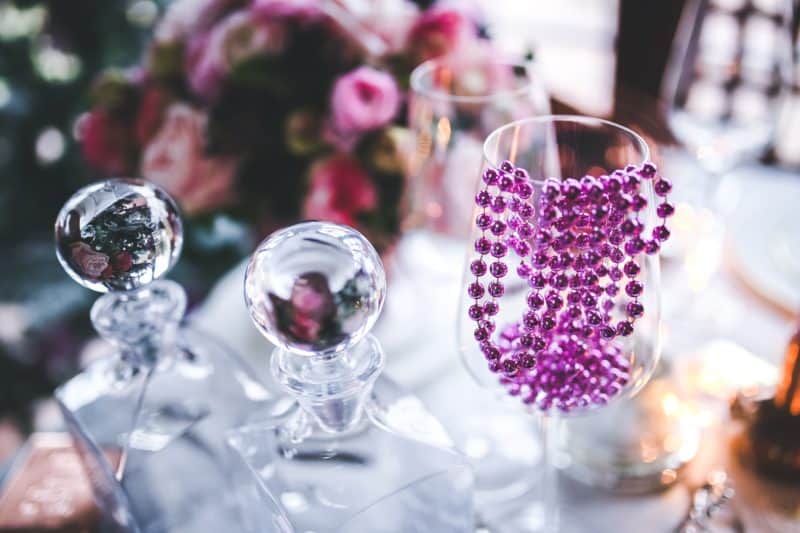 If your giftee likes to partake in only one glass of wine at a time, a wine preservation system might be the perfect gift for them.
It's an innovative tool for preserving opened wine, as it helps keep it fresh for days, weeks, or even months. Similar to a bottle stopper, except it keeps the wine from going bad due to oxidation.
Once you attach it to the bottle, it inserts a needle goes through the cork to suck out the air and prevent oxidation. There's a clamp for pouring wine without removing the system, allowing the cork to reseal itself after each use. That way, it ensures the same quality from the first to the last sip.
Wine Fridge
A wine fridge is a fantastic gift for any wine lover who likes to keep their favourite beverage perfectly chilled. Sure, they have a regular fridge already, but they may not have enough space for all their grape varieties.
A wine fridge features bottle racks only, making it an ideal gift for oenophiles and aspiring sommeliers. It comes with adjustable temperature control for storing wine at optimum temperature and can fit 8, 14, 16, or more bottles.
If you opt for this gift, check your giftee's available space before buying to know which size to choose.
Wine and Food Caddy
A wine and food caddy are stylish gifts that your friend or family will love at first sight. It's an absolute holiday treat since it's a wine holder that doubles as a food tray.
The most common caddies can hold one or two bottles and several stemmed glasses, and they come with small dishes for serving cheese, nuts, biscuits, or any other snack.
With some caddy designs, you can separate the serving tray from the rest of it to use it independently. It's a delight that can add a splash of elegance to any holiday table.
Books for Wine Connoisseurs
Whether your giftee is just starting their wine journey or has been an avid connoisseur for a while, a book that will take them deeper into the world of wine is a beautiful gift.
Many interesting wine books by sommeliers provide tons of information that every wine lover could use.
Some cover different wine regions, grape varieties, and producers, while others offer tips and recipes for wine and food pairings. Some include a sommelier textbook and a cookbook, which may be the best choice for your wine enthusiast. Either way, you'd give them something valuable they'll cherish forever.
Have You Found Your Perfect Holiday Gift Yet?
You can't go wrong with any of the gifts above, as they're pretty popular among wine lovers. But, if you opt for anything else wine-related, you'll still impress your giftee.
After all, it's always the thought that counts when it comes to giving gifts. It's about showing your loved ones that you care by giving them something that'll be special to them.