Types of Facial Treatment Offered by Singapore Beauty Salon
Looking beautiful and attractive is something that everybody desires. Not only females but males these days are also interested in visiting spas and salons. The dark spots and signs of ageing are reasons why people are heading towards beauty salons in Singapore. These spas provide high-quality skin treatment and facial treatments known for their effective results. If you want to illuminate your skin and make it look firm, you may visit a facial & beauty salon. These salons provide skin lifting treatment and anti-oxidising treatments. By categorising these treatment options, you will understand the pros and cons of each.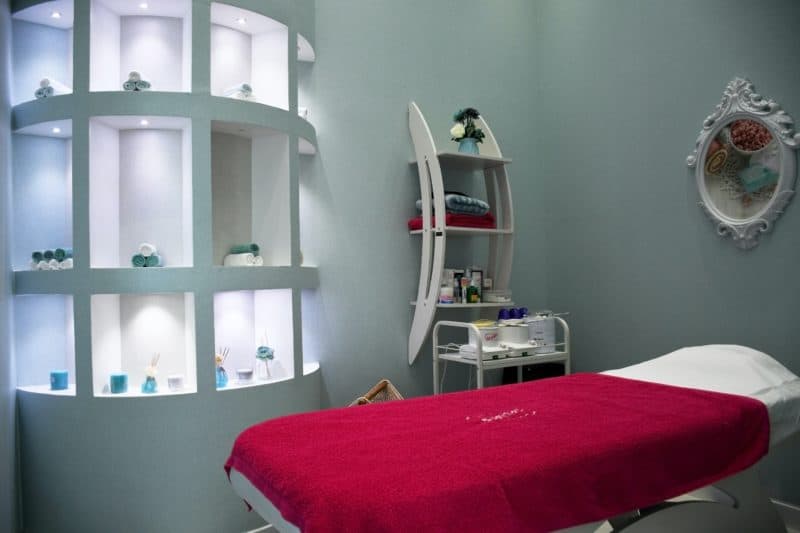 Throw a glance at facial treatments in Singapore
Finding the right place where you can rejuvenate your skin and get pampered is not easy. You cannot rely on cheap salons for desirable results. You would need the perfect place because this is your face we are talking about. Hence, read through the following points:
Rejuvenating facial massages
There are salons in Singapore that provide various facial services that pamper the skin and provide quick results. You may also look for customised skincare services, which many salons offer. It will match your overall look and provide you with the best outcome. Apart from makeup options, various types of massages are also available.
Aesop facial treatment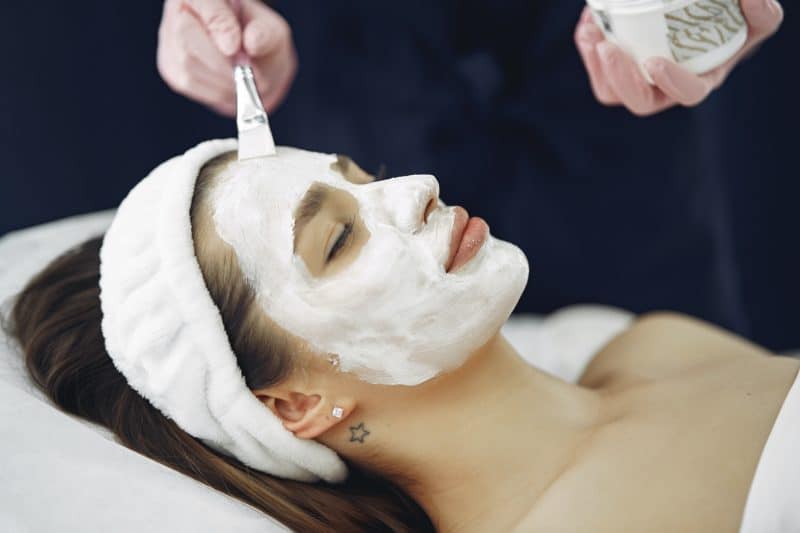 The scent and sound of a soft facial selection are gaining popularity these days. After Tokyo and Hong Kong, it is becoming the 3rd option in Asia. The treatment option includes six types of facial treatments tailored according to your requirement. The treatment nourishes your skin intensely and stimulates blood circulation. But, of course, you have to make prior appointments with your salon so that you get your space.
Treatment with traditional herbs
You will find various lounges and facial rooms treating using herbs. Many luxury beauty brands are known for their high-quality effect. If you take a look at the facial menu, you will find different options there. Traditional herb helps in this facial treatment. Ginseng renewing treatment is gaining popularity in Singapore. If you are looking for massage and masks, then you may go for this. Some salons provide facial massage and footbath in addition to scalp massage.
Broth facial
There are salons situated in lush greenery with calm blue lights and soft sounds that make it a perfect place. Nature comes within the folds of these places. Various products are used in these salons to provide the signature spa experience. So, if you want to get that timeless indulgence, then opt for a broth facial.
Apart from this, you may take a look at various facial bars. These places are known for their certified products and high-quality service. In addition, they focus on organic products derived directly from nature. Lastly, going to spa salons is an option for looking for body treatment and facial massage. They also have stress relief treatment and peeling procedures.