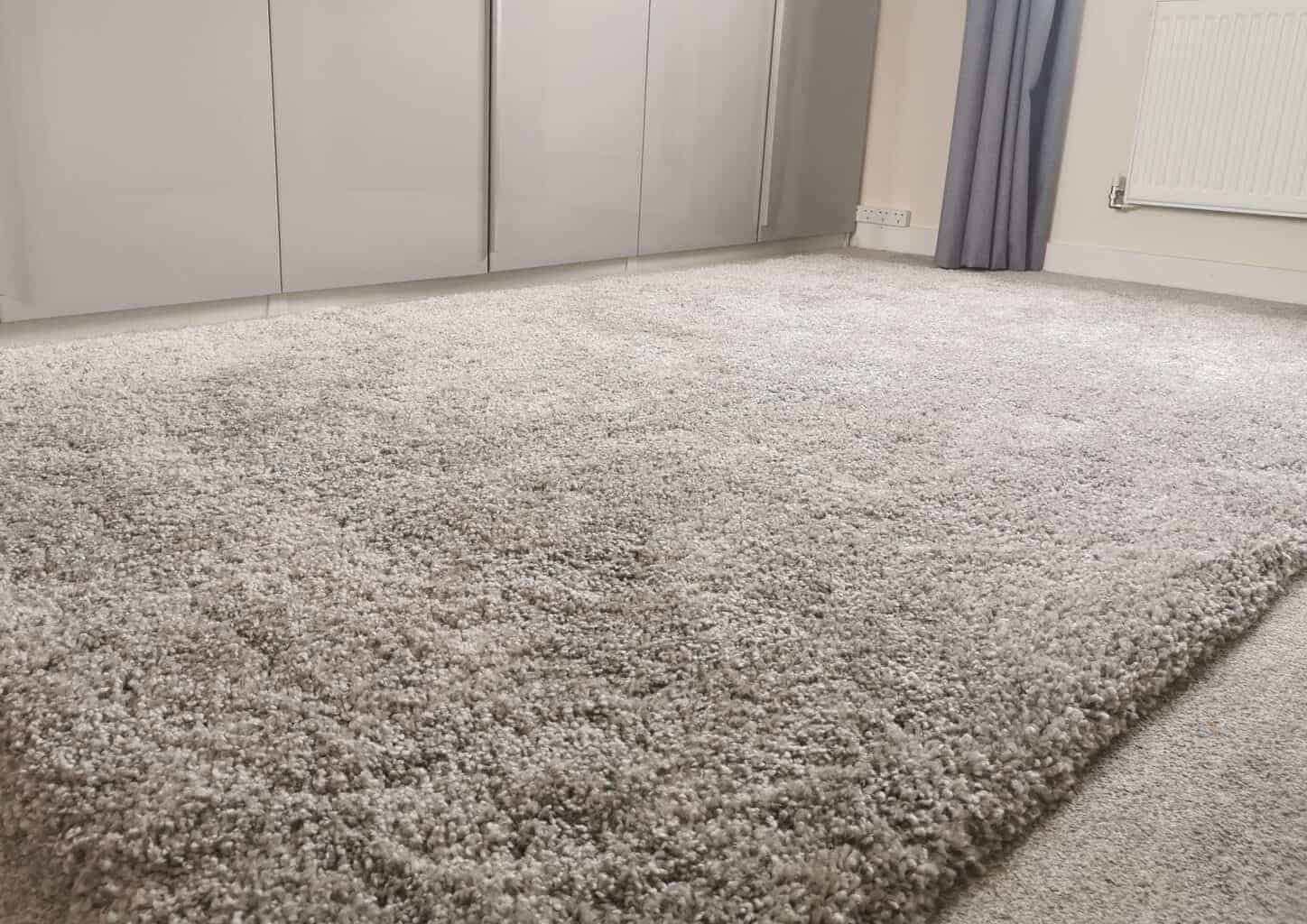 Top Tips for Home Styling with a Luxury Finish
So you have finished decorating your home but things still don't look quite like the ones you see in magazines or the show homes you see on new building sites. How do they add that luxury finish to home styling? Follow these tips below and you'll have a show home of your very own in no time.
From the floor up
Very often when planning your home styling, the funds aren't there to splash out on the most expensive carpets or wooden flooring straight away. That doesn't mean you can't give the impression of luxury underfoot. Buying a statement rug will draw the eye away from the main flooring and if you can buy an extra large rug to cover the open area of flooring, even better.
We have the Suprema Silver Rug (160x230cm) in our master bedroom and this is one seriously thick rug. Your feet sink right in and disappear between the fibres, it's so thick that my children try making 'rug angels' on it! It is anti-shedding and anti-static so I don't have to worry about them getting covered in fibres every time they lay on it.
Add metal – Chrome, Gold or Brass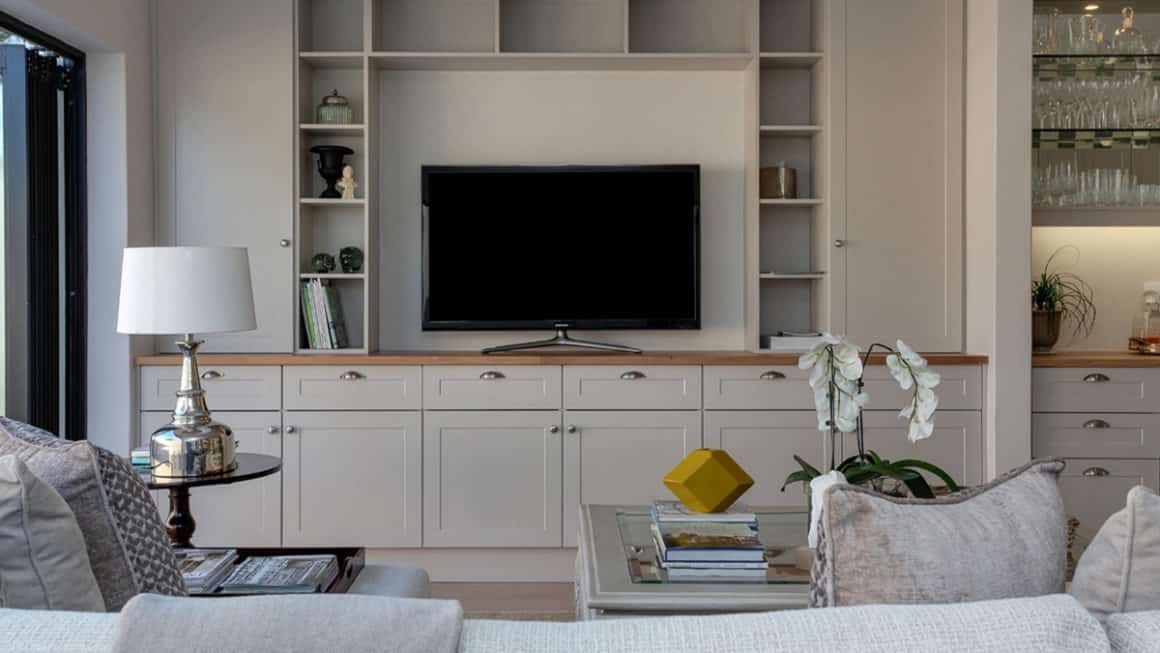 When you add metal to your home styling it creates a feeling of wealth but always to stick to one type of metal throughout. It's not just door handles, light switches, sockets and curtain poles you need to think about. Add metal mirrors, picture frames and ornaments but try not to overdo it.
Mix Textures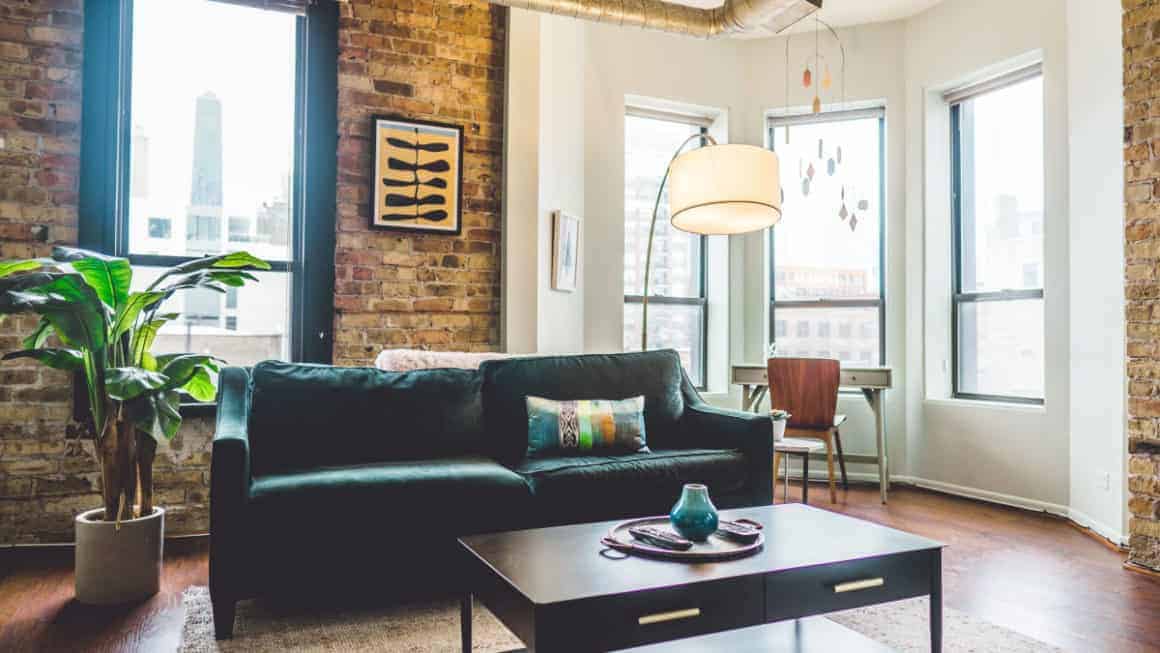 Using a selection of textures within the home creates interest, Think about lightening the look of heavy stone or wood flooring with leafy and floral prints on fabric or wall coverings. Sofas and soft furnishings in textiles and leather can also soften the look.
Vintage and Modern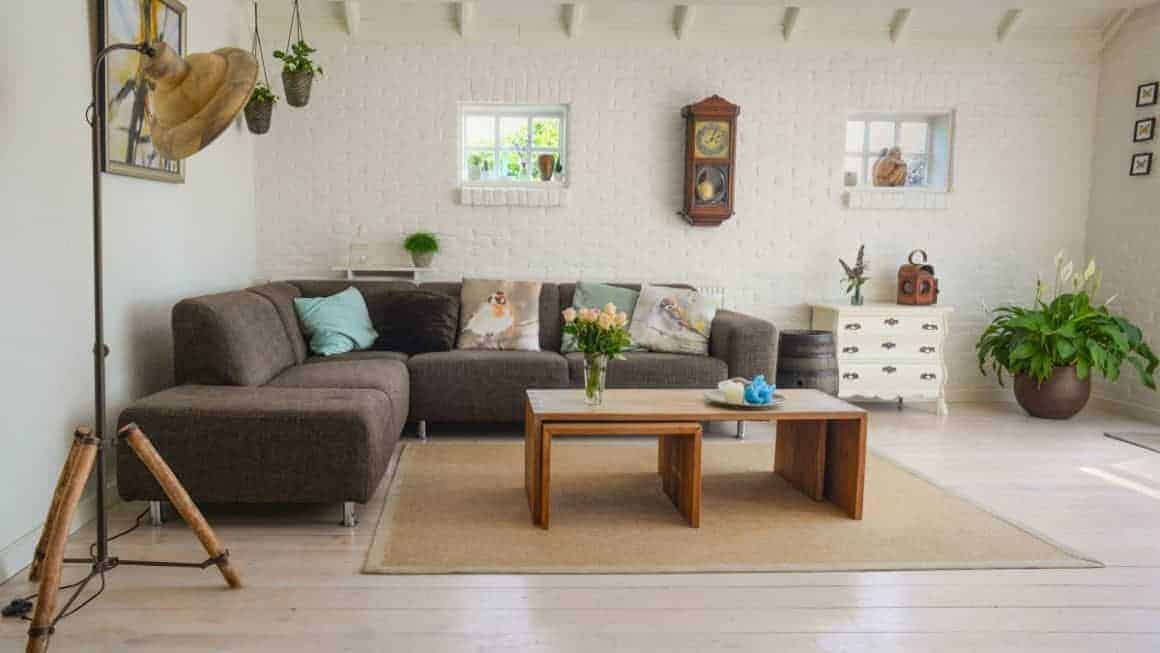 Who said you can't have a little bit of both? One great home styling tip is to mix modern design with vintage accessories and finishing touches or vice versa. You only need to look at cities like London, Manchester and Birmingham to see how well the two eras work together to create character and depth. I love to use modern furniture but with family heirlooms or trinkets found in antique shops to add interest to a room.
Height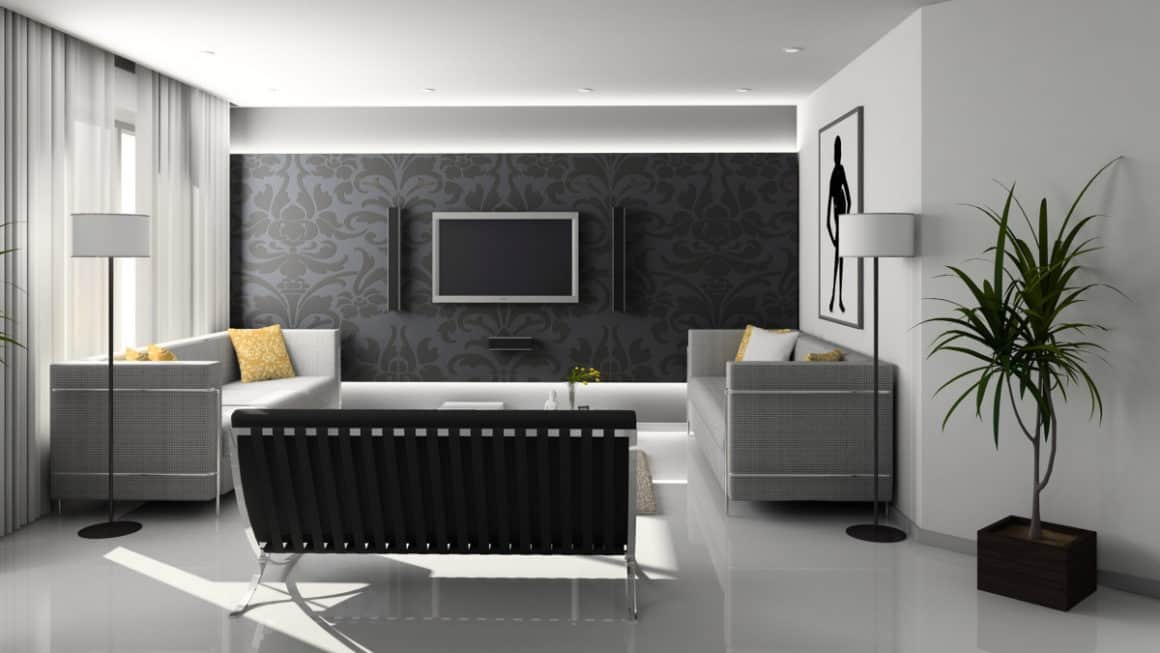 When you look around your home, imagine how boring it would be to have everything the same height? Add interest by using tall lamps, plants and ornaments next to smaller photo frames and figurines. Try to create a focal point in the room where the eye will be drawn to upon entry.
Pair Up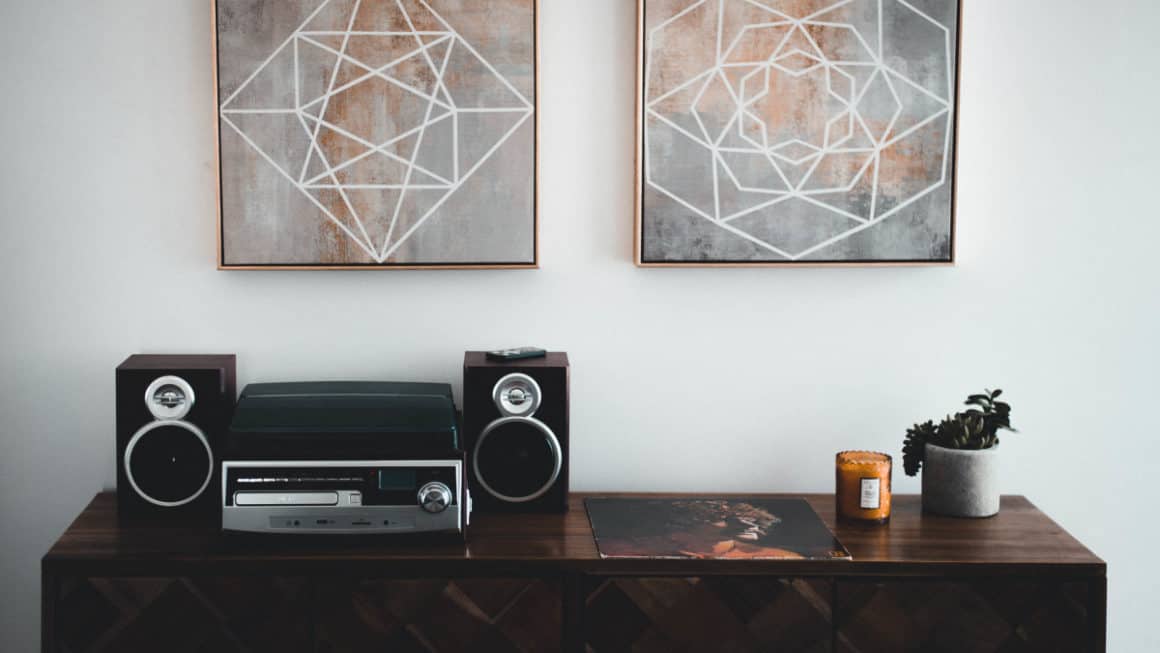 Many interior designers like to place items in groups of three but as you already know, I prefer to follow Feng Shui rules. In Feng Shui, you are encouraged to position items in pairs as you would in a relationship, who wants a third wheel? If one item is taller than the other, always position the tallest item to the right.
Colour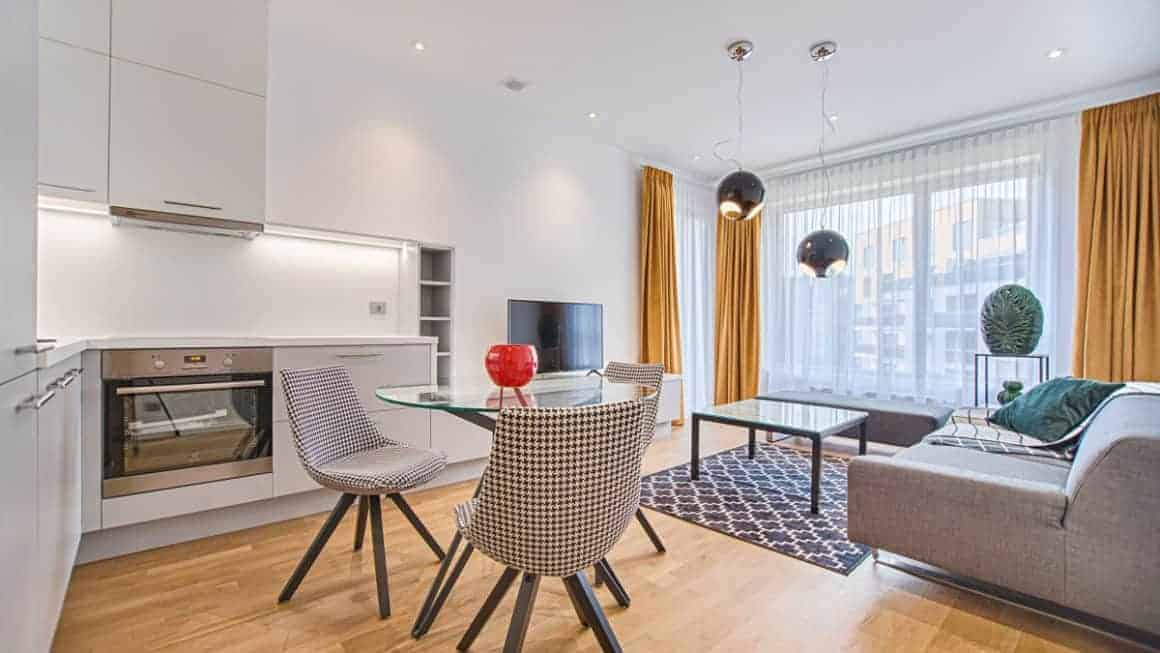 By keeping a generally neutral colour scheme throughout, you can add interest to your home styling by adding splashes of colour in your accessories and finishing touches. This also means that when you become tired of a particular colour, you do not need to spend out on a full makeover, just change the accent colours.
Take a step back
One thing that I like to do when home styling is to remove all items from a room apart from the main pieces of furniture. Each time you place something back in the room, take a step back and look at the room from a distance. Does it 'fit' or would it look better placed elsewhere? Keep moving items until they feel right.