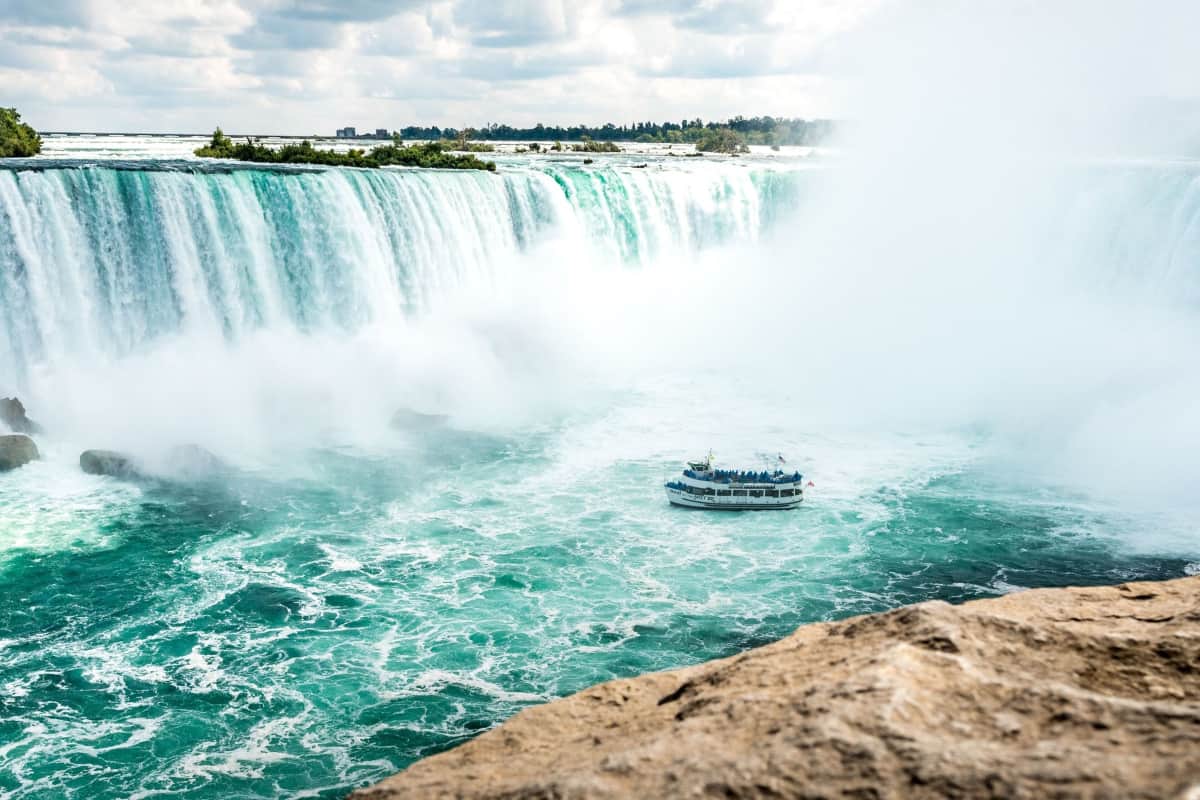 Top 10 Kid Friendly Attractions in the USA
Are you looking for some fun kid friendly attractions for the whole family to enjoy in the USA? There are a number of fun attractions you can do with the whole family. Look no more because this list of ten kid-friendly attractions will give you some invigorating ideas. It doesn't matter whether it is a museum or an amusement park, make your trip a fun experience to remember. You could even hire a limo through Limo Find to take a tour of the homes of the stars in Hollywood.
Top 10 kid-friendly attractions in the USA
1. Visit the Wizarding World of Harry Potter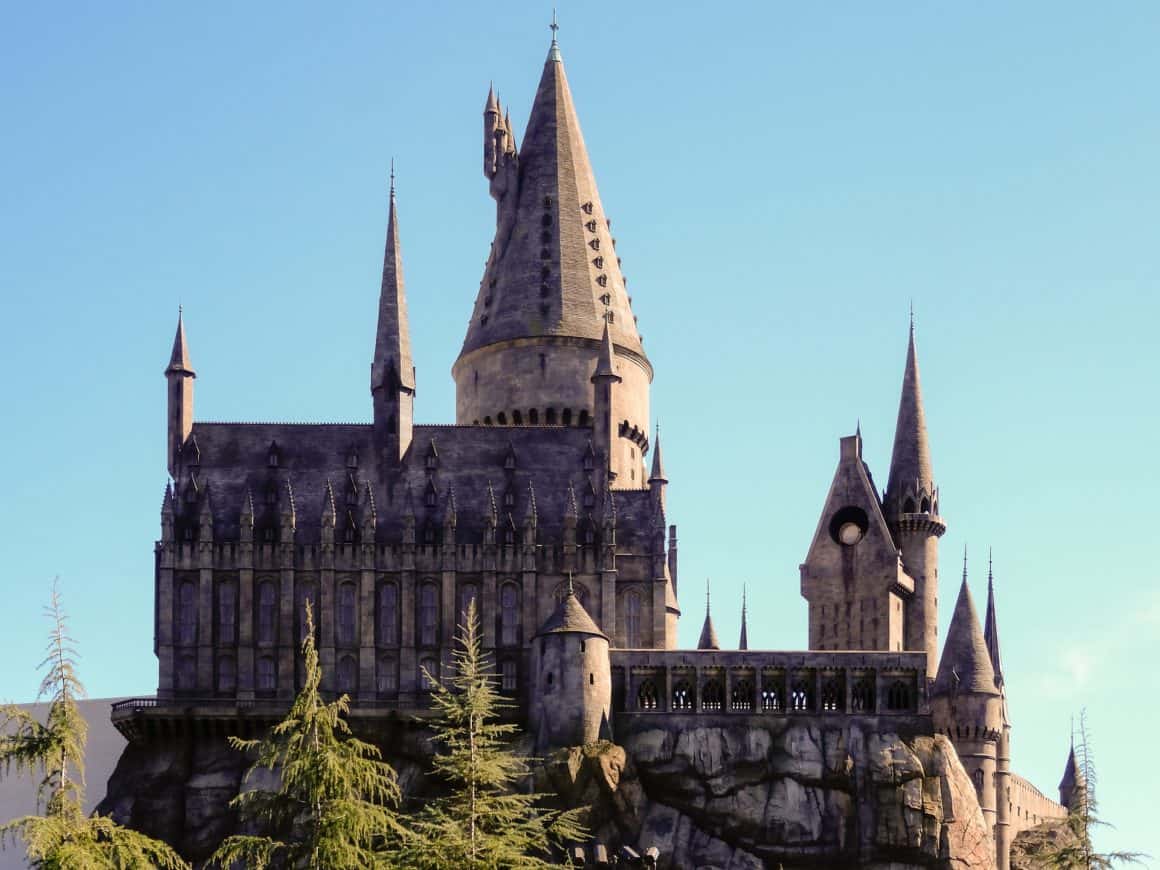 Have you gotten your children hooked on the magical world of Harry Potter as you read them to sleep every night? Now is your chance to visit The Wizarding World of Harry Potter in Los Angeles, California. Kids can do everything from buying a wand, take a selfie with a realistic character in the shape of wax, and walk the roads of Diagon Alley like you are really there in the movie. It is the ultimate family trip to bond and even hit the beaches in California.
2. Take a Walk Down the Freedom Trail in Boston
The city of Boston has many notable attractions everywhere you look. If you have a whole day, put your walking shoes on and follow the freedom trail and learn about all sorts of history. Along the way learn about the history of the Boston Tea Party and other museums dedicated to famous people who founded Boston. History is very important.
3. Draw at Crayola Experience in Orlando, Florida
When you think about Florida that first idea that pops up in everyone's head is Disney World. Get ready for a new and exciting idea. Visit the Crayola Experience! It is a creative playground where you can draw with all kinds of crayons and create many colourful pictures. Art is a great hobby and a way to be expressive.
4. Take a Trip to the San Diego Zoo
Going to the zoo is a fun experience for all to enjoy, especially the kids. It's a chance to learn about their favourite animals and possibly get an up-close encounter, feeding an animal. The San Diego Zoo is a great time for the whole family. It's known as one of the best family vacation spots. All sorts of attractions from aquariums live shows with zoologists, and up-close wildlife to make the day special.
5. Learn About Fish at the Maui Ocean Center
Hawaii is an exciting destination to think about if you ever want to go on a vacation to the island under the sun. The Maui Ocean Center is an endless museum of walls of water behind glass learning about the world of fish. Kids are going to love watching fish as big as they swim right over their heads. Hawaii is the ultimate chance to get away from it all and take the kids to a place they will always remember.
6. Kids are Going to Love the World's Largest Toy Museum
Has your child ever questioned you what is the largest toy museum in the world? Now you have the answer. Travel to Branson, Missouri to explore the world's largest toy museum. The moment you enter, it's likely that you're going to be in the museum all day because toys are stacked everywhere you look.
7. Explore the Grand Canyon in Arizona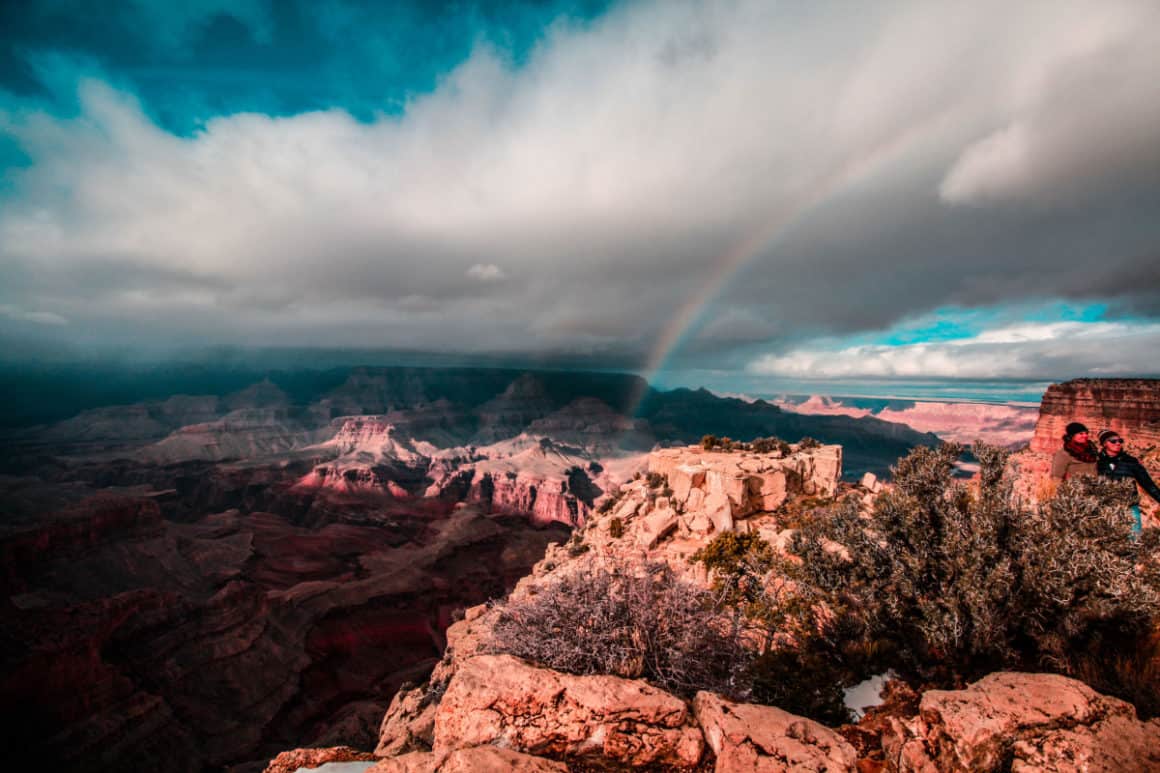 The Grand Canyon is an exciting attraction for anyone to visit. It's a chance for the kids to experience a landmark that has made history. Go on a tour to learn about the history and take as many pictures as you want. It's a great place to explore and study everything about the amazing views.
8. Take a Boat Ride Under Niagara Falls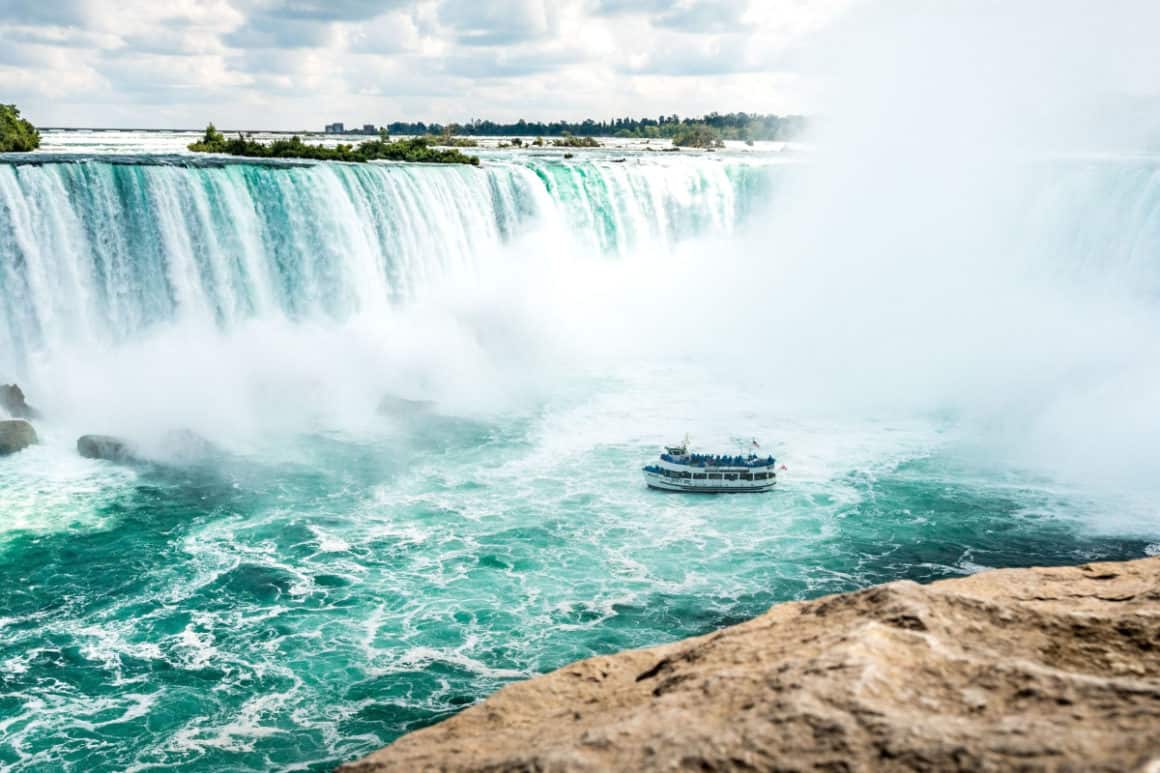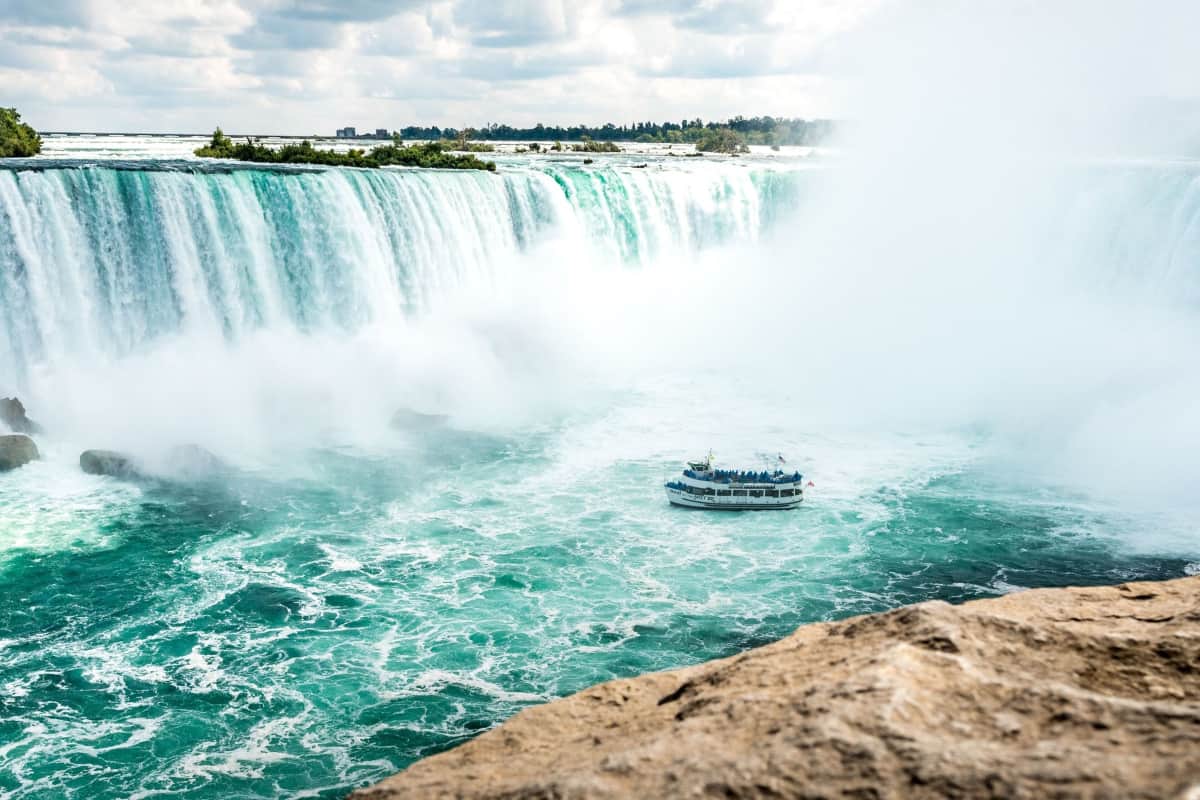 Taking the kids to new places that they have never been to around the world is an exciting opportunity for them to learn and see other exciting locations. Niagara Falls is a beautiful area to explore not only the falls itself but also shops, museums, and attractions around the area. Take a boat under the falls and learn about the history of Niagara Falls. Remember you should carry a marine battery for the best experience.
9. Go Back in Time to Colonial Williamsburg
Stepping into Williamsburg actually feels like you have travelled back in time. Visiting Williamsburg, Virginia lets you explore the revolutionary period and learn about how different the world was in a new time period. Kids will enjoy seeing people dressed up, going on tours, and learning how to make a candlestick. Childhood is all about imagination.
10. Join the Fun at Hershey Park
Plan your trip to Hershey Park, Pennsylvania now. Hershey Park is a delightful kid-friendly destination to go on all the rides, eat tons of delicious food, and take part in games. Everywhere you look there is an exciting venue. The kids are sure to be exhausted by the end of the day.
For Those Traveling Outside of the Country
Apply for an ESTA status online the moment you have decided that you want to travel to the USA with your whole family. Study the needed qualifications before entering into the USA. If you are unsure of your validity, check the government website to see what rules apply for your country. Fill out an ESTA online and get a 90-day visa waiver to authorize you and all the members of your family. Filling out an ESTA only takes 20 minutes. Don't fill one out the day you are going to walk on the plane. No, way there is not enough time! Make sure you have all the valid papers and ESTA approval numbers with you to be allowed on the plane.
How to Check Your ESTA Status
Even after filling out the ESTA application, don't automatically believe that everything has been completed. On some incidents, the ESTA could get banned for reasons that you overstayed the allowable amount of time that you are required to stay. Check your standing on your ESTA to know that you have it before travelling. An ESTA check is used to determine whether or not you can travel to the USA or not. To check your ESTA status on whether or not you are still valid, get in contact with a government website to help you. While an ESTA means that you have a privilege to travel, it does not give approval for entry. Fill out an ESTA application and answer all the required questions asked.