Top 10 Family-friendly Nintendo Switch Games
As we enter into another week in lockdown, you may be faced with the task of keeping the kids indoors and entertained.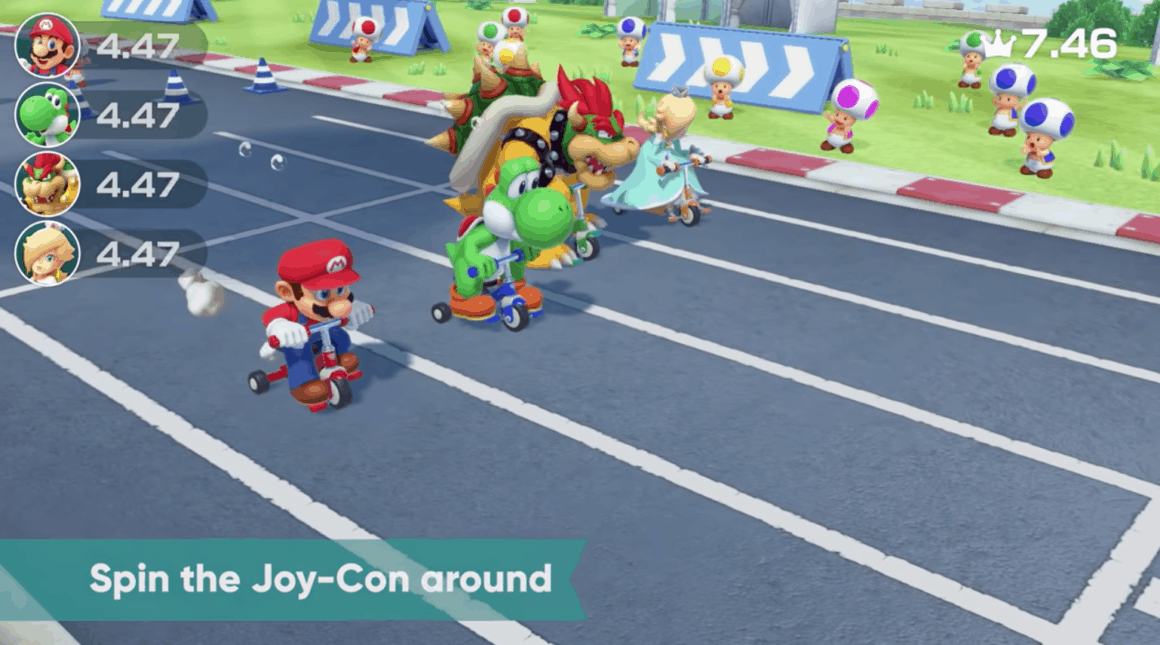 And there's no shortage of ways to pass the time in quarantine with your kids. Video games offer hours of endless family fun, and there are an abundance of games available for the entire squad, even if they're non-gamers.
As part of their Lockdown Load time report, the team at Uswitch has gathered together 10 of the best family-friendly Nintendo Switch games, for hours of endless family fun.
1. Animal Crossing – New Horizons

–

Commonsensemedia: 5/5
Tom Nook, CEO of Nook Inc has invited you on his Deserted Island Getaway package in Animal Crossing: New Horizons to create your own personalised paradise. Build friendships, explore the island and customise your own home. Each day brings a world of new surprises!
2. Pokemon Sword & Shield

– Commonsensemedia: 4/5
Begin your adventure as a Pokemon trainer in the action-packed video game Pokemon Sword and shield. Set on a thrilling adventure in the new Galar region, where you will battle troublemakers and reveal the mystery behind the Legendary Pokemon Zacian and Zamazenta.
3. Mario Kart 8 Deluxe – Commonsensemedia 4/5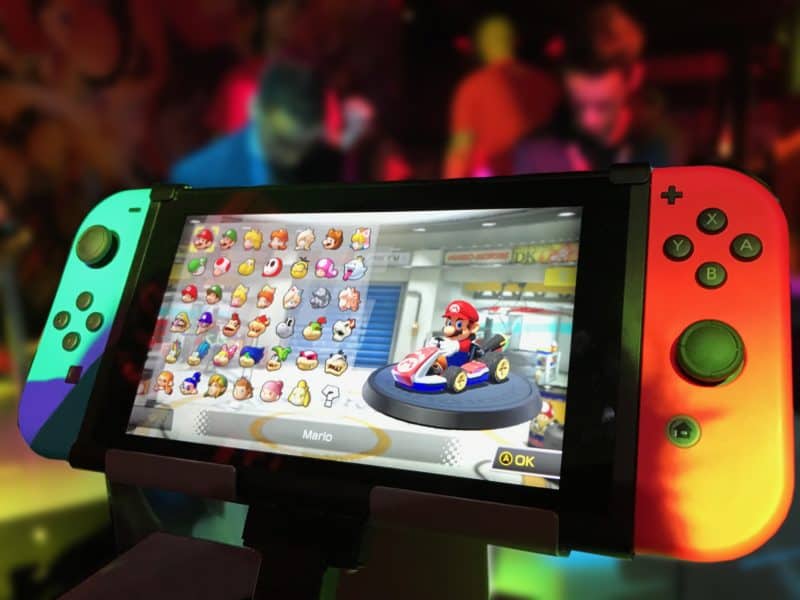 This is still Albie's favourite game of all-time. Hit the road with the multiplayer racing game Mario Kart 8, and play anytime, anywhere!
Pick your character from a list of skilled racers and challenge friends and family to a battle, race up to four opponents at once.
4. Over Cooked 2 – Commonsensemedia 5/5
Get your family and friends involved in the chaotic cooking action, in cooperative game Over Cooked 2. Up to four players race against the clock to prepare dishes for the hungry customers, you'll need to work together or against each other to get the highest score!
5. Minecrafts – Commonsensemedia – 4/5
Explore the virtual world of Minecraft with up to four of your family members, and get creative building amazing things from the simplest of homes to the grandest of castles. Survive the dangerous mobs, using crafted weapons, armour and multiplayer teamwork!
This one can even count as educational as it involves maths and constructions skills.
6. Luigi's Mansion 3 – Commonsensemedia 5/5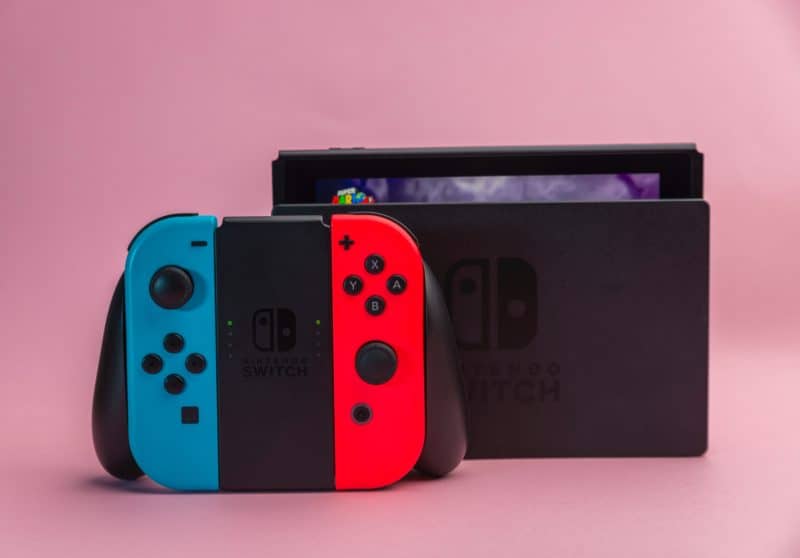 Take on the role of Luigi, the terrified plumber on the hunt for his missing friends. You can complete single-player missions or have your trusted companion join you on the venture as Googi. The perfect multiplayer game for involving the less-experienced players!
7. Yoshi's Crafted World – Commonsensemedia 5/5
Step inside the virtual world made of everyday objects, Yoshi with Yoshi's Crafted World. You'll set out on a treasure hunt to find all the different collectables available, join forces with your friends for a successful mission.
8. Just Dance – Commonsensemedia 4/5
Gather your family together for a fun-filled, active dance workout with the Switch game Just Dance. Select one of the 40 tracks provided, from Old Town Road to Baby Shark, the perfect workout for the whole family. Additionally, the Sweat Mode will allow you to track your calories burnt! This is a firm family favourite in the Mummy Matters household.
9. Super Mario Party – Commonsensemedia 5/5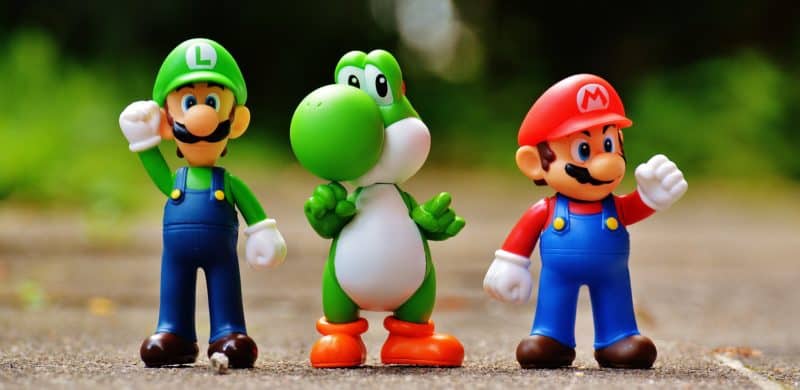 Nintendo has brought back the much-loved board game mode with the new action-packed Super Mario party. Test your skills against up to four family members and see who can win the most Stars in skill-based minigames.
10. Snipper Clips – Commonsensemedia 5/5
Partner up with family members to solve imaginative stationary puzzles in Snipper Clips, snipping away portions of each other with scissors to create the correct shapes to complete the task. Up to four players can join in the fun, solving tough challenges as a team!
Have you played any of these Nintendo Switch games? Which ones are your favourite? We are adding Super Mario Party, Yoshi's Crafted World and Animal Crossing: New Horizons to our wishlist.
If you're looking to add kit to your Nintendo Switch to improve your gaming experience then head over to Vogatech where Mark discusses How to use a wireless gaming headset with the Nintendo Switch.
All credit to: https://www.uswitch.com/broadband/guides/video-game-download-times-around-world/