Toddler Safety When Travelling
Travelling with a toddler might seem daunting, but with the right planning, you can minimise risk and put the safeguards in place to ensure your holiday is fun-filled, relaxing and memory-making. These insightful tips are an invaluable guide of the go-to list of essentials to help you make the most of your holiday and leave all your stresses behind.
1. Do your research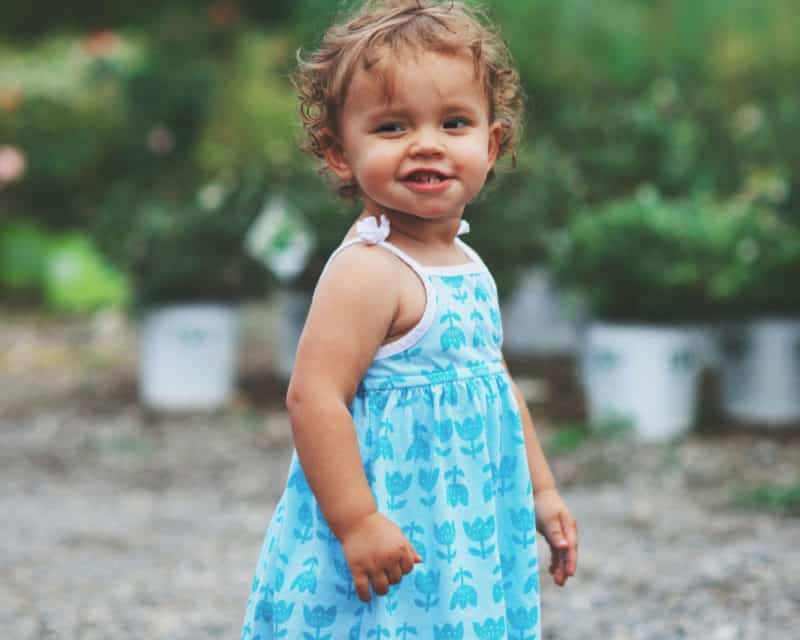 If you are travelling abroad, it's worth checking your destination on the Foreign and Commonwealth Office's website. It regularly updates its pages to flag potential risks, Covid restrictions, service disruptions and safety precautions. Also, look out for bank holiday shop and facility closures – you don't want to turn up and find everything's closed.
2. Make lists
Holidays always need lists. Not just for the clothes, SPF and toiletries you'll want to pack, but for those fail-safe treats that will save the day when it comes to keeping a tired and bored toddler happy:
Distractions
During the journey, at restaurants – wherever there'll be a prolonged pause in activities. Think of favourite toys, music and playlists, magazines, stories, games, and comforters and consider which ones are easily transportable and that doesn't take up too much space. If you are flying, make sure you have the ones you think you'll need in your carry-on luggage.
Activities
Research where you are going and look at activities in the area that your mini-me(s) might enjoy, including soft play centres, children's farms, safari adventures, water fun, wildlife capers, and woodland walks. Book ahead if you can.
Food
Toddlers can be fussy at the best of times, so make sure you pack – or have access to a shop at your destination that stocks – the food they will eat. Don't dismay if they won't indulge in local cuisine, and don't beat yourself up if all they'll eat is dry cereal and bread. It's a holiday, not a new way of life; you can fill them with their usual nutritional meals when you get home.
3. Consider risks and safety measures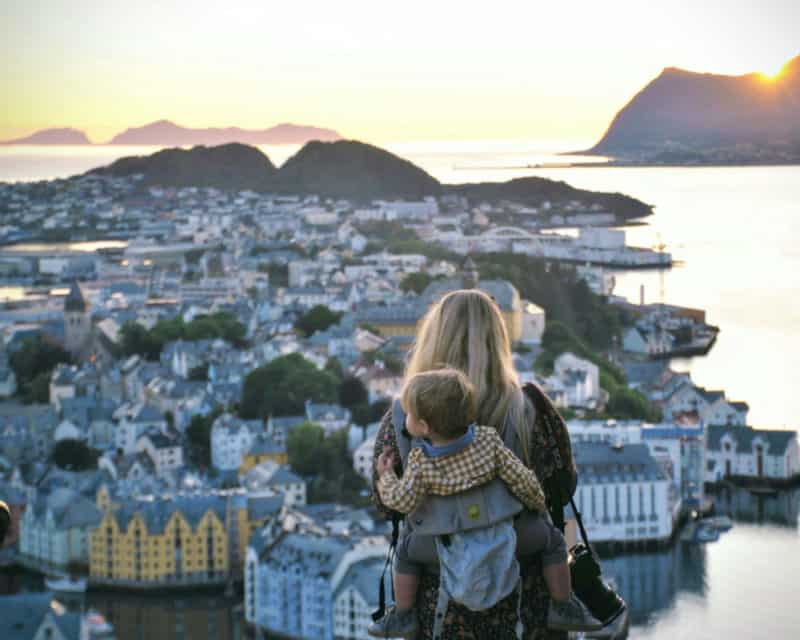 Transport
Take your pushchair and car safety seat; they're great for aeroplane travel as well as essential for car rentals. And, if you are travelling by plane, consider using Earplanes – specially designed earplugs that reduce the pressure of air at high altitudes. Tried and tested by us, we know these make a real difference to big and little travellers.
Water
Only swim where lifeguards are present; rip tides can sweep anyone off their feet, even when they're close to the shore; and a momentary distraction in the hotel swimming pool can also prove fatal. Spot the lifeguard, and then make splash time a fun time.
Accommodation
Toddler-proof your surroundings by packing a travel-pack selection of safety catches, locks and protectors, including:
window locks just in case they're not pre-installed, window locks will prevent the littlest of explorers from clambering out where they shouldn't.
safety catches and stoppers for cabinets, drawers, hinges and doors.
corner protectors to safeguard tottering toddlers from sharp corners.
safety gates that can restrict just how far tots can wander and thereby prevent them from running into potential hazards – like balconies, stairs, roads, and pools.
plug socket covers to avoid unexpected shocks on little fingers.
You can find a selection of these safety essentials at Safe Tots.
Carbon monoxide detector
Carbon monoxide is an odourless, invisible gas; if your holiday rental uses gas, take a carbon monoxide detector to ensure there are no leaks. They're inexpensive and will save lives. You can find them at Fire Angel.
4. First Aid Kit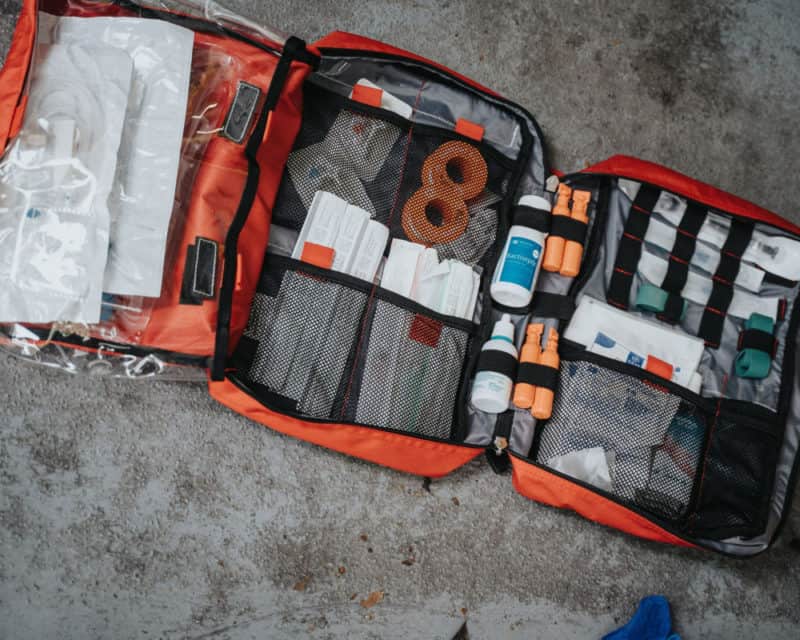 It's always sensible to have a go-to emergency kit in your baby change bag, so make sure you pack it when you go away. Sterile wipes, plasters, and pain and sting relief are essentials, as are absorbent dressings, scissors, microporous tape, and stickers for being brave. Boots have a good selection of affordable kits for you to choose from.
5. Out and About
Toddler reins
f you've got a curious explorer on your hands, toddler walking reins are invaluable, giving your little one the freedom to roam whilst keeping them close. Home-grown British brand, ONK, offers a range of cool toddler reins that includes leopard print, camouflage, Hawaii print and more. ONK is also the only baby rein brand to make theirs in the UK, so you'll be supporting a small business, too. They also make matching phone straps, bag straps and lanyard straps via sibling company ONK Wear allowing you to pair your look with your toddler's rein straps.
Phone straps
These are game-changers, allowing you to keep your hands free by wearing your phone as a necklace. Plus it means you never need to fish for it in your bag or pocket and that your camera is always ready to go to capture those most magical of moments. Find your favourite at ONK Wear.
Safety bracelets
Set your contact details inked or laser-etched onto a silicone bracelet your toddler can wear, so that, in the unlikely event that they do wander off, the person who finds them will be able to get in touch with and reunite you quickly.