Helpful Tips And Advice For Your Home Improvements
Home improvement projects are a great way to turn your home into the dream you always wanted it to be. There are countless ways to improve your home, but it is important not to rush into this project without some careful thought. A bad decision could result in costly mistakes and needlessly wasted money, so take some time to think about these helpful tips before diving headfirst into any project.
Always Have A Plan Of Action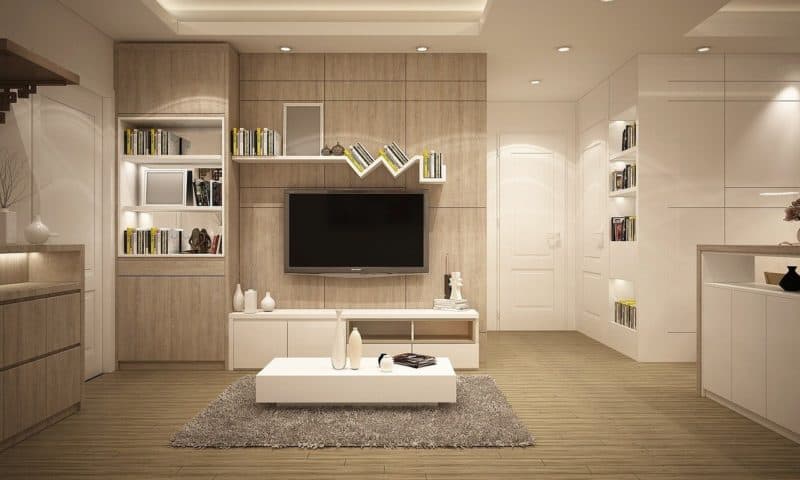 Before you start any home improvement project, it is important to know exactly what your goal is. If you want a new kitchen, but all of the inspiration pictures in magazines are for bathrooms or bedrooms, this will likely lead to disappointment and frustration when the finished product looks nothing like what you wanted. Instead, think about colours that would look good with existing furniture you already have, or pick out the materials that you will use to construct your new kitchen. It can be challenging to come up with a concrete renovation and budget plan from scratch. That's why do search the internet and platforms like Pinterest for inspiration, information, and ideas. It helps to visit an online furniture and home accessories shop or two and home improvement supply stores to see if there are pieces that match your vision, determine the availability of materials, and create a budget for your project.
By first visualizing the project you want to complete, it will be easier to accomplish your goal. If possible, draw a rough sketch of what you have in mind and decide on a budget for materials before starting any work on your home. This way, there won't be any surprises later when trying to finish up that last room or paint that last wall.
Designate A Budget And Set Your Priorities
Every project should have some budget, even if it is just a few dollars for supplies. By having this goal in mind, you will avoid overspending on materials or taking out unnecessary loans to get that new kitchen or bathroom renovation finished up. For instance, if you are looking for efficiency and want some solar installations in your home, you can try Cost Shed UK to find a reliable supplier for your project. By doing so, you will be able to work with the budget set out initially and avoid overspending on materials you don't really need.
Another important thing is being honest about your priorities for this project, as it can have a huge impact on how much time or money you want to put into different parts of the home improvement process. If taking out a loan isn't an option, think about what your home really needs and prioritize those projects first so you can get the most out of your renovations.
Be Realistic About Your Time Commitments
When you start a home improvement project, it is important to consider how much free time you have on a week-to-week basis and work with that schedule. For this process to go smoothly without any complications or frustrations, figure out what can realistically be done on an average day and work with that.
There is a big difference between wanting to paint the entire house and actually doing so in one day, which means you should be realistic about your time commitments ahead of time. If this does not happen, it can lead to project slip-ups or running out of supplies before finishing up!
Know What You Want Before You Start Shopping Around
Before you jump onto the internet or head over to your local home improvement store, figure out what materials and designs you want for this particular project. This way, it will be much easier to find exactly what you are looking for when actually purchasing supplies, rather than spending hours wandering around in circles because there are too many options at once!
Doing this will also allow you to properly compare prices and materials, which is especially important if you are on a budget. For instance, one company may have better quality products at higher costs, whereas the cheaper solution might not be as sturdy or durable in the long run.
Always Hire Professionals If They Are Needed
Certain projects require professionals, such as electrical or plumbing work. These tasks can be dangerous and difficult to complete if you don't have the proper training and experience in this area. If unsure about whether your project needs a professional or not, give them a call, and they will be able to help direct you towards the best solution for your home improvement project.
For example, if you are having trouble finding where your water shut-off valve is located in case of an emergency, call a plumber to help locate the problem and show you how to fix it yourself next time.
Starting a home improvement project is exciting and can be super fun. Still, certain things need to be considered before you actually begin shopping for supplies or finishing up the initial design. Doing so will make this entire process go much smoother without any hiccups along the way.