Tilley T1 Iconic Bucket Hat
#ad
Bucket hats have become all the rage wherever you look in shops; for months, all I kept hearing from Lillie was "bucket hat this, bucket hat that", so I earned myself some serious brownie points when the Tilley T1 Iconic Bucket Hat arrived with her name on it.
Why the T1 Bucket Hat is So Iconic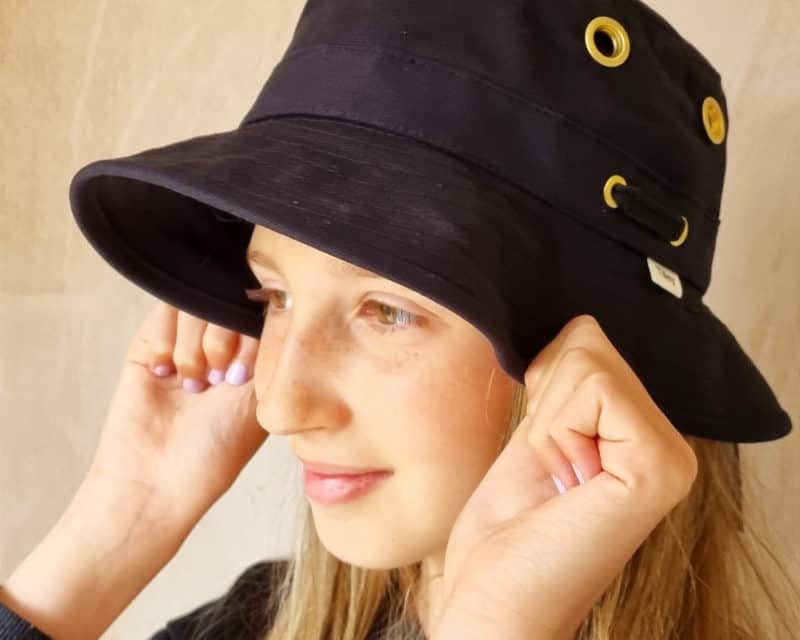 The T1 Bucket Hat was the start of the journey for Tilley and really put them on the map for millinery. The bucket hat style originated in the 1900s and would originally have been made from wool and worn by farmers and fishermen to protect them in all weathers. The lanolin from the wool made the hats water repellent, so they were perfect for adverse weather.
Tips on How to Wear a T1 Bucket Hat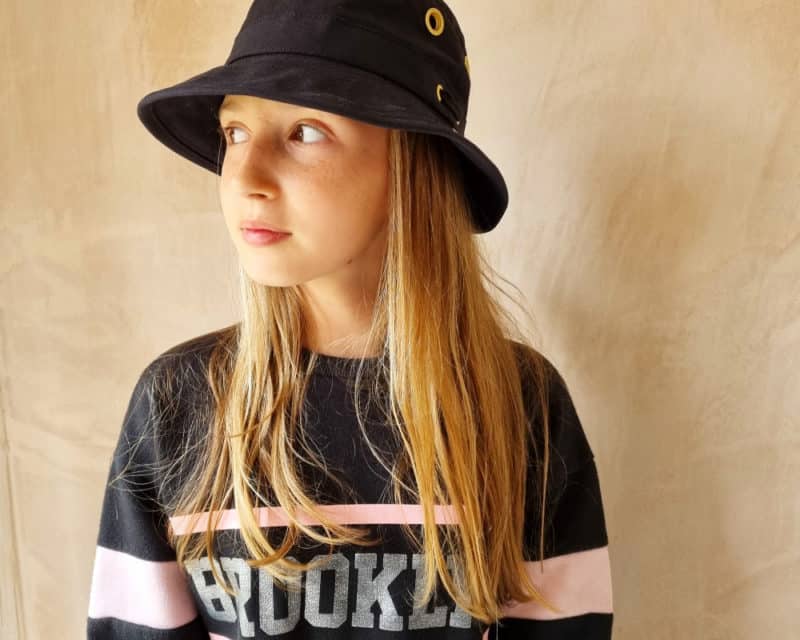 A T1 bucket hat is most commonly worn as an accessory to keep the sun out of your eyes, but you can also wear it as part of a costume or to protect your head from rain or snow. They are called "bucket" hats because they have ear flaps that cover your ears like a bucket covers everything else you might put inside it.
Wear it with confidence during summer or winter – It can be worn with anything from sundresses, shorts and shirts to jumpers and winter coats.
T1 Features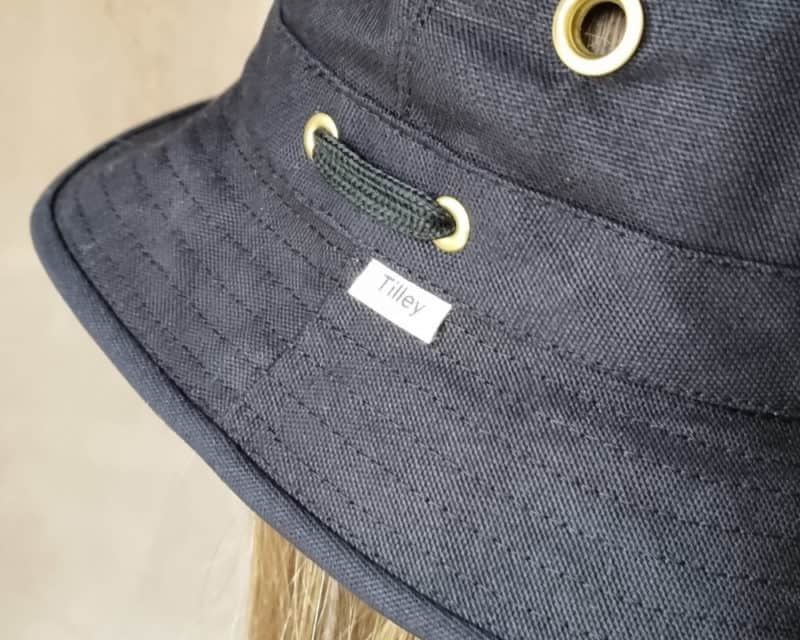 The T1 Bucket Hat is a modern remaster of the original Tilley Hat. The hat is rated UPF 50+, durable, naturally breathable, and made from 100% cotton with a DWR finish. It has a hidden pocket, moisture-wicking Hydrofil®, tuckaway wind cord and grommets.
T1 Bucket Hats are not only durable and water-resistant but also breathe well and dry quickly after coming in contact with moisture or sweat. A hidden pocket on the inside of the hat allows you to store valuables without carrying any extra items around on your person.
They are buoyant too, so if you happen to drop your hat whilst out on the rowing lake for a romantic date or deep-sea fishing in the ocean, your hat will float so you can easily retrieve it.
Conclusion: Why the T1 Bucket Hat is Still Trending and What You Need To Know
The T1 Bucket Hat has become a popular summer accessory for men and women alike.
The T1 bucket hat is made of cotton canvas, designed with an adjustable strap to fit most head sizes. It is also lightweight, durable and water-resistant, making it the perfect type of hat to wear on hot summer days.
Experts believe that while many different items in the fashion industry are cyclical in nature, this particular type of hat will continue to be popular for some time because of its ability to both protect your head while remaining fashionable at the same time. Hence why it's called the "cooler" cousin of a baseball cap or a "throwback" from our childhood days.