Things to do with the family in Suffolk
What springs to mind when I say Suffolk? Charming villages, medieval towns, picturesque coastlines? If you're planning a staycation this could be the perfect spot for your family. This historic East Anglian county is shrouded in history and there is plenty to keep everyone entertained.
Sutton Hoo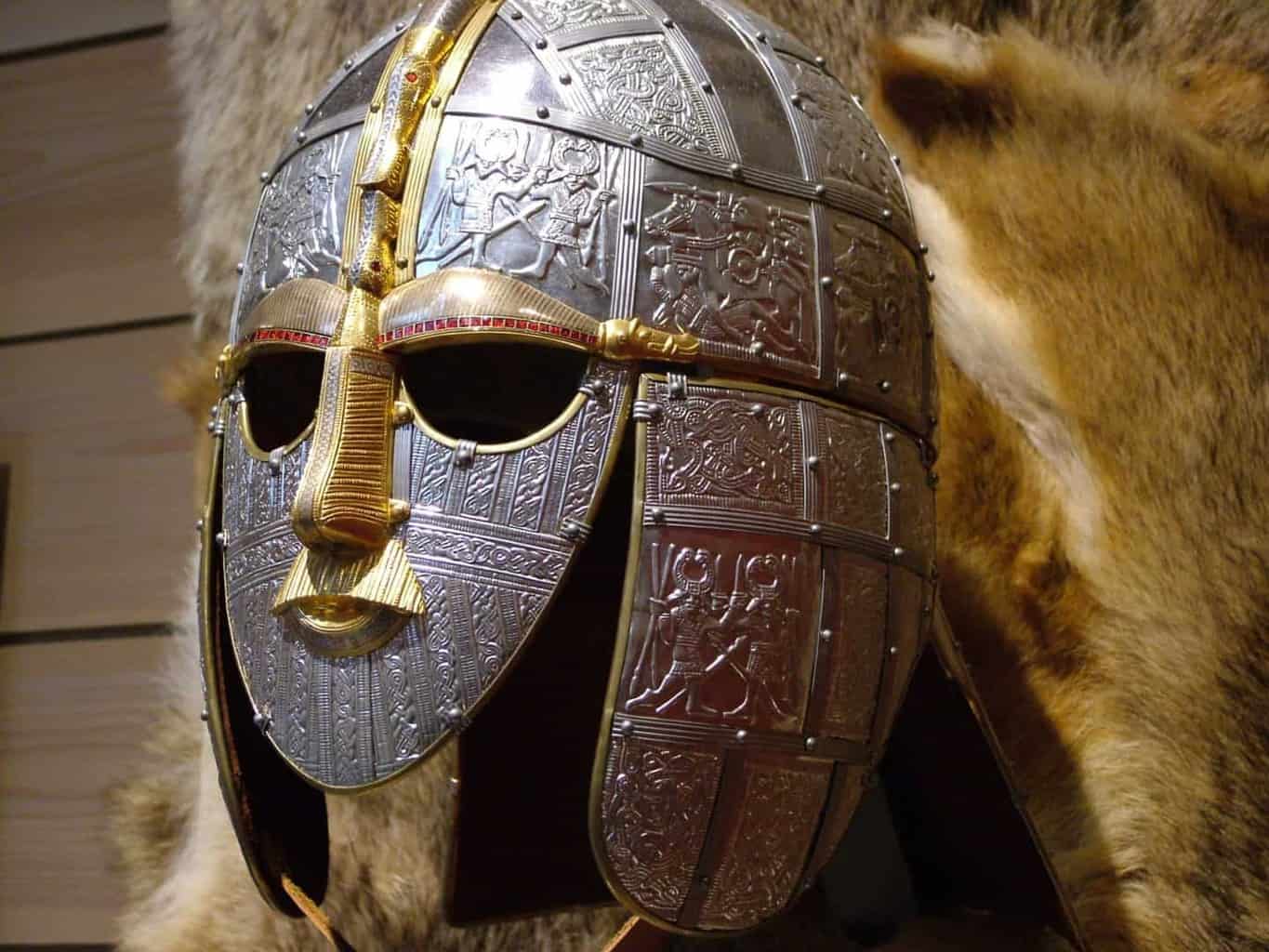 Sutton Hoo is a stunning estate set in a whopping 255 acres with beautiful views over the River Deben. It is home to one of the greatest archaeological discoveries in modern history! Discover the incredible story of the ship burial of an Anglo-Saxon king and his treasured possessions. You can tour the royal Anglo-Saxon burial mounds with a 'Gruesome Grave' guide! These family-friendly tours take place during most holidays and are completely free.
Pleasurewood Hills Family Theme Park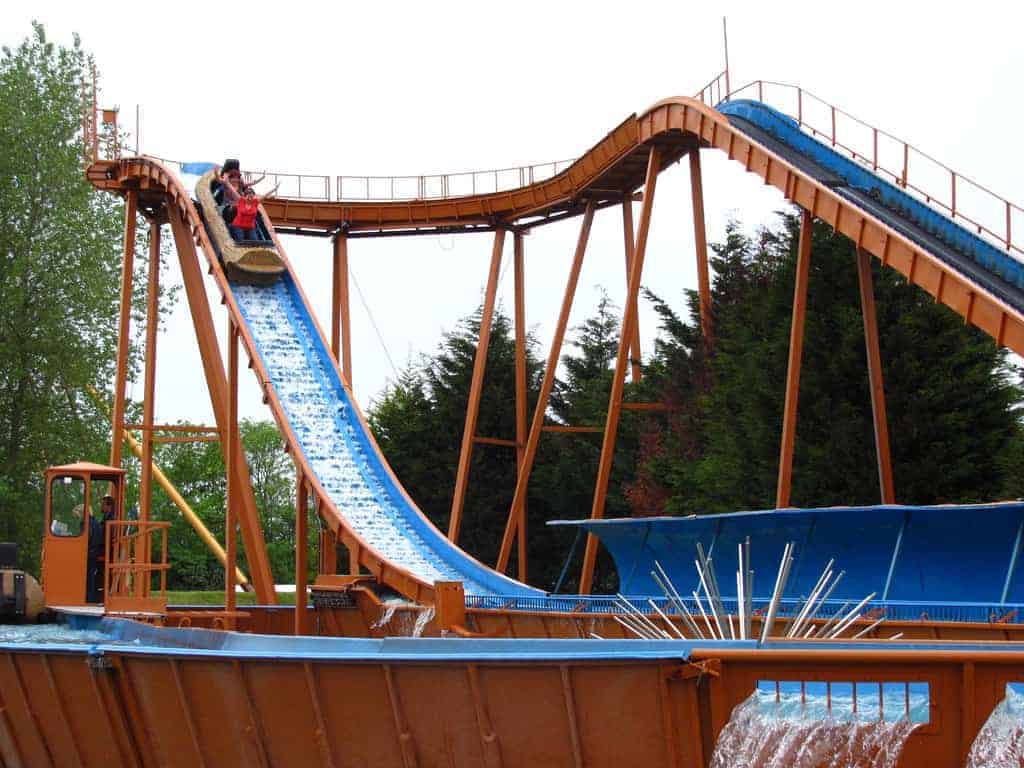 Pleasurewood Hills Family Theme Park is just a short drive from the seaside town of Great Yarmouth. The park has rides and attractions to suit all ages! If you're a thrill seeker you'll love Wipeout with its top speed of 50 mph, or hold on as you climb to 60ft high on Enigma. They even have a Sea Lion show, what's not to love?!
Africa Alive!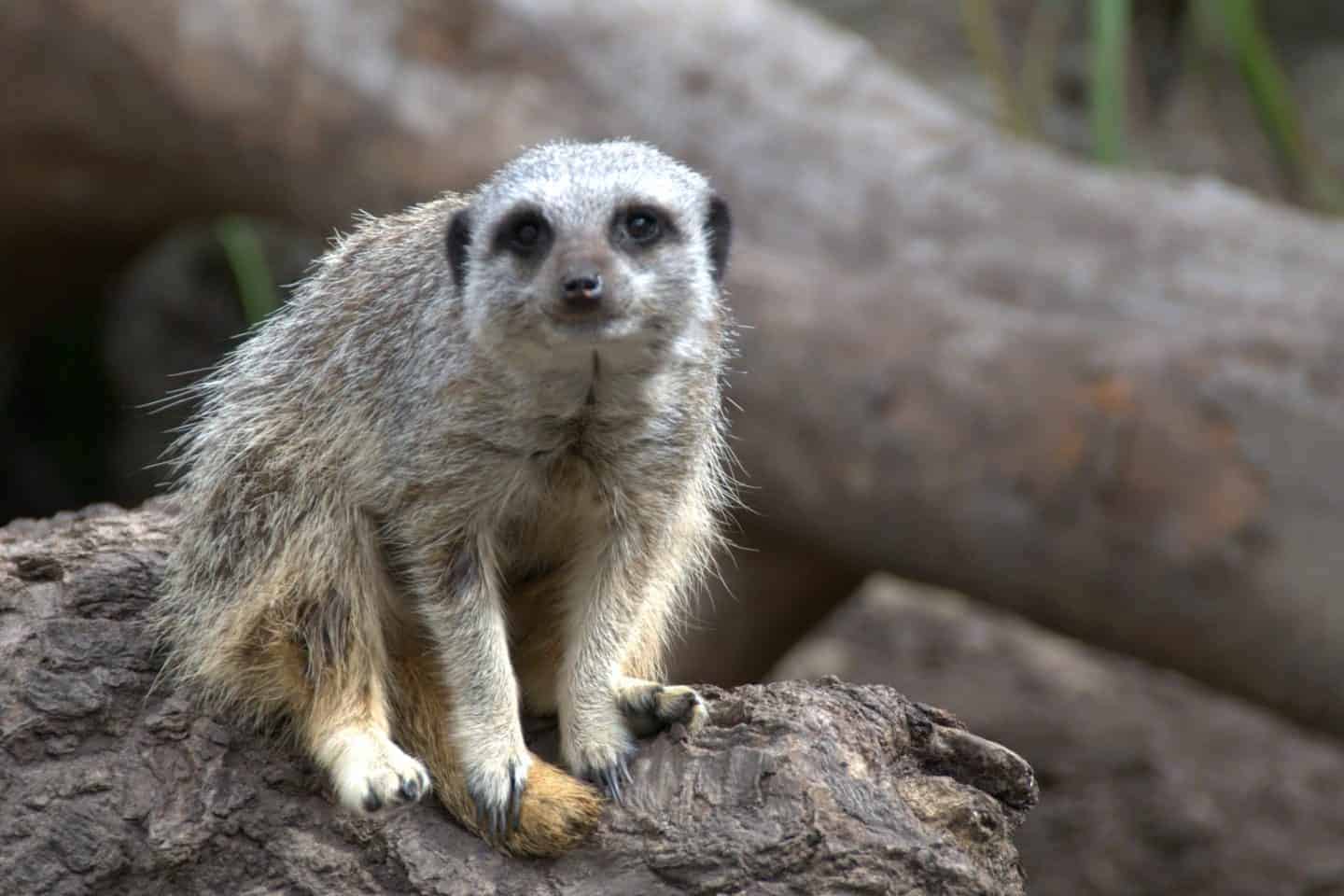 Africa Alive!, formerly known as Suffolk Wildlife Park, is a zoo located in Kessingland. You get to explore the sights and sounds of Africa and discover lions, giraffes, meerkats, hunting dogs and many more animals. The "Plains of Africa" – is the perfect place to spot five different species of African savannah animals, including giraffes and rhinos. You can even climb aboard the safari road train and explore the park.
Framlingham Castle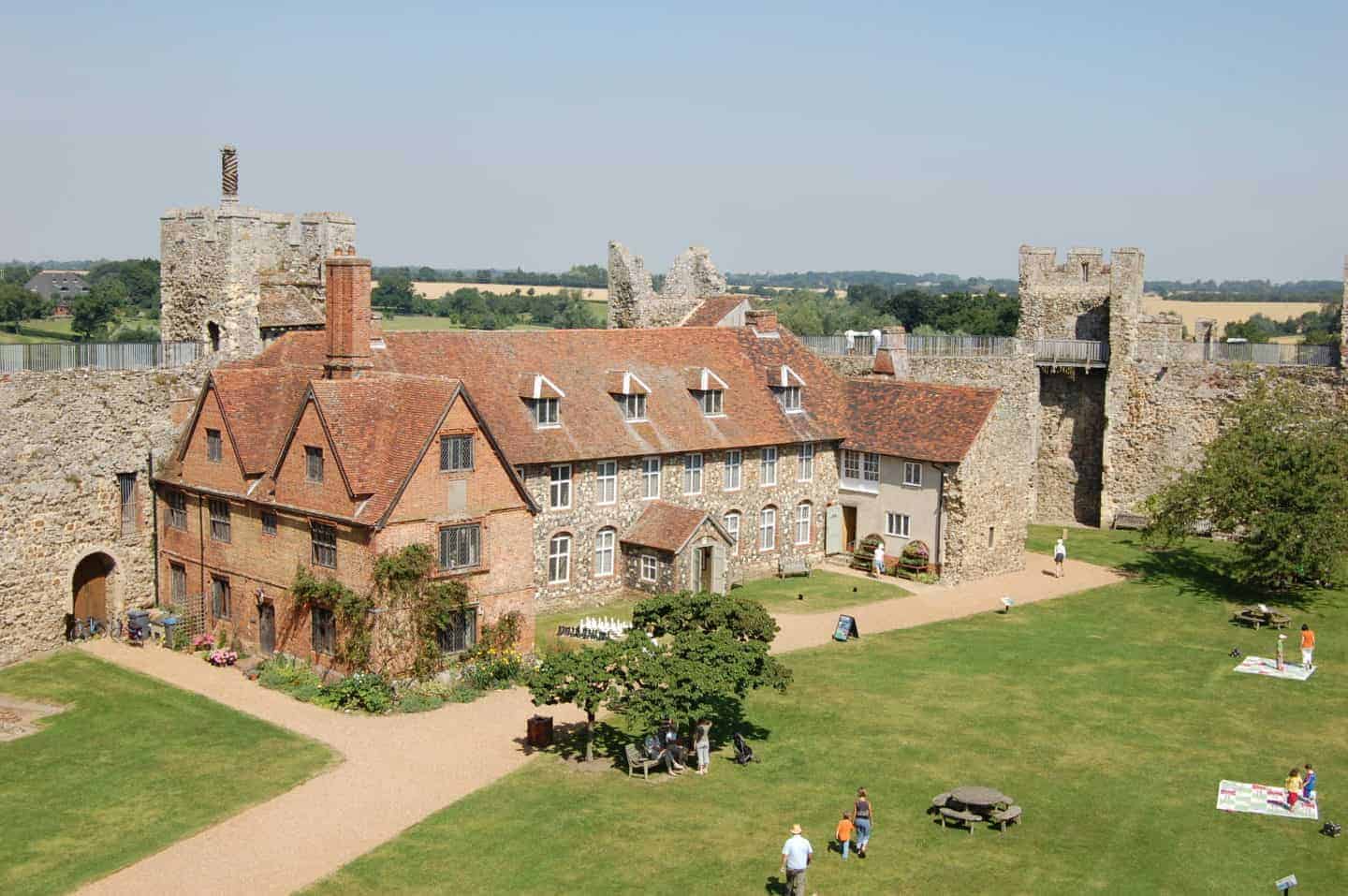 Framlingham Castle is in the market town of Framlingham. It was once a fortress where Mary Tudor was proclaimed Queen of England. You can walk the ramparts of the castle and enjoy the fantastic views. It was built in the 12th century by Roger Bigod, Earl of Norfolk, and was home to the dukes of Norfolk for over 400 years.
Southwold Pier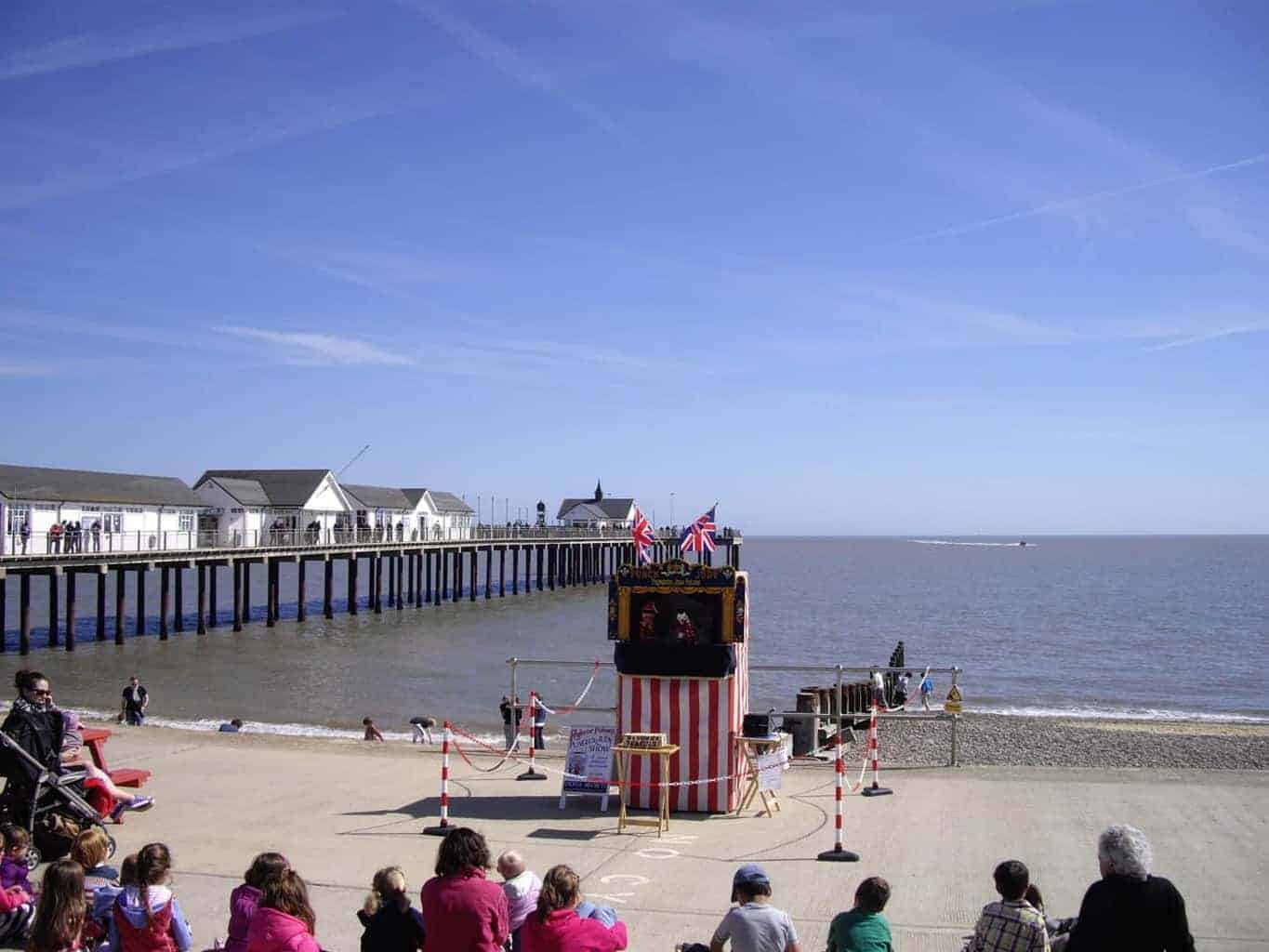 At Southwold Pier, you'll find delicious food, excellent shopping, breathtaking sea views and eccentric British seaside fun reaching 623 feet into the North Sea from the Suffolk coast. There are various events throughout the year including traditional Punch and Judy shows.
Leiston Abbey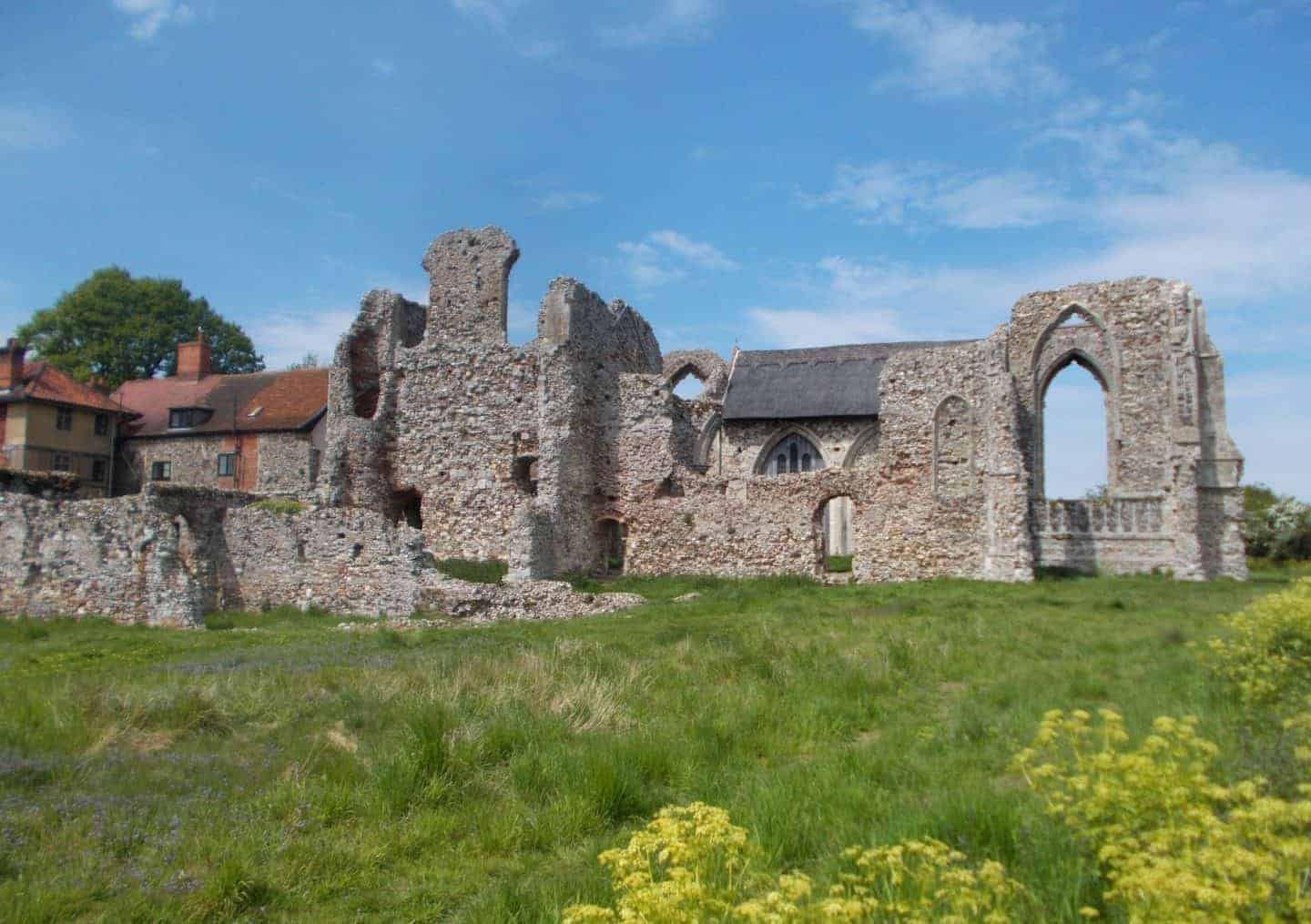 Leiston Abbey is one of Suffolk's most impressive monastic ruins – in about 1363 the abbey was moved away from what was evidently a rather unhealthy location on the swampy ground and rebuilt on its present site. Leiston Film Theatre is also nearby.
Rendlesham Forest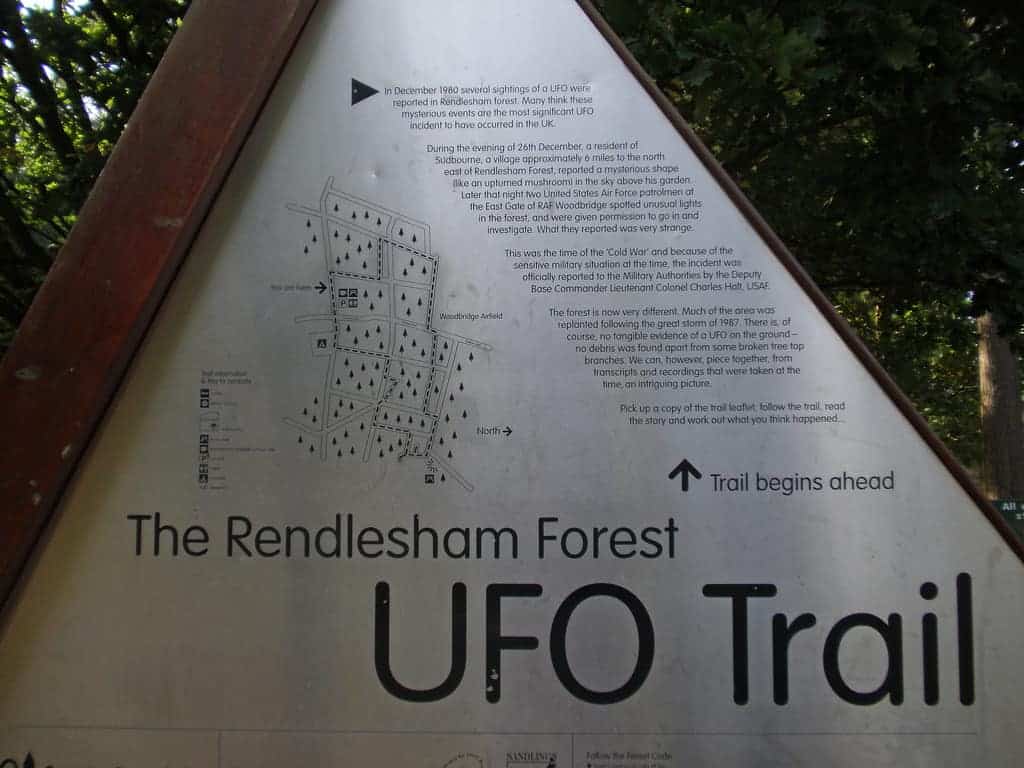 Young explorers can go looking for UFOs in Rendlesham Forest. The forest is the setting for the well-known UFO incident which happened on 26th December 1980. It's reported that Servicemen who were stationed at RAF Woodbridge saw lights in the trees and discovered a conical object the size of a car, floating in a forest clearing. There is also a great play area with slides, zip lines and swings.
Have you stayed in Suffolk? Do you have any tips on must-see places during your stay?