Gift a Radley Watch with Watches2U
Disclaimer: I received a Radley Ladies Millbank Watch in return for this post. All words and opinions are my own and I have not been instructed what to write.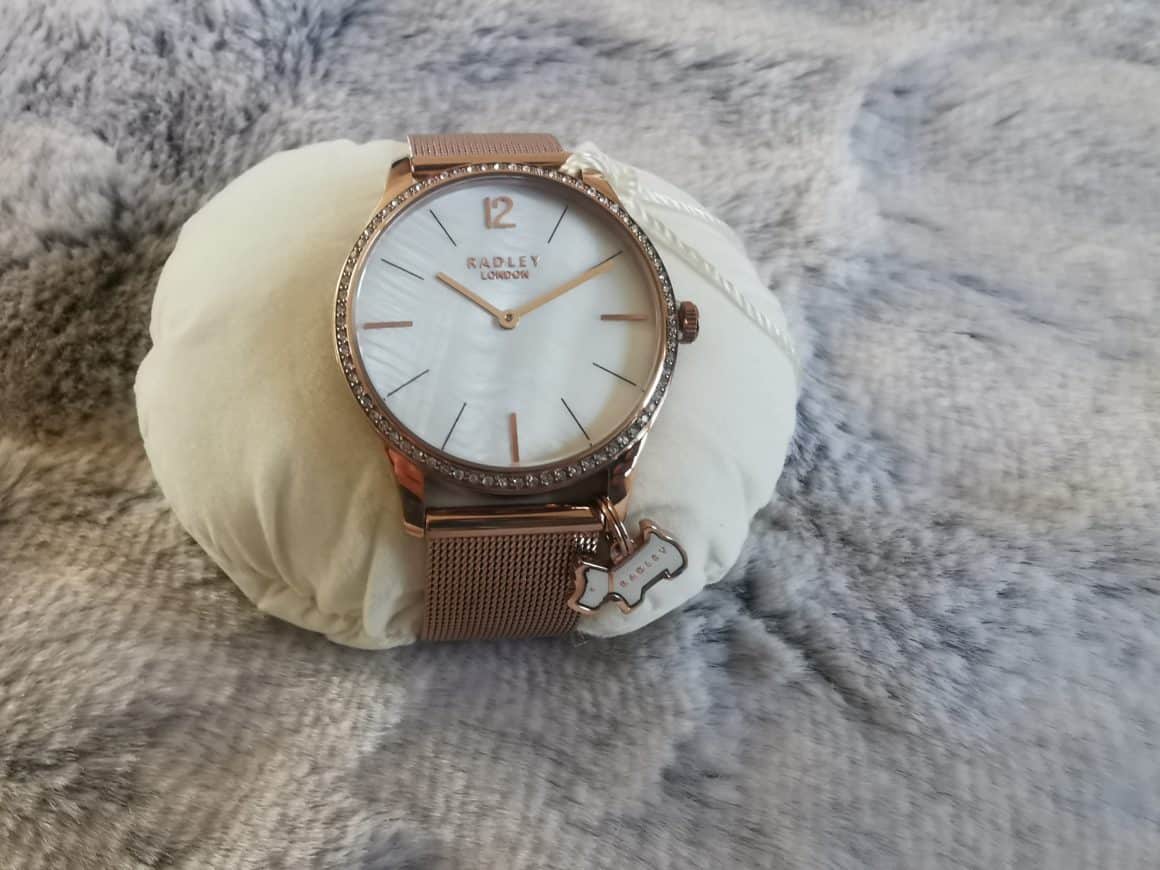 Christmas will be here before you know it and sadly the preparations for 2020 are a little uncertain as we head into a second national lockdown. Some people are well prepared and start their Christmas shopping early, some might have bought the odd gift here or there and there will be many who have yet to even think about what they are going to buy this Christmas.
Who are Watches2U
Watches2U began as a small business in the garden shed with just one watch and £40, now they are the UK's largest independent retailer of branded watches offering free worldwide delivery. They are official stockists for the big brands and are competitive with their pricing. This is a bonus for you because you get to save big money on the gifts that your loved ones desire.
Radley Watches for all budgets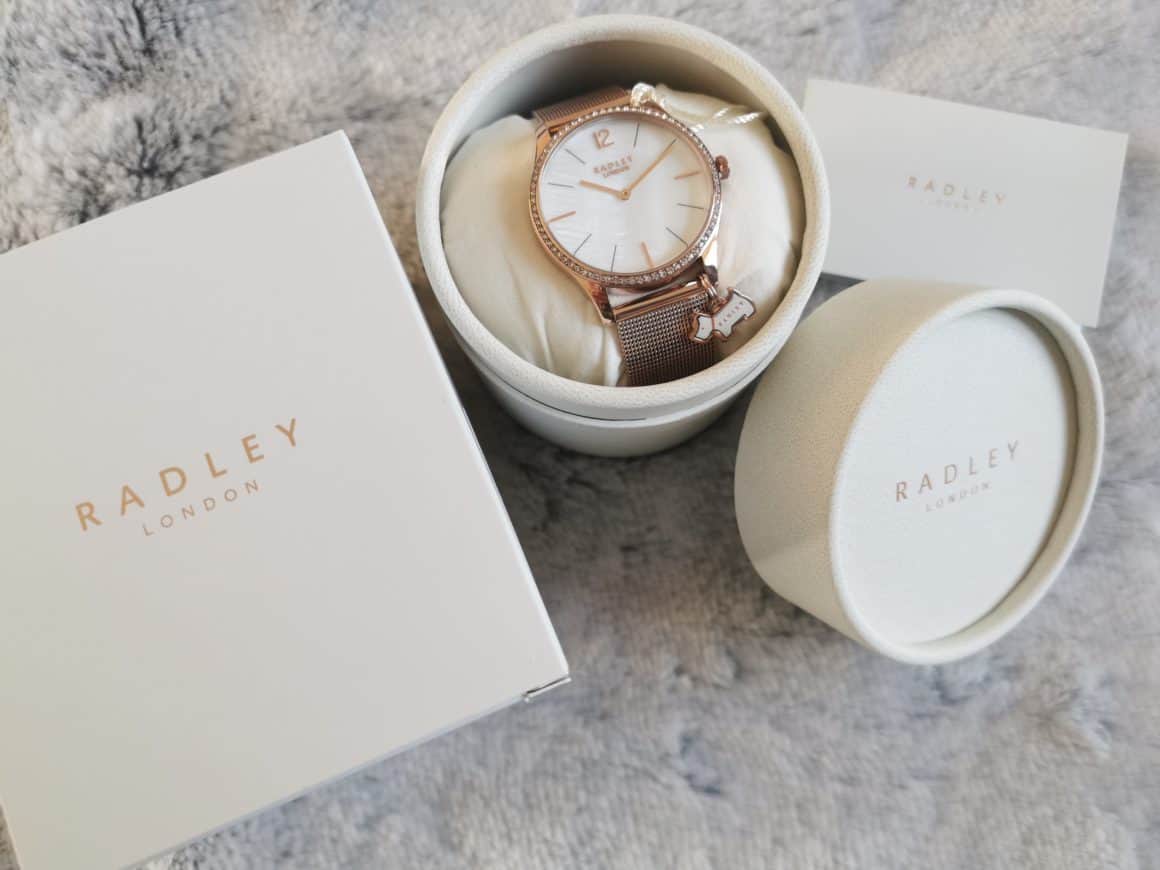 Radley has been a popular brand since their early days on the iconic Camden Markets of London. Today they are well known for their beautiful handbags and accessories, I, for one, am a fan! My original Radley watch is still going strong and I have only had to change the battery once. Thanks to Covid I had to do this myself but it was easy with the help of a watch back removal tool, a quick battery change and I was good to go again.
So, without further ado, I have pulled together a few of my favourite ladies Radley Watches with a price point to suit all budgets. All watches come in Radley packaging and have a 2-year manufacturers warranty unless otherwise stated.
Radley Ladies Millbank Watch – Blue
W2U Price: £79.99
The Millbank is a beautiful analogue timepiece with a blue leather strap (also available with a pink leather strap), 24mm white dial edged with diamante crystals and metal case.
Radley Ladies Flower Watch
W2U Price: £74.99
This analogue ladies Radley watch has a brown leather strap, metal case and 31mm white dial with rose gold hands and number place details as well as flower and iconic Radley Scottie dog illustrations.
Radley Ladies Millbank Watch – Rose Gold
W2U Price: £54.99
This was the watch that I chose. Most of the time I wear a sports tracker watch but when I have the opportunity to dress up, a sports tracker doesn't provide the elegance needed as a piece of jewellery. Over the past few years I have built up quite a collection of Rose Gold pieces of jewellery so I was looking for a watch which would co-ordinate with them.
The Radley Millbank watch is a beautiful timepiece with a rose gold stainless steel bracelet which can be easy adjusted by sliding the clasp along the bracelet. The 24mm white dial looks very pretty surrounded by the diamante crystals and rose gold hands. I love the addition of the Radley charm too.
Radley Ladies Polka Dot Watch
This ladies Radley Watch has a narrow grey leather strap with white polka dots and buckle fastening. The dial is also grey with white polka dots with the Black Radley Scottie logo surrounded by rose gold coloured brass case, rose gold coloured hands and hour markings on a 24mm head.
Radley Ladies Watch It Watch
The perfect first Radley for a teenage fan, the Radley ladies Watch It watch has a pink silicone strap and plastic case with a pink face, a gold coloured Radley Scottie charm and gold coloured features on the 28mm head.
Don't forget to tell Santa if you have been a good girl this year and you have spotted something which catches your eye!