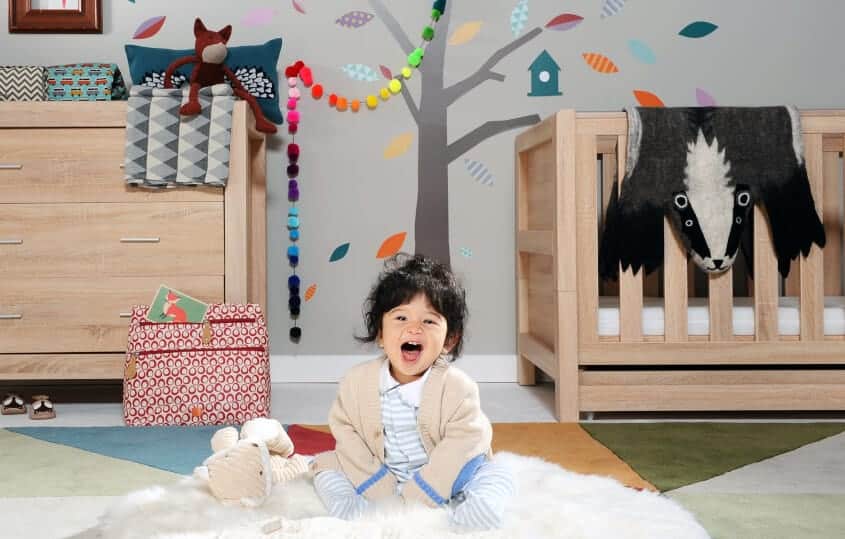 The NEC Baby Show is back 19th-21st May – Giveaway & Discount Code
This May get ready to enjoy a fantastic shopping experience at the UK's leading pregnancy and parenting event of the year. The Baby Show with MadeForMums will be taking place from Friday 19th to Sunday 21st May, at the NEC Birmingham. Find everything you need for bump, baby and you – with amazing offers all in one place, for three days only!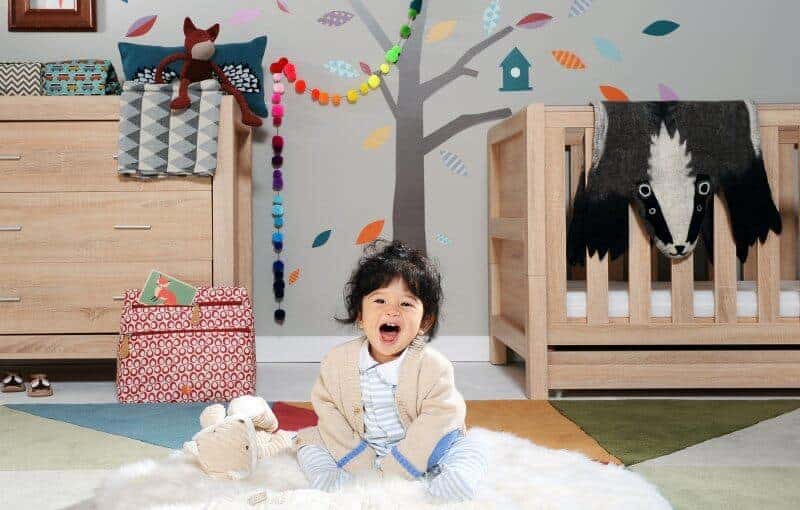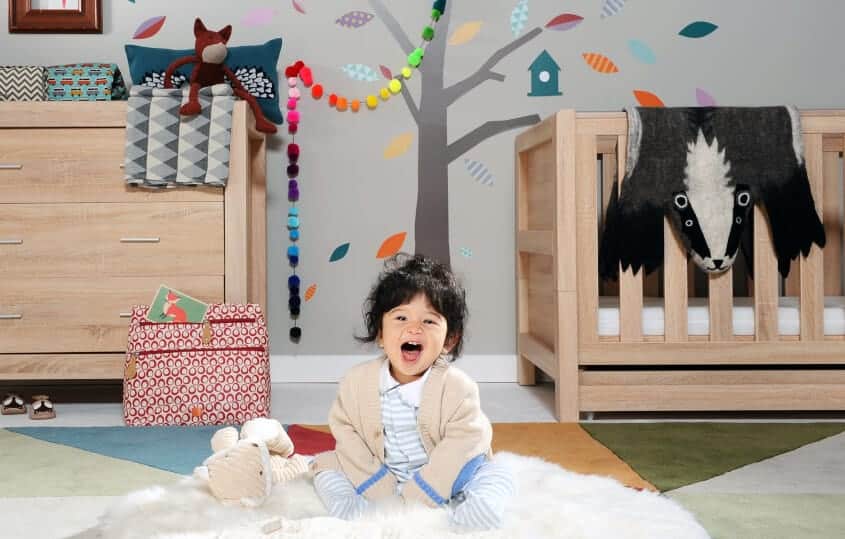 The show is a great way to get hands on and try before you buy. Brand and product experts will be on hand to tell you everything you need to know, so it's a great opportunity to compare products and find the right fit for you. There will be over 200 exhibitors showcasing a huge array of essential baby products from trusted brands as well as the latest innovations. All the major baby retailers will be there, alongside market leading brands such as iCandy, Stokke, UppaBaby, Chicco, Britax, MAM, Nuby, Mothercare and Italian brand Peg Perego! There will also be independent brands that you won't find on the high street. And once you've shopped until you've dropped, don't worry about all the carrying as you can take advantage of the free Emma's Diary Collect-By-Car service where you can drop off all your purchases and continue until you've got a car full.
There will be a wonderful line up of speakers on The Baby Show Stage with MadeForMums including experts from the world of breastfeeding, sleep and nutrition!
It really is a must-attend show for mums and dads to be, parents, friends and family members.
We've team up with The Baby Show to give away a pair of tickets worth £20 each!
Highlights of The Baby Show the NEC in Birmingham will include:
Over 200 trusted brands offering visitors the chance to thoroughly test and try before buying.
Exclusive show offers and competitions from top parenting brands.
The chance to listen and ask advice from the UK's top baby experts.
Catwalk shows with all the latest fashions in maternity, baby and toddler wear.
A complimentary crèche where parents can drop off their little ones and enjoy the show knowing they are being cared for.
Purpose-built baby facilities ensure visitors have a hassle-free day, including the Tommee Tippee Feeding Area where parents will be able to take advantage of heating and sterilising equipment, complimentary baby food from Aldi Mamia, plus a comfortable space for quiet feeding.
The MadeForMums Buggy Testing Track enabling parents to test-drive every buggy to ensure it's perfect for their lifestyle.
The Aldi Mamia Changing Area with complimentary nappies and wipes.
The advanced ticket price is £13.45 (Friday) and £14.45 (Saturday & Sunday) while on-the-door tickets cost £20. For more information visit www.thebabyshow.co.uk
The Baby Show is taking place on Friday 19th May – Sunday 21st May inclusive, open from 9.30am to 5pm each day. Standard on the door tickets are £20. For more information please visit www.thebabyshow.co.uk.
The Baby Show NEC Tickets (One Pair)

Ticket Competition Terms & Conditions
No purchase necessary. Entrants must be aged 18 years or over. Competition is open to UK residents only.
Entry into this competition confirms your acceptance of these Terms and Conditions and your agreement to be bound by the decisions of The Baby Show.
Entry is strictly limited to one person per ticket code. The winner will be notified by email or phone call once the competition closes. The winners will be selected at random from all the correct entries received before the closing date and time. All prizes must be accepted as offered. There can be no alternative awards, cash or otherwise. Entrants will receive a ticket code which can be activated at http://www.thebabyshow.co.uk/. Tickets cannot be sold on to third parties.